Ever wondered why you still look tired in the morning even after a good night's sleep? Eyes play a significant role in our appearance as dead-looking eyes often result in us looking tired or pale. This is especially when dark circles start to develop on the under-eye area. This further enhances the fine lines around the eyes, making it seem unappealing.
But fret not! Our selection of eye masks is designed to not only rejuvenate the eyes but hydrate and reduce puffiness and wrinkles at the same time.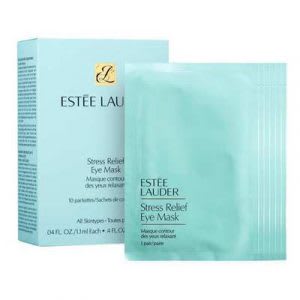 Estee Lauder Stress Relief Eye Mask
SGD 46.5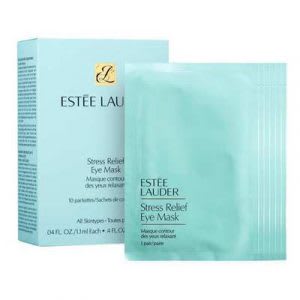 Lack of sleep and stress can easily lead to the formation of dark circles, making your eyes look sunken. Estee Lauder's eye mask formula has existed for over 30 years, containing cucumber and aloe vera juice as its main active ingredients. It is hypo-allergenic and suitable for all skin types. The cooling effect of this mask will also de-stress the area under your eyes, and plump the under-eye area for a youthful look.
---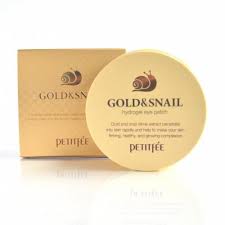 Petitfee Gold & Snail Hydrogel Eye Patch
SGD 12.3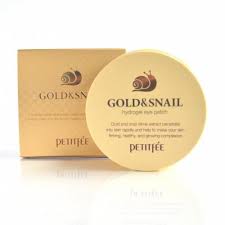 Dry and dull area often results in wrinkles around the eye area. Snail essence has been proven to restore skin elasticity while gold is said to prolong the skin's youthfulness. In other words, this product is a game changer! It also comes with a spatula that can be stored under the lid for easier application and hygienic purposes. Every bottle comes with 60 pieces of eye patches to last you precisely 30 days.
---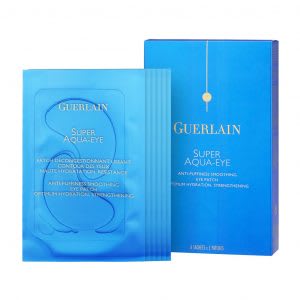 Guerlain Super Aqua Eye Anti Puffiness Smoothing Eye Patch
SGD 248.37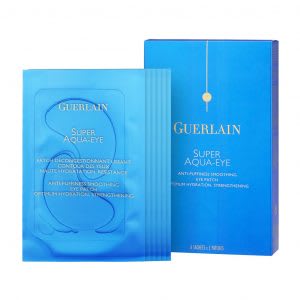 Does feeling under the weather have your eye bags looking more prominent? This product might just be the solution that you need.
Terminalia sericea root extract works to de-puff eye bags and moisturising the under-eye at the same time. Leave this patch on for 10 minutes, and look refreshed as a result!
---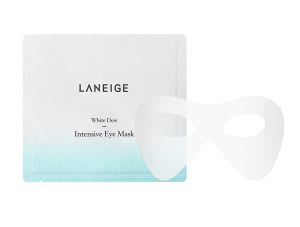 Laneige Intensive White Dew Eye Mask
SGD 36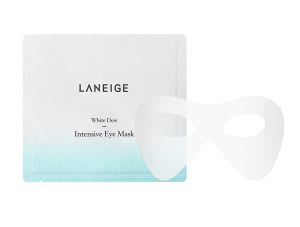 Frustrated with your dark circles? Worry no more as Laneige's eye mask contains Phyto Sugar Water which is effective to promote blood circulation to the blemish-prone area around the eye. Not only does it brighten dull areas, but it also hydrates the skin with its high water content, and plump up the under eye area. Keep your eyes looking healthy and bright all day long!
---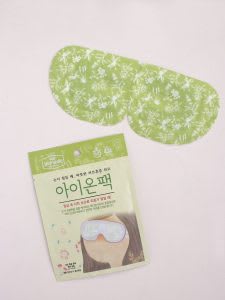 Medi Healy Eye on Pack 5EA
SGD 10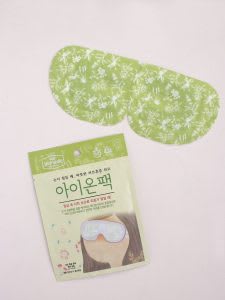 It is known that our body loses approximately 30% more moisture during flights due to the air being thinner. This loss of moisture might result in our eyes looking sleepy and deprived of its usual shine. To avoid this, try this herbal infused eye mask from Medi Healy!
Providing you with warmth and comfort for your tired eyes, it also acts as a sleeping mask as it covers your entire eye area. Say goodbye to looking haggard, and hello to looking fresh the moment you touchdown!
---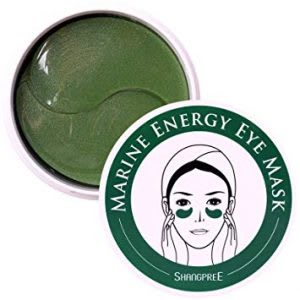 Shangpree Marine Energy Eye Mask
SGD 29.9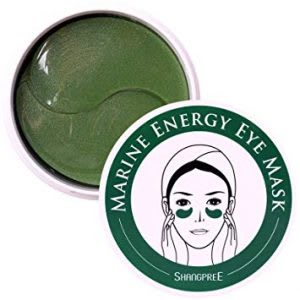 Fine lines are usually not very noticeable, but it does make your eyes look more matured. Formulated with algae and spirulina, this mask acts as an anti-aging product to help your skin look more firm and supple. It also contains soothing botanical extracts to condition and restores your eyes to its beautiful, youthful state.
---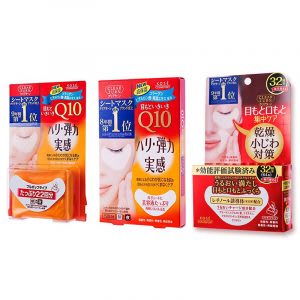 Kose Clear Turn Intensive Care Eye Zone Mask
SGD 49.5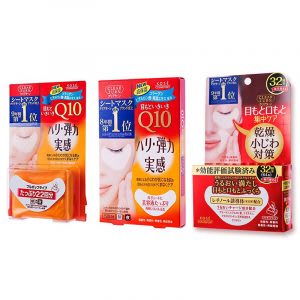 Fortified with Q10 coenzyme and hyaluronic acid, this mask diminishes tired-looking eyes by providing intensive care that improves the firmness and elasticity of the skin. It works by nourishing the outer part of the eye with sealant effects that lock serum into the skin.
---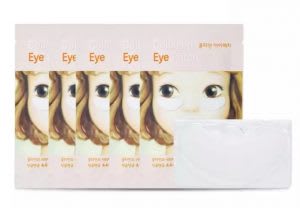 Etude Collagen Eye Patch
SGD 38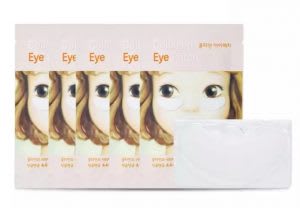 There's a reason why this eye mask is known as the best-selling eye mask in Korea. Not only is it affordable, it also makes your skin look taut immediately after application.
Apart from hydrating, this mask is effective in restoring the plumpness around your eye area. For a more effective treatment in reducing puffiness, throw it into the fridge for a couple of minutes! It is also perfect to be used first thing in the morning to have your eyes looking fresh throughout the day.
---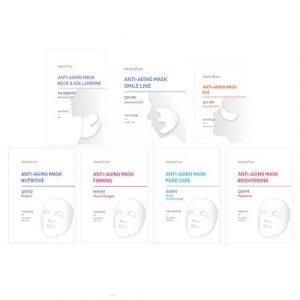 Innisfree Anti-Aging Eye Mask
SGD 3.33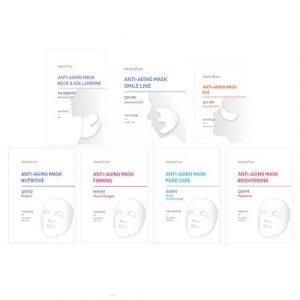 This anti-aging eye mask features Niacinamide as its active compound to refresh and rejuvenate your skin. You may find it feeling as soft as a baby's too, with swelling reduced significantly. Not only that, this mask is effective to reduce wrinkles and fine lines by smoothening them, making you feel like a million dollars after usage!
---
Disclaimer: The pricing shown is just a good indication of how much these products are worth. The prices could change based on the e-commerce promotions that are going on. If some of the products are not available, do email us at [email protected] Thank you!