Moisturizer is one of the 3 basic skincare products in a skincare routine, used right after toners (with cleansers before them). It is the last step as its job is to lock in all the goodness from the skincare products before as well as moisturising the skin and acting as a form of protection.
The difference between a normal moisturizer and an organic moisturizer is the ingredients. Normal moisturizers contain a lot more chemicals while organic moisturizers contain ingredients that are grown without pesticides, chemical fertilizers, and genetic modification. The term "organic" is often loosely used in products as they can range from just 1 ingredient to 100% of the ingredient list.
Best ingredients for organic moisturizer:
Beauty and skincare experts are always on the lookout for new ingredients that bring more benefits, which is why the base ingredient list is ever-changing. However, there are a few generic ones that are often used due to their effectiveness.
Shea butter: Has anti-inflammatory and healing properties which soothes irritated skin.
Avocado: Moisturizing; full of antioxidants such as lecithin, B-carotene, and linoleic acid to protect the skin from free radicals. The fruit is also known to target wrinkles.
Lavender: Anti-bacterial and soothing to the skin. Can also lessen and lighten acne as well as wrinkles.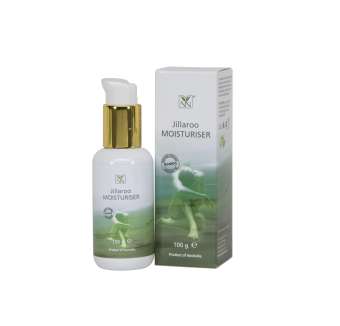 YNotNatural Jillaroo Natural Moisturiser with Organic Avocado Oil
SGD 36.00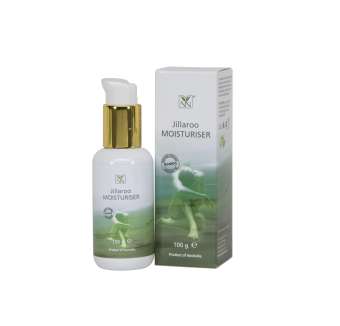 Antioxidants, vitamins A through E - this oil has all the best ingredients and properties for healthy skin. The YNotNatural Jillaroo Natural Moisuriser is free from sulphates, parabens, and synthetic fragrances, making it suitable for even the most sensitive skin. This anti-acne, anti-wrinkle and anti-aging moisturiser can even be used as a makeup base.
---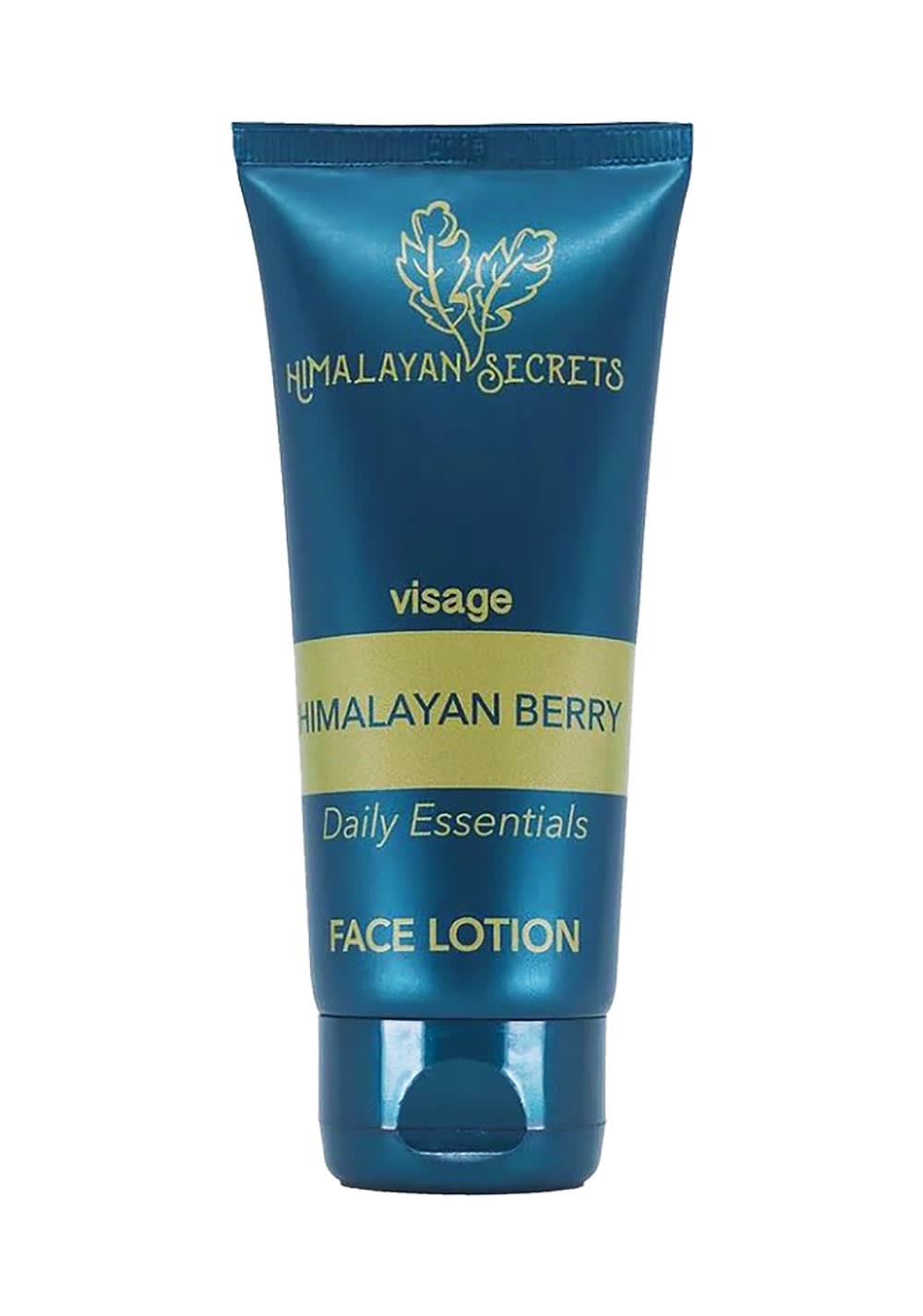 Himalayan Secrets Berry Organic Face Lotion
SGD 18.00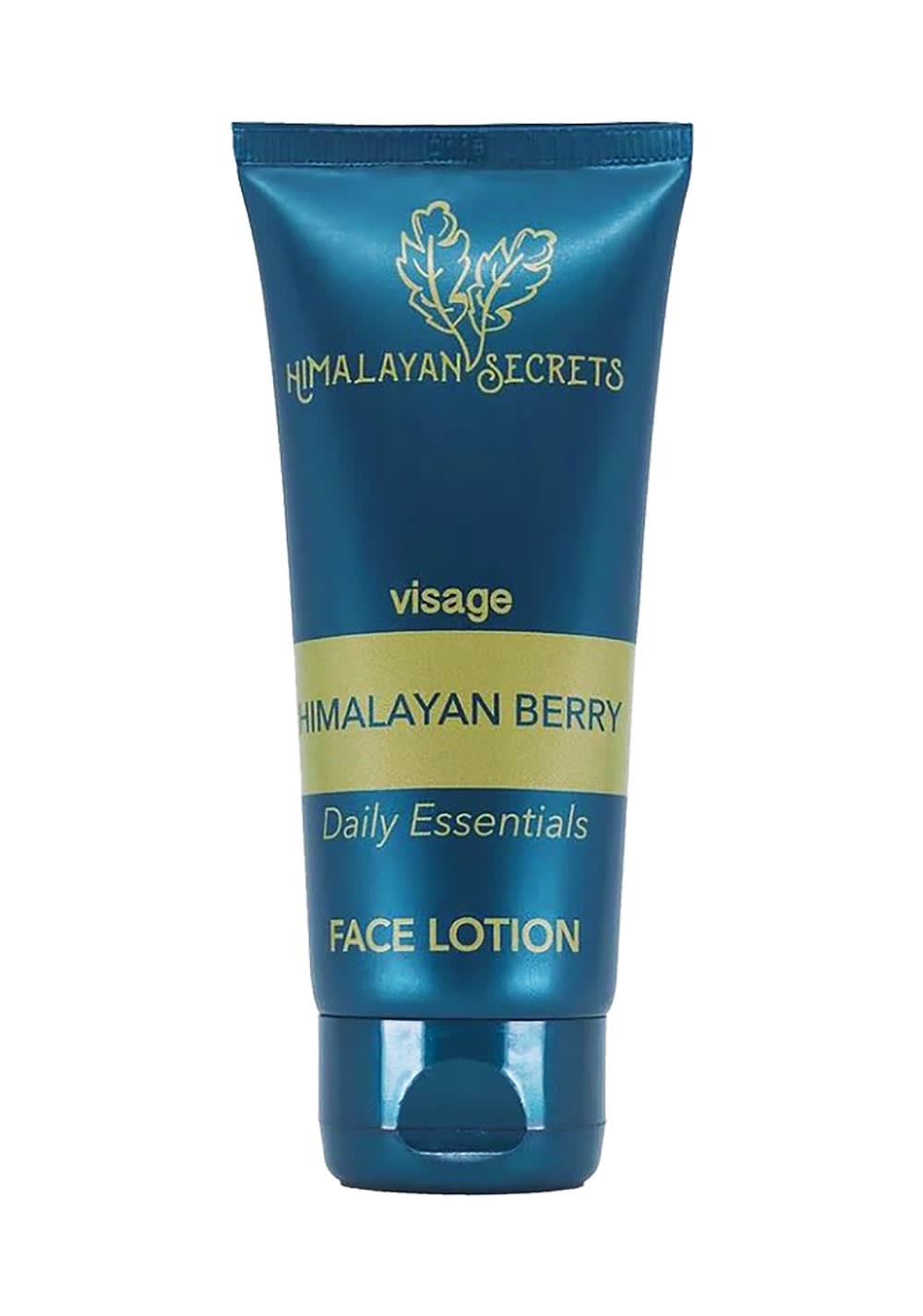 In the long run, dry skin causes wrinkles and fine lines to form quicker than oily skin. Hence, antioxidants and moisture are the 2 essential needs for dry skin, and the Himalayan Secrets Berry Organic Face Lotion is able to supply all that. Himalayan Mulberry is a moisturising ingredient that helps fight against harmful radicals, ensuring hydrated and radiant skin.
---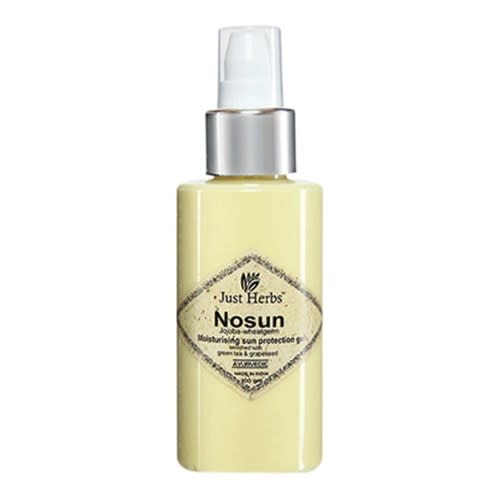 Just Herbs No Sun Jojoba-Wheatgerm Moisturising Sun Protection Gel
SGD 20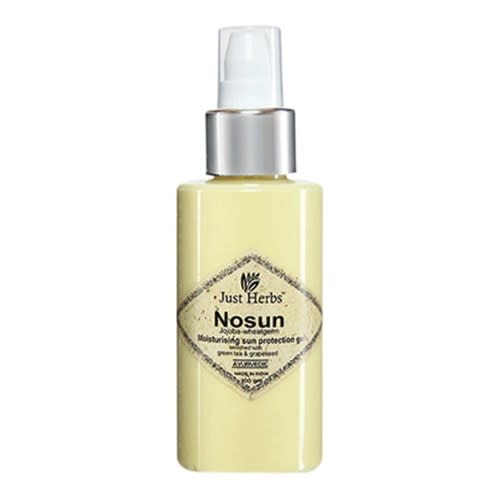 Sun protection is of utmost importance. If you prefer a hassle-free routine, why not reduce the steps to your skincare? You can do that by using the JUST HERBS Moisturising Sun Protection Gel which works as both a moisturiser and a sunscreen. It replenishes lost moisture while defending skin aging caused by the sun.
---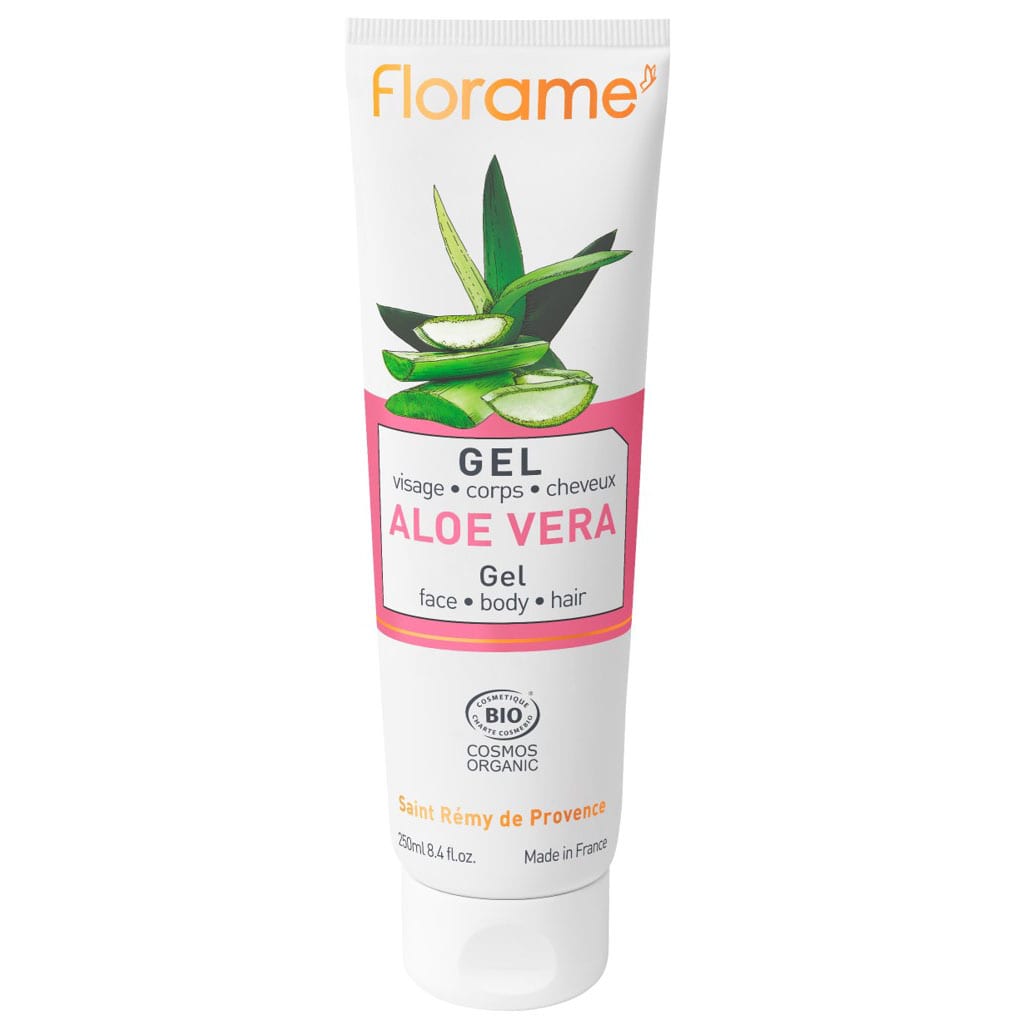 Florame Organic Aloe Vera Gel
SGD 25.00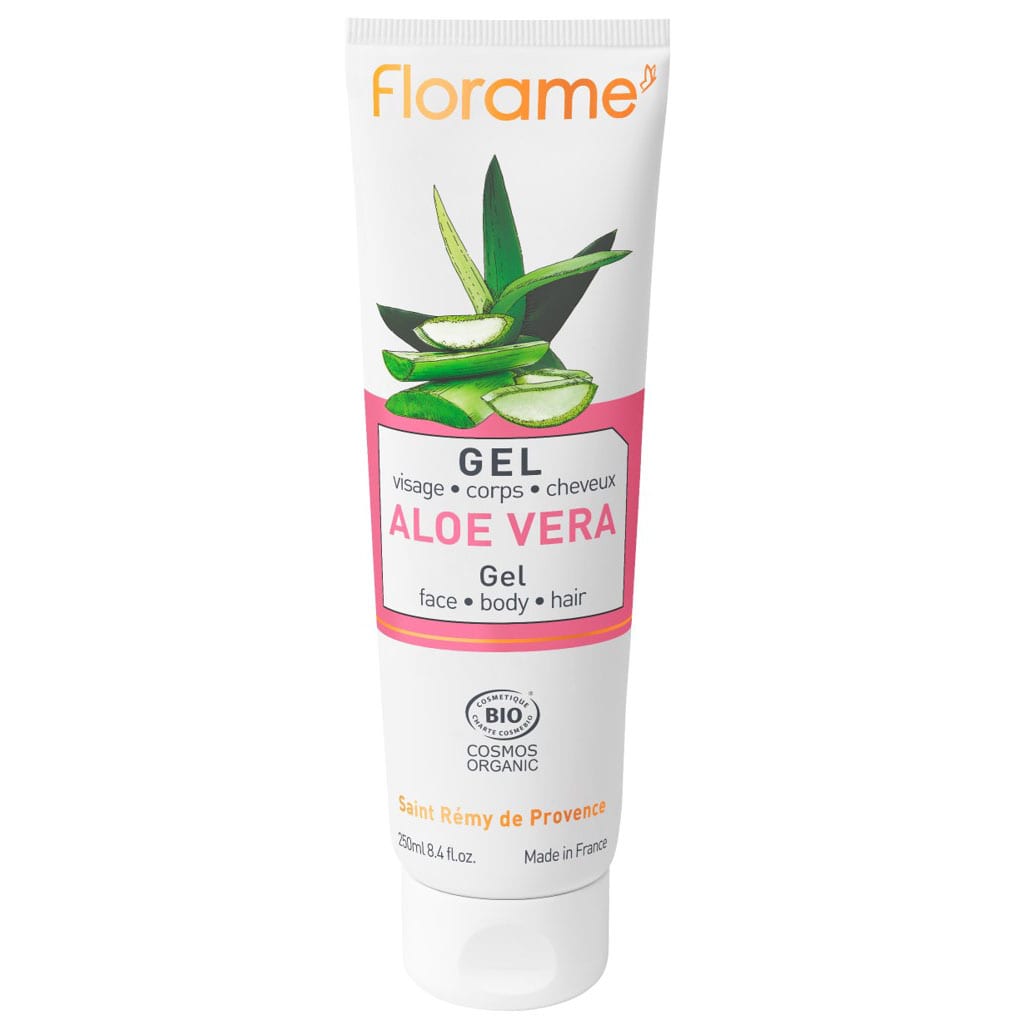 Light and rich with nutritives, the Florame Organic Alow Vera Gel is the moisturiser you need for acne prone skin. It's fragrance-free and made from native fresh juice which leaves a protective film on the skin after application. The said protective film blocks external pollutants and dirt from entering the pores which can aggravate the skin and produce acne.
---

Sukin Sensitive Facial Moisturiser
SGD 11.00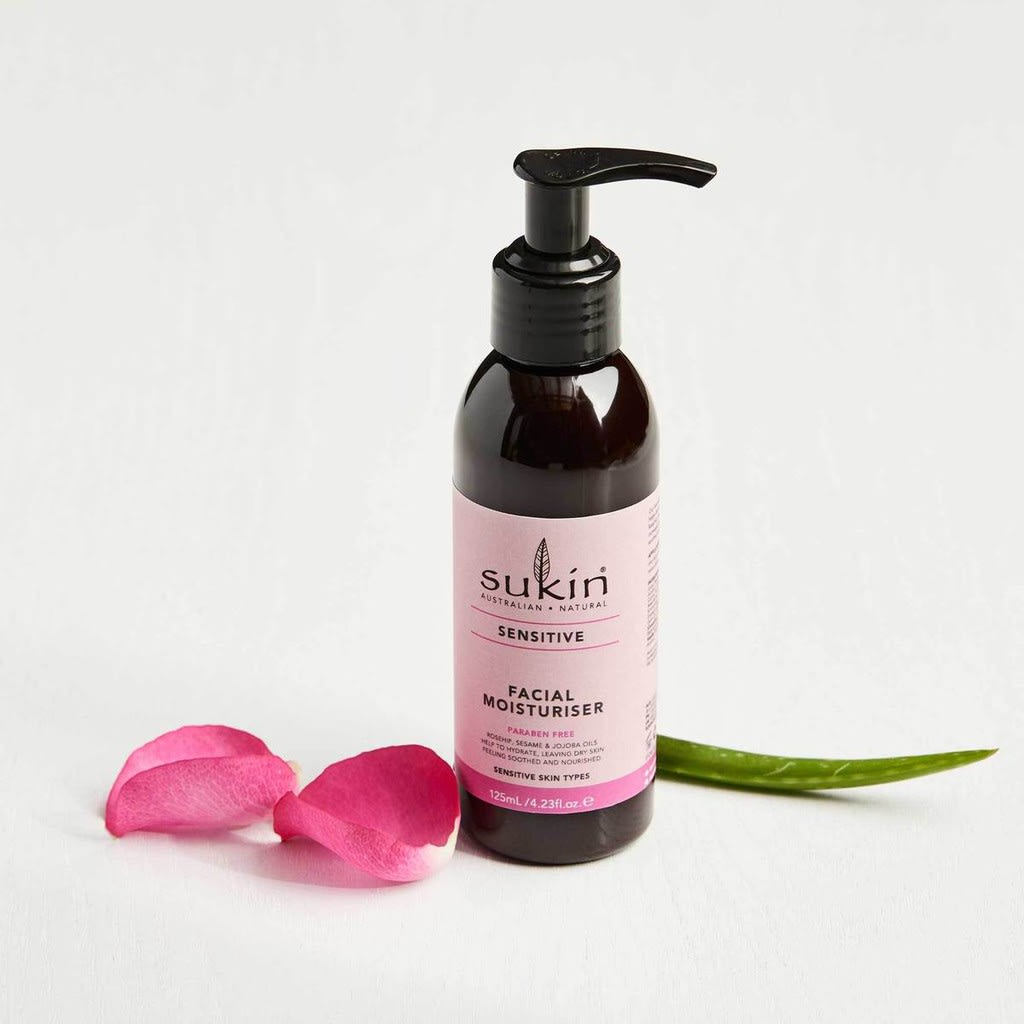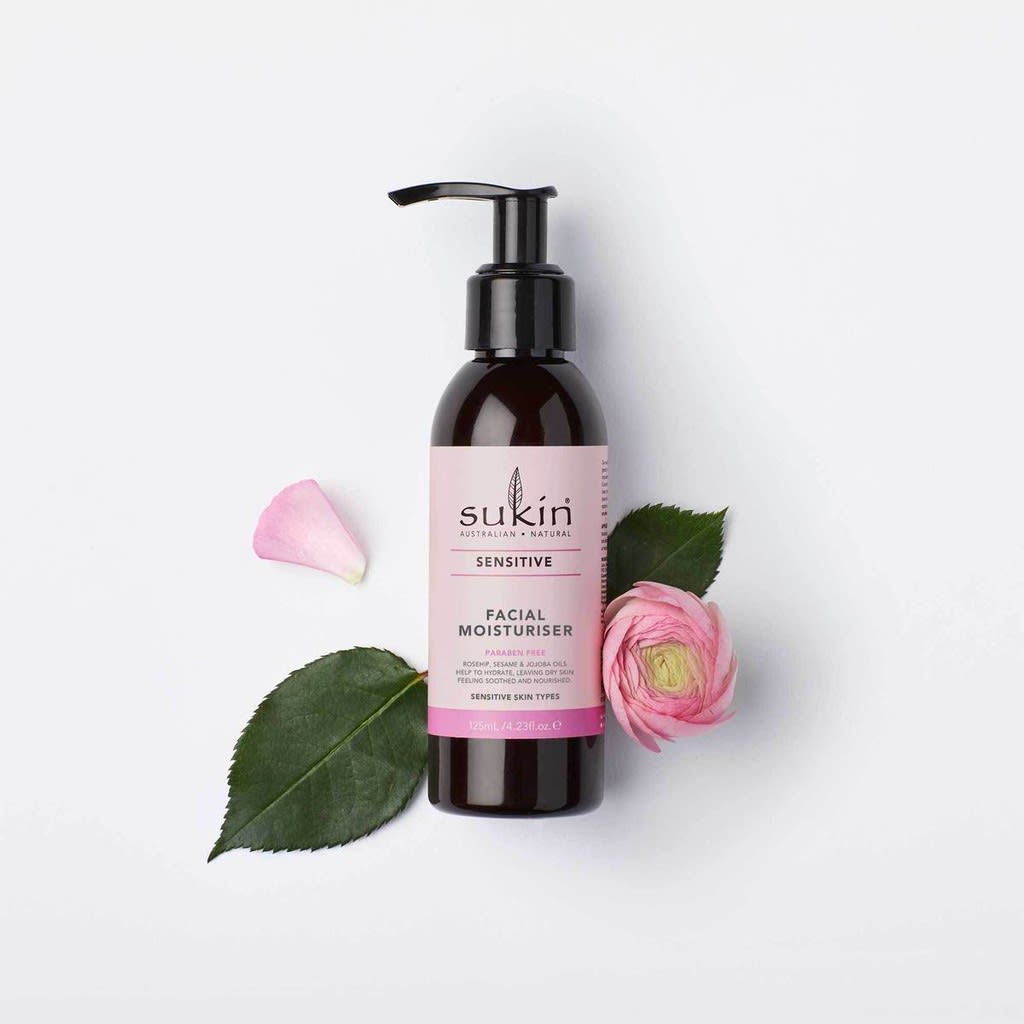 Made with rosehip oil, sesame oil, and jojoba oil, the sukin organic sensitive facial moisturiser is targeted to treat those with normal to sensitive skin. It delivers optimal hydration to delicate skin without irritation. The result is increased hydration and moisture levels, with the skin left feeling nourished, soothed, and smooth.
---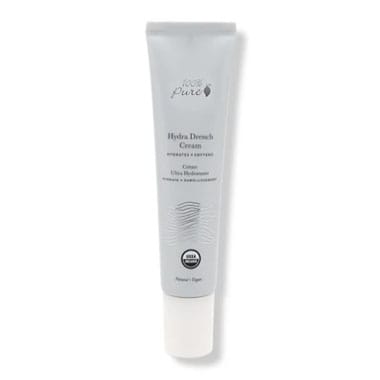 100% Pure Hydra Drench Cream
SGD 70.00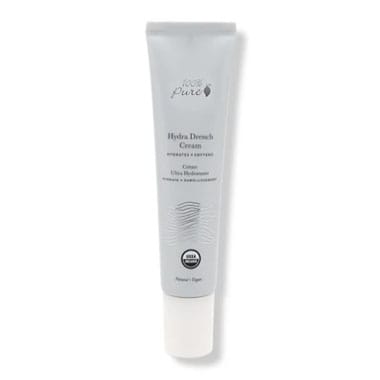 All skin types require hydration to function at its best. As combination skin is a mixture of both dry and oily skin, there is no question that quenching the skin's thirst is no small matter.
Lightweight and fast-absorbing, the 100% Pure Hydra Drench Cream replenishes moisture in the skin with rose water and chia seed gel, a pair of soothing ingredients. They also provide omega fatty acids which are essential to the skin's health and appearance including smoothening skin texture and maintaining hydration.
---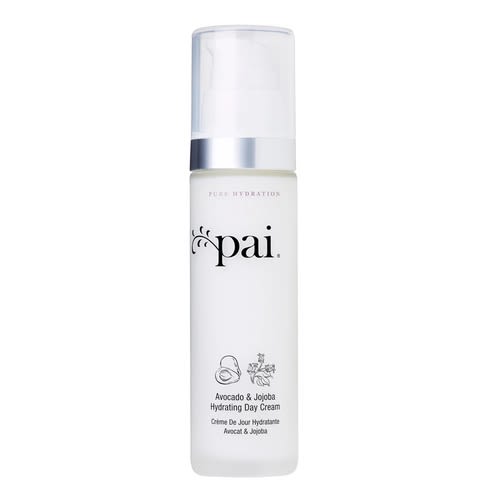 Pai Skincare Avocado & Jojoba Hydrating Day Cream
SGD 72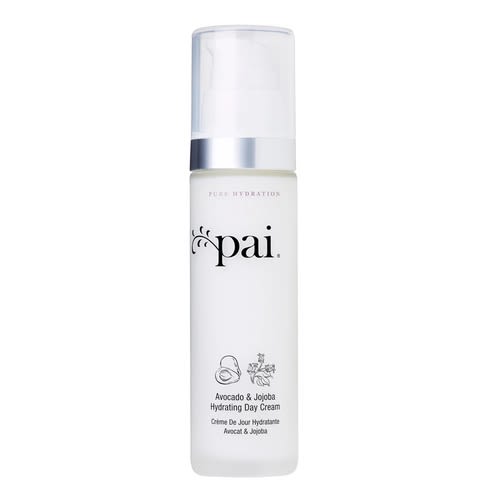 Mature skin is the start of the loss of skin elasticity, and wrinkles as well as fine lines will start to show. So let the Pai Skincare Avocado & Jojoba Hydrating Day Cream takes care of that problem for you.
The avocado and jojoba ingredients in this moisturiser boosts skin hydration and plumps up the skin to smooth fine lines. Said to absorb quickly, the buttery texture works to leave your skin soft and supple to the touch.
---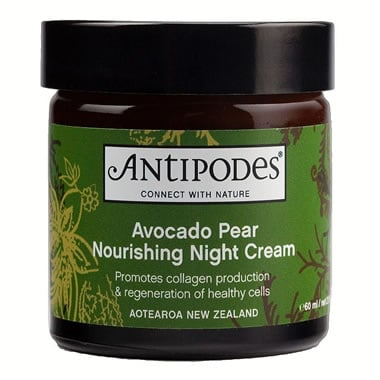 Antipodes Avocado Pear Nourishing Night Cream
SGD 12.90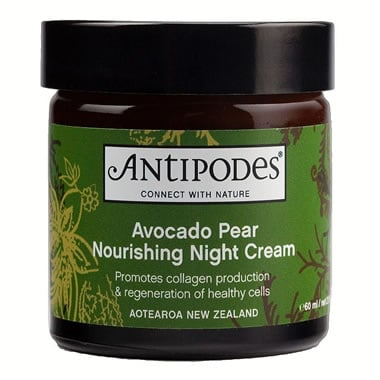 Nighttime is when your skin takes a rest from all the makeup and pollution from daytime, basically the time for your skin to breathe and rejuvenate. Aside from soothing acne and blemishes with calendula, Antipodes' Avocado Pear Nourishing Night Cream is also proven to stimulate collagen production and regeneration of healthy cells.
---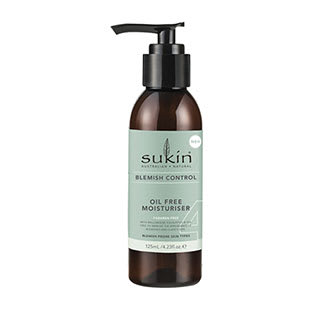 Sukin Organic Oil Free Moisturiser Blemish Control
SGD 13.8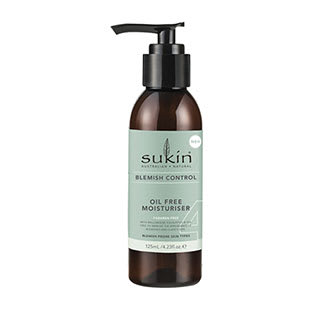 Sufferers of blackheads, whiteheads, pimples would surely understand the hardship of looking for a suitable product. In that case, trust Sukin's Oil Free Moisturiser Blemish Control to put your worries away.
The main ingredients of this product is a perfect blend to get rid of those skin concerns. It contains Moringa, a non-comedogenic plant extract, which hydrates the skin without congesting the pores. Meanwhile, the other ingredient, Willowherb, helps to soothe the skin and reduce redness while Quince refines skin texture.
---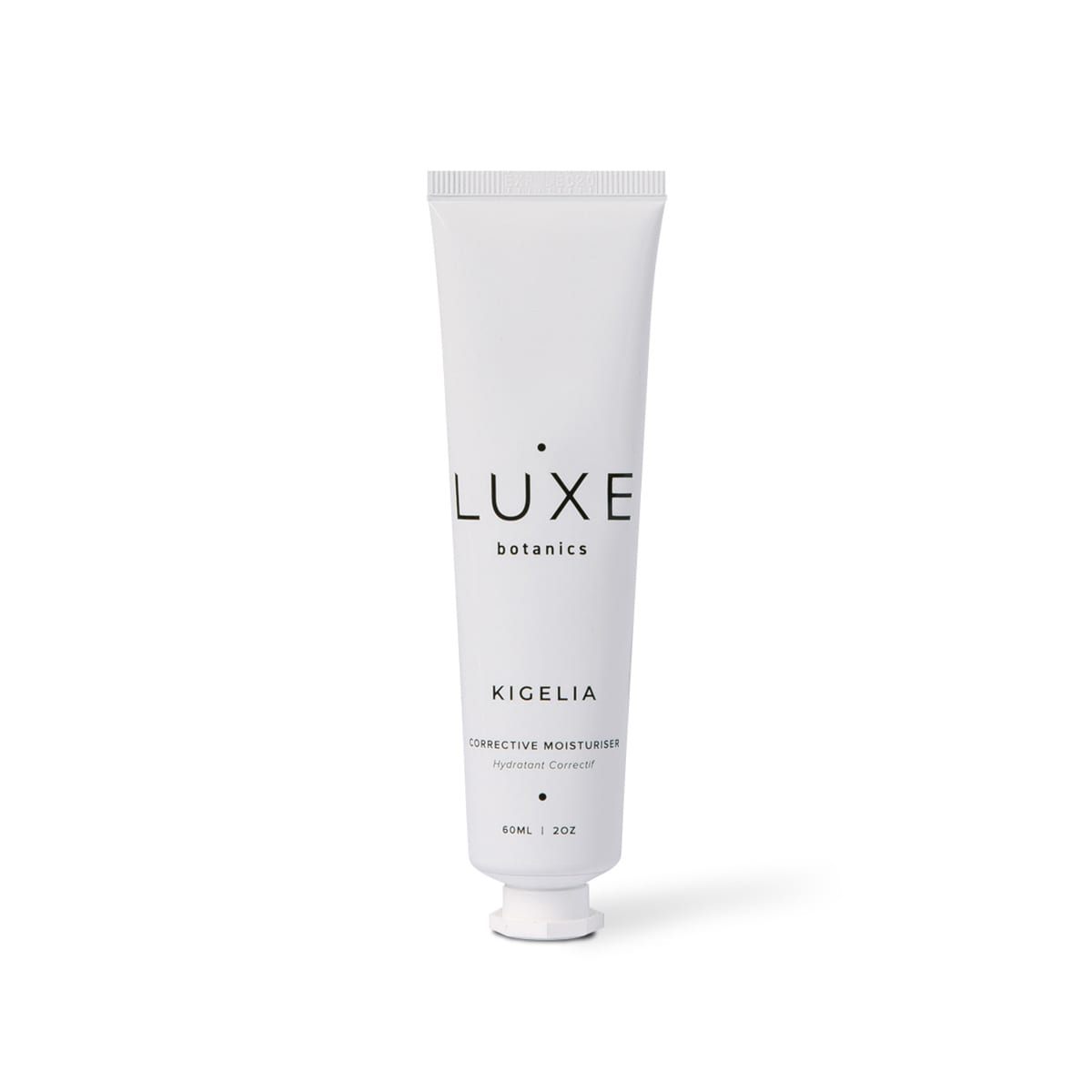 Luxe Botanics Kigelia Corrective Moisturiser
SGD 115.00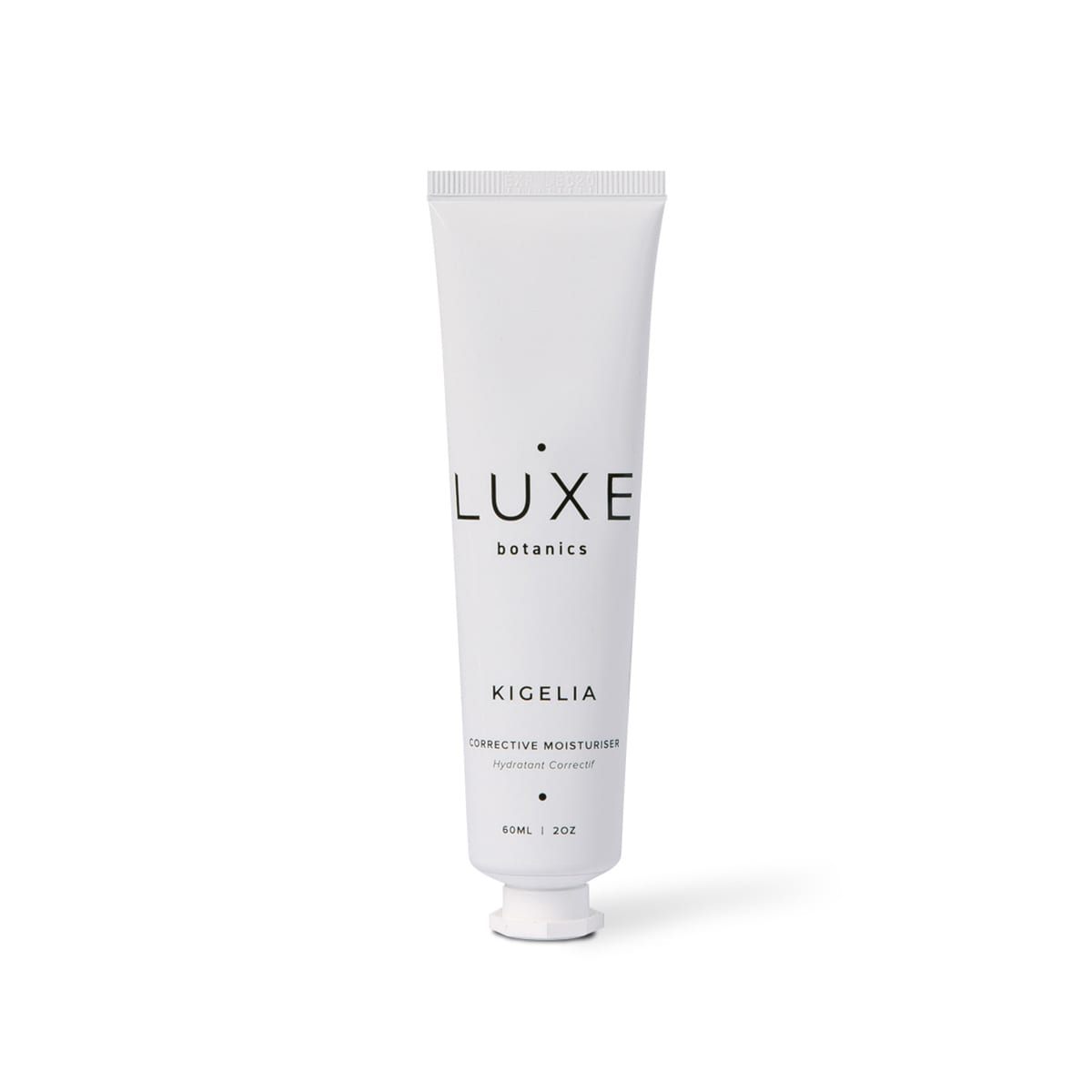 Age spots, wrinkles, and fine lines are among the signs of aging. For such concerns, Luxe Botanics Kigelia Corrective Moisturiser has purifying botanical properties that to treat take care of those. This anti-inflammatory gel moisturiser has natural peptides that restores skin suppleness. It is also rich in antioxidants to fight free radicals and is suitable for all skin types.
---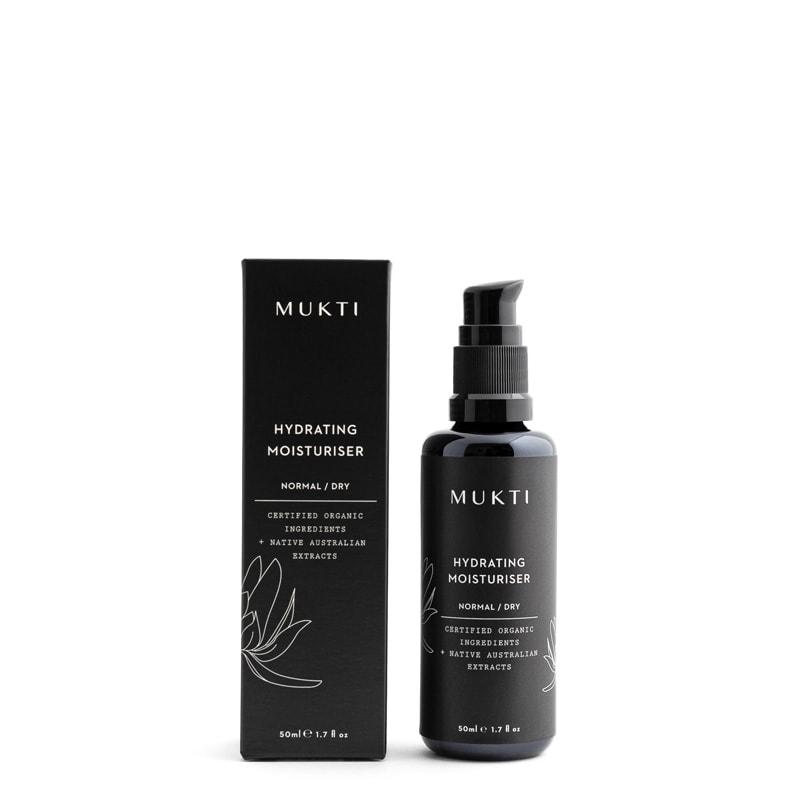 Mukti Hydrating Moisturiser
SGD 63.00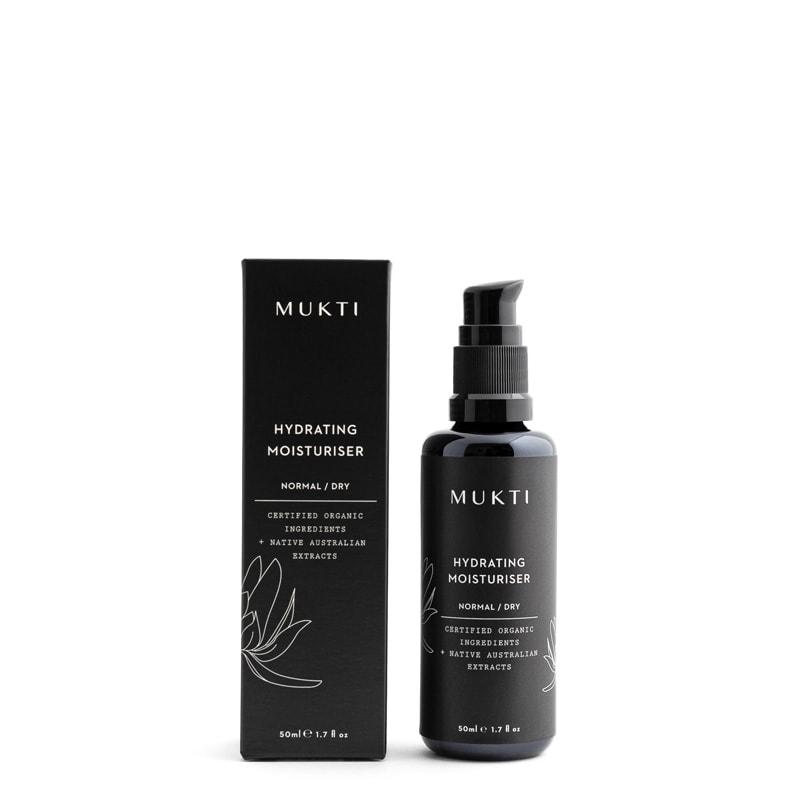 The Mukti Hydrating Moisturiser is a creamy and lightweight, everyday moisturiser that supports your every need in hydration. Regular usage of the product will result in smooth, hydrated skin thanks to the Kakadu plum ingredient that supplies a high concentration of Vitamin C.
---
Disclaimer: The pricing shown is just a good indication of how much these products are worth. The prices could change based on the e-commerce promotions that are going on. If some of the products are not available, do email us at [email protected] Thank you!