In the past, it was commonly believed that a wound should be left exposed to speed up the healing process. However, this isn't appropriate. It is important to keep a wound covered using a plaster as this helps to create a moist texture that ensures speedy wound healing. Moreover, it minimizes the risk of infection by protecting the area from dirt, bacteria and germs, and offers an extra layer of protection to prevent further injury.
There are many types of plasters available. Some claim to be 'antibacterial' or capable of healing the wound faster. Confused? We've gone ahead and straightened it out for you with our top plaster picks!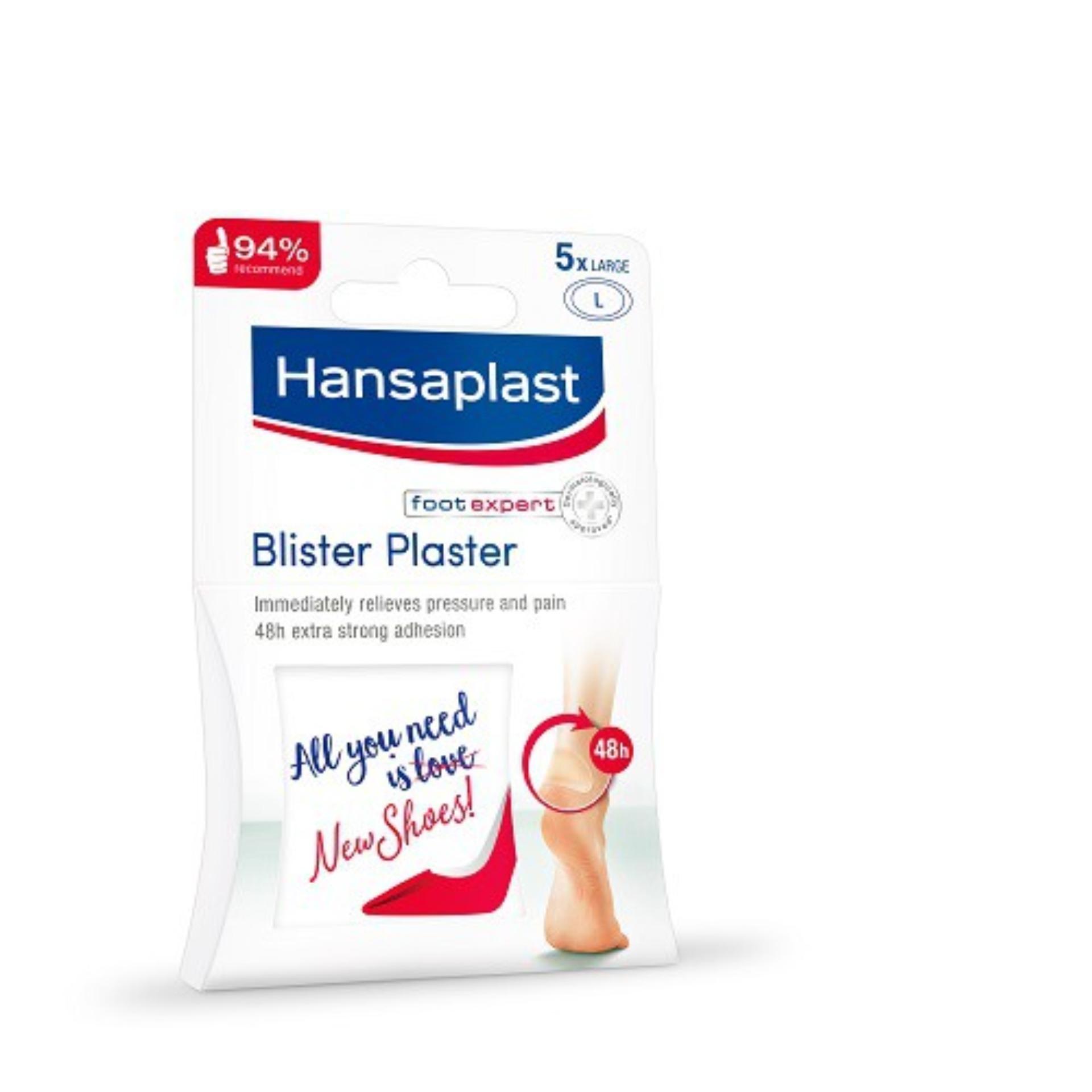 Hansaplast Foot Care Unisex SOS Blister Plaster (Heel)
SGD 8.96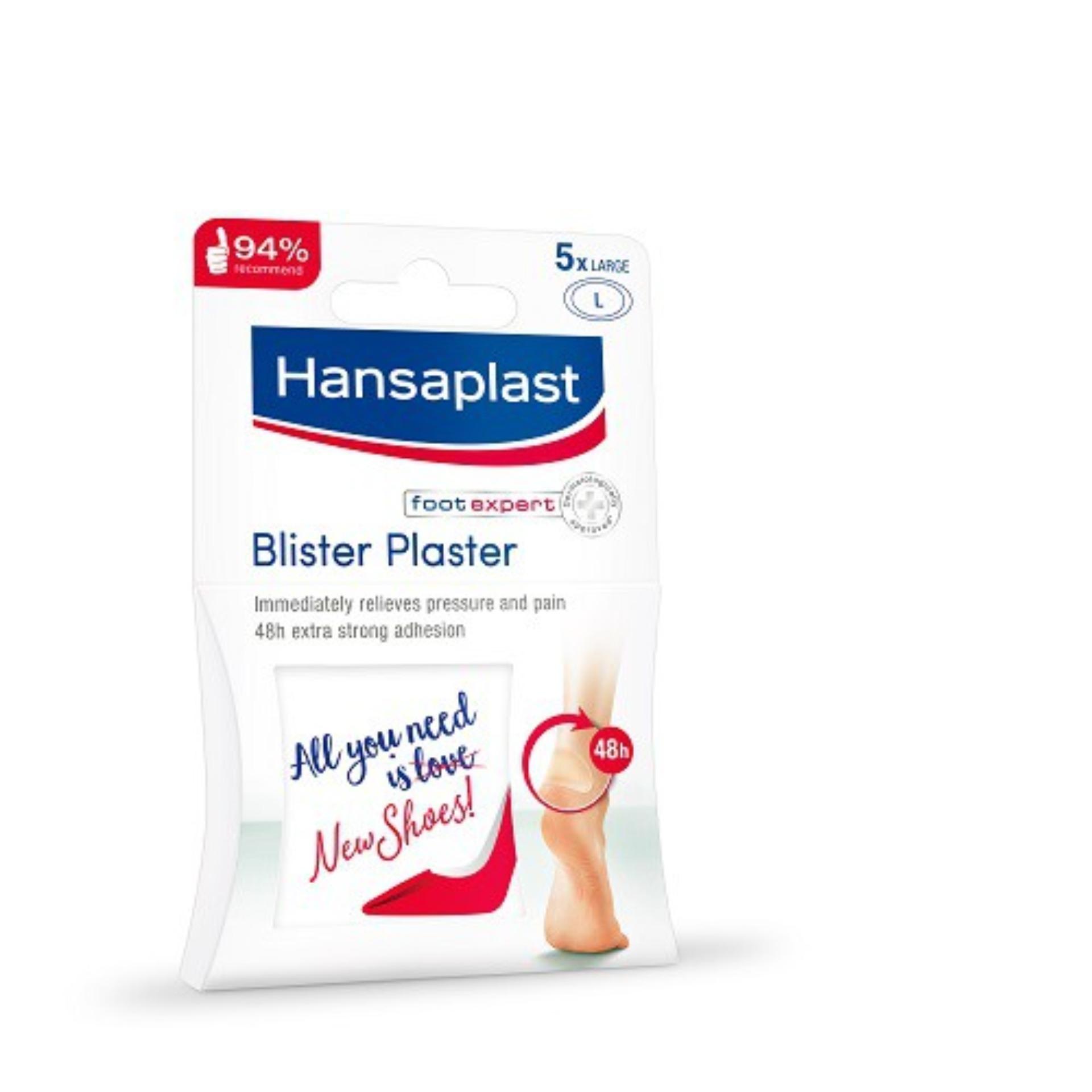 Suffering from a painful blister due to shoes rubbing against your heels? We'd recommend using Hansaplast's Blister Plaster. It uses hydrocolloid technology to ensure speedy and effective wound healing by providing a moist environment. Any excess wound fluid will also be soaked up by the active gel cushion. Moreover, these blister plasters are able to last up to 48 hours. Waterproof and sweat-proof, they're perfect for runners and sports personnel too.
---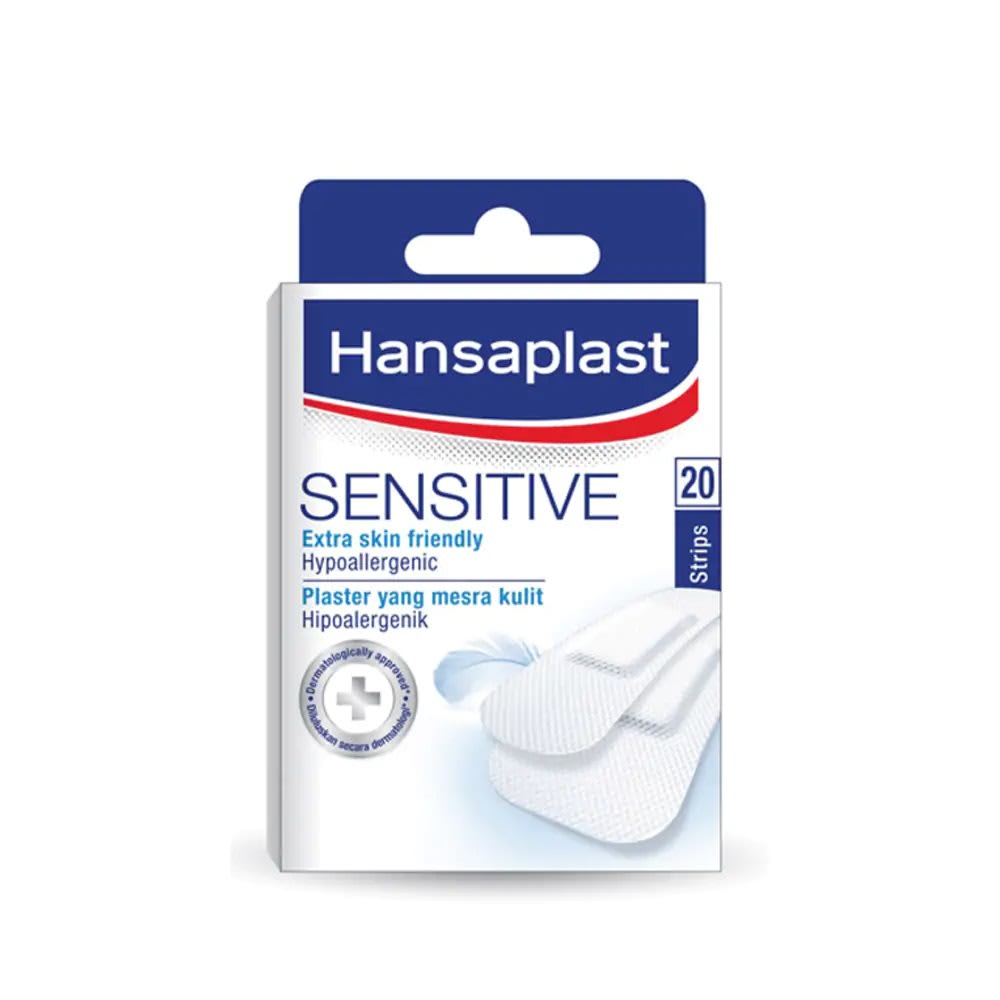 Hansaplast 20'S Sensitive
SGD 2.55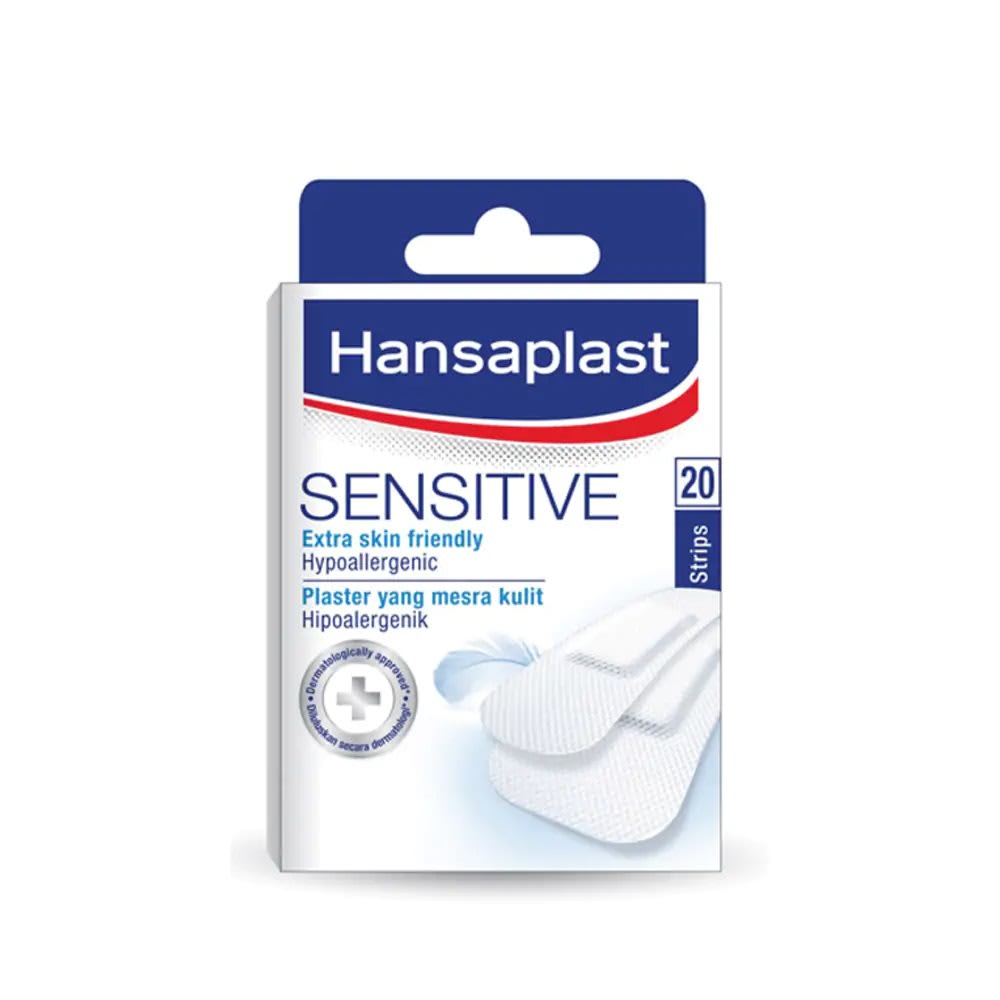 Dermatologically approved and tested on easily irritated skin, the Hansaplast 20's Sensitive is the solution to those who regularly have allergic reactions to plasters. It is suitable for minor and everyday wounds such as cuts, scratches and grazes. Additionally, it is made from comfortable, breathable and hypoallergenic material. The best part? This skin-friendly plaster is well known for secure adhesion so you don't have to worry about it slipping off.
---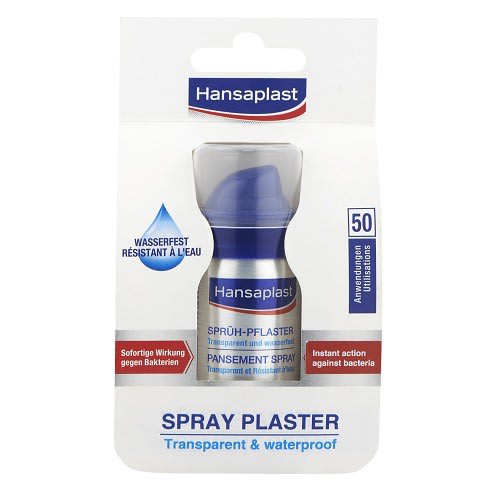 Hansaplast Wound Care Unisex Spray Plaster
SGD 12.5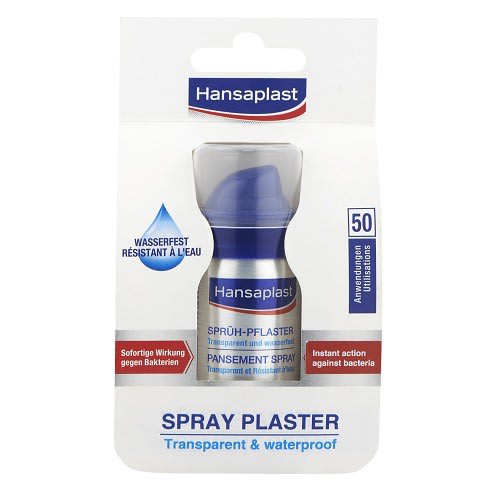 With the Hansaplast Spray Plaster, you can always be assured that you are well-protected wherever you are. It provides you with instant action against bacteria, all with this waterproof, breathable and flexible spray plaster. You can even use this spray plaster to treat those hard-to-reach areas that may be difficult to apply a band strip to. However, do note that this invisible protection is only applicable for minor wounds, cuts and grazes. Please refrain from using this spray for severe bleeding.
---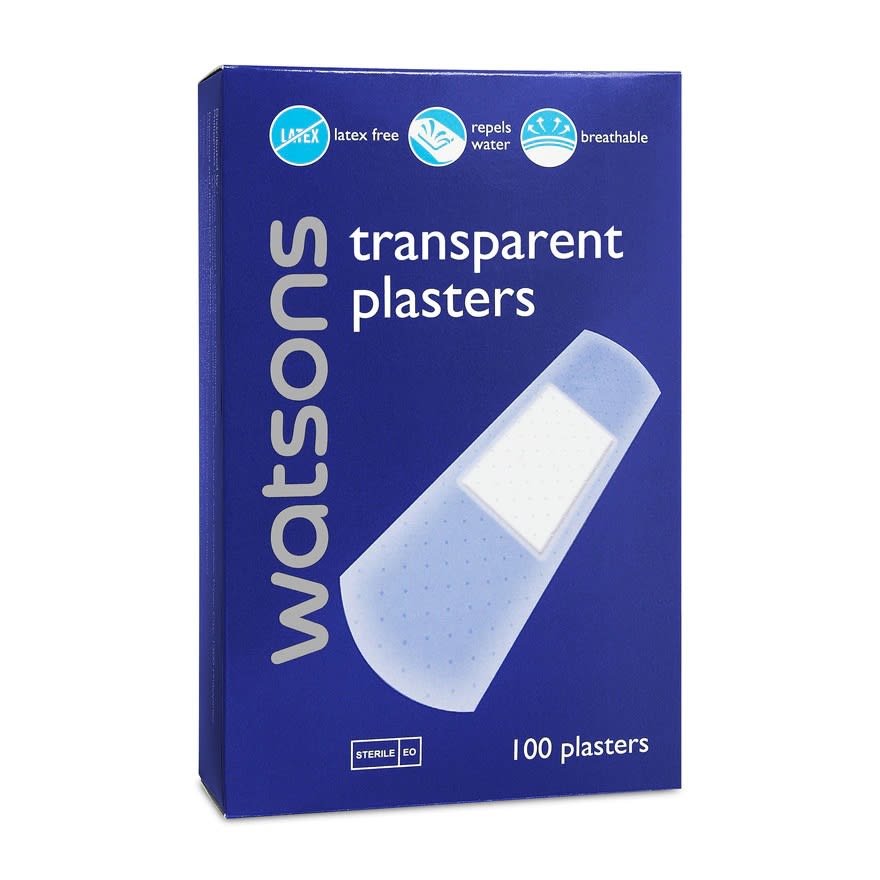 Watson Transparent Plasters
SGD 4.5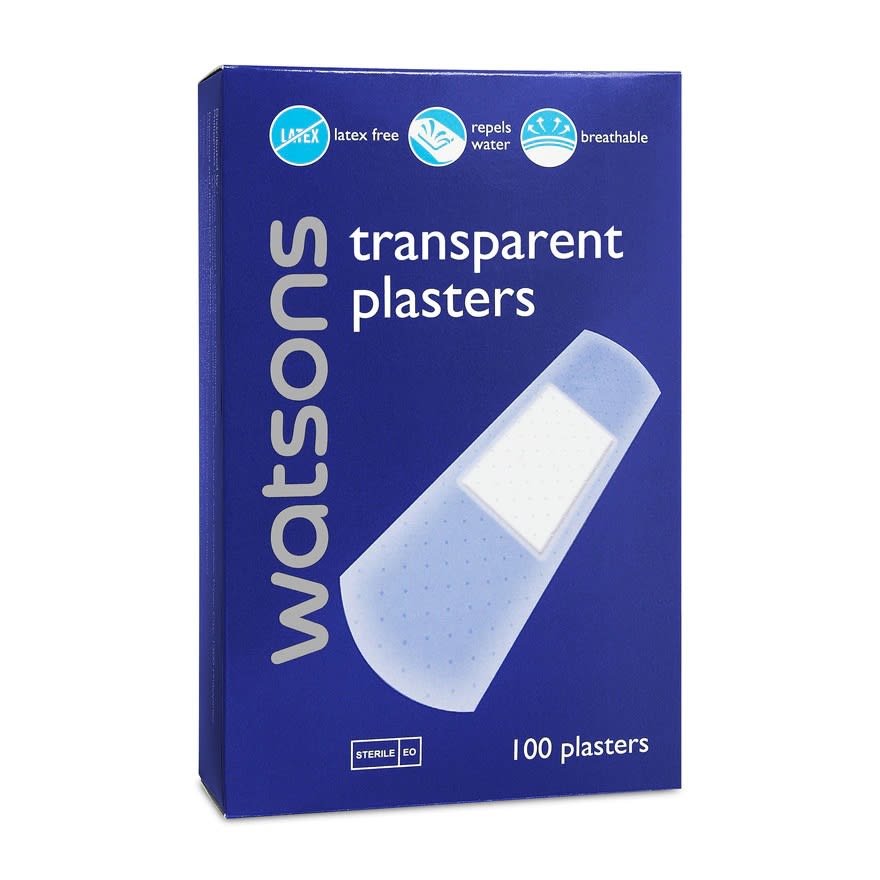 The next on our list is the Watson Transparent Plasters which are affordable yet effective to help wounds to heal. They are sterilized, ventilated, water resistant, and can even be applied to damp and sweaty skin. Plus, it is made using latex-free material. These plasters help to speed up the natural healing process and are suitable for all age groups.
---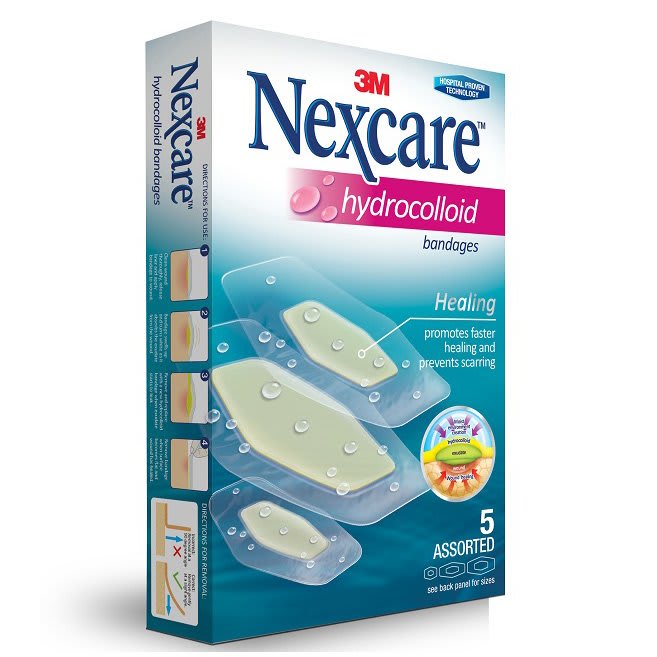 Nexcare Hydrocolloid Bandages
SGD 8.95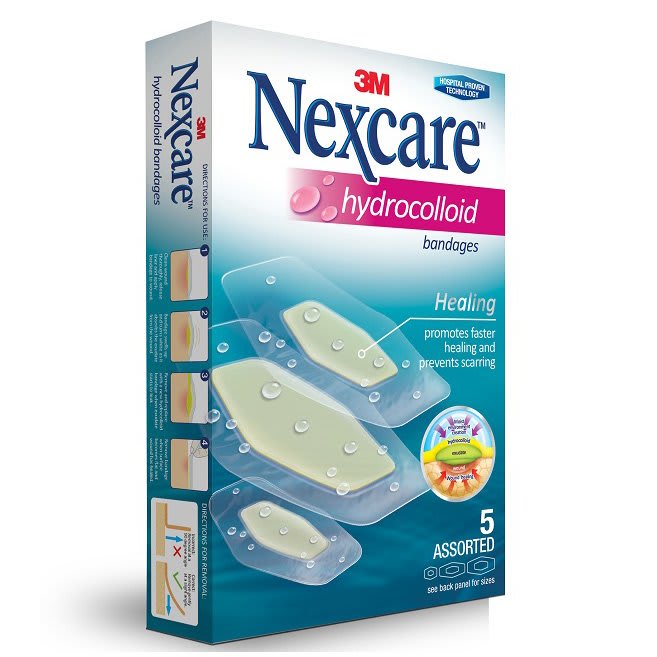 There's no doubt that practicing proper wound care is essential when it comes to an open wound. This bandage is gentle on all skin types. The gel pad cushion minimizes pain and absorbs fluid while its unique diamond shape is designed for better protection to seal the wound against infection. In addition, this bandage is ultra-thin, light and visually invisible.
---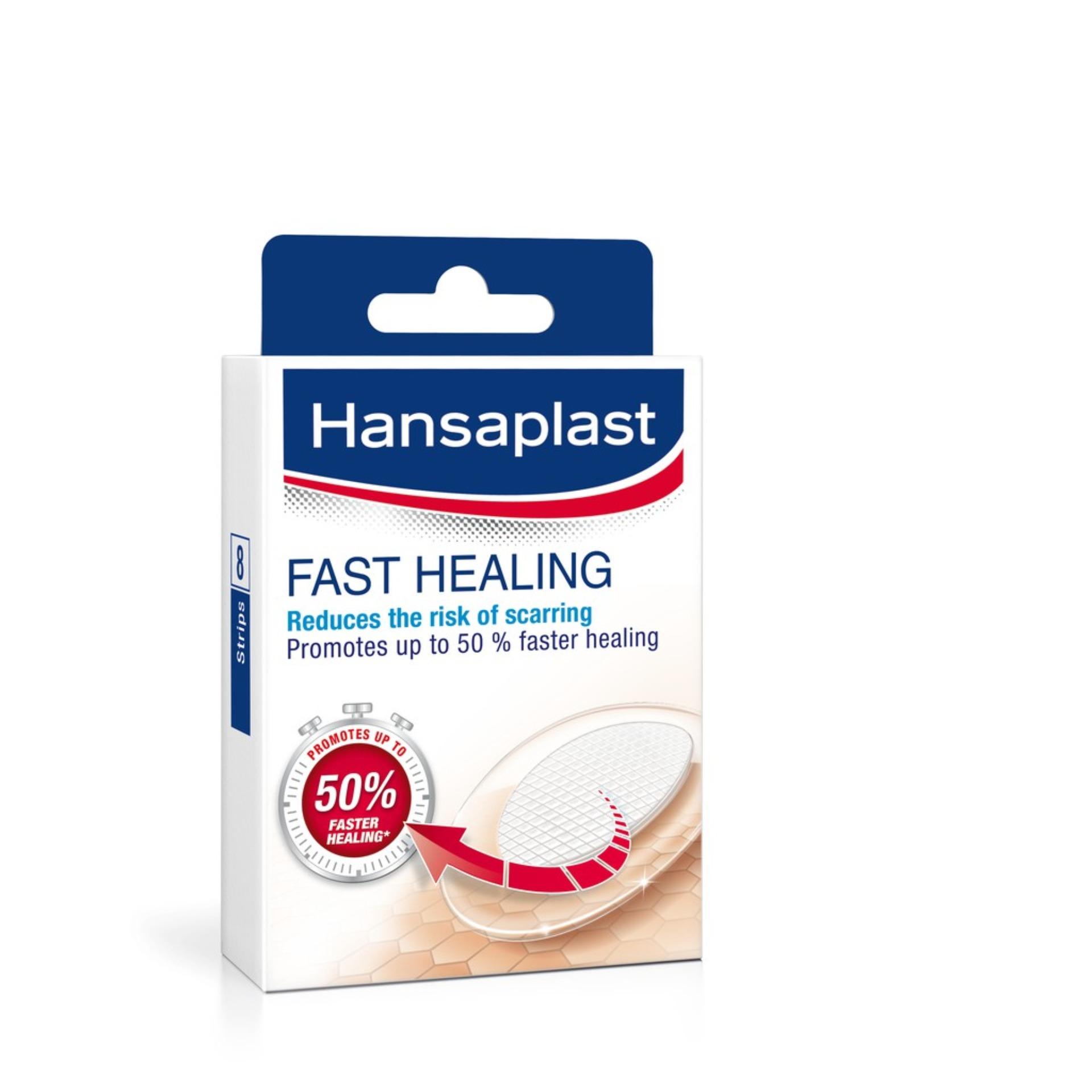 Hansaplast Wound Care Unisex Fast Healing Plaster
SGD 7.92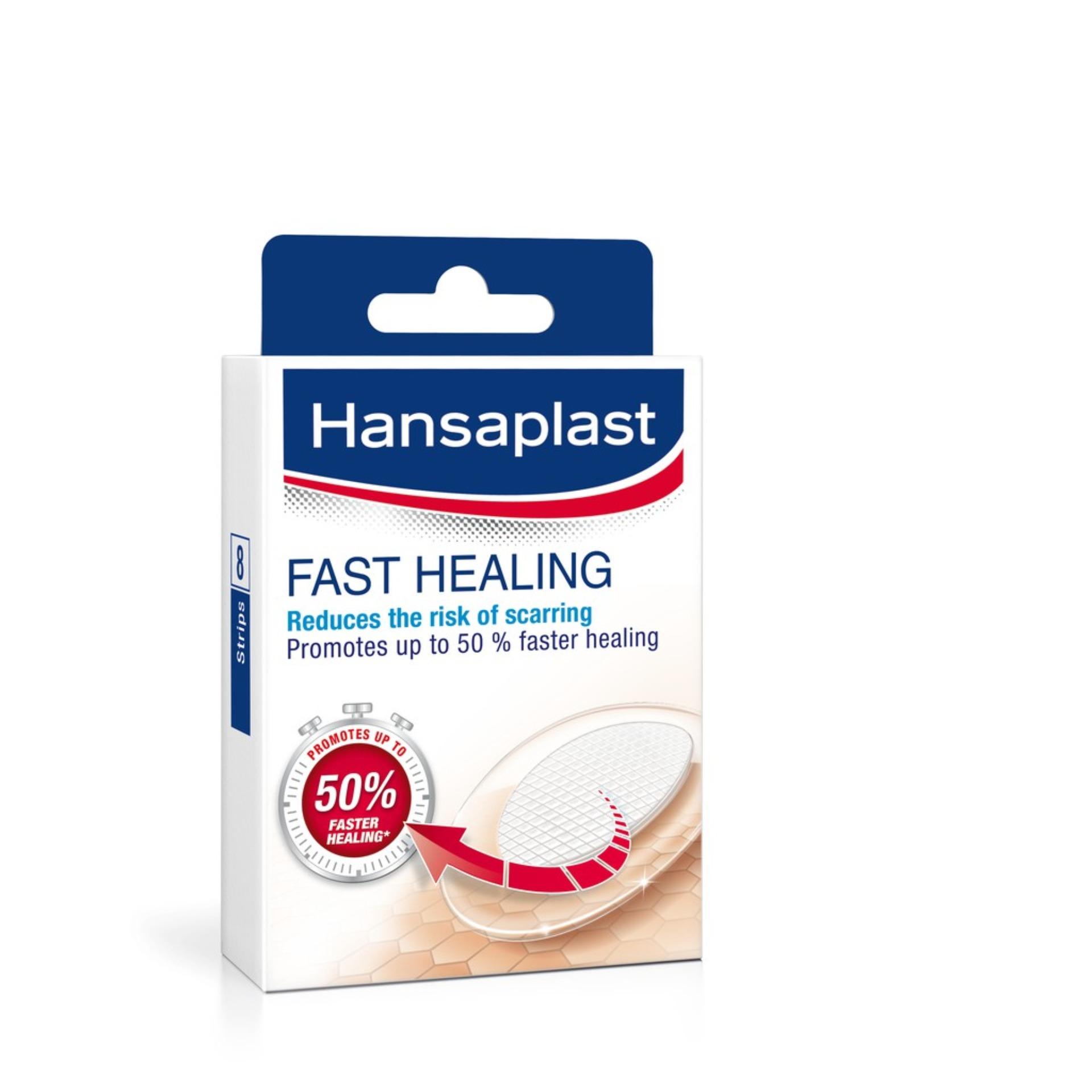 If you are looking for quick relief with twice the healing process, the Hansaplast Fast Healing Plaster is here for you. This plaster is suitable for all types of smaller wounds as well as minor surgery wounds. The wound pad of the plaster is made up of polyurethane material which helps to absorb the wound fluid. By applying this plaster, you might even find a reduction in the scar once healed.
---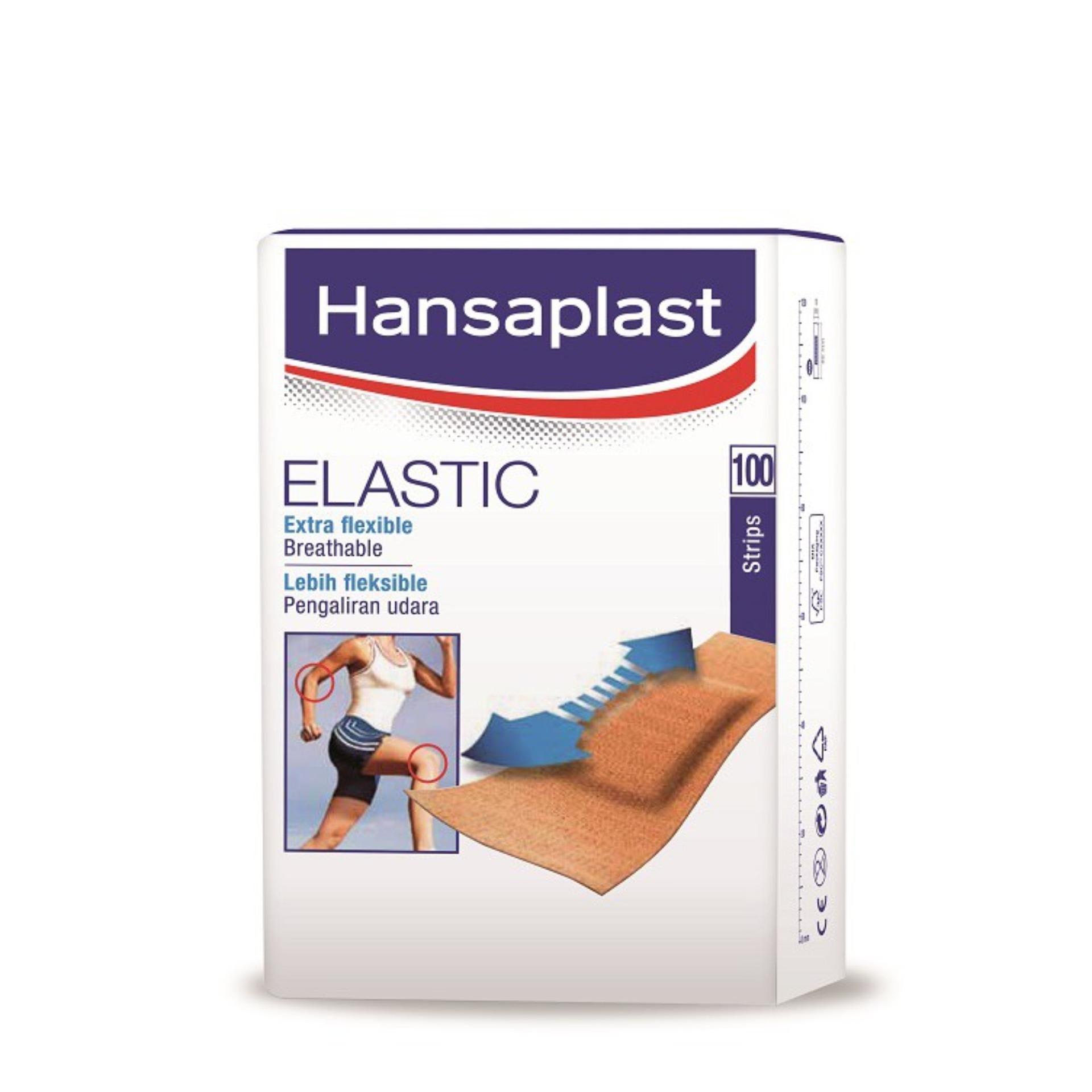 Hansaplast Wound Care Unisex Plaster Elastic Strips
SGD 7.5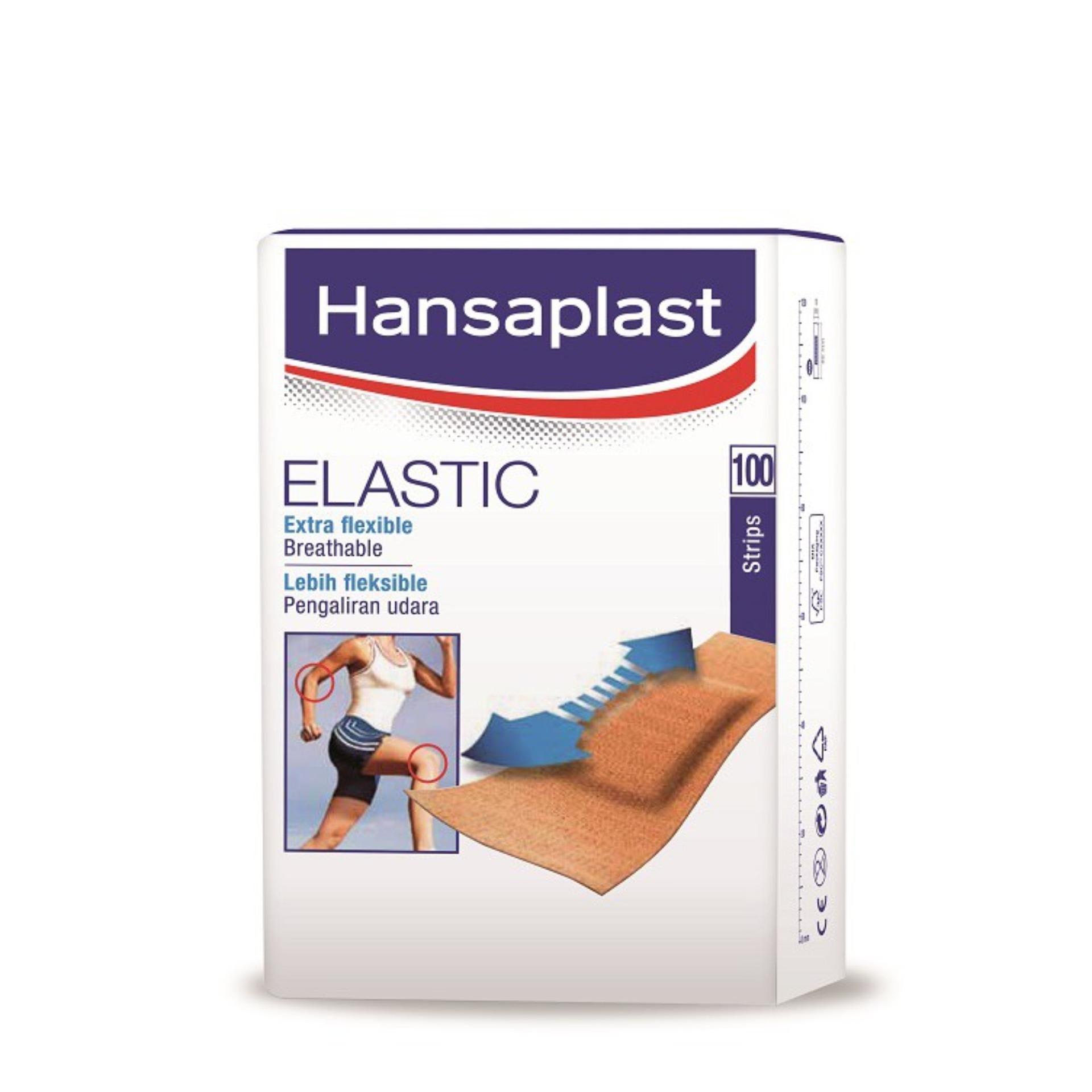 If you're looking for plaster that is flexible and adaptable to all your movement, the Hansaplast Plaster Elastic Strips is the one for you. You can get these in different sizes. Best of all, you'll also have the flexibility of cutting the dressing length and size according to what will suit your need.
---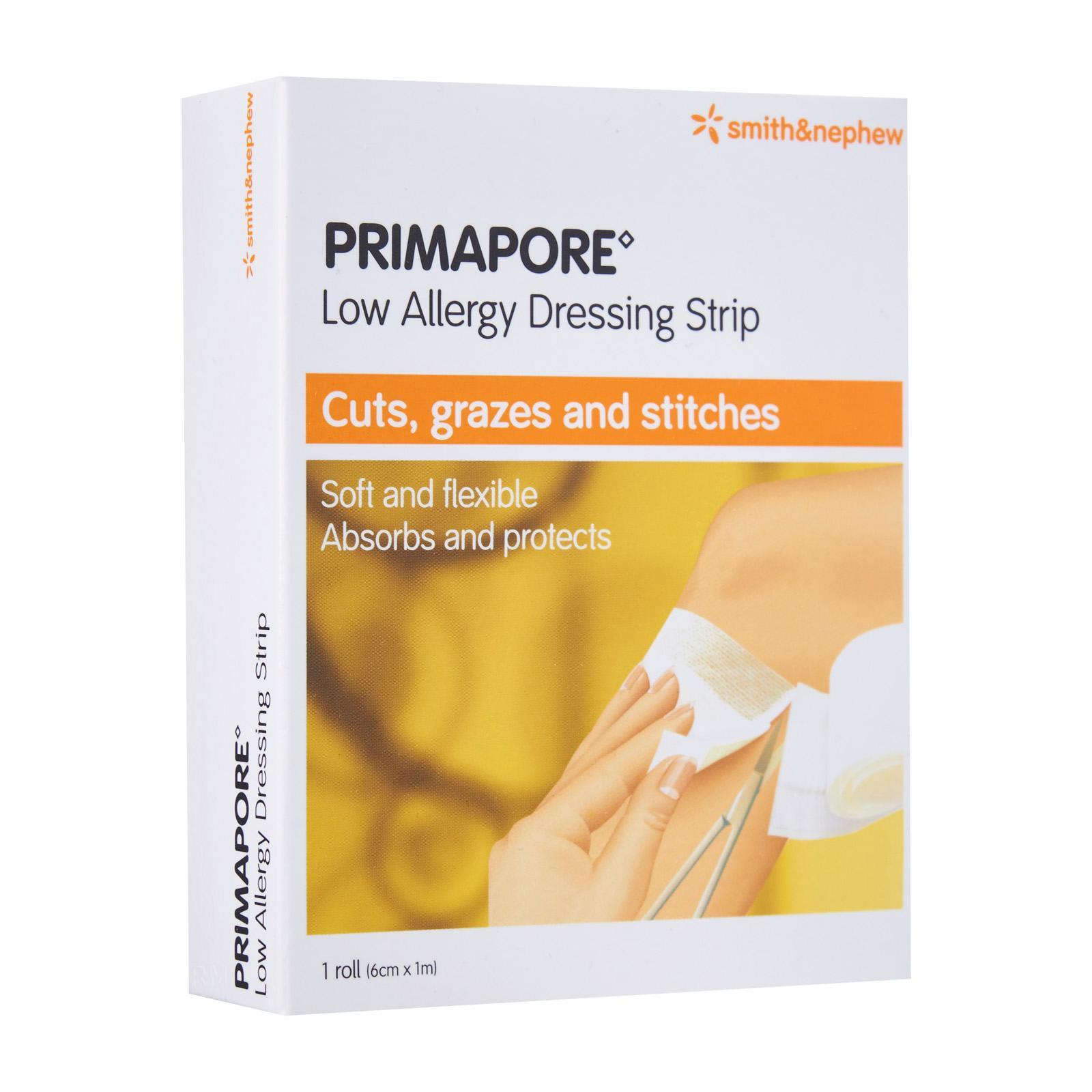 Smith & Nephew Primapore Low Allergy Dressing Strip
SGD 6.25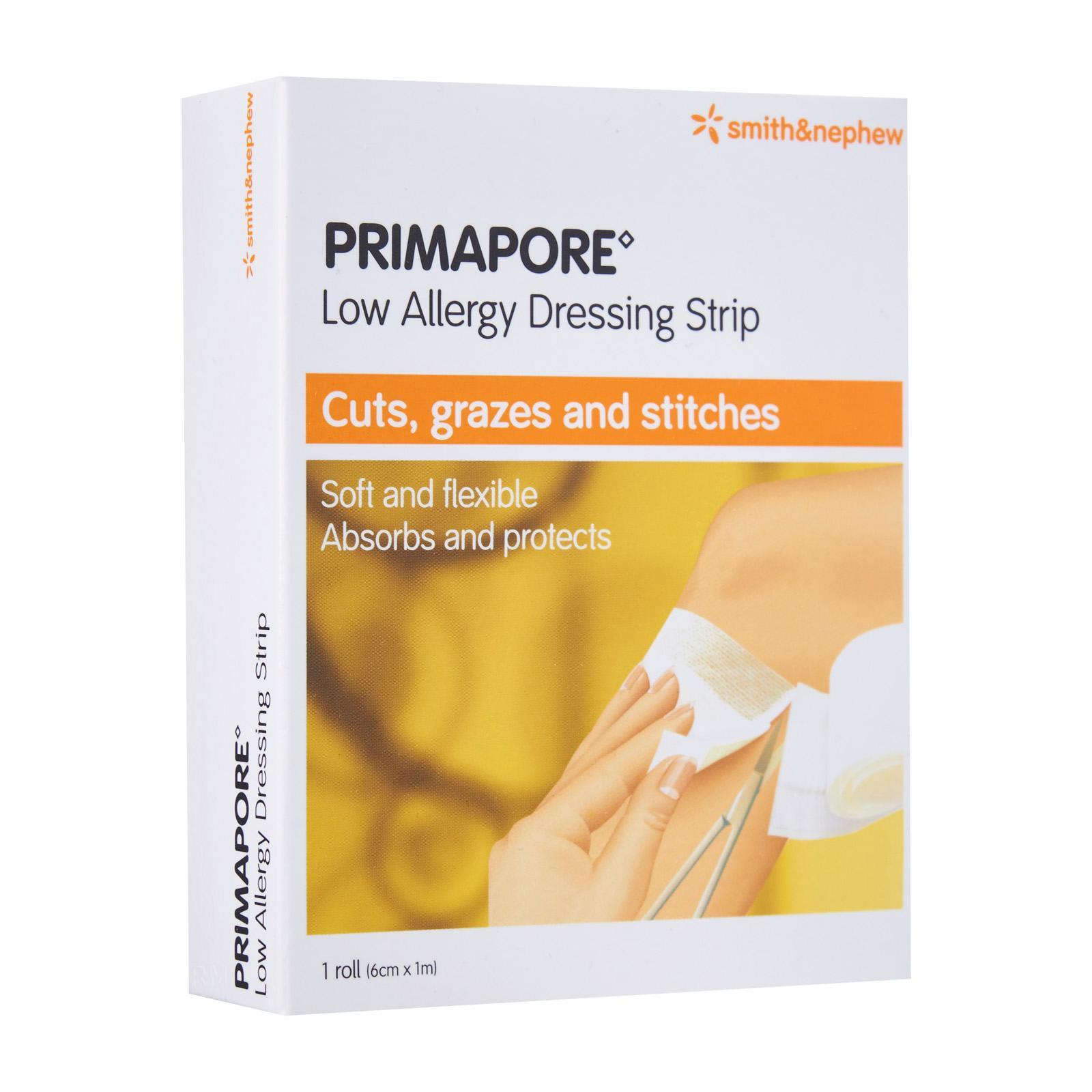 Covering up the wound in awkward areas can be challenging and that's what Smith & Nephew's Primapore Low Allergy Dressing Strip is good at! Since they are soft, comfortable and rounded at the corners, it provides the ultimate comfort as they can be easily applied to all wound sites.
Additionally, the dressing strip is combined with an absorbent, low adherent pad. This ensures that bleeding wounds are well-protected. The low adherent pad also helps to minimize the level of pain during the removal of the dressing. It is an excellent option for cuts, sutured wound or post-surgical use.
---
Disclaimer: The pricing shown is just a good indication of how much these products are worth. The prices could change based on the e-commerce promotions that are going on. If some of the products are not available, do email us at [email protected] Thank you!