If your scalp feels oily, flaky or itchy no matter how often you wash it, it might be time to invest in a scalp brush. This is a simple yet interesting cleansing tool for your scalp that helps to exfoliate and deep clean any haircare residue.
That means getting rid of build-up, pollutants and sebum from your scalp which can improve dandruff issue, promote hair growth and blood circulation.
Not sure how or where to get your hands on this magical contraption? Here are the top scalp brushes available in the market for you.
Grafen Edge Finger
SGD 15.5
Give your scalp a deep clean with the Grafen Edge Finger! It's made with medical grade silicone that will gently exfoliate and massage your scalp to remove excess oils, dandruff, flakes and product build-up. Your hair will feel cleaner, healthier and more volumed.
---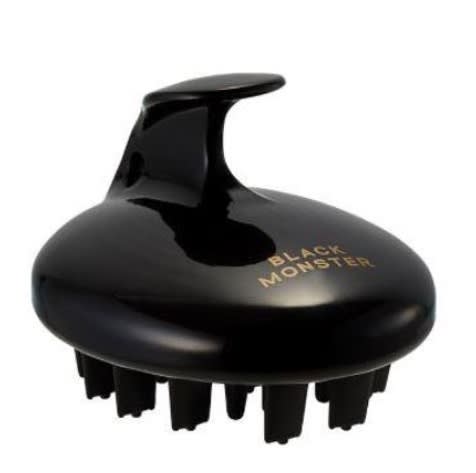 Black Monster Homme Black Scalp Massage Brush
SGD 9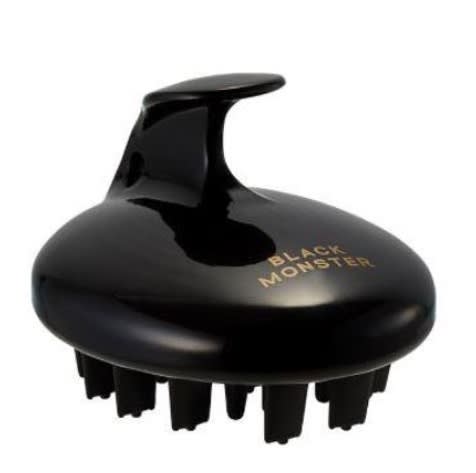 If your scalp gets easily irritated, the Black Monster Homme Black Scalp Massage Brush is the one for you. This brush is made with rubber and has two different tips; rounded and with bumps to help you deep clean your scalp without irritating or damaging it.
---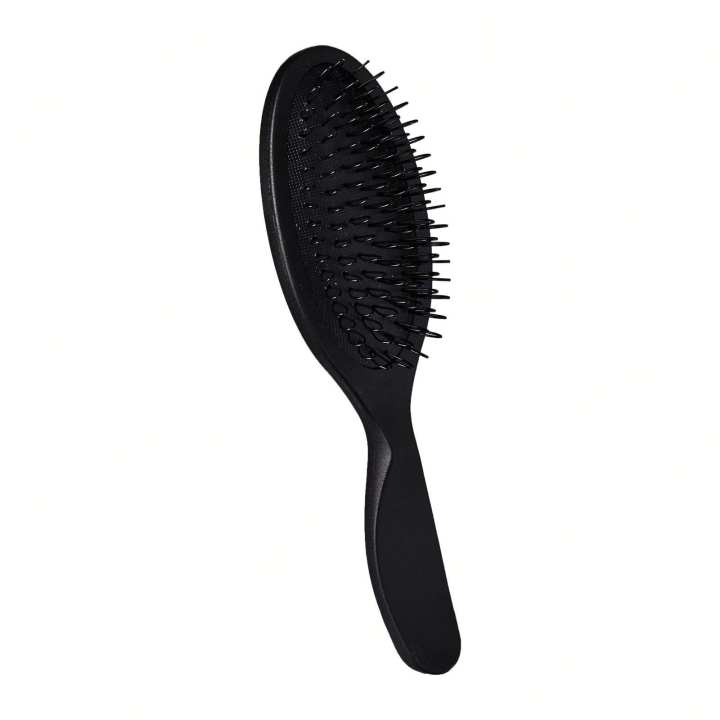 Aveda Pramasana Exfoliating Scalp Brush
SGD 39.95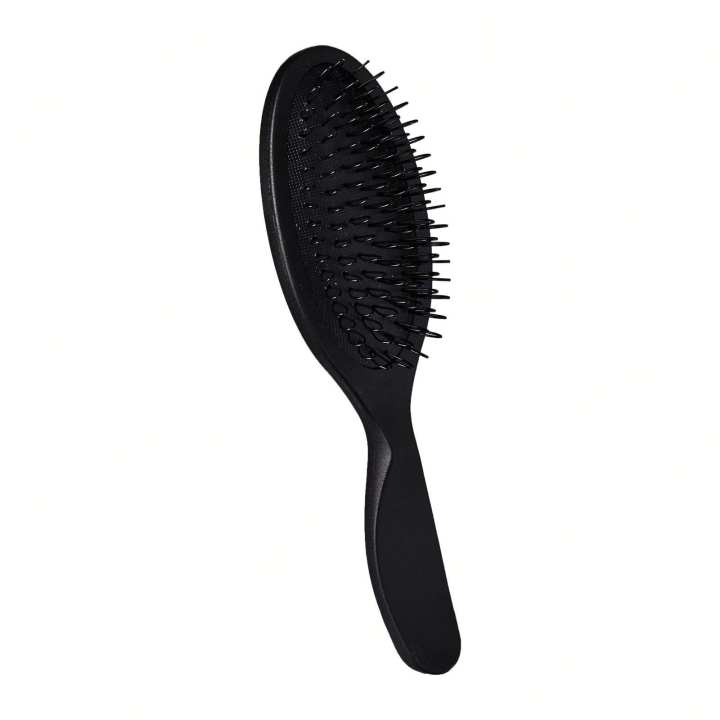 If you use hair spray or dry shampoo frequently, it will cause build-up on your scalp if not properly washed. Hence why the Aveda Pramasana Exfoliating Scalp Brush is what you'll need to have a healthy and clean scalp. The magic is behind its looped bristles that will lift up any build-up and gunk before you shampoo to ensure nothing gets left behind.
---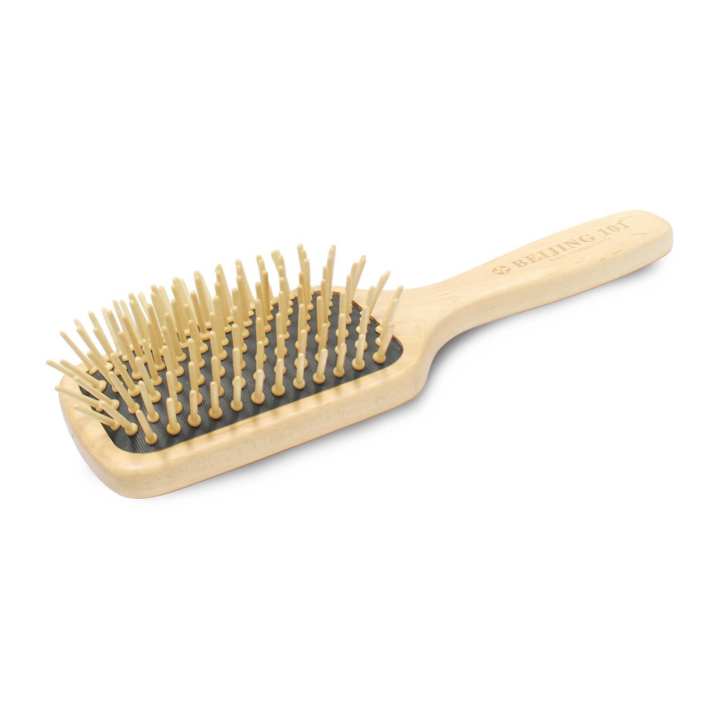 Beijing 101 Scalp Massage Wooden Brush
SGD 19.26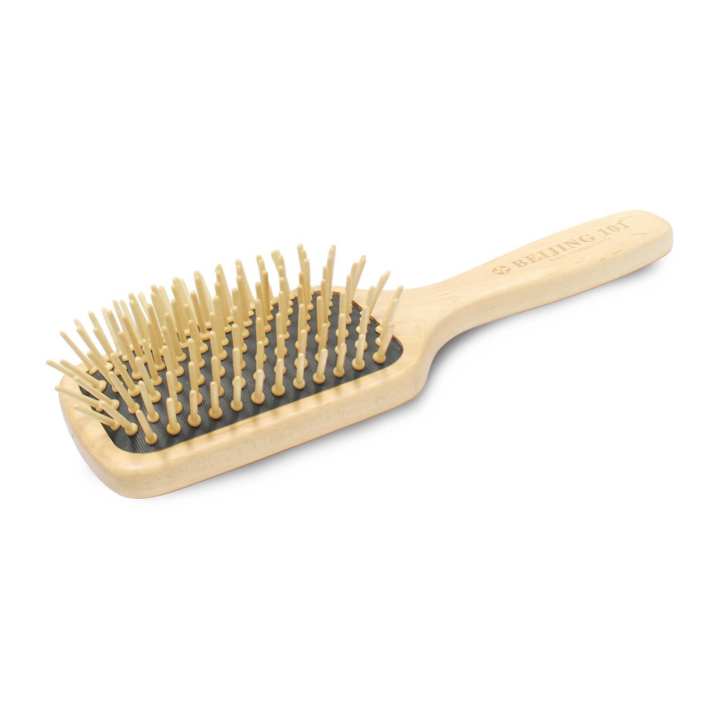 Want longer and healthier hair? The Beijing 101 Scalp Massage Wooden Brush is designed to stimulate your scalp to improve blood circulation and promote collagen production. Its wooden bristles will not tug or scratch your scalp. Instead, it will massage your hair follicles which promotes hair growth.
---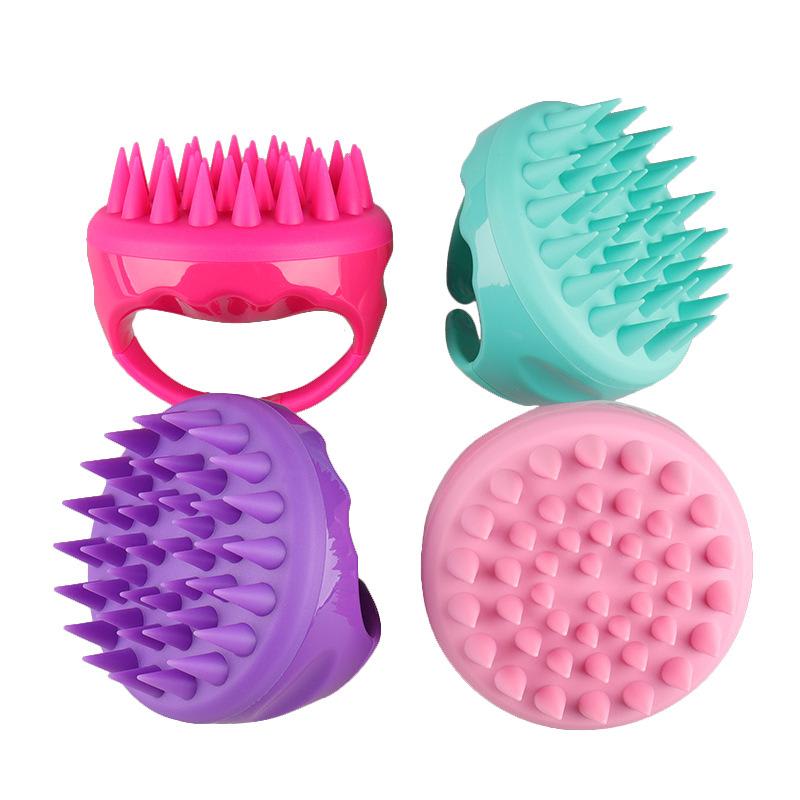 Silicone Shampoo Soft Comb
SGD 10.8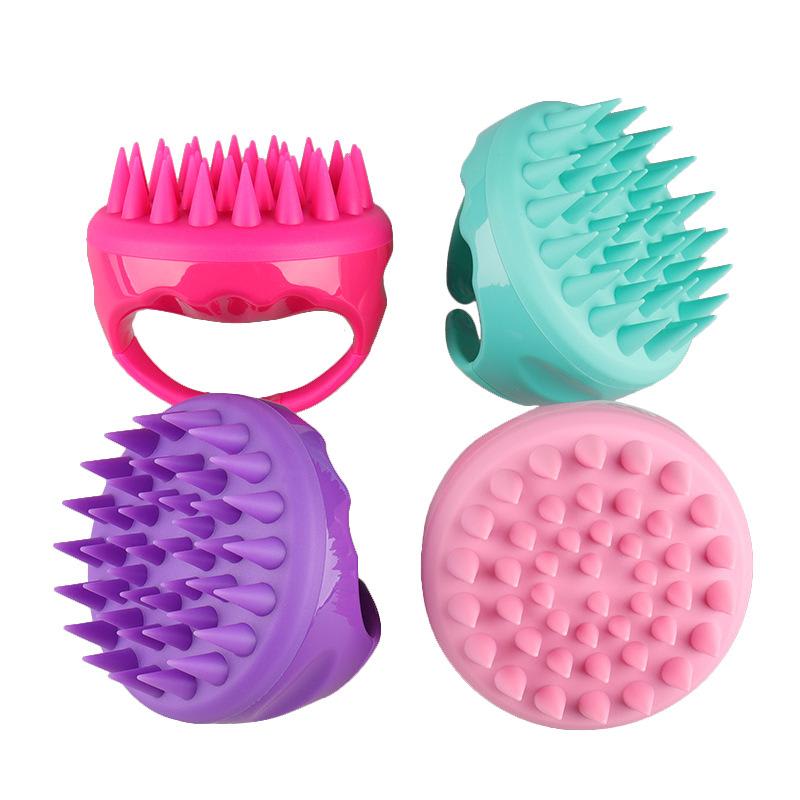 Yes, it's extremely annoying to wash and wait for thick hair to dry. But it's important to keep your scalp clean for healthy hair growth. This scalp brush is made with long and soft silicone bristles to really get into your hair and deep cleanse the scalp. It can be used on both wet and dry scalp to stimulate blood circulation while exfoliating dead skin.
---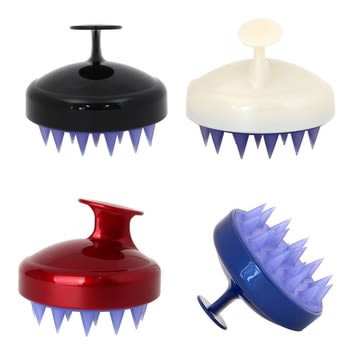 Soft Silicone Hair Scalp Massager
SGD 4.8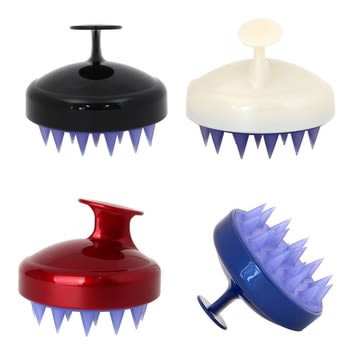 If your scalp feels oily or itchy, a good scalp brush can change it all. This silicone scalp massager is designed to lift the gunk and build-up from your scalp to give it a proper and thorough cleanse. It can help alleviate itchy scalp as well as remove dandruff and flakes.
---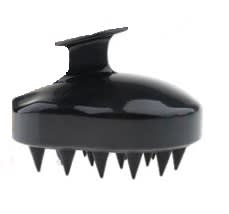 Joico Scalp Massage Comb Brush
SGD 19.9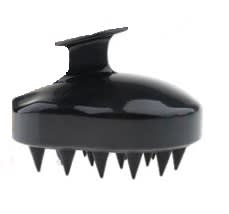 Is your hair lacking volume and lustre? The Joico Scalp Massage Comb Brush is what you need! Its silicone bristles massage and stimulate your scalp as it degunks and deeply cleanses any build-up. With a clean and healthy scalp, your hair will grow longer, healthier and feel fresher.
---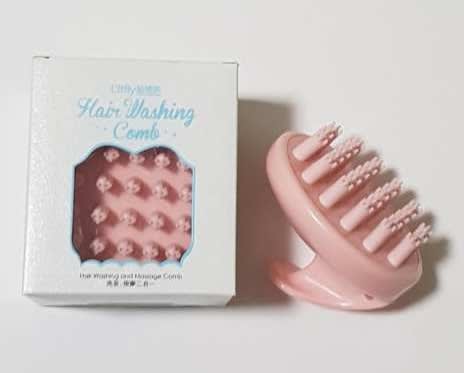 Litfly Silicone Scalp Massage Brush
SGD 9.9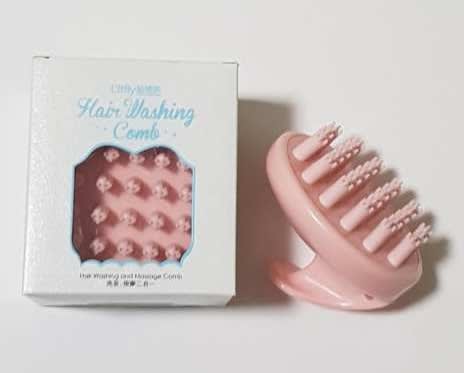 Give your long or brittle nails a break and get a silicone scalp brush to help you out. Gentle yet effective, this brush can be used as a shampoo brush or a massage brush. When used as a shampoo brush, it can thoroughly clean your scalp and remove excess oil as well as build-up. Meanwhile, as a massage brush, it can promote blood circulation and hair growth.
---
Disclaimer: The pricing shown is just a good indication of how much these products are worth. The prices could change based on the e-commerce promotions that are going on. If some of the products are not available, do email us at [email protected] Thank you!