It's always at the end of the day where you have to use that last ounce of strength to clean and moisturise your face. Wouldn't it be so much better if you can do both at the same time?
Well, let us tell you that that's long been possible through cleansing balms. It works by removing makeup and toxins while hydrating and moisturizing your skin. If you love to cut your nighttime skincare routine time in half, here are some of the best cleansing balms around.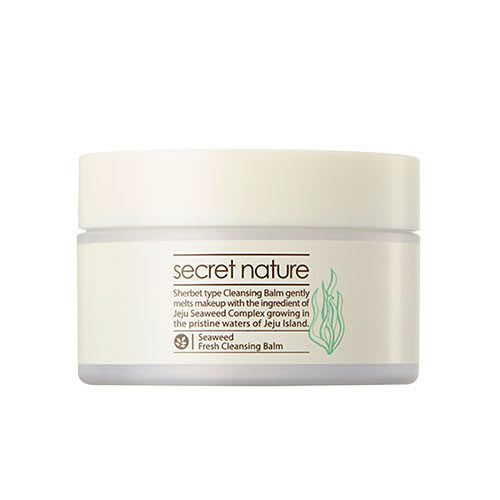 SECRET NATURE Seaweed Fresh Cleansing Balm
SGD 19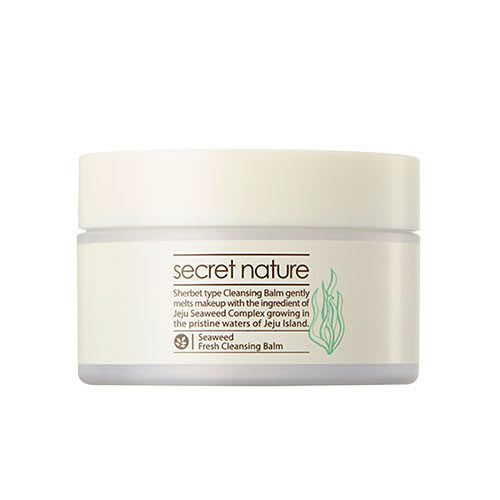 Are you new to cleansing balms? If you are, you don't have to pay a fortune to give it a try. The first one on this list is an excellent pick as it's effective and easy on your pockets, the SECRET NATURE Seaweed Fresh Cleansing Balm.
For starters, this product boasts a powerful hydrating effect on your skin. It's a mixture of organic moisturising oils and Jeju complex. Plus, it has polyethene, which helps your skin retain moisture.
---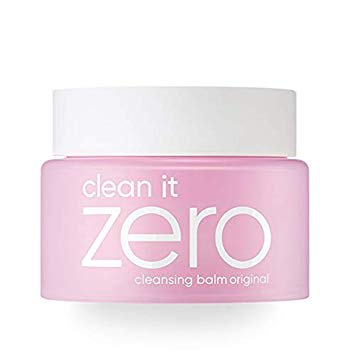 Banila co. - Clean It Zero Original
SGD 19.9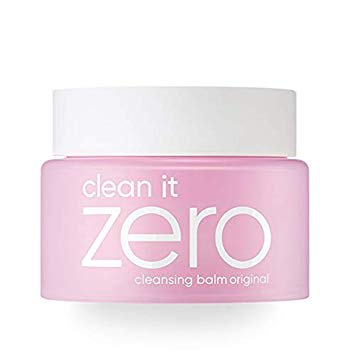 Koreans are well known for keeping their skin smooth and soft even as they age. One reason behind that is genetics, and another reason is that they're meticulous when it comes to crafting quality skincare products.
Banila co's Clean It Zero Original is a cleansing balm that's perfectly balanced. It removes makeup and dirt while nourishing your skin at the same time. You'll enjoy its high vitamin C content which slows the aging process and natural ester oil to keep your skin glowing.
---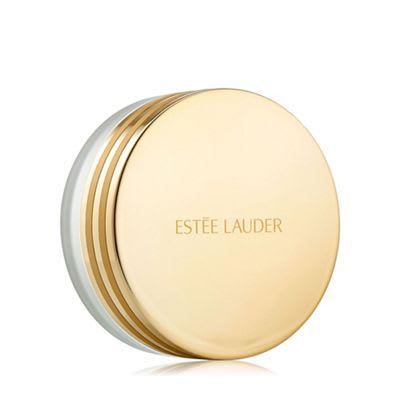 Estee Lauder Advanced Night Micro Cleansing Balm
SGD 68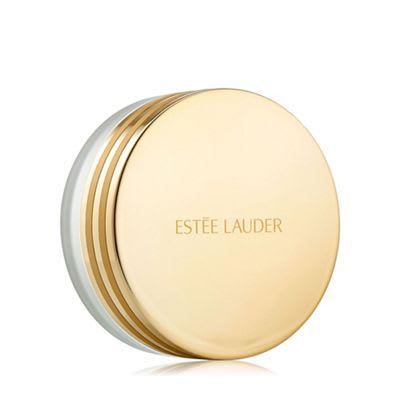 As you grow older, your skin becomes thinner and loses fat and elasticity. However, it doesn't mean that you should wave the white flag already. With the Estee Lauder Advanced Night Micro Cleansing Balm, you'll enjoy slowly bringing your skin back to its youth.
This cleansing balm has safflower seed oil, chamomile, and lady's thistle extract that are effective in rejuvenating your skin. It's gentle but still effective in removing dirt while tightening your skin after each use.
---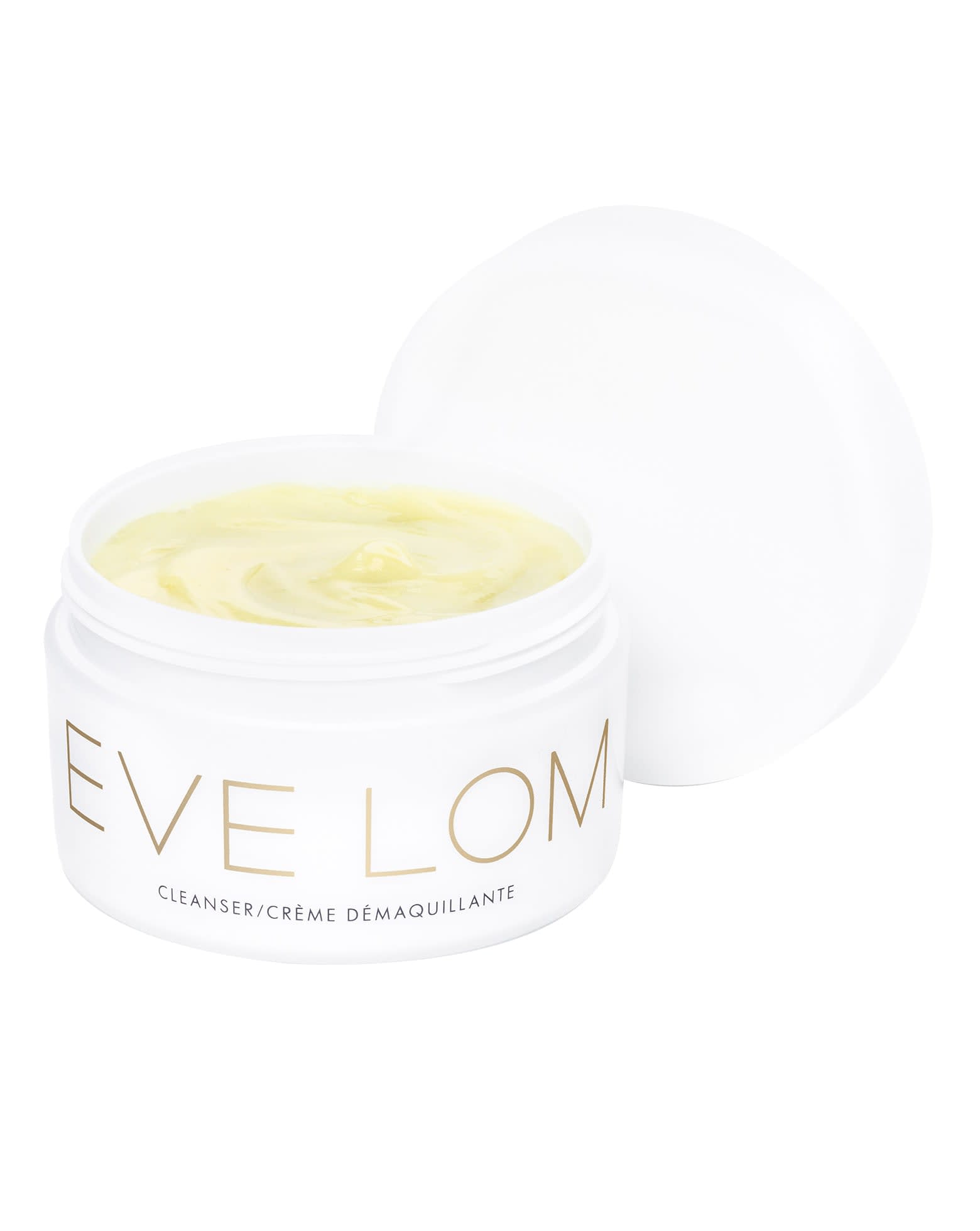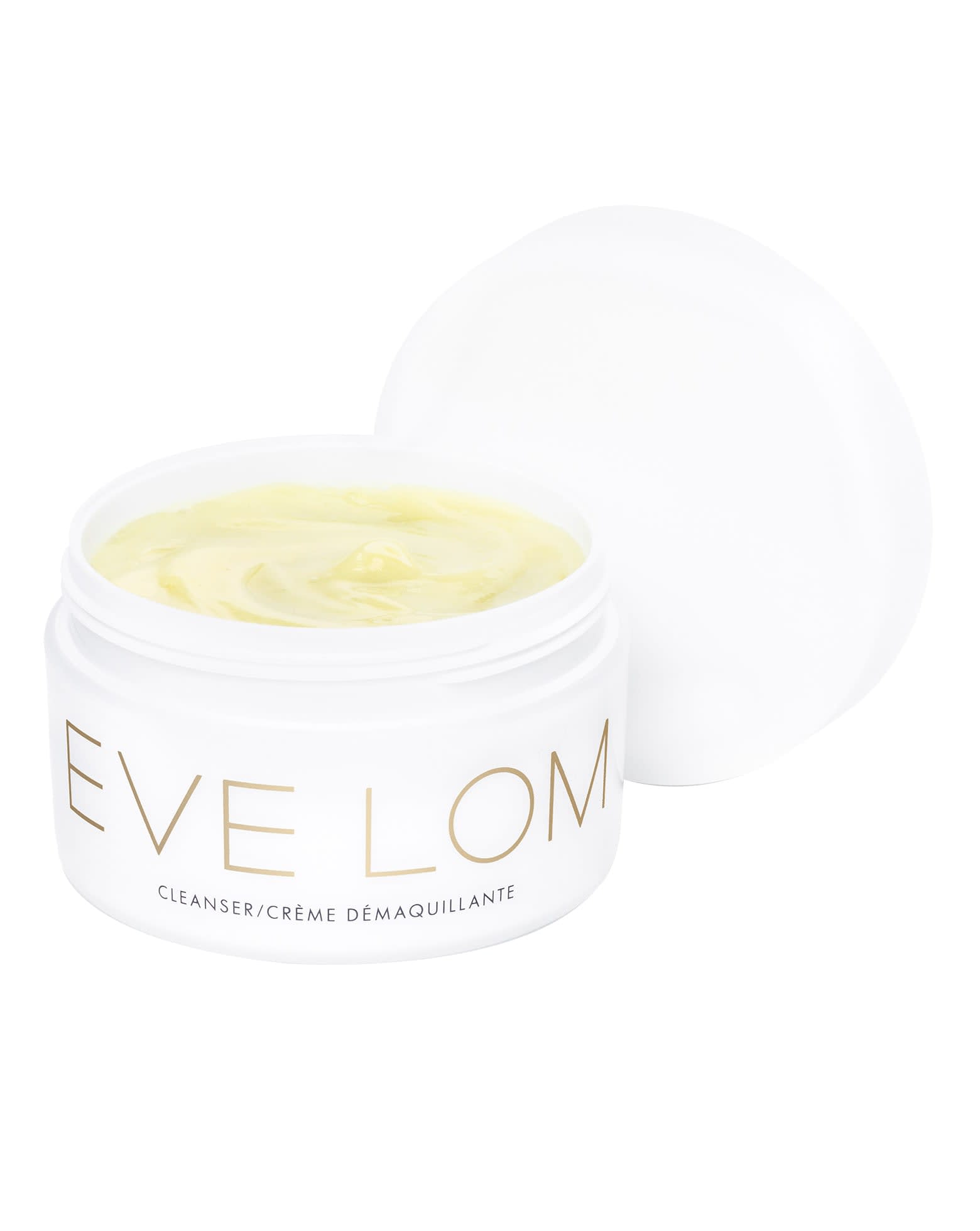 Having acne-prone skin is never fun. It takes a lot of care and dedication to make sure outbreaks never happen. If you happen to have such a challenge, we recommend buying the EVE LOM Cleanser.
Eve Lom is one of the pioneers when it comes to cleansing balms. With over 30 years of experience, this product is formulated to remove all impurities, even against strong waterproof makeup! However, it's still light and nourishes your skin with aromatic essential oils to calm it and reduce the chances of acne outbreaks.
---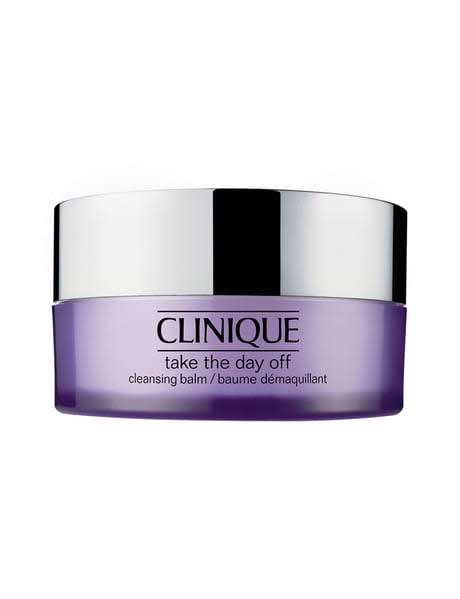 CLINIQUE Take The Day Off
SGD 55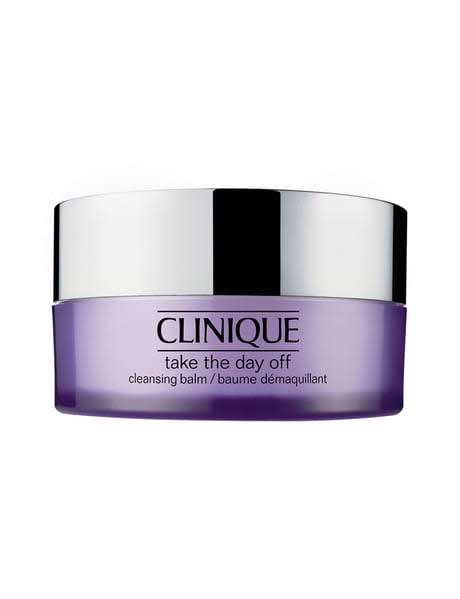 Sensitive skin is one of the most challenging skin types. You can't easily try out any product that you like because you might end up with an unwanted reaction. But with the CLINIQUE Take The Day Off, there's not a thing to worry about.
This cleansing balm is super lightweight, doesn't feel greasy even from the very start of the application, but it can effortlessly dissolve makeup and sunscreen. Just remember to rinse it thoroughly with water after your cleansing session even though it feels like it has fully dissolved.
---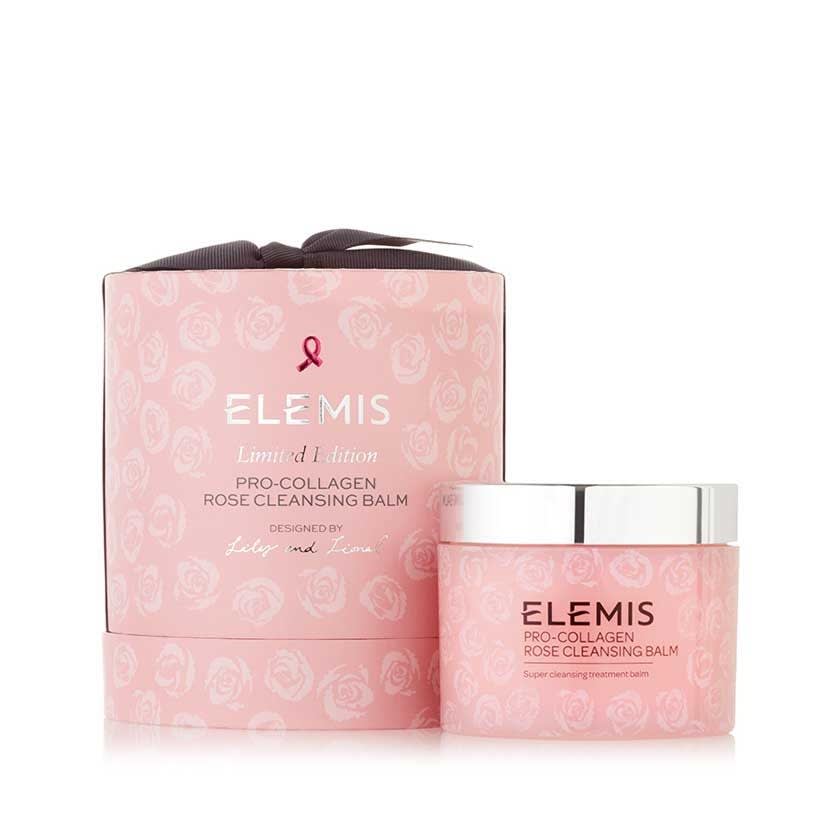 ELEMIS Pro-Collagen Rose Cleansing Balm
SGD 129.5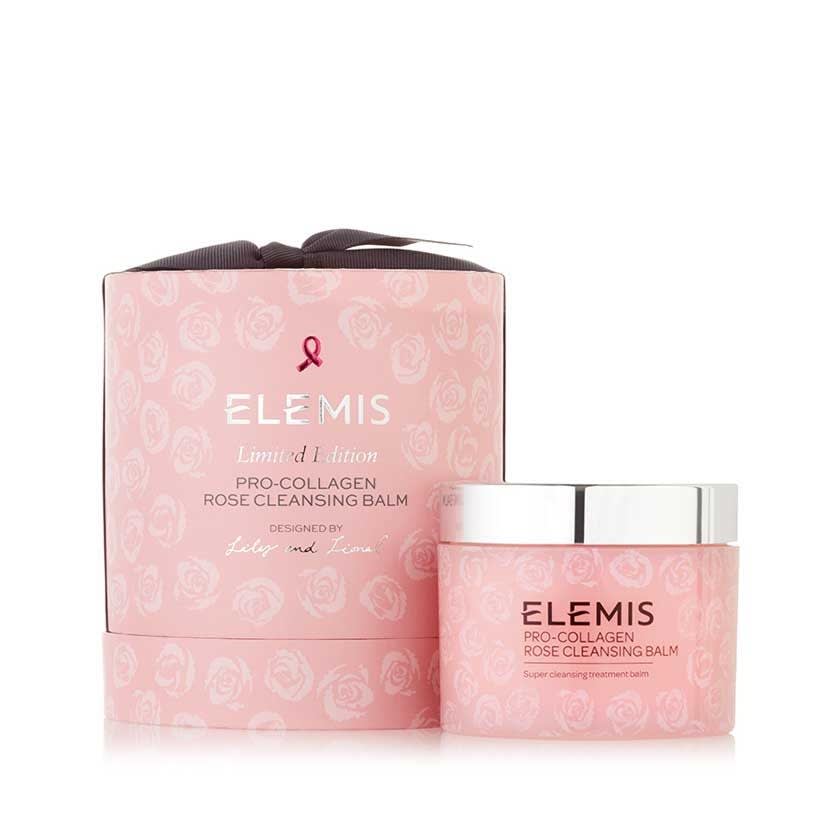 If you have dry or dull skin even when the weather is fine, and you need a moisturiser to keep it from flaking, ELEMIS Pro-Collagen Rose Cleansing Balm is for you.
This product has been proven to soothe and moisturise your skin throughout the day after each use. It gives a conditioned and well hydrated feel to your face. And that's made possible through its premium rose and mimosa waxes which are infused with essential oils.
---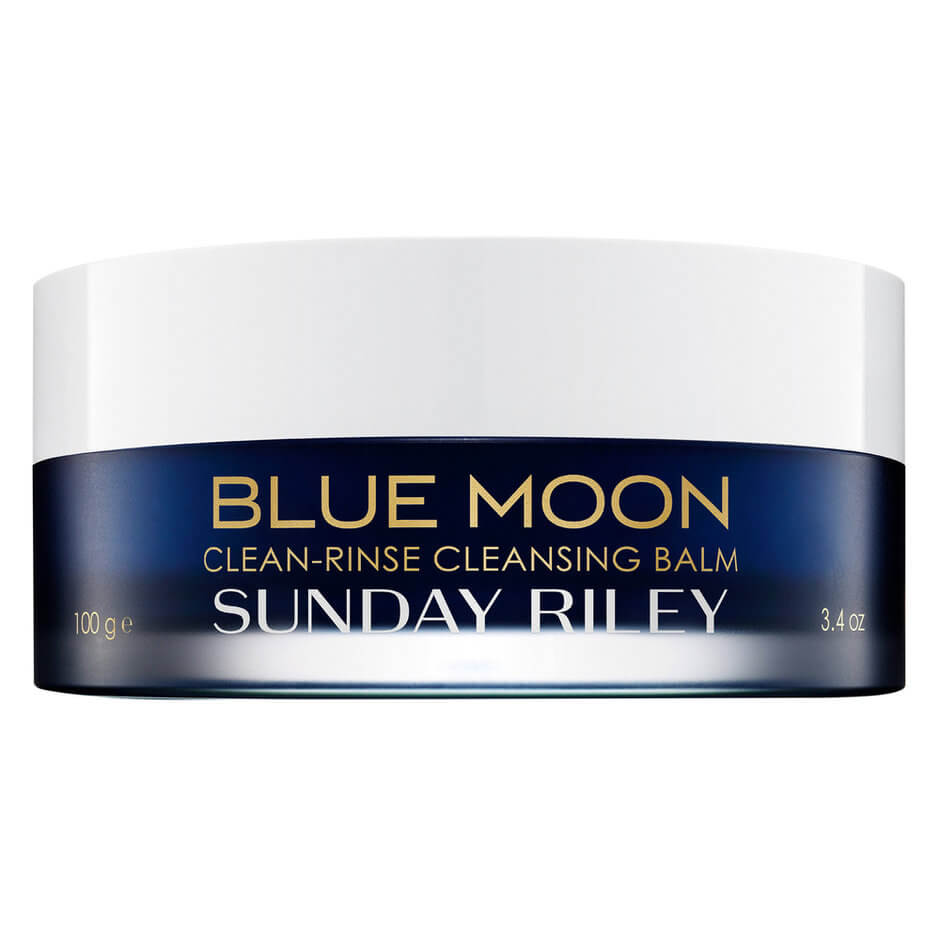 SUNDAY RILEY Blue Moon Tranquility
SGD 70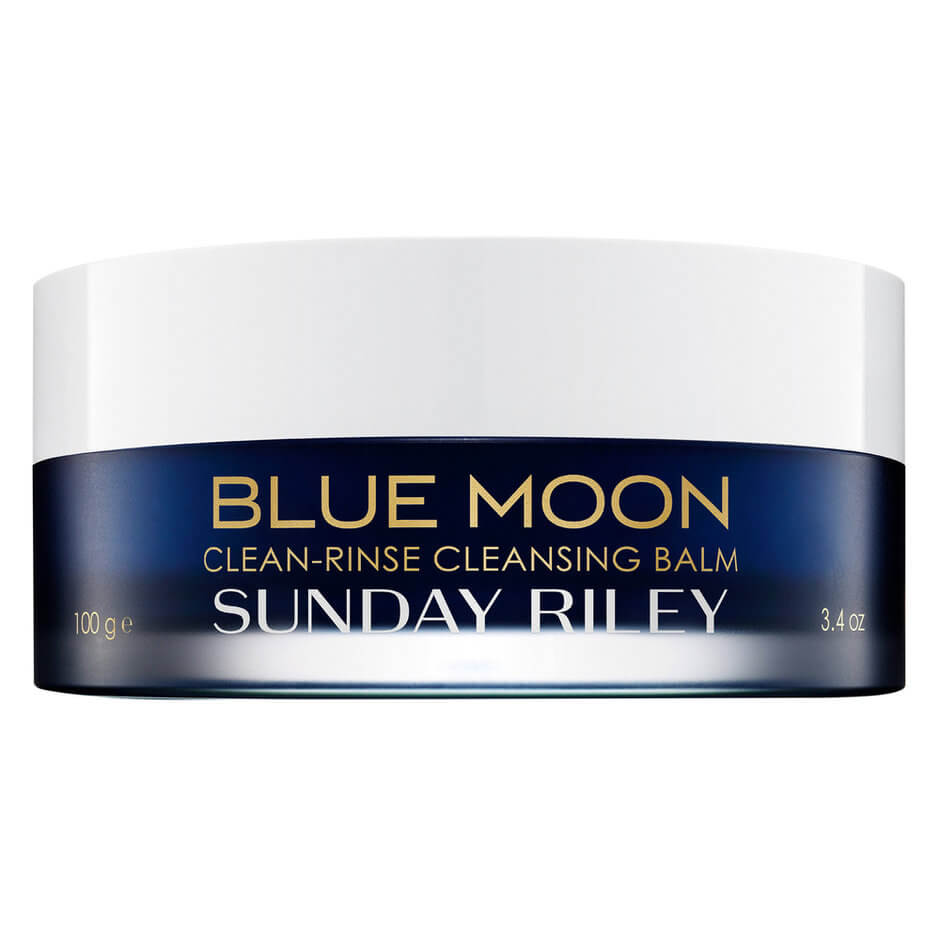 Although Rosacea seems like a free blush on due to its redness, it's going to get worse if left untreated and may damage your skin permanently. If you're dealing with this condition, you need a product that's filled with soothing ingredients like the SUNDAY RILEY Blue Moon Tranquility.
This cleansing balm uses cocoa butter and mimosa flower wax with German chamomile and blue tansy essential oils. Those ingredients are powerful when it comes to calming your skin and reducing irritation and inflammation. It's also gentle on your skin, too. But to make sure you won't flare up your Rosacea, dry pat it with a clean towel and avoid rubbing your face.
---
Boscia Charcoal MakeUp Melter
SGD 48
Fungal acne is actually a pretty rare condition, but it does exist. If you have incredibly acne breakout that is just plain reddish without black or whiteheads present, it's probably caused by a fungus. If that's the case, you'll need the Boscia Charcoal MakeUp Melter.
What makes this product effective in dealing with fungal acne is its deep cleansing properties. It also uses charcoal to remove impurities and dead skin that most fungus will feed off. Moreover, it leaves the skin balanced rather than too moisturised, which makes it even harder for the fungus to survive.
---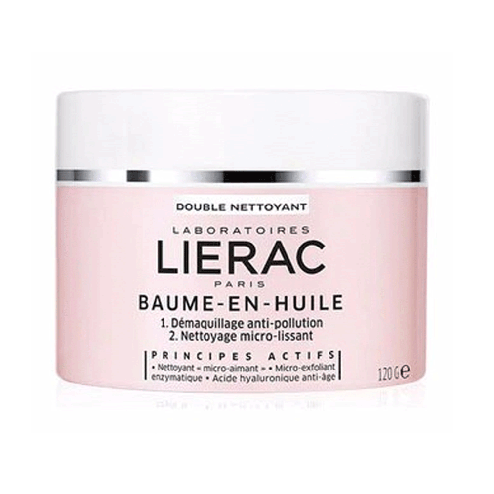 Lierac Double Cleanser Balm
SGD 33.6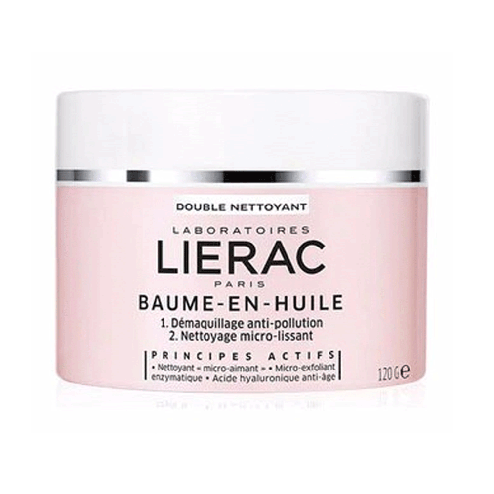 If wrinkles are starting to show, you can use Lierac Double Cleanser Balm. This product contains enzymatic micro-exfoliator and hyaluronic acid, both which are known to stop your skin from aging. Plus, it's quite affordable and removes toxins and pollutants with ease.
---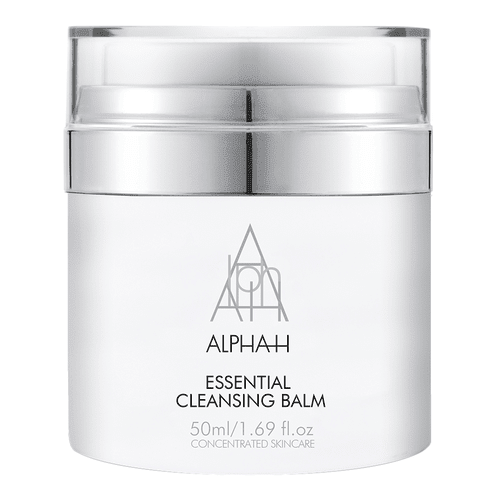 ALPHA-H Essential Cleansing Balm
SGD 50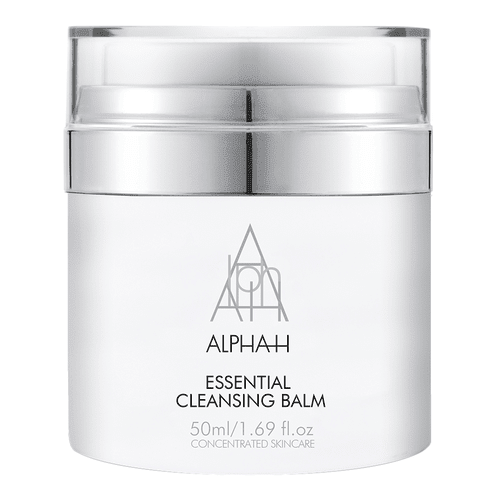 Treating eczema doesn't have to be so hard, especially when you have the ALPHA-H Essential Cleansing Balm around. This product packs Sea Buckthorn, Rose Hip, and geranium extracts that are proven to reduce eczema when used consistently. And since it's all in this cleansing balm, there's no excuse to not do it every day before you hit the hay.
---
How to Buy the Right Cleansing Balm for You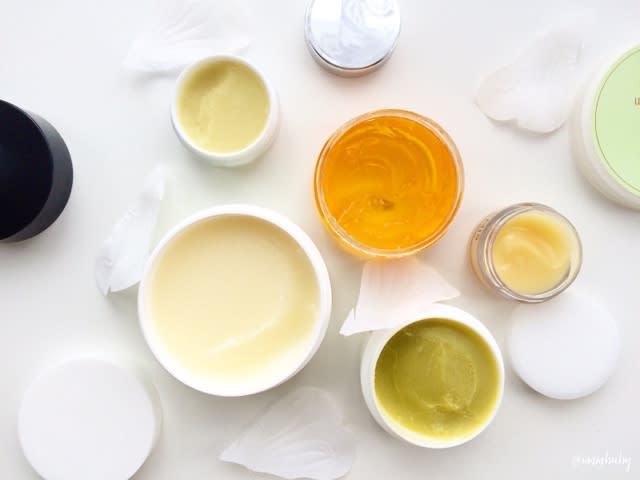 Cleansing balms are ideal for those who wants to have a good night sleep without a rigorous skincare routine at night. They're convenient, removes dirt and makeup without any problem, and they act as a moisturiser too! It can be tricky to get the best one for you, but here's a quick guide to help you out if you're unsure of what to get.
Focused on Deep Clean or Moisturisation
Cleansing balms aren't all made equal. Some are more effective at removing dirt while some are specialised in moisturisation. If you use heavy makeup due to your work, a cleansing balm that offers a deep-clean feature will work better for you. It's also an ideal pick for people with oily skin as it only balances the skin rather than keeping it hydrated.
On the other hand, if you have dry skin, you should opt for a cleansing balm with a bit of polyethylene or uses a composition of essential oils. This type of cleansing balm is more effective in moisturising the skin and keeping it that way during your entire sleep.
Melting Balms
Some cleansing balms aren't going to stay oil-based after application. They become watery and milky after a few minutes of rubbing onto your skin. These are called melting balms. They are a newer form of cleansing balms that are aimed for people who have more sensitive or oily skin.
Opt for this type of balm if you hate grease, oil, or you have sensitive skin. Although it's not as potent when it comes to removing makeup, it still does a fantastic job at cleaning your face.
Conclusion
Cleansing balms are a lifesaver when it comes to saving time. They act both as a cleanser and a moisturiser. Granted that it's not as powerful as doing both processes individually, it's still good enough to give you a good night sleep that's free from makeup, dirt, and dehydrated skin.
Disclaimer: The pricing shown is just a good indication of how much these products are worth. The prices could change based on the e-commerce promotions that are going on. If some of the products are not available, do email us at [email protected] Thank you!