An air purifier is a necessity as the air we breathe is not entirely clean. High-Efficiency Particulate Air (HEPA) filters are high standard filters designed to give you the freshest air possible. It is a form of mechanical air filter that forces air through a fine mesh to trap unwanted particles. Most of the air purifiers in the market come with a HEPA filter. Nevertheless, here are 12 for your consideration.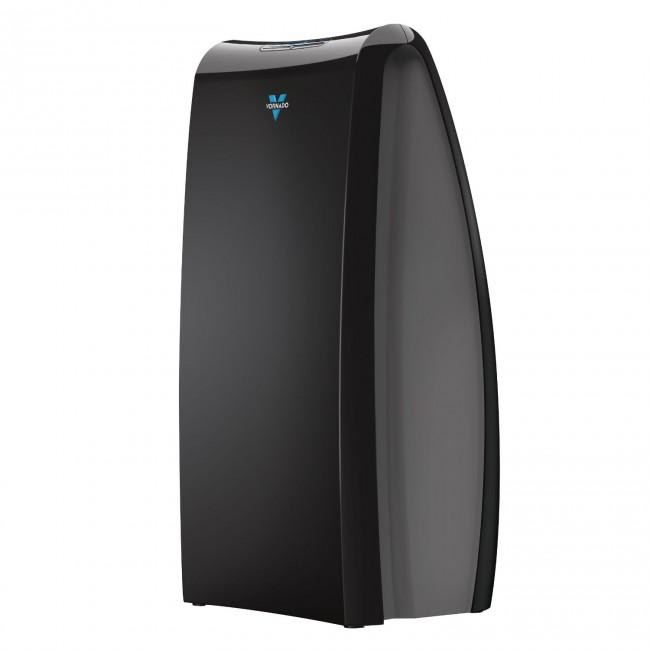 Vornado AC500 is equipped with all the features to give you clean and purified air. Using the combination of two HEPA and two carbon filters, about 99.97% of the air you breathe in will be free of airborne allergens. It also effectively filters bird dander. Are you having some mouldy troubles at home? Fret not as this air purifier has got you covered.
---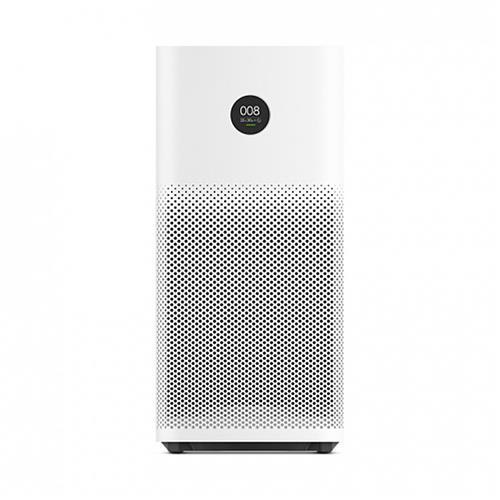 The Xiaomi MI Miija Air Purifier is built with an intelligent OLED display. It works to inform you of the time, temperature and humidity level. Also, there's a laser sensor that effectively displays real-time PM index. Besides, the allergy-control three-layer filter ensures triple purification for a healthy environment.
---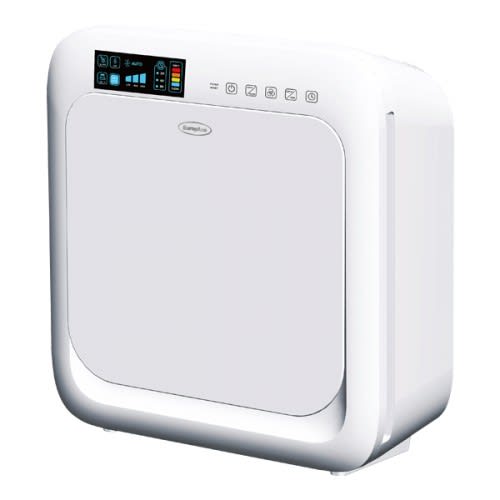 Europace Air Purifier is designed with a six-step air purification method including an activated carbon filter, ioniser and UV light. It's Ideal for living rooms or bedrooms, as it's able to purify the air of up to 30 sqm. This product is for you if you have a big home.
---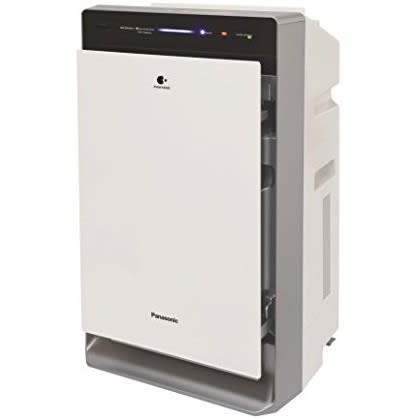 This Panasonic is both an air purifier as well as a humidifier. It's equipped with a purifying capacity of up to 560 square feet thanks to its 3.5L tank. Besides, the air purifier comes with Nanoe and ECONAVI Technology for high-quality performance.
---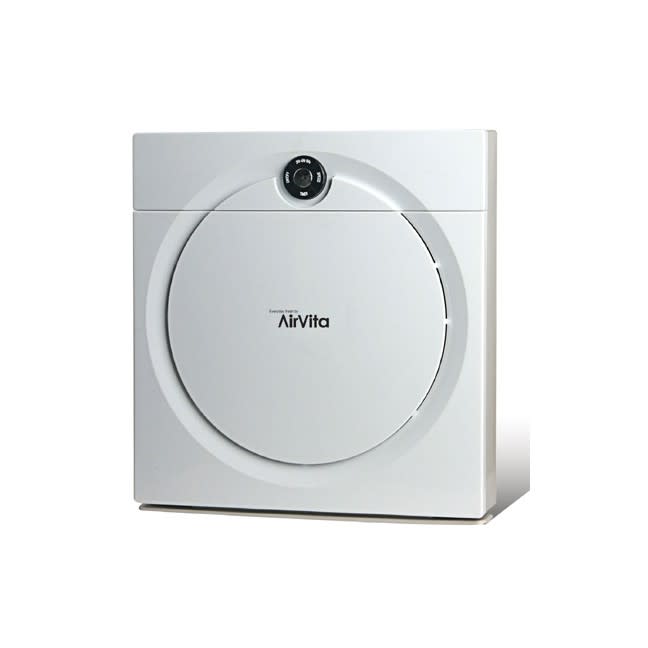 Toddlers and young children are highly sensitive to their surroundings and require clean air all the time. Hence why you'll need the AirVita 250 PlasmaWave Hepa Air Purifier for their benefit. It features a built-in-ionizer, along with a 4-step purification. Besides, there's also a granular activated carbon filter to remove stench for rooms as large as 270 square feet - ideal for baby rooms and nurseries.
---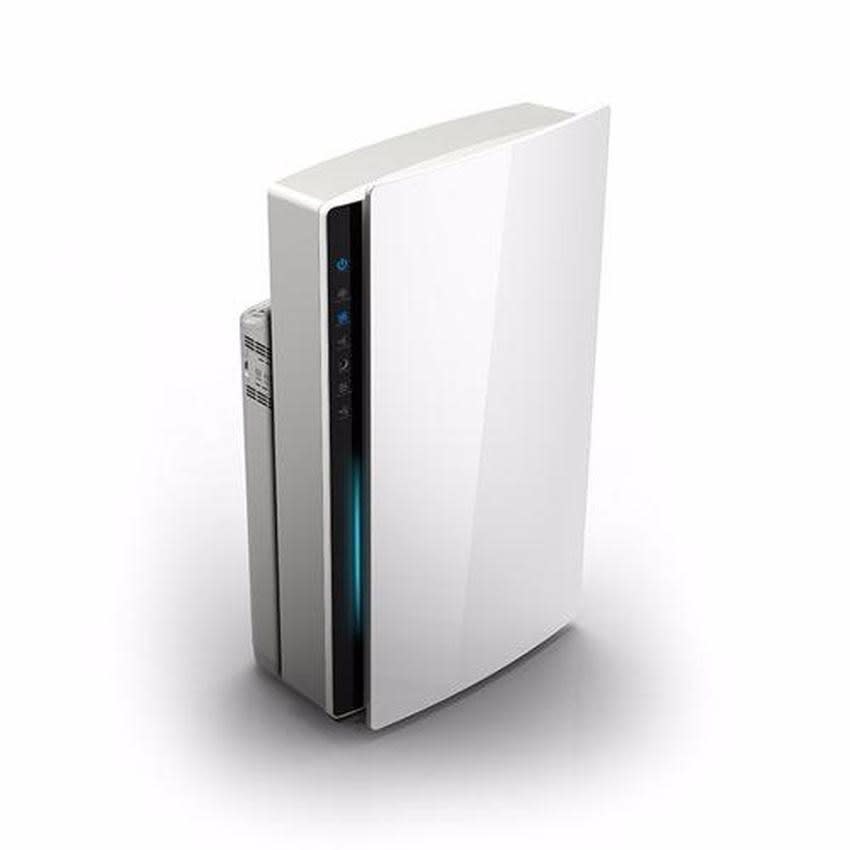 Charcoal filters are useful in absorbing nasty chemicals and odours, besides adding essential minerals to the surroundings. Tecno THF2408 Air Purifier with HEPA Filter comes with an activated charcoal filter, alongside a HEPA and multi-filter. Prepare yourself for the ultimate purifying experience and clean air.
---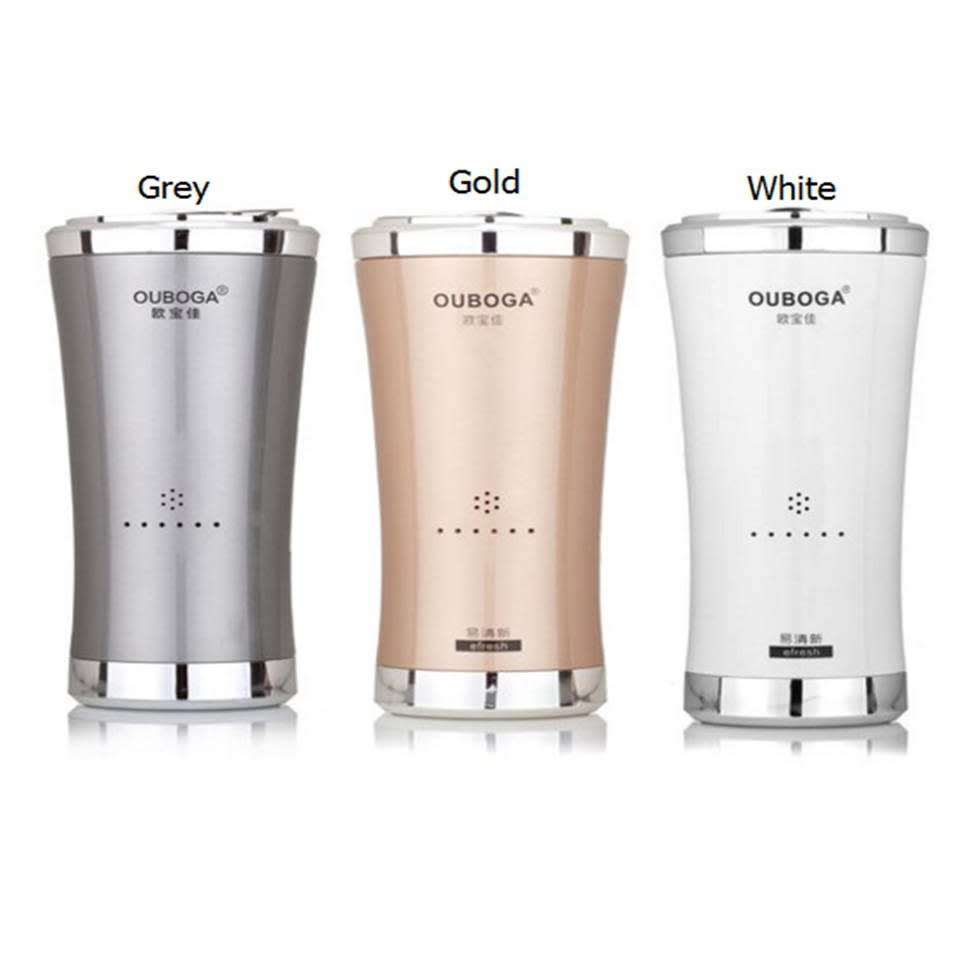 This portable air purifier with a HEPA filter is ideal for tiny spaces like your car. The negative ions will work towards purifying the surrounding area while the plasma sterilisation will absorb allergens and dust particles. Additionally, this portable air purifier will go easy on your wallet.
---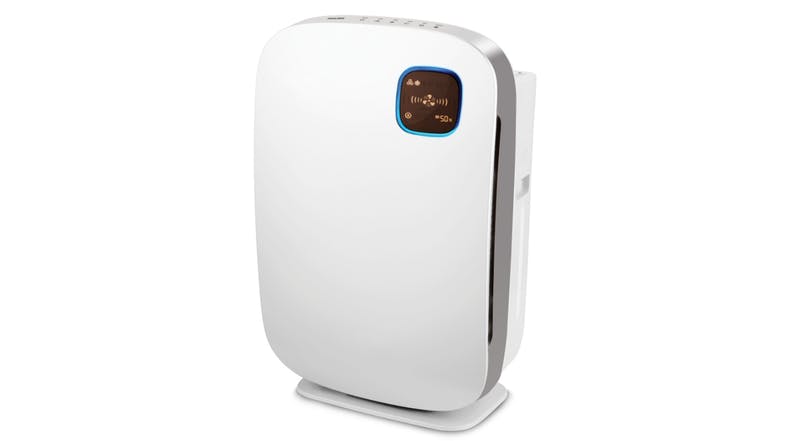 Novita PuriClean 3-in-1 Air Purifier will give your home a clean, sanitary and comfortable atmosphere. It's created with triple stages of purification with seven different filters. Besides, this purifier acts as a humidifier and features a smart filter diagnosis system to analyse the environment.
---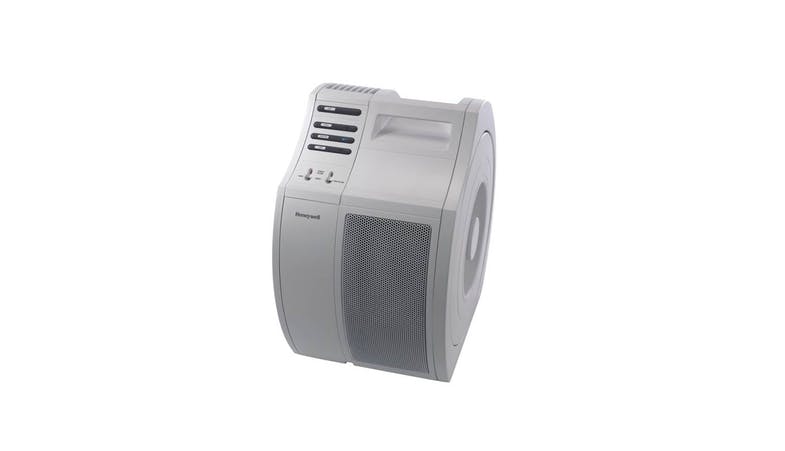 Honeywell is the household name for air purifiers, and the 18250 model is ideal if you suffer from allergic reactions. The carbon pre-filter works to capture large airborne particles such as cat fur and unpleasant odour. With SurroundSeal Technology, there will be no chance of any air leak; therefore the air that passes through the purifier will be clean.
---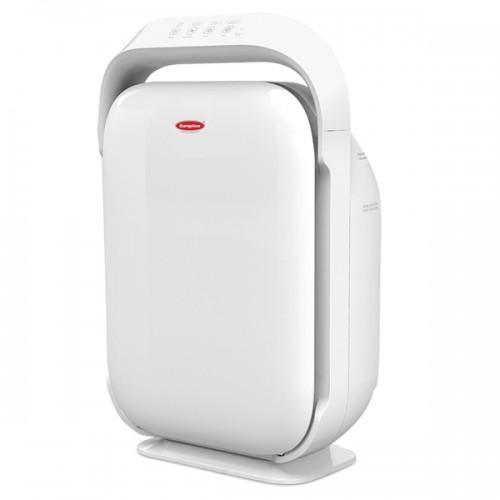 Not all air purifiers are good as some of them produce ozone; that's harmful to your health. This one from Europace is ozone-free, therefore it's suitable even if you have allergies. Besides, it is user-friendly and features a UV-C system.
---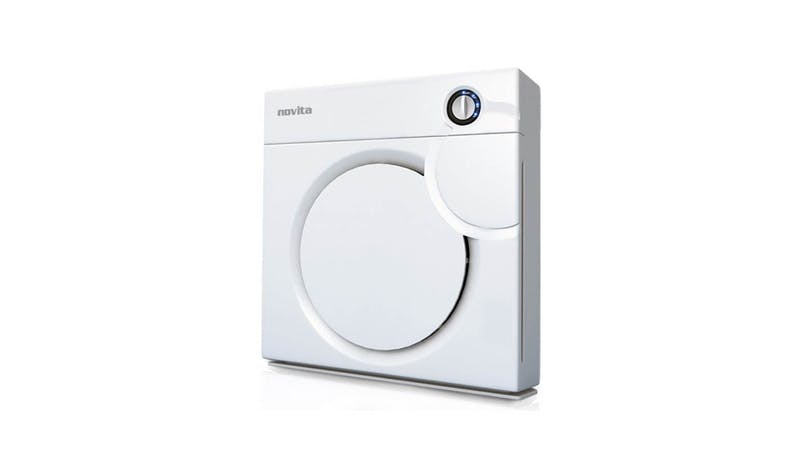 This Novita NAP-101i Air Purifier allows you to enjoy purified air with its high-quality filters and built-in ioniser. It comes with a three-speed setting and a switch control for your ease of use. The pre-filter is also washable, which makes the air purifier durable low in maintenance.
---