Xiaomi phones have impressive specs at affordable price tags, so it's no wonder that the Chinese company has been recently crowned as the world's third-largest smartphone vendor. If you're looking for a smartphone that won't bust your wallet while still giving you access to top features, then you've come to the right place. 
If you've been wanting to try their products, here are several of the best Xiaomi phones selling in Singapore, within a wide range of high-quality devices. No matter your wants or needs, there is sure to be a Xiaomi phone that will suit you. 
---
Exclusive Lazada sale on 7th April, 2020
Xiaomi's Official Lazada Store is treating its fans (and YOU) to a Crazy Flash Sale on 7th April, 2020 for their Super Brand Day. If you're new, remember to follow the store and enjoy time-limited vouchers such as S$15 off (on the 7th) as well as up to 50% discount storewide.
As a thank you, Xiaomi is having a limited edition MFF 2020 Redmi Note 9S giveaway! You have two ways to win it: 
…and that's it! Winners will be announced on 11th April, 2020.
---
What is Xiaomi known for?
Xiaomi is commonly referred to as the Apple of the East and has quickly risen up to be a global player in the smartphone industry in just five years from its debut. The brand is well known for creating products that are on par with some of the industry's top competitors such as Apple and Samsung, but only at a fraction of the cost. 
The reason that their products remain so affordable is thanks to the company's longstanding strategy of focusing on direct-to-customer sales. From there, this helps to cut out expenses on distributors, celebrity endorsements and third-party ad agencies.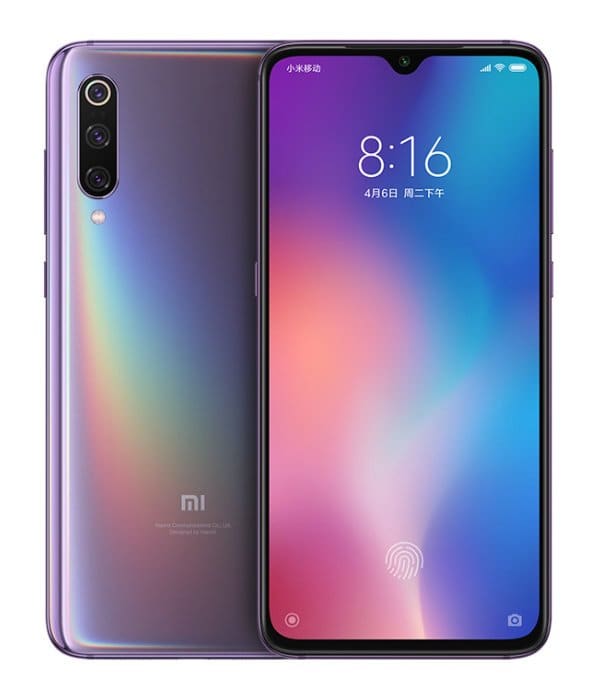 Check Xiaomi Mi 9 price below:
The Mi 9 is easily the best-selling Xiaomi phone that you can get your hands on right now. It has Qualcomm's latest Snapdragon 855 processor, 20W wireless charging and triple-lens camera that includes a massive 48MP lens. With all of that, this devilishly fast and insanely beautiful device offers some of the most impressive features at an exceptionally low price.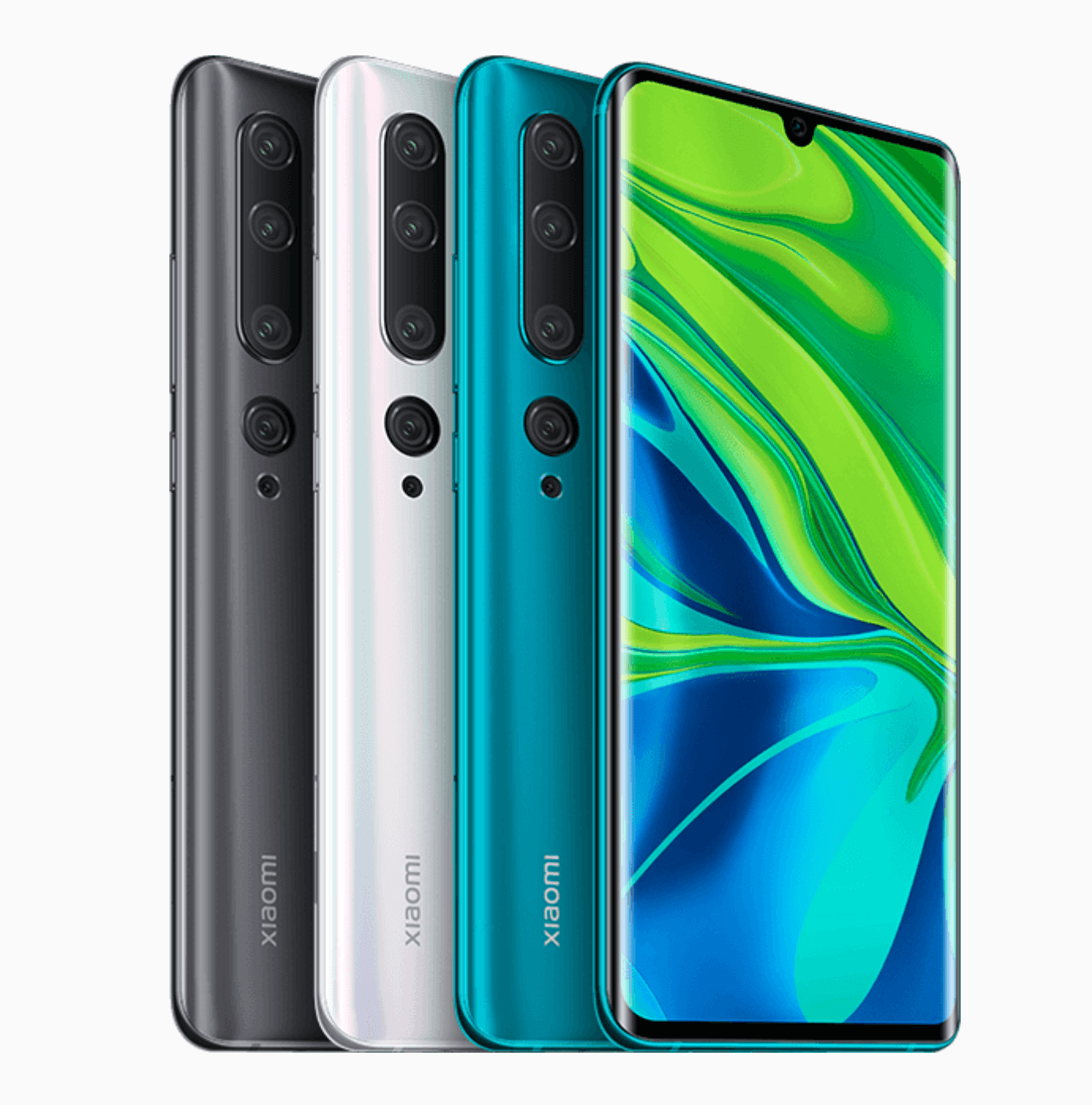 Check Xiaomi Mi Note 10 price below:
If you want the very best Mi phone that Xiaomi has to offer right now, then the Mi Note 10 is exactly what you're looking for. 
This all-round mid-ranger boasts incredible features such as a curved HD+ display, 108 MP main camera and a massive battery pack to complement its elegant hardware. Like the rest of Xiaomi's lineup, the Mi Note 10 offers exceptional value for the money.  
*Available in Xiaomi's official Lazada store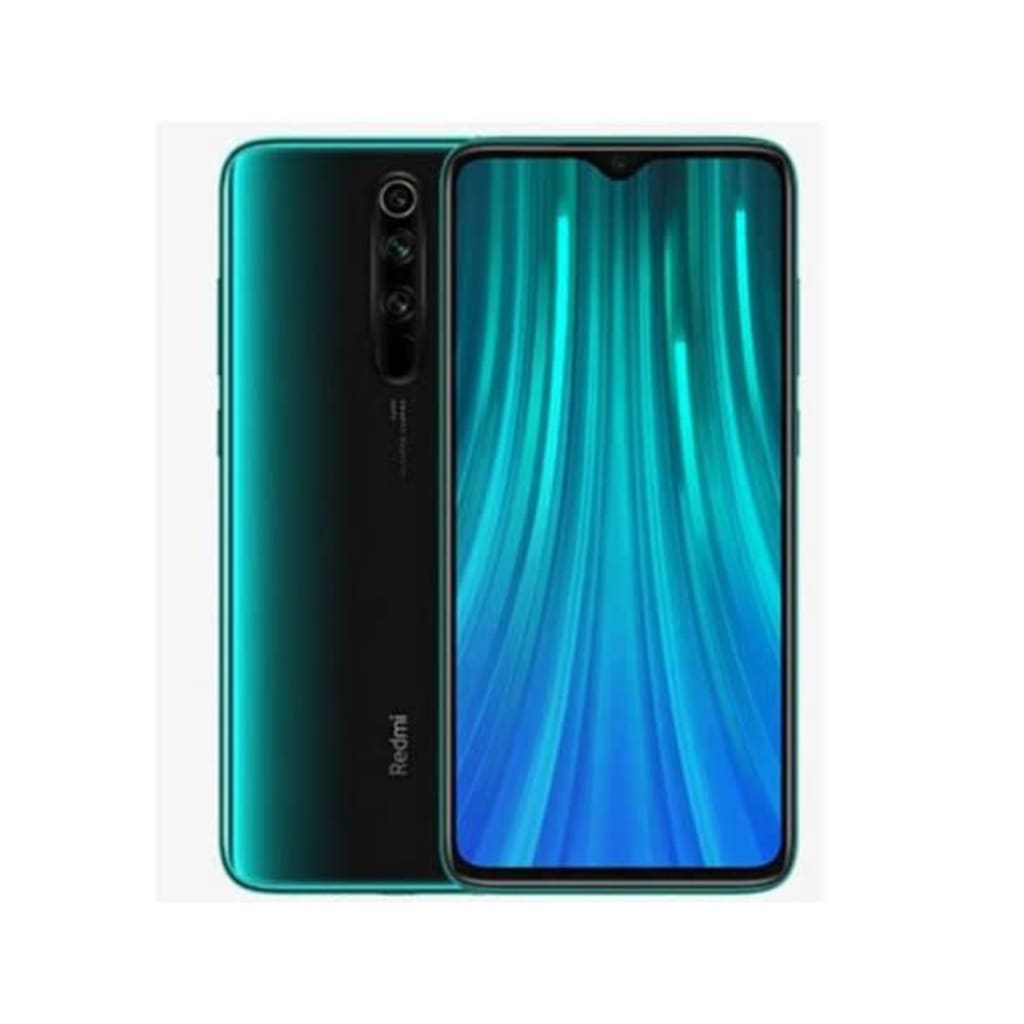 Check Xiaomi Redmi Note 8 Pro price below:
add_circle
Good all-rounder performance
add_circle
64MP Camera setup
add_circle
Good screen despite the use of an LCD screen
add_circle
High-settings are possible for games
remove_circle
Battery efficiency is just average when gaming
Best Xiaomi phone for gaming
The Redmi Note 8 Pro is the first Xiaomi phone that sports a 64-megapixel rear camera and a 20-megapixel shooter in front. Aside from taking high res photos, you also get a vibrant 6.53-inch FHD+ display, a powerful MediaTek Helio G90T chipset and a 4,500mAh battery to last you hours of non-stop gaming with your Redmi Note 8 Pro.
*Available in Xiaomi's official Lazada store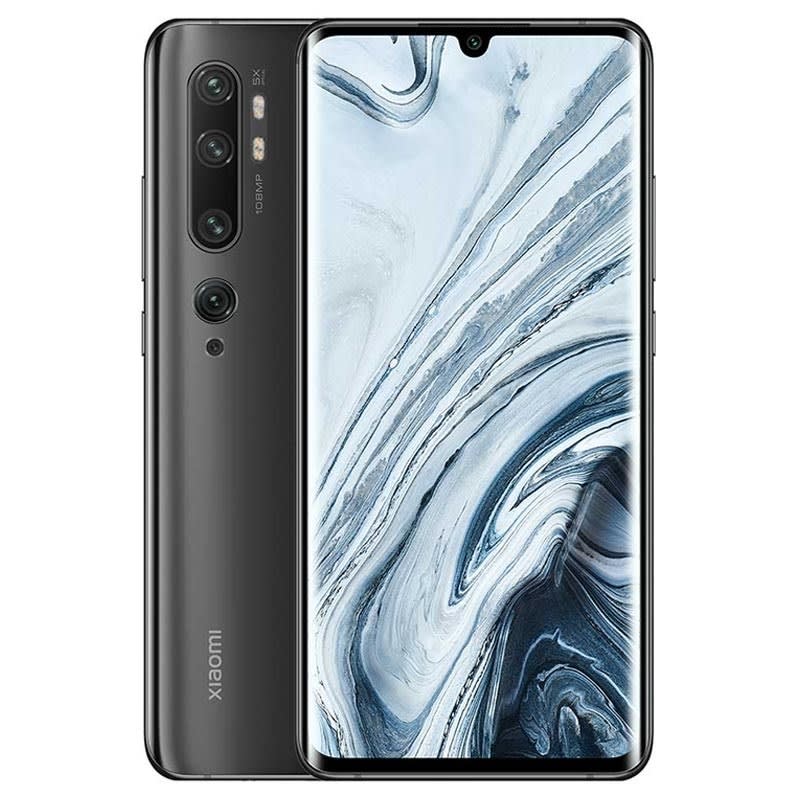 Check Xiaomi Mi Note 10 Pro price below:
Xiaomi is once again pushing boundaries in the world of smartphones with their Mi Note 10 Pro. The Mi Note 10 Pro relies on a massive 5,260mAh high-capacity battery which comes with in-box 30W super-fast charging capability to make sure there's enough juice to last longer hours of usage. 
Other than that, the Snapdragon 730G chip is also much more power efficient to allow for better battery life. 
*Available in Xiaomi's official Lazada store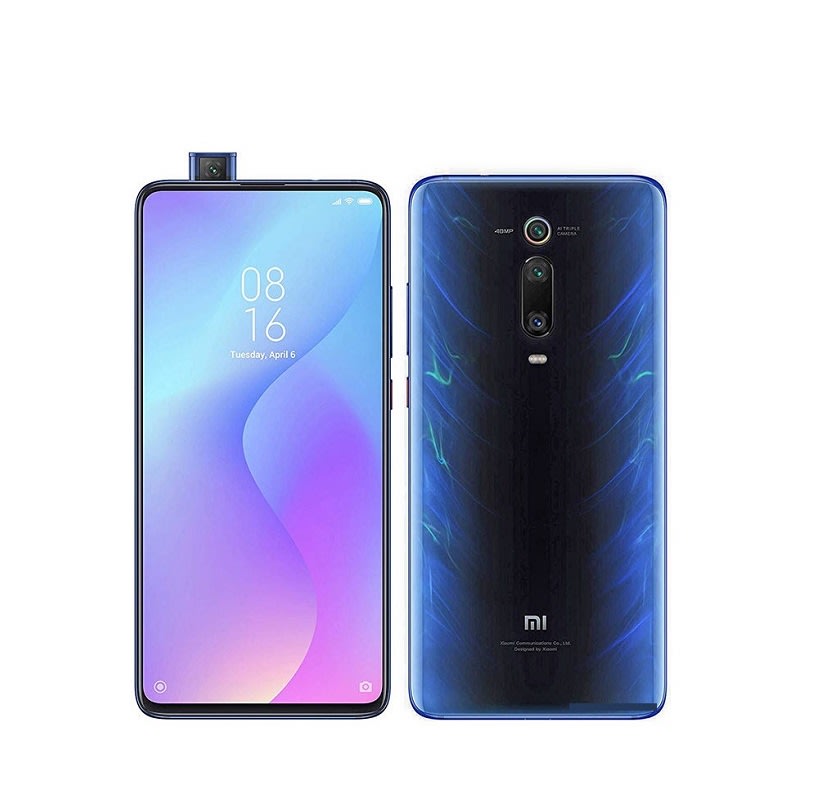 Check Xiaomi Mi 9T Pro price below:
Love the Mi 9 but prefer something with a longer-lasting battery? This is where the Mi 9T Pro steps in to offer the same Snapdragon 855 chipset with a 4,000mAh battery and a pop-up selfie camera. The 48MP rear camera and 20MP front camera means you can always count on your Mi 9T Pro to help you create beautiful and life-like memories.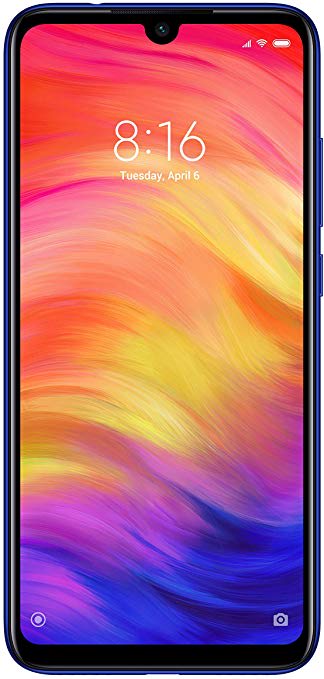 Check Xiaomi Redmi Note 7 price below:
add_circle
Good battery life
add_circle
Great value for performance
add_circle
Vibrant, big screen
remove_circle
MIUI has many ads
remove_circle
Camera over-promises, under-delivers
The Redmi Note 7 is definitely in the running for best budget phones available on the market. 
This device comes packed with a Snapdragon 660 chipset, 48MP rear camera, 6.3-inch Full HD+ LCD screen and 4,000mAh battery - all at an extremely affordable price. If you need a reliable phone filled with top-notch features that won't bust your wallet, this will be the one to go for.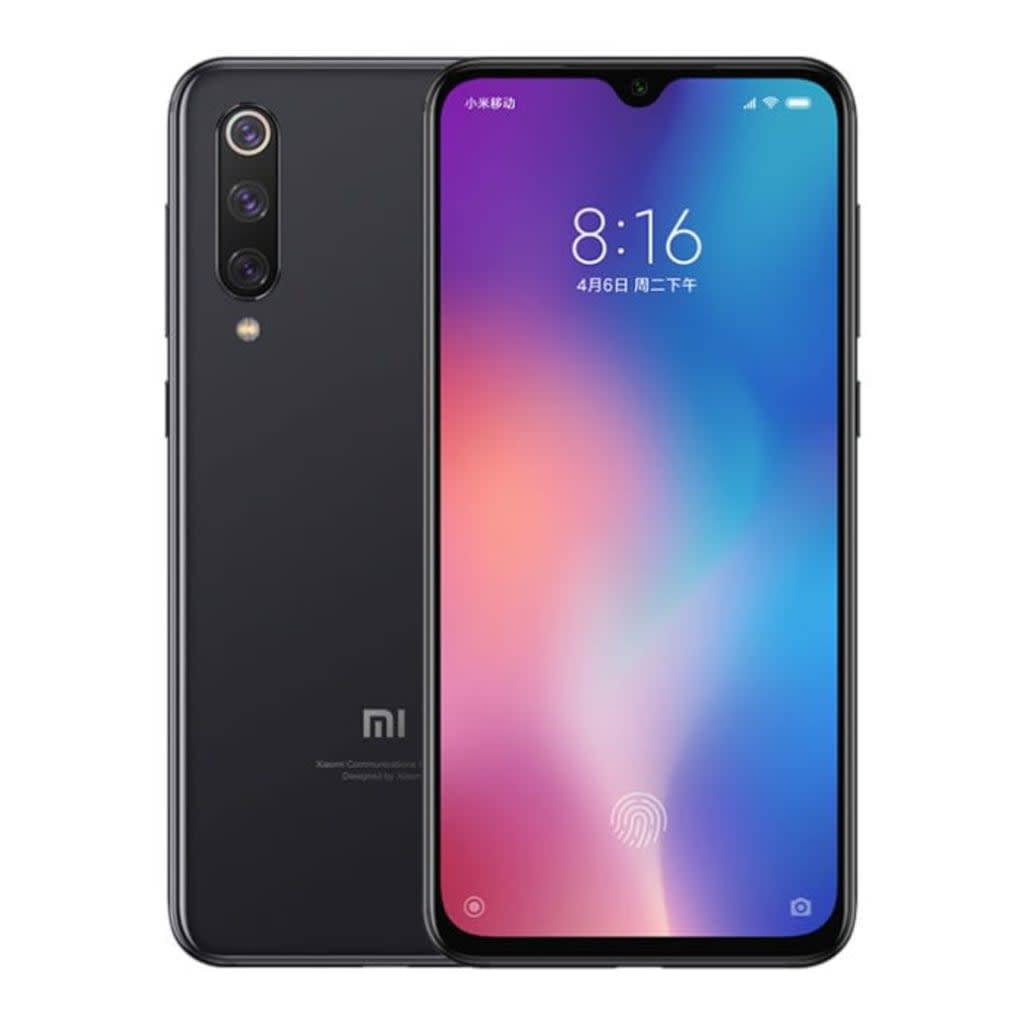 Check Xiaomi Mi 9 SE price below:
You'll find that this scaled-down version of the Mi 9 phone, comes packed with plenty of the features available in the aforementioned, top-rated Xiaomi phone. 
Although it is smaller with a few lowered specs, this Xiaomi device still has plenty to offer in terms of design and display. With NFC support, you'll now be able to share precious moments with just a touch of a finger.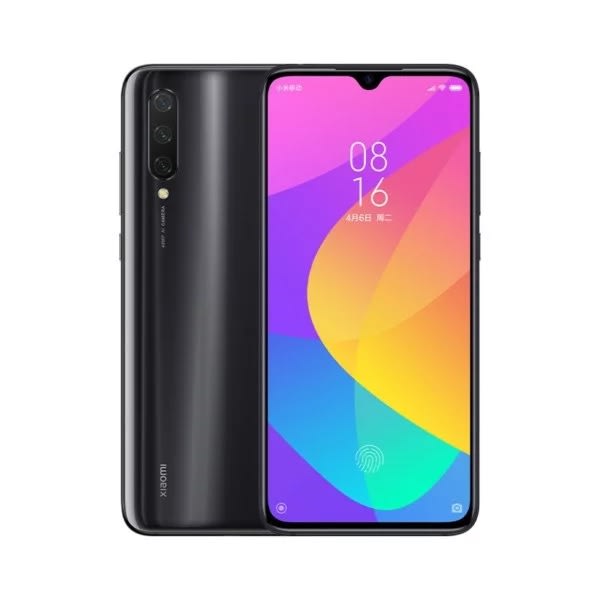 Check Xiaomi Mi 9 Lite price below:
The light and slimmed down version of the Mi 9 comes with long-lasting battery and Qualcomm Snapdragon 710 processor for optimum gaming and everyday use. This mid-range phone also boasts a 48MP ultra-high res AI triple rear camera and a 32MP selfie camera to help you preserve every single detail of your best moments.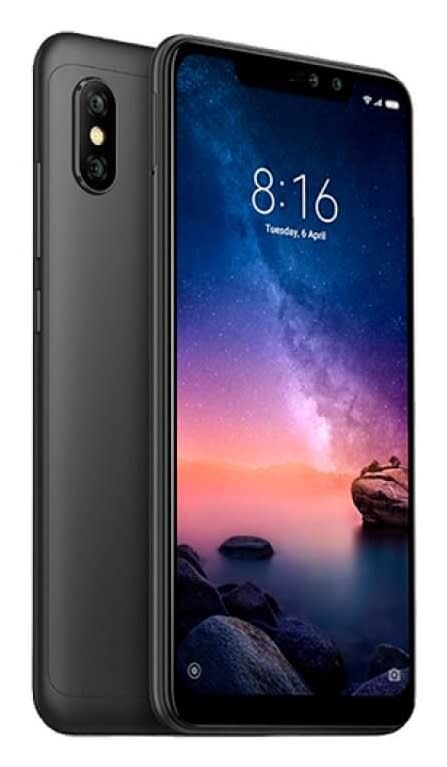 Check Xiaomi Redmi Note 6 Pro price below:
High-end phones with expandable memory is starting to become a dying breed thanks for cloud storage. But if you prefer to have it, this is where the Redmi Note 6 Pro steps in with a microSD card slot to allow additional storage on your device. 
Aside from that, this Redmi phone features a big, bright screen, capable camera, and long battery life to make a great impression as an entry-level phone.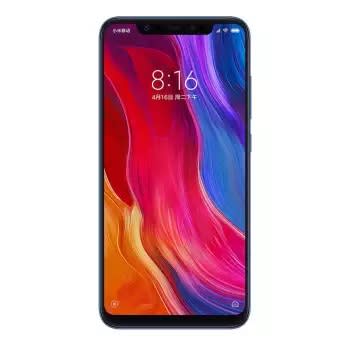 Check Xiaomi Mi 8 price below:
Although the Mi 8 was released 2 years ago, this smartphone is far from being out-dared. With Qualcomm Snapdragon 845, 6.21-inch AMOLED Full Screen Display and 3,4000mAh battery, this Xiaomi phone works amazingly for everyday use. 
In terms of camera features, the Mi 8 has a 20MP front camera and AI short video editing, making the Mi 8 perfect for creating stunning vlogs for your YouTube channel.
---
How to Choose a Xiaomi Phone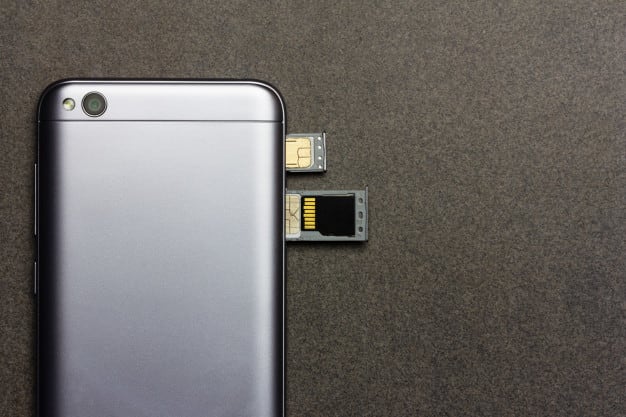 Like any smartphone brand, it's still quite challenging to choose which one will suit you best – even if the prices are already low. But there's no need to worry, we'll help you to make sure you get the right Xiaomi phone for you.
Performance
One of the first things that you'll want to consider no matter what brand is performance. And that is easily gauged by the phone's processor, graphics card or GPU, and its RAM – the higher the numbers, the faster. Xiaomi phones are all well-balanced, but if you need something to run heavy apps or high-spec games, then opting for one of the high-end phones is for you.
Battery Life
Next thing you should think about is battery life. Again, in any phone brand, battery life is crucial as it alters the whole experience. If you're a heavy user and need the phone for work, then opting for a phone with a longer battery life should be your priority.
Budget
Even though Xiaomi phones are relatively cheap, it still boils down to how much you're willing to pay. As long as the phone meets your daily needs, it's never a bad choice to get the cheapest one. But if you have more to spare, opting for a higher-end Xiaomi phone such as the Mi 8 Lite is a better overall option.
---
Conclusion
Xiaomi phones, although cheap, are reliable and competitive. Just because they have a lower price tag, it doesn't mean they're instantly inferior to phones from well-known brands. In most cases, they're actually equal with regards to performance, only less the price.