Smiling is a universal expression of happiness that is well understood regardless of what language you may understand or speak. But it may be difficult or even anxiety-inducing for some because of what hides behind the lips, the teeth. This insecurity is why many people avoid flashing a big smile.
However, everybody deserves to express their happiness no matter the time and place. Worry not as a crooked tooth can easily be realigned with the help of dental experts. No matter what your dental needs are, they got you covered. So, show your pearly whites in a confident smile with help from some of the best dentists in Singapore. 
---
Table of Contents
---
How much does it cost to see a dentist in Singapore?
The cost to see a dentist in Singapore depends mainly on the type of procedure and choice of clinic. Public clinics would be cheaper than private clinics but the long waiting time can be an issue. Whereas in private clinics, consultation fees would typically range around $100 - $200 per session and the cost of dental procedures would vary. 
Procedure prices in public clinics based on type would be dental implants ($1600 - $2000), crowns ($650 - $790), orthodontics ($3000 - $4900), wisdom tooth removal ($600 - $900), root canal anteriorly ($399 - $370 per tooth), root canal molar tooth ($670-$820), root canal premolar tooth ($420-$500), teeth whitening ($150-$200), fluoride treatment ($10-$15), polishing and scaling ($40-$80). You can expect the price to double up in their private counterpart.
---
5 Best Dentists in Singapore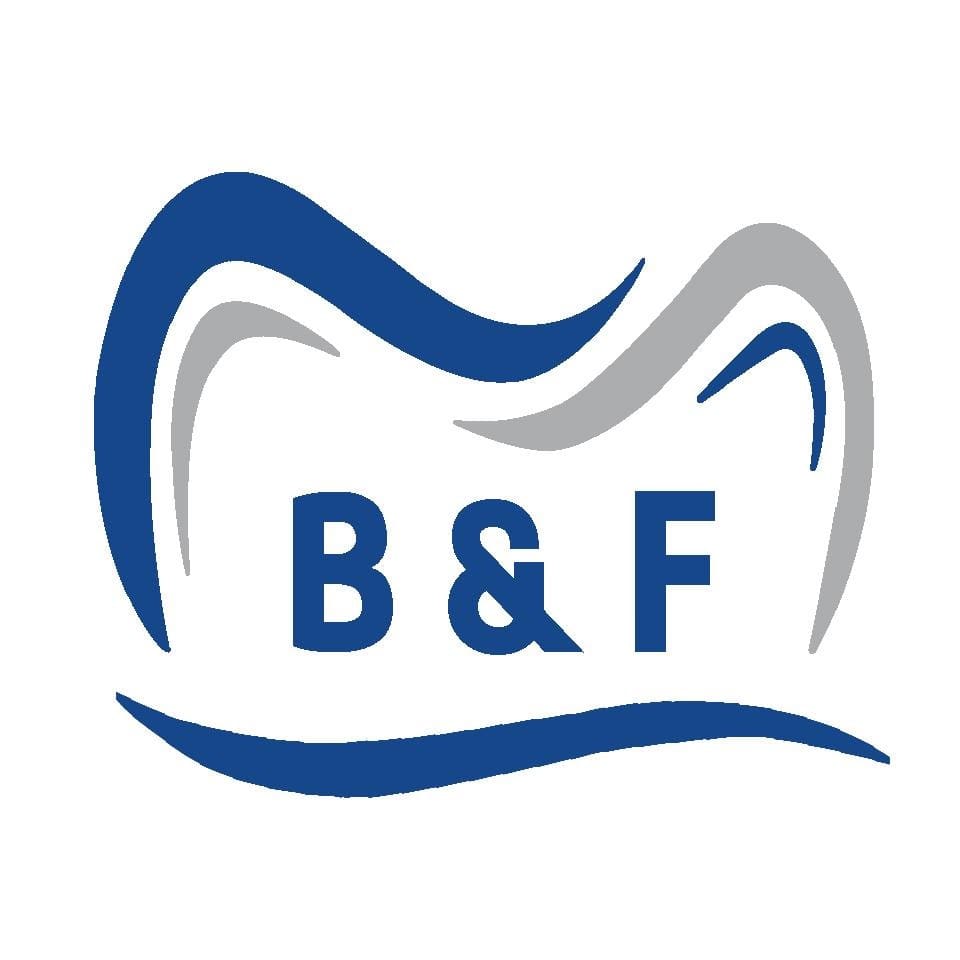 Check B&F Dental Clinic price below:
Address:  11 Anamalai Avenue, Bukit Timah, Singapore 279982
Contact number: +65 9383 6121
Operating hours: Mon – Thu (10:00 am – 8:00 pm), Fri – Sun (10:00 am – 5:00 pm)
Email: [email protected]
Facebook:

@bnfdentalsg

Instagram:

@bnfdental
First up on the list of the best dental clinics in Singapore is B&F Dental. The founders are Dr Hong Qixian and Dr Benjamin Lim, both classmates and graduates of the prestigious National University of Singapore's Faculty of Dentistry. Their working philosophy is to be there for their patients throughout their dental health journey.
With approachable, friendly staff, skilled dentists and modern treatment concepts, B&F are all set to offer you the best dental care available. B&F offer services such as wisdom tooth extraction, dental crowns, cleaning – scaling and polishing, root canal treatment, dental implants, teeth whitening and braces. Aside from that, B&F has a team of skilled dental surgeons that can handle dental surgeries and emergencies.
Customer review
"This is an excellent place to come. I was very afraid of old type of dental with chemical smell. but this dental does not have it. Highly recommended if you need a good dental and ease your afraid of injection. Here is the right place to come. Faster book your appointment with them" – Jayjay Wang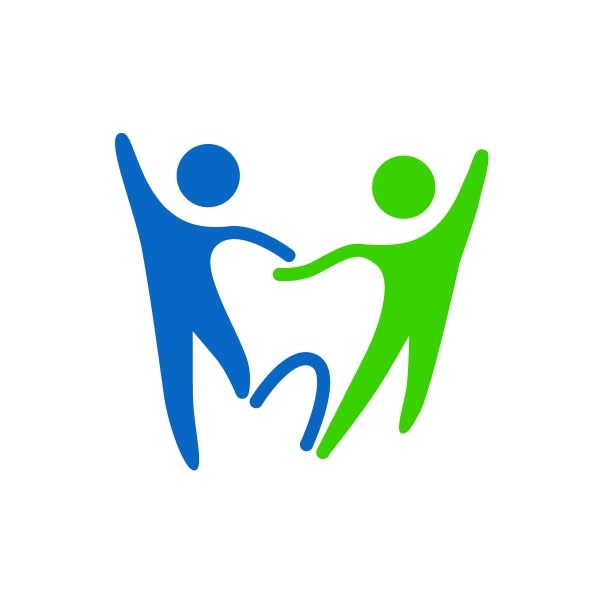 Check Advanced Dental price below:
Start your dental journey right here with Advanced Dental. At Advanced Dental, they commit to providing patients with quality dental care catering to their unique needs. Since the establishment of their first clinic in 1986, Advanced Dental has expanded to over 16 clinics across Singapore. Today, they are proud to provide some of the best full-range dental treatments to meet your dental needs.
Advanced Dental prioritises high-end customer service as they believe that customer service can make or break an experience. Their team of experienced dental professionals is well-versed in services like routine dental check-ups, wisdom tooth surgery, orthodontic treatment, dental implants, aesthetic dentistry and restorative dentistry like dentures application.
Customer review
"This is a fantastic clinic, all the staffs are very friendly, caring and approachable. The level of professionalsim  is second to none. I would recommend advanced dental clinic to anyone looking for top quality dental work" - Mark Pleasance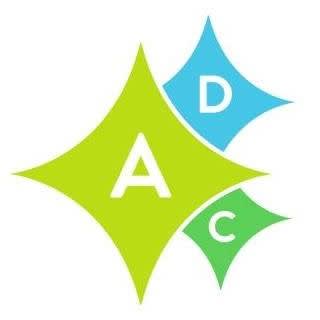 Check Ashford Dental Centre price below:
At Ashford Dental Centre, their dental team understands the anxiety of visiting a dentist all too well.  With that knowledge, they cater their services to understanding every patient's needs to ensure the utmost quality dental care. Moreover, patients need not worry about the patient to patient bacterial transmission as Ashford assures a completely safe and sterile environment.
Ashford is known for many of its top-notch dental services. Some of their featured services include wisdom tooth surgery, general dentistry, porcelain veneers, dental crowns, sleep dentistry, dental implants, orthodontic treatment, Invisalign and children dentistry. To top it off, customers are always pleased as they provide one of Singapore's best teeth whitening services. 
Customer review
"I highly recommend Ashford Dental Centre to anyone for dental services. I'm truly very grateful and happy to have my dental treatments done by Dr Leon Chen as he is a very patient, kind and great dentist. He takes the time and great effort to explain clearly before starting the dental treatment and that has helped me gain confidence in trusting Ashford Dental services. The staff at the counter are also very friendly and helpful." - Laaven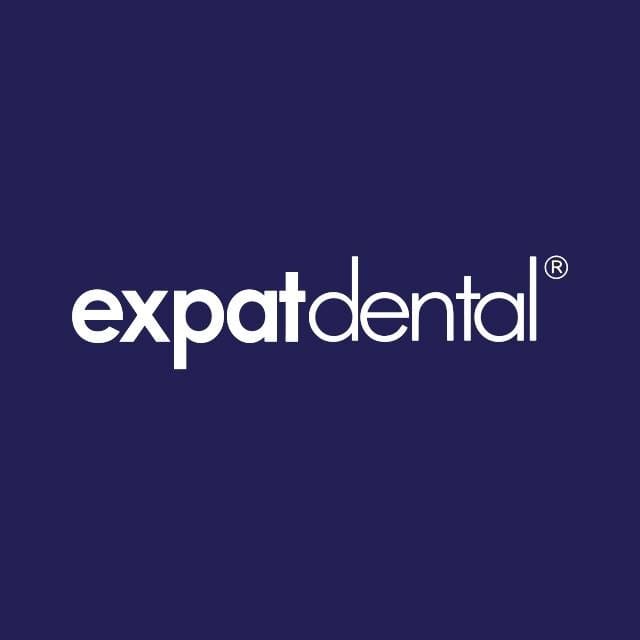 Check expatdental price below:
Founded in March 2013, expatdental strives to provide premium dental service and overall client care to those seeking dentistry in Singapore by focusing mainly on holistic dental care as their primary approach. The goal in mind is to create the highest sense of dental excellence and achieve the best patient comfort.
From state of art imaging machines to dental scanners which eliminate the need for dental impressions and moulds, expatdental can make your experience as effective and comfortable as possible. Furthermore, they provide services like TMJ & Bruxism, oral hygiene, cosmetic dentistry, sports dentistry and a long list of dental surgeries.
Customer review
"Just had Dental Surgery with Dr Sean and as a Dental phobic myself it was an amazing experience, no pain, everything explained to me, and it was the best dental experience I have ever had. Dr Sean is a true professional at the top of his game who cares passionately about his patients. Thank you Sean and I can't recommend you highly enough" – Duncan Anderson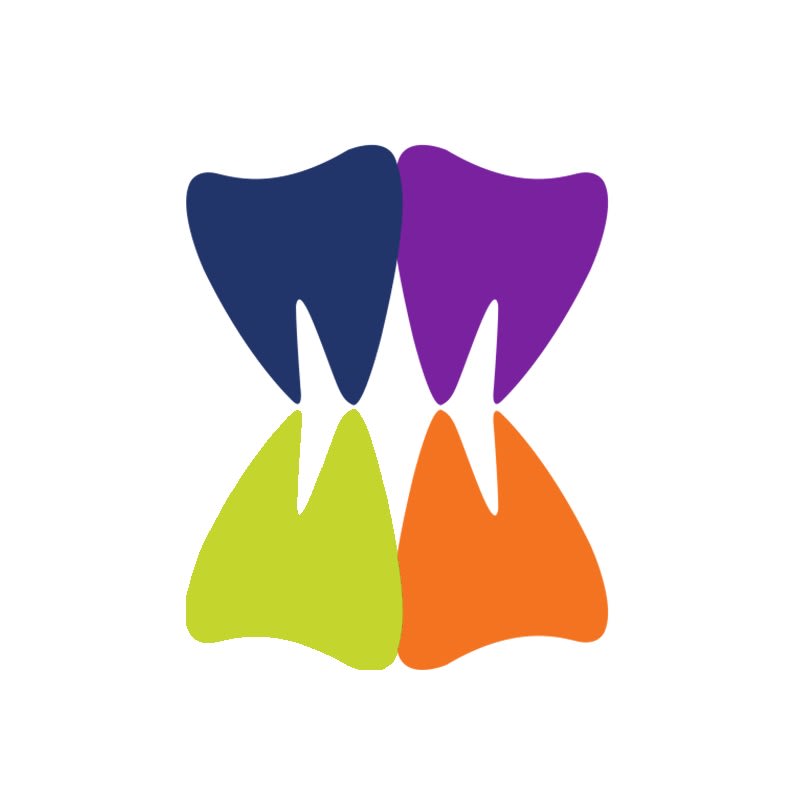 Check The Dental Care Group price below:
Next up on the list is none other than The Dental Care Group as they house some of the best dentists in Singapore. Here at Dental Care Group, their team of professionals values their customer's trust in their dental treatment services. Besides that, they are proud to give certainty through their Dental Care Quality Assurance Programme for certain procedures for respective clinics.
You will be able to find yourself in good hands at Dental Care Group with their years of experience of performing from common procedures like tooth extractions and dental fillings to cosmetic procedures where reparation of a chipped, broken or discoloured tooth. Lastly, they also do dental implants and orthodontics like dental braces and Invisalign.
Customer review
"Thorough in assessment and treatment - Dr Jacqueline is patient, detailed and reliable. Pricing is reasonable and I would highly recommend her!" – Rhonda C.