While knowing how to swim won't necessarily make us Olympic swimmers, it minimises our risk of drowning. Better yet, it helps us shake off extra fat so that we can always stay in shape.
But all jokes aside, swimming is both an important self-rescue technique and beneficial sports activity. Not only does it let one survive in the water, but it also improves one's fitness level, cardiovascular system, and mental wellness. 
What's even more amazing about this activity is that it has no age limits, so anyone can essentially learn how to swim regardless of their age. 
To help you master this skill, we have gathered some of the best swimming schools in Sengkang for you to check out and "test the waters". 
---
Table of Contents
---
What is the Best Age to Start Swimming Lessons?
While there isn't exactly a "right" age to start learning how to swim, normally children from the age of 4 will be ready to join formal swimming classes. At 4 years-old, they would have developed enough physical and mental abilities to swim independently and learn different swimming strokes.  
Nevertheless, many swim schools also offer swimming courses for infants and toddlers these days so that they can familiarize themselves with the water and be more prepared to learn swimming techniques in the future. These types of swimming lessons are very different from the ones for older children, as the former typically involves mainly parent-child water activities. 
---
5 Best Schools in Sengkang for Swimming Lessons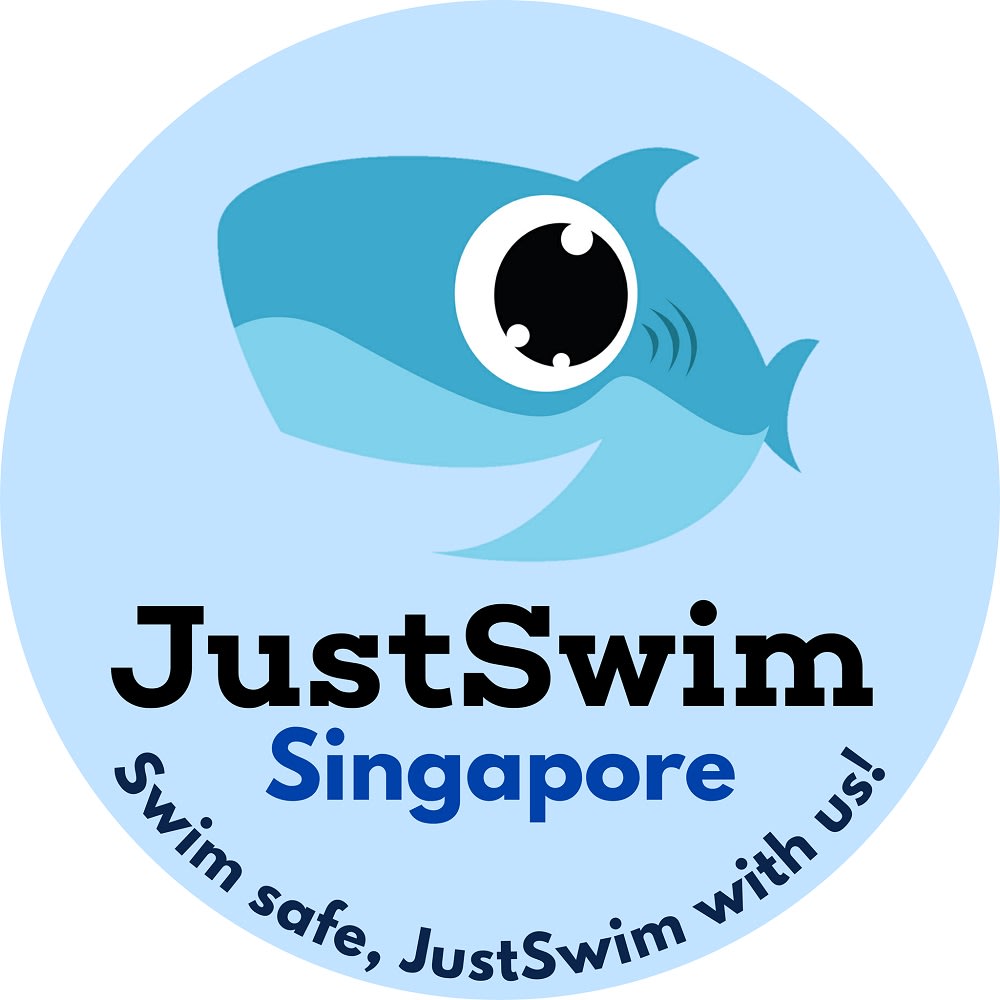 Check JustSwim Singapore price below:
Certified by the National Registry of Coaches (NROC) and Singapore Swimming Teachers' Association (SSTA), JustSwim offers private and group condominium swimming lessons for kids and adults — with each swimming plan custom-tailored based on students' learning speed and abilities. 
Lessons can be carried out at students' preferred condo pools or any ActiveSG Swimming Complexes across Singapore. 
To suit the ladies' needs, the place has also rolled out female swimming lessons conducted by only female instructors, in the form of group or 1-to-1 classes. Even better, students may request to have their lessons carried out in Mandarin to suit their preferences.
JustSwim also offers free trial classes for first-time customers.
Customer review:
"The lessons were enjoyable. The instructor was patient and provided us with good guidance. I'd recommend this place to others." - Payal Lal
Address:

12 Woodlands Square, #03-77 Woods Square Tower 1, Singapore 737715

Contact

: +65 9753 3968

Email

:

[email protected]

 

Opening Hours: 7 am - 9 pm (Mon-Sun)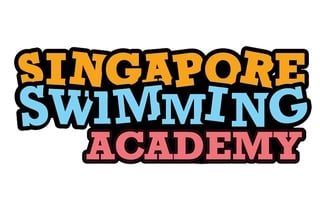 Check Singapore Swimming Academy price below:
Singapore Swimming Academy offers swimming lessons for toddlers, kids, adults, and senior citizens, at public swimming pools or students' preferred condo pools. 
By enrolling in the swimming courses, students will be assigned to the affiliated coaches and swim schools by the Singapore Swimming Academy team. Alternatively, students may join the Flagship classes — which are currently only available at Sengkang and Yishun swimming complexes — if they prefer to be taught by in-house swimming instructors.
On top of that, this swimming academy in Singapore also specializes in conducting Lifesaving, Total Immersion, SwimSafer, and Singapore Swimming Proficiency Awards (SSPA) programmes.  
Customer review:
"The coaches were friendly and very professional. My son was initially afraid of water but soon, his fear was gone! Overall, the experience with this place has been amazing and impressive." -Jitendra Patel
Address:

351 Yishun Ave 3, Singapore 769057

Contact

: +65 9875 5665

Email

:

[email protected]

 

Opening Hours:

6:30 am - 9:00 pm (Tues, Thurs, Sat & Sun); 8 am - 9 pm (Mon & Fri); 2:30 pm - 9 pm (Wed)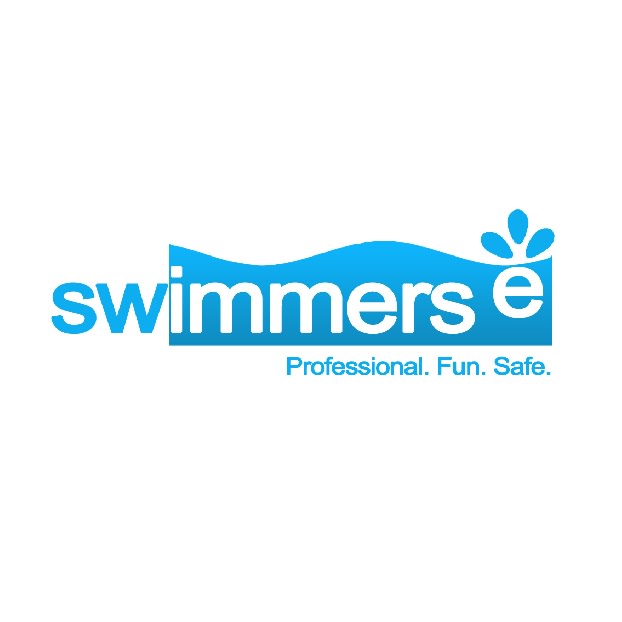 Check Swimmerse Swim School price below:
At Swimmerse, one can discover swimming courses for infants, toddlers, kids, children, and adults. Each swimming lesson will be planned to cater to students' skill levels. 
Apart from having group swimming classes, the place also offers private classes that promise undivided attention to students. In addition to that, ladies, special needs, and lifesaving swimming courses are also available at the school. 
Rest assured, all instructors at Swimmerse are professionally certified and experienced enough in the industry to ensure everyone a satisfying learning experience. Even better, students can choose to learn from their preferred instructors as long as the schedules fit.
Customer review:
"The coach was patient and gave thorough guidance to my kids. They always looked forward to their classes!" - Cherin Hoe
Address:

2 Bukit Batok Street 22, Singapore 659581

Contact

: +65 8588 7867

Email

:

[email protected]

 

Opening Hours:

9 am - 7 pm (Sat & Sun); Closed (Mon - Fri)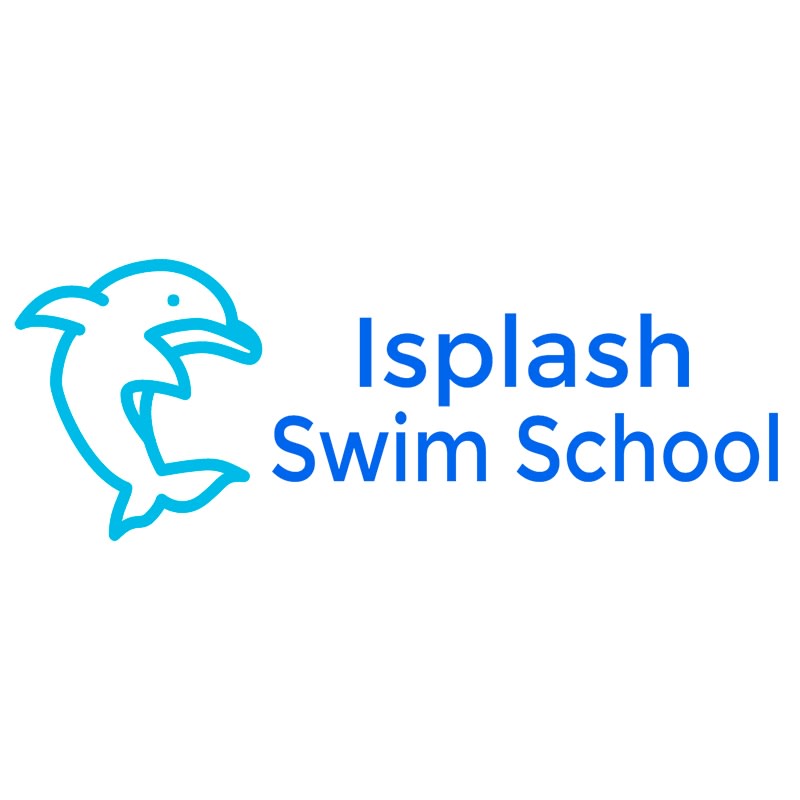 Check Isplash Swim School price below:
Founded by a group of passionate swimming instructors, Isplash caters swimming lessons for all ages — from toddlers to adults — at affordable rates. 
The place has partnered with over 350 swim schools and coaches — who are recognised by AUSTSWIM, SSTA, and NROC — to serve students from different parts of Singapore.
While classes can be flexibly arranged to meet students' schedules and preferred locations, Isplash also conducts weekly swimming lessons at Sengkang, Jurong West, Bukit Batok, and Jurong Lake Gardens swimming complexes. 
Additionally, female swimming lessons are also available at Isplash, for ladies who prefer to be taught by female coaches. 
Customer review:
"The lessons were progressively structured. I was worried that I couldn't catch up with the lessons but the coach was super patient and professional. He taught me at my own pace. " -Jaslyn
Address:

848 Jurong West Street 81, Singapore 640848

Contact

: +65 8869 0089

Email

:

[email protected]

  

Opening Hours:

8:30 am - 5:30 pm (Mon - Fri); 9 am - 6 pm (Sat & Sun); Closed (Tues)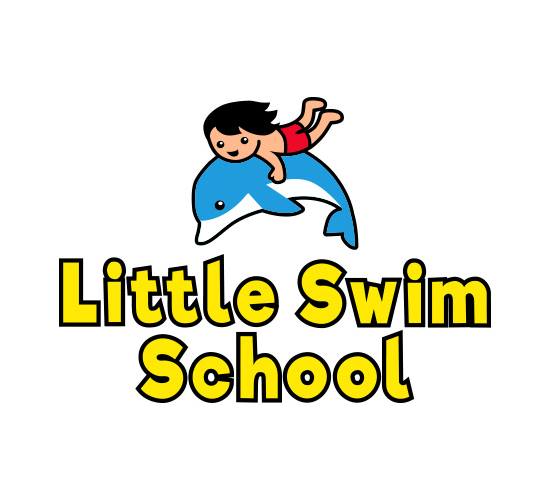 Check Little Swim School price below:
Little Swim School conducts private and group swimming lessons for babies, toddlers, kids, and adults. Not only that but it also provides Swim Stroke Correction classes for swimmers who wish to improve their swimming skills. Such classes will be led by the Head Coach of Little Swim School, who was trained by the founder of Total Immersion Swimming. 
Also, if you prefer learning in an indoor pool, it is possible at Little Swim School too, as the place has its indoor swim centre at Westway. 
Little Swim School also offers swimming instructor courses to people who are interested in joining their team of swim coaches, assistants, and trainees. 
Customer review:
"The coach was not only professional but also fun around kids. My daughter enjoyed the lessons a lot." -Ashlyn Thia
Address:

27 West Coast Highway, Singapore 117867

Contact

: +65 6747 5232

Email

:

[email protected]

   

Opening Hours:

10 am - 6 pm (Mon - Fri); 8 am - 6:30 pm (Sat & Sun)