Barbershops have seen a bit of a renaissance in recent times. Once thought of as the haunt of old uncles coming in for a standard no-nonsense cut and a chat about politics, a new wave of modern barbershops has risen to the fore. 
Catering to a variety of tastes and styles, this new breed of barbershop can do the extravagant as well as the classic. Offering hot towels, manicures, pedicures, and facials in addition to a clean-cut, these barbershops are akin to a veritable spa for the modern gentleman. 
If you're looking to get pampered, groomed, and walk out with a razor-sharp lineup, here are some good barbers in Singapore that'll have you sorted out.
---
5 Best Barbers in Singapore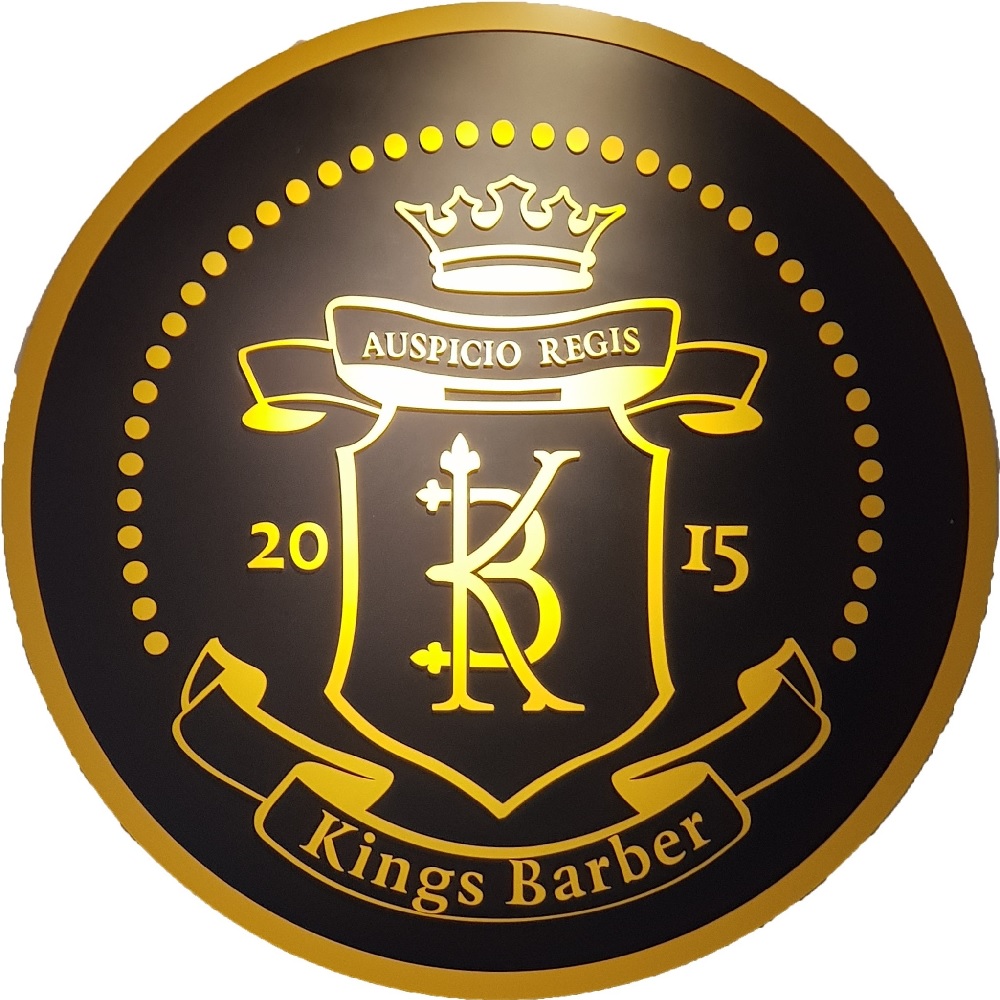 Check Kings Barber price below:
Established in 2015, Kings Barber aims to provide quality services using the finest products. The team makes a point of practising good hygiene in their barber shop which is ever more pertinent today. They tend to stick to traditional barber classics but aren't afraid to get creative too.
Kings Barber doesn't believe in blindly following trends, they seek to provide what looks good and is suitable for their customers. From their haircuts and shaves to even just their trims, they make sure the customer leaves their shop feeling satisfied and with hair fit for a king. 
Kings Barber does perms, hair colouring, and even hot beard oil treatment. Discounts are available for students and National Servicemen. 
Customer Review:
"Located somewhat remote (but very convenient for me) this place is a hidden gem! I am so happy with my new haircut and the price was very reasonable. Recommended." – Wojciech Sieczkowski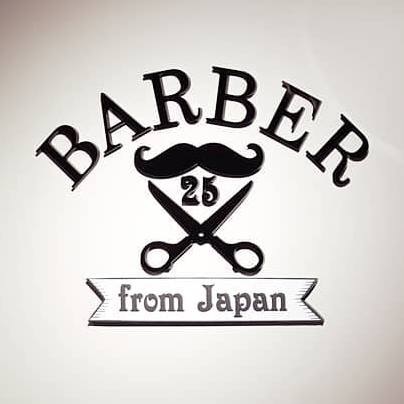 Check Barber 25 price below:
Barber 25 is a Japanese style barber, salon, and head spa. You'll find the phrase "From Japan" on their logo and they embody those words through their impeccable Japanese hospitality and personalised services in addition to their advanced hairdressing expertise. 
Initially only a men's hair salon, Barber 25 has expanded to include employing talented stylists that cater to women too. Separate private rooms mean ladies can have peace of mind and an experience you won't see at your everyday barbershop.
For men, a haircut comes in at $80 or $100 if you'd like a beard to shave to go along with it. For women, it's $100 for a cut or $80 if it's your first time.
Address: 6A Shenton Way, #03-16 OUE Downtown Gallery, Singapore 068815
Contact: [email protected] / +65 9424 7051
Facebook:

@barber25sg

 

Instagram:

@barber25sg

 

Operation hours: Monday – Friday (10 PM – 8 PM), Saturday – Sunday (10 PM – 6 PM)
Customer Review:
"Rie gave me a charming haircut just a few hours before my yacht party. Slightly on the pricier side compared to other downtown barbers, but the experience was terrific." – Niteesh M.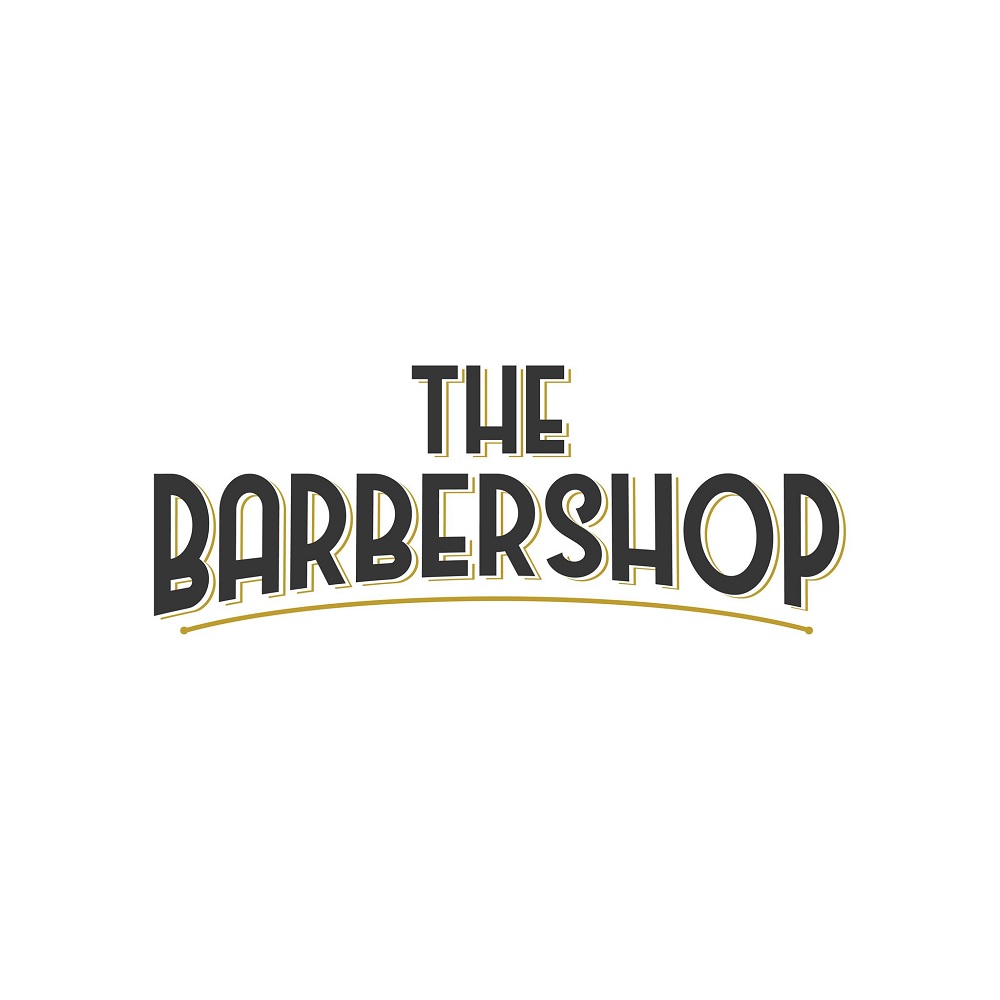 Check The Barbershop price below:
The Barbershop was founded on an abiding passion for barbering. At The Barbershop, they believe the art of barbering is a language in and of itself that can be used to connect with people from different walks of life. 
Their objectives are to always deliver a good cut for the customer, to foster friendships and give back to society through their services, and to provide a complete barbering experience at a reasonable price. Hopefully they can cement themselves as your barber of choice and possibly the best barber in Singapore down the line.
A haircut here will set you back $30, $25 for a junior barber or just $10 for an apprentice barber. They also do hair tattoos for $15.
Customer Review:
"If you're a first-timer to a barbershop, this will probably be the best place to give it a try and enjoy the experience. Bryson offers a professional service and the hour you spend there feels like a treat. Definitely my go-to barbershop from now on." – Yong Cai Pua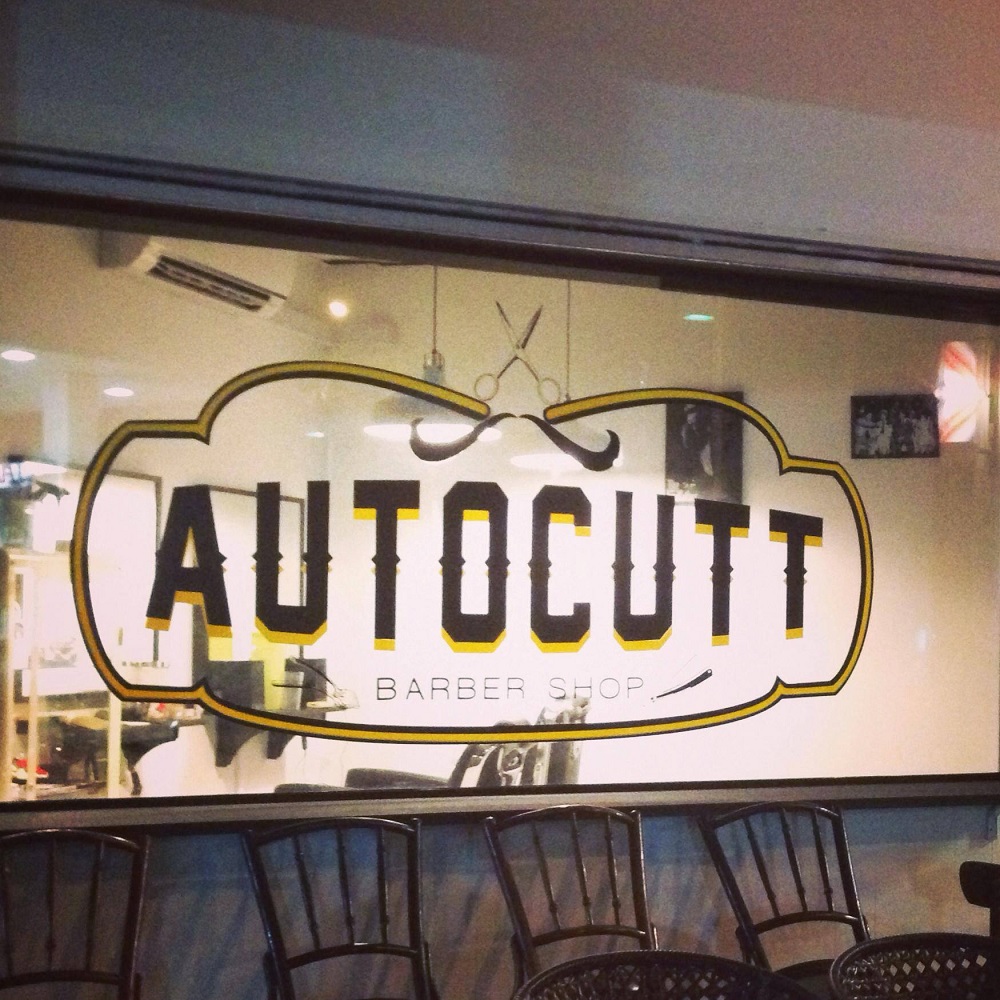 Check Autocutt price below:
Part of a barbershop experience is that vintage retro feel. Perhaps you harbour a bit of nostalgia for an era you'd never actually lived. Here at Autocutt, they go some way to scratching that itch with their vintage-inspired décor. Old automobile signs and world war era bikes recall echoes of the past.
Autocutt doesn't just draw their ambience from the past though, you'll find it in their time-honoured methods and techniques that'll ensure the cleanest lines every time. A few light spritzes of 4711 Cologne, the original eau de cologne, completes the experience.
Haircuts and hot towel shaves come in at $40 each while a beard trim to shape up and tame any unruly whiskers will cost you $30. 
Address: 47 Tanglin Halt Rd, #01-313, Singapore 141047
Contact: [email protected] / +65 9186 1233
Facebook:

@autocutt

Instagram:

@autocutt

 

Operation hours: Monday – Friday (11 PM – 8 PM), Saturday – Sunday (10 PM – 6 PM)
Customer Review:
"Had a cut there by Tim. Impressed with his attention to detail and level of customer service. Definitely worth a visit and would go back for cut" – Jierun Chua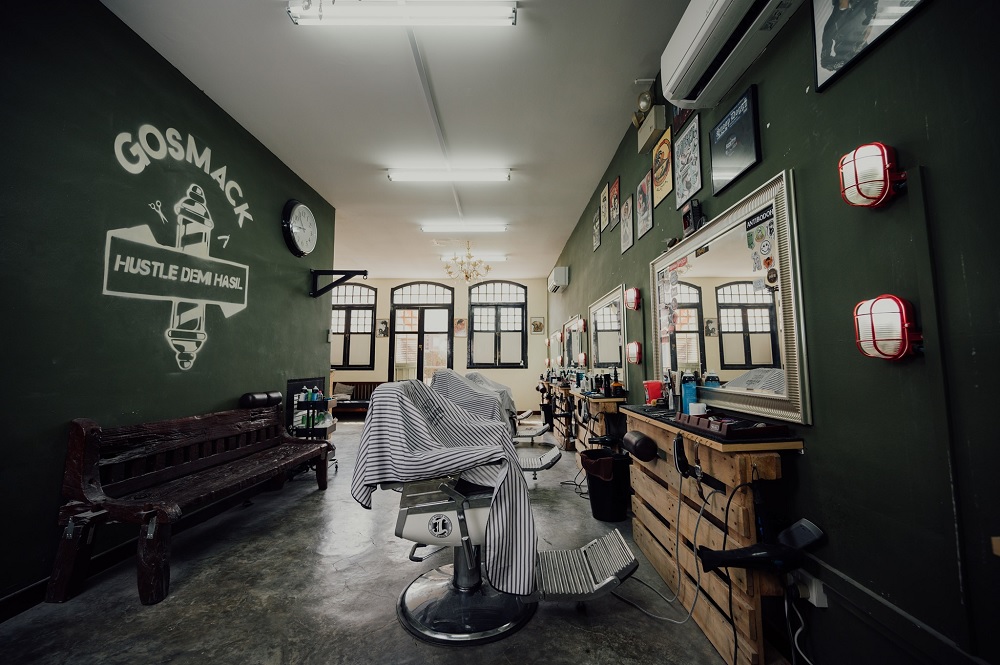 Check Gosmack price below:
Located in a quaint conservation shophouse, walking into Gosmack feels like stepping out of a time machine and into the classic barbershop of a bygone era. If you're looking for the charm of an old school Malay barber melded with the cutting-edge cool of a hipster barber in Singapore, Gosmack is your go-to.
Here at Gosmack, your friendly barbers will offer guidance when it comes to choosing a haircut that'll suit you. After that, it's time for some pampering with a hot towel and an education on how to style your new cut.
Haircuts and hot towels shaves are $35 each or $55 for both. Need to look event-ready fast? Gosmack's styling service has you covered for $10.
Address: 109A Jln Besar, Singapore 208829
Contact: https://gosmackbarbershop.resurva.com/ (booking) / 1800-467-6225 (1800-GOSMACK)
Facebook:

@gosmackbarbers

Instagram:

@gosmackbarbers

 

Operation hours: Monday – Thursday (12 PM – 9 PM), Friday (2.30 PM – 9 PM), Saturday (12 PM – 9 PM), Sunday (12 PM – 6 PM)
Customer Review:
"I booked an appointment for a haircut on Friday, 2.30 pm. The barber Mirzi greeted me by my name. He didn't make it awkward even though it was my first time. His service was excellent. The cut was superb. Very happy with my haircut." – Hisyam Rohani