You might not realise this, but every toilet roll is not created equally. Some rolls are made of different materials. Some are softer, some are thicker, but what should we look for when purchasing toilet paper? Well, you and your butt are in luck. Here we have listed some of the top toilet paper brands created with different materials and thickness to cater to your needs.
Does toilet paper clean properly?
The truth is, no. When it comes to cleaning our derrieres, toilet paper is not sufficient. Wiping with just dry toilet paper might cause odours, itching or staining. The cleanest and gentlest way to do it is by using wet wipes or even better, a bidet and pat dry with toilet paper after to thoroughly clean ourselves.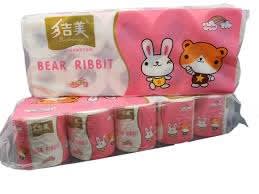 Toilet papers that are thick and strong might take a while to break down, which may clog up your pipes. Luckily, Bear Ribbit's 3-Ply Toilet Rolls are designed to dissolve and break up quickly in the toilet. Every individually wrapped toilet roll is made from 100% virgin pulp to give you ultimate comfort and softness.
---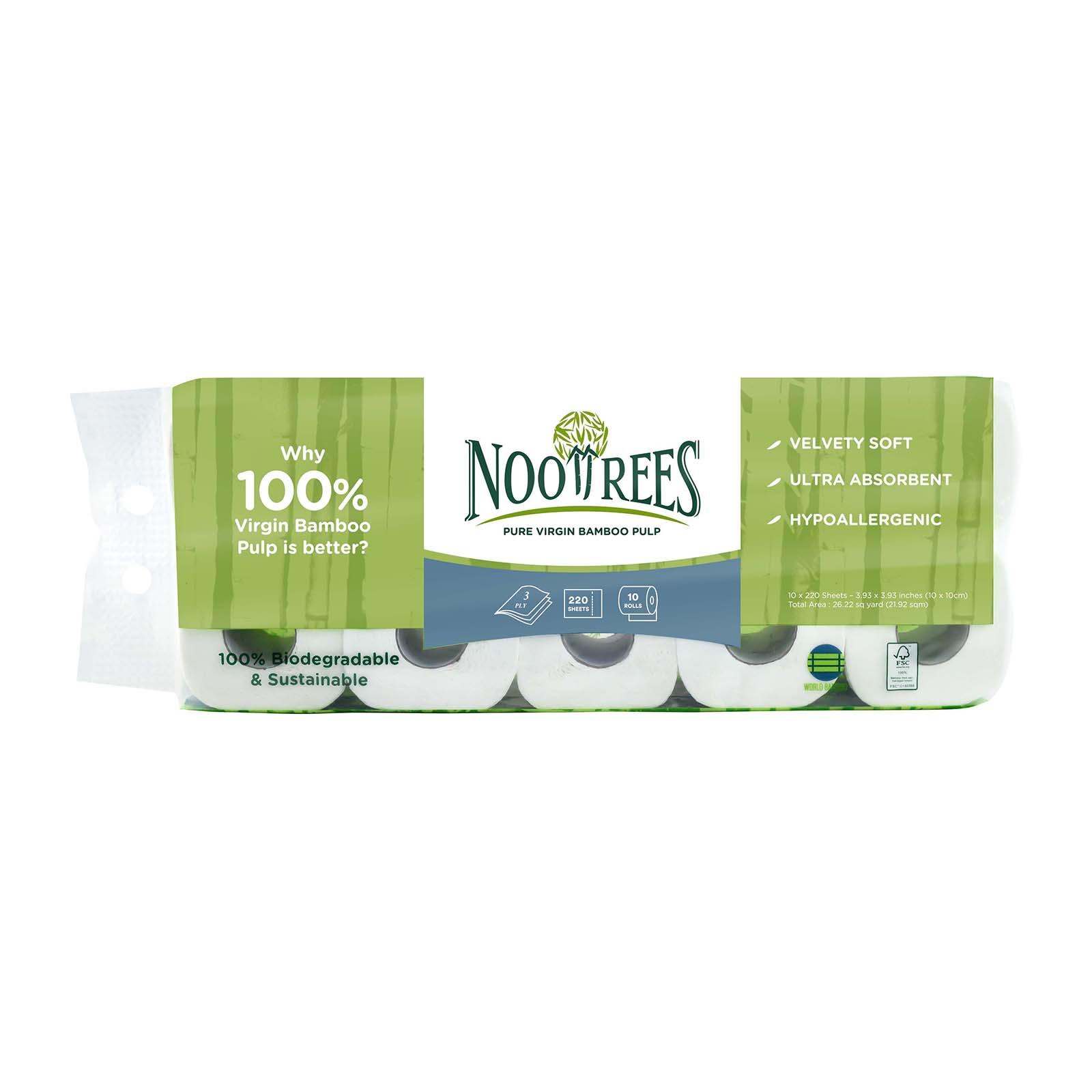 Do you know that toilet paper production is a contributor to mass deforestation? Make a change today by opting for bamboo-based toilet paper, like this one from NooTrees. Their hypoallergenic, 3-ply toilet rolls are made from sustainably sourced virgin bamboo pulp. It's also biodegradable and kind to the environment.
---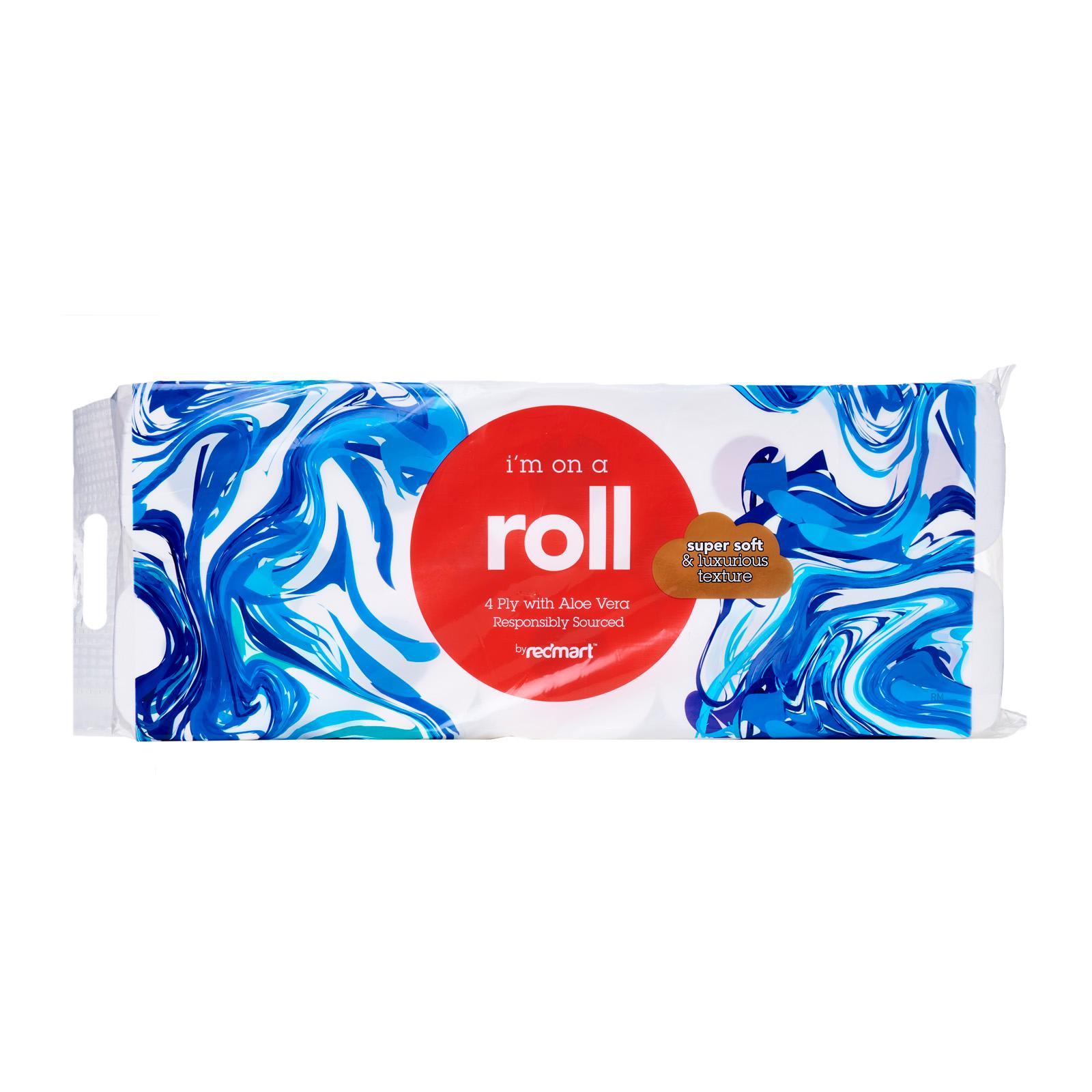 The bleaching agents and chemicals found on toilet paper can be irritating to sensitive skin. That's why it's important to go for a gentle and hypoallergenic toilet paper. One such product is Redmart's Super Soft Aloe Vera 4-Ply Toilet Tissue. The aloe vera infused toilet paper is super gentle and soft to your skin to avoid skin irritation.
---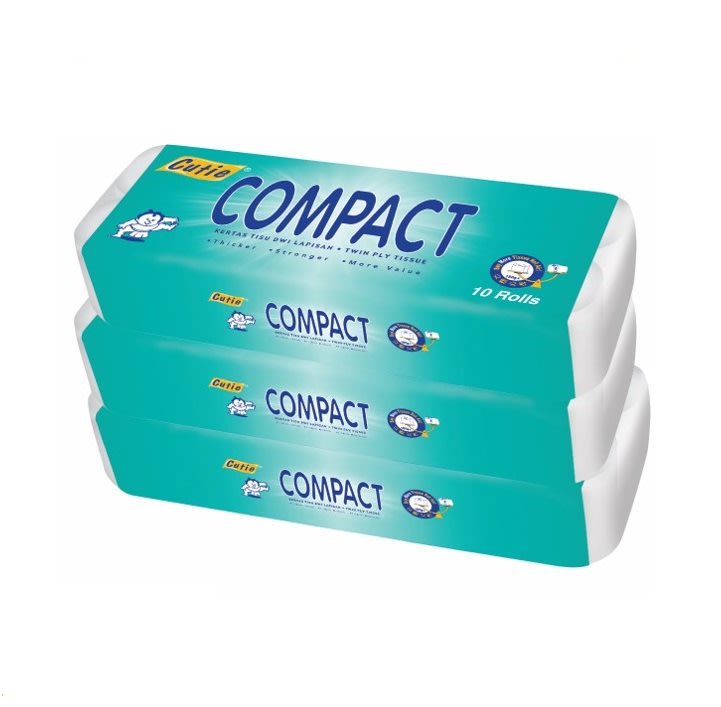 Get the best bang for your buck with Cutie Compact's Bathroom Tissue. With each roll individually weighing at 180 grams, it's compact and tightly rolled to give you more sheets. Although the tissue is made from recyclable materials, each roll is still soft, durable and comfortable to use.
---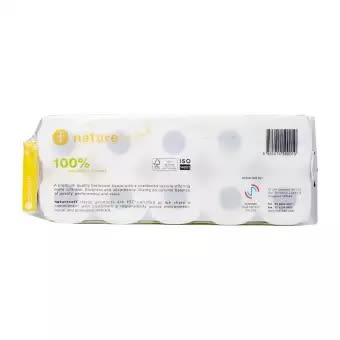 Not only do bamboos make stronger toilet paper, but it's also biodegradable and eco-friendly. Time to switch up your toilet paper to Naturesoft 4-Ply Bathroom Tissue. It's made of 100% pure pulp bamboo to give you cushiony soft sheets that are high in absorbency.
---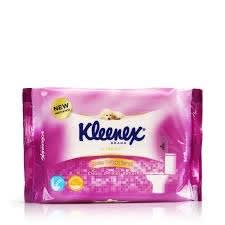 If you're planning to camp at a site without access to water, fret not! Just bring a pack of Kleenex's Ultra Soft Moist Toilet Paper for when you need to go to the loo. Made with ultra-soft material, the wet tissue is infused with purified water, natural chamomile and green tea extract to eliminate odour, leaving you fresh and clean.
---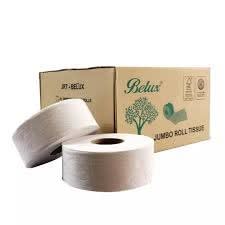 It's always better to buy eco-friendly toilet rolls, or even better, toilet rolls that are made of recycled paper. By buying recycled toilet paper, no trees will be unnecessarily cut down. You can protect the environment with BELUX Jumbo Roll Tissue. This 2-ply toilet roll is soft, flushable and made with 100% recycled materials.
---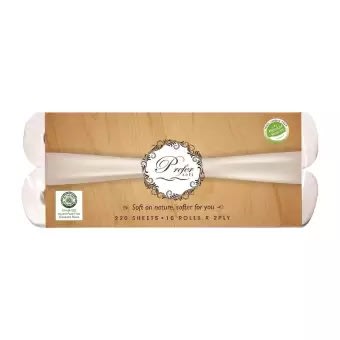 To keep your septic system safe from clogs, it's best to go for 2-ply toilet paper as it breaks down faster than most thicker toilet rolls. Prefer's 2-Ply Toilet Roll is made from 100% virgin pulp that is sustainable and responsibly sourced. The dissolvable tissue is also soft and gentle to the skin.
---