Everyone knows what Amazon is; you can buy anything you want from A to Z. If you aren't familiar, the giant marketplace also offers Prime Membership. With it, you literally get VIP status (like a boss!) and can enjoy exclusive shopping deals, much faster fast shipping, videos, e-books and more.
What if we told you that Amazon Singapore Prime Membership is now available too?
As a member, you will get access to both domestic AND US products. What's more, you get to access some great deals ranging from amazing baby and beauty products to electronics and more. Enjoy shopping from all top official brands like Marvel, Lego, Bose, Panasonic, Sony and more on Amazon SG during sales period including Black Friday and Cyber Monday (BF & CM).
More: 30 Black Friday Deals You Shouldn't Miss on Amazon Singapore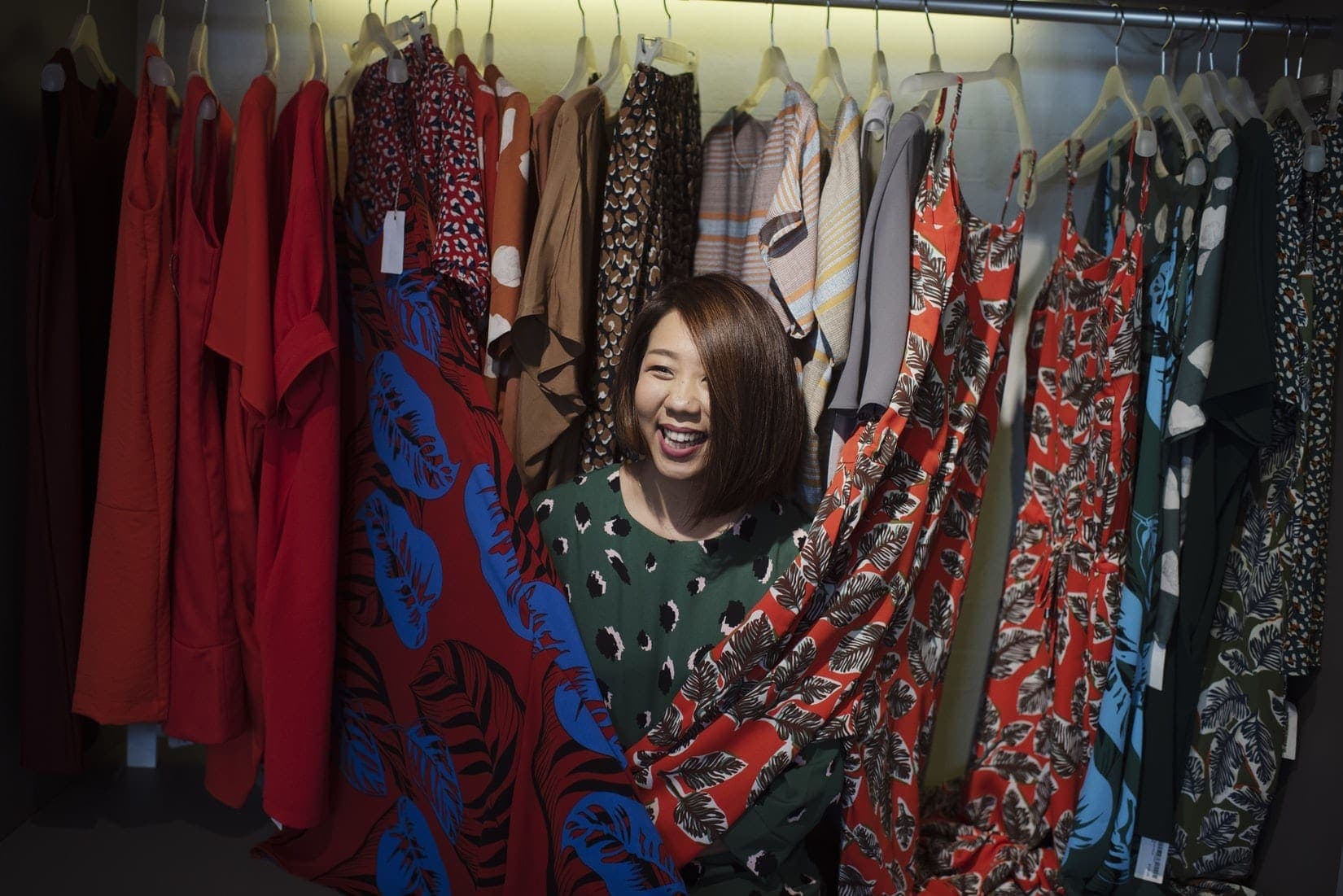 Even though you may have accessed the normal membership earlier on, Prime membership allows you to reap the full benefits of shopping on Amazon during sales. All Prime members can also get free next-day delivery on eligible domestic selection, fulfilled by Amazon SG of course.
Apart from this, members will also have access to free delivery for international orders from Amazon US worth US$60 and above!
Black Friday and Cyber Monday sales on Amazon Singapore will be starting on 28th November 2019. But as a Prime member, you will be eligible for early access to the deals from 27th November 2019. Excited to try Prime membership and its benefits? Visit Amazon Singapore now!