If you suffer from indoor environmental allergies, then you definitely would have the unfortunate experience of being affected by lingering allergens. Luckily, there is a way to keep your home as allergen-free as possible with HEPA air purifiers.
These purifiers are usually designed with filters that can eliminate up to 99.97% of particles larger than 0.3 microns. This will effectively trap common allergens such as pollen, dust, pet dander and mould spores. Find out more about these purifiers below.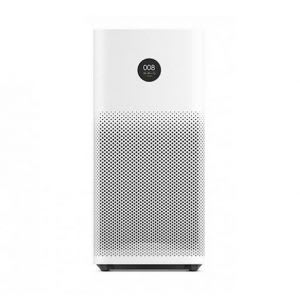 Make a worthwhile investment without breaking the bank with this budget-friendly air purifier. It comes with a three-layer filtration system that includes an activated carbon filter, an EPA filter and the primary HEPA filter that targets allergens. The purifier also helps eliminate smoke and odour and is notable for its low noise and energy consumption.
---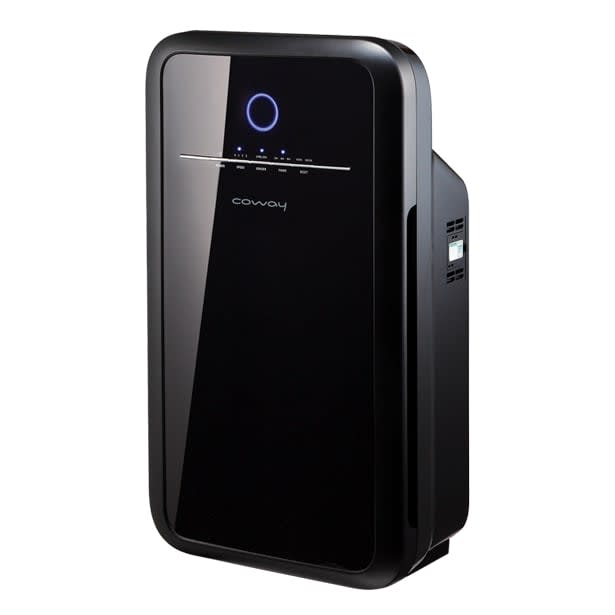 This air purifier is designed with a washable pre-filter, an odour filter and HEPA filter to remove all common allergens, dust and dust mites. There's also an automatic speed control that works together with the smart particle sensor to monitor the pollution levels; it'll then provide effective air regulation. Additionally, you can keep your home as clean as possible with its intuitive air quality indicator that keeps you updated in real-time.
---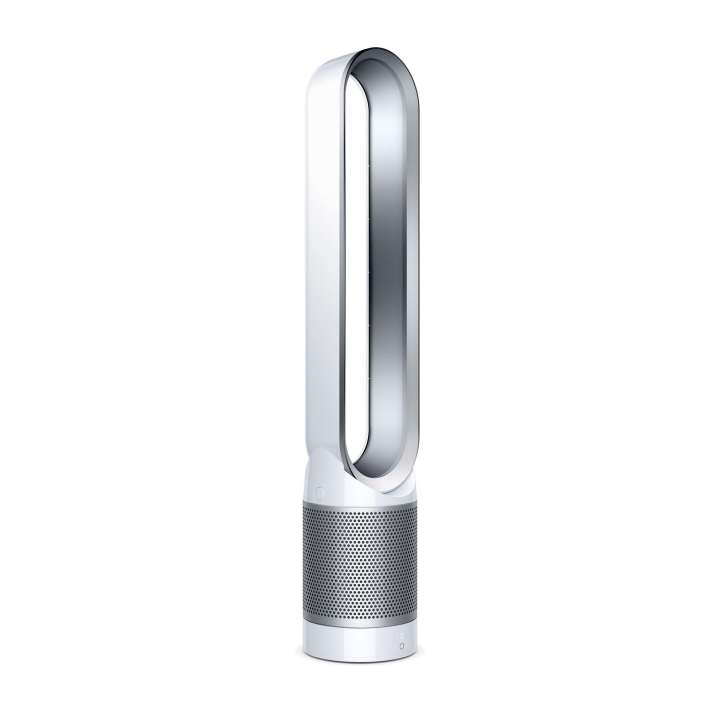 add_circle
Powerful HEPA filter
add_circle
Option to have uninterrupted purified airflow
add_circle
Easy to move around
Ensure the safest air possible with this air purifier that filters out up to 99.95% of particles as small as 0.01 micron. It uses the 360° glass HEPA filter and activated carbon filter to do its job effectively.
Additionally, this purifier functions as an oscillating fan with Air Multiplier technology and ten airflow settings, ensuring excellent air circulation.
---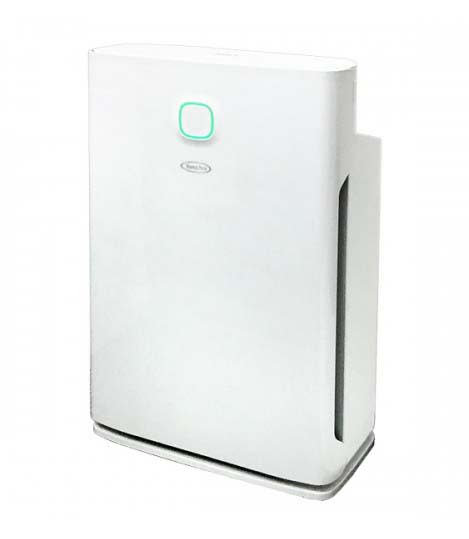 This purifier can clean up to 538 square feet with its five-step air purification system. It's built with HEPA filter, activated carbon filter, ionizer and silver ions. The device has been lab-tested and certified for removing particles and is ozone-safe. Besides, the smart auto air quality sensor and low operation noise below 55dB is also suitable for light sleepers.
---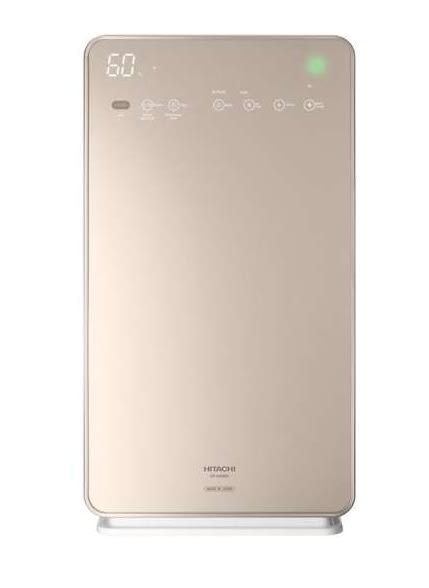 Hitachi's air purifiers are recognised for their ability to remove airborne allergens and to eliminate common odours with its deodorising filter. Furthermore, there's the humidifying and skin moisturising modes as well to make sure your room and your skin don't dry out. Besides, the silent airflow operation option that operates at less than 15dB will give you an undisturbed sleep.
---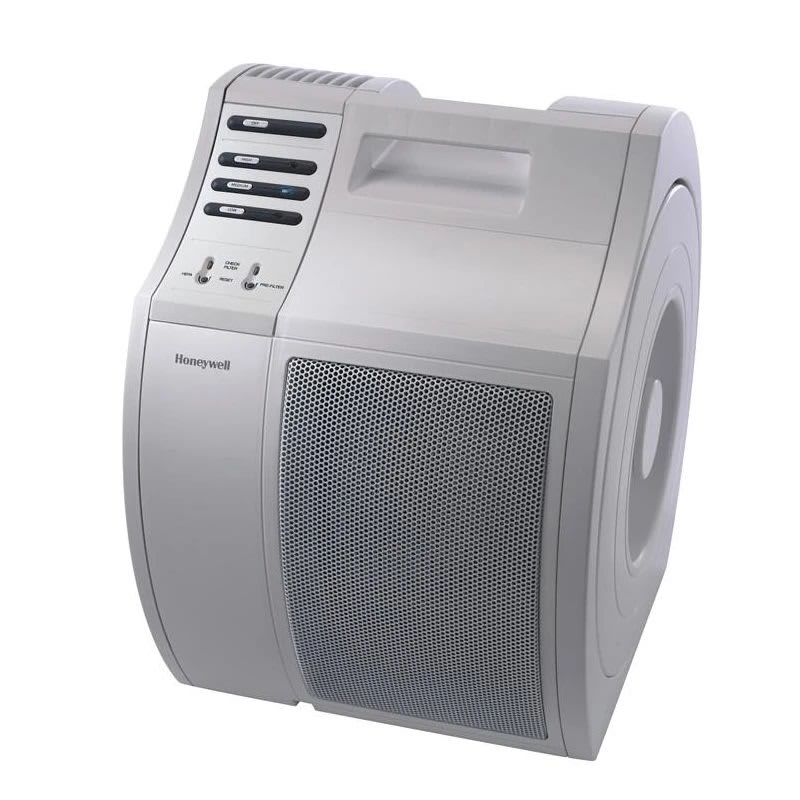 This air purifier features a HEPA and HPZ filter that removes tobacco smoke as well as volatile organic compounds. Its user-friendly design includes a QuietCare noise reduction technology and a filter change reminder. When used in a smaller area of 300 square feet, it can also clean the air up to five times an hour, which makes it suitable for those with a medical condition.
---
This air purifier's most attractive selling point is the ECONAVI technology that can monitor the room's pollution level at any time. Its HEPA Composite filter can also capture up to 99.97% of 0.03-micron particles, inhibiting bacteria and allergens.
Additionally, this energy-saving device comes with the Super Alleru-Buster, Green Tea Catechin and Anti-bacteria Enzyme technologies as well to keep your health in check.
---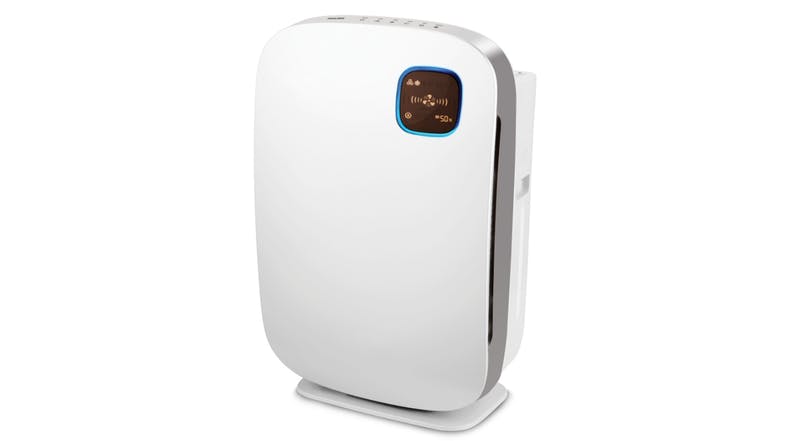 This air purifier comes with the three-stage PuriClean Complete System - purification, ionization and humidification, to elevate your home's air quality. There's also the HEPA filter to destroy allergens and a four-step purification system that traps large particles, airborne germs and volatile organic compounds.
That's not all; the Smart Filter can diagnose your room's air quality. Then the cooling vaporizing humidification system will be activated to do its job.
---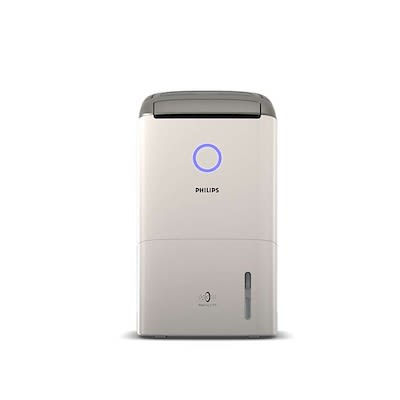 add_circle
Value for money
add_circle
Great performance
remove_circle
Loud fan noise
This multi-functional dehumidifier comes with a Purifier-Only mode a Dry Laundry mode; ideal if you dry your clothes indoors. Additionally, there's also the automatic dehumidification control, Vitashield IPS and NanoProtect technology that can remove ultra-fine particles as small as 0.02 microns.
Besides, its digital humidity sensor and colour ring feedback can let you keep an eye on your indoor air quality and adjust accordingly.
---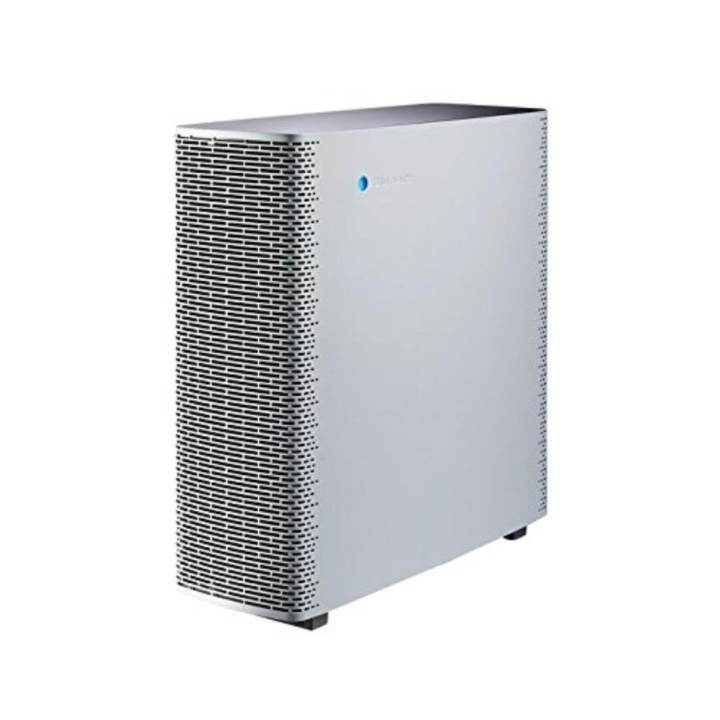 Bring cutting edge smart technology into your home with this environmentally-friendly air purifier. You can manage it via WiFi and control it from anywhere with the Blueair Friend mobile application. It is designed for rooms of up to 205 square feet. The HEPASilent technology can clear the air of airborne particles and allergens, so fret not if you suffer from any allergies.
---