Ahh, soy sauce. A classic staple to your kitchen; they are the one ubiquitous condiment that can be found in every household. It's versatile and adds tons of flavors to your home cooking, acting as marinade, dipping sauce and seasoning.
There's a wide variety of soy sauce available in your local supermarket, and they vary in thickness and depth. Below are some of the best soy sauces that you'll want to use for your cooking.
More: No time to Do Grocery Shopping? Here's 15 Online Grocery Delivery in Singapore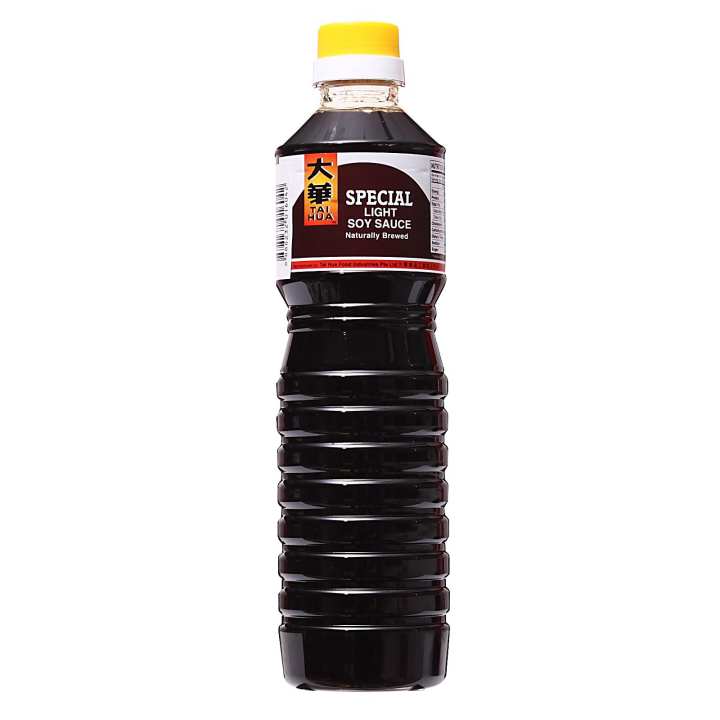 Aside from cooking evenly, the secret of an excellent Chinese stir-frying is to have good soy sauce as they're packed with main flavors. As such, use Tai Hua Special Light Soy Sauce, containing a formula that's light yet rich in taste, color, and aroma. Its aromatic flavor is produced from the naturally brewed process of this premium soybean sauce. The sauce is also ideal as a table condiment.
---
More: Here Are 30 Foods To Stockpile For Emergencies (Like the Coronavirus Outbreak!)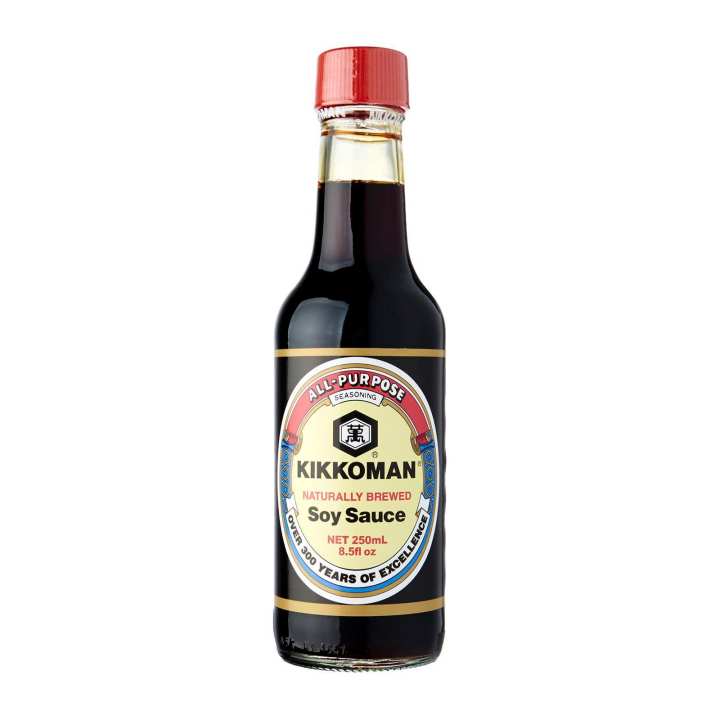 Kikkoman Soy Sauce can be found in all kinds of different cuisines. This flavor enhancer will infuse a rich and complex taste into any of your dishes. Traditionally brewed with no preservatives, enjoy its subtle yet signature, savory taste in your fired dishes and main courses.
---
More: 10 Rice Brands That May Taste Better Than Your Favourite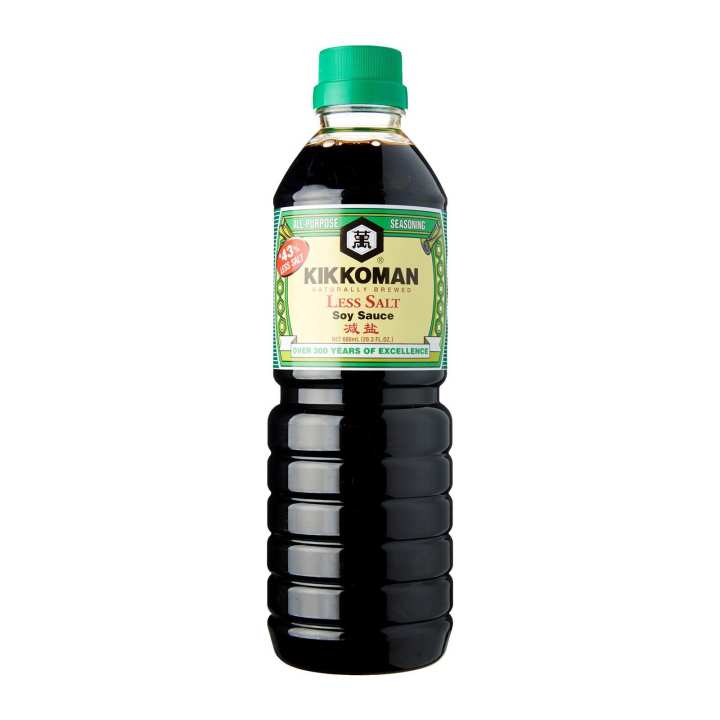 Soy sauces generally have a lot of salt in them, which isn't good if you're trying to avoid extra water weight. Luckily, we have Kikkoman's less salty soy sauce, being the right choice for you and your family. It has 43% less sodium as compared to the traditional soy sauce thanks to a special way of fermentation, which lets it retain the unique flavor of the regular soy. So, enjoy this all-purpose seasoning with a healthier benefit.
---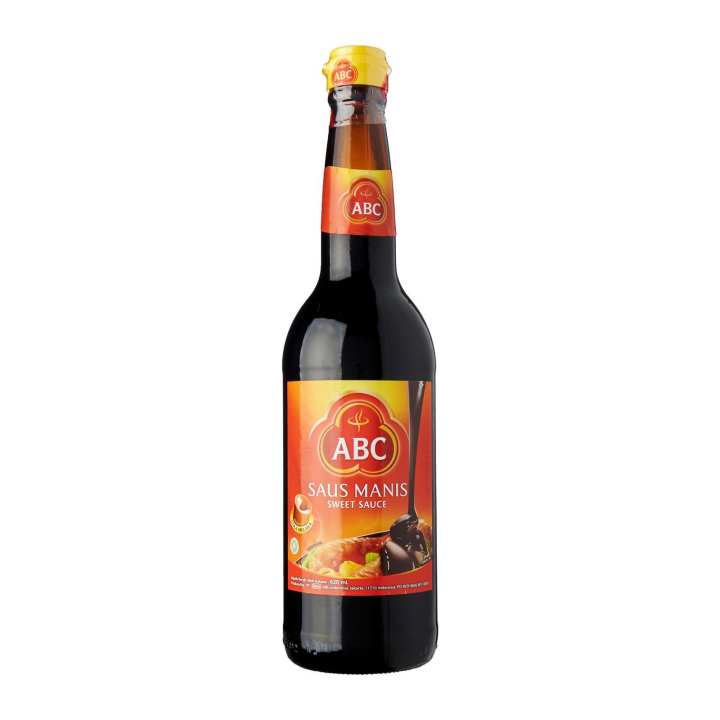 Ideal for marinades, ABC Saus Manis Sweet Sauce is a thick and subtly sweet yet aromatic and dark-coloured sauce. As compared to other sweet soy sauces, this sweet sauce is low in sodium and may tastes more like maple syrup. Marinate your meats, make glazes and stir-fry bases with it. The naturally thick sauce will give an extra flavour, texture and colour to any of your dishes.
---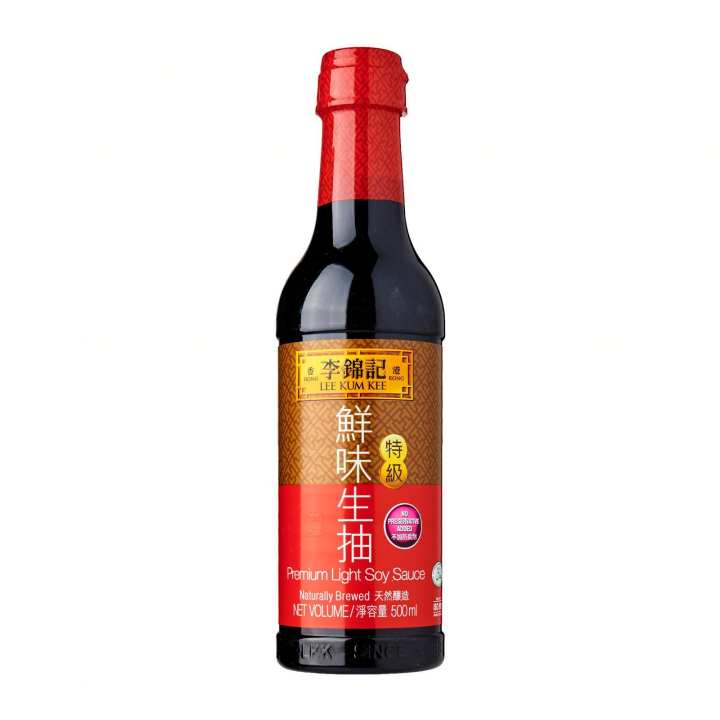 Light soy sauce is naturally saltier in flavor as compared to the dark soy sauce due to being light yet prominent in its consistency. As such, it is usually used for seasoning or marinating lighter-tasting food. It's also perfect against the likes of steamed fish as it will not overpower the naturally sweet and fatty taste of the fish. To add, this brand is Halal too!
---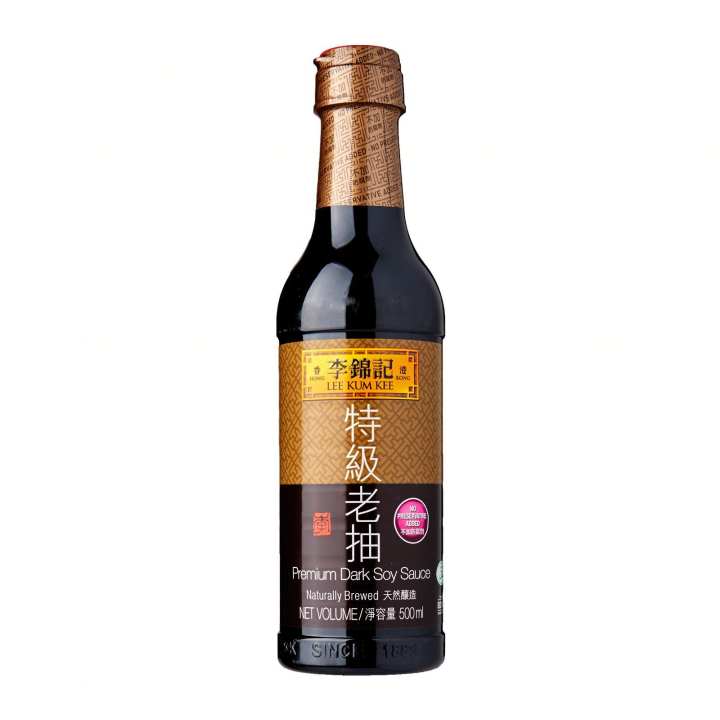 Dark soy sauce is perfect to use for braise meat, make sauces, stews and gravies. It is rich in flavour, sweeter in taste and thicker in texture. That's why they're great to add into a stir-fry or dry Asian noodle dish and meat stews to develop a rich and deep color.
This one by Lee Kum Kee is naturally brewed with no added MSG or preservatives, so you can enjoy a premium taste without sacrificing health. Might we add that this brand is Halal too, so everyone can enjoy it!
---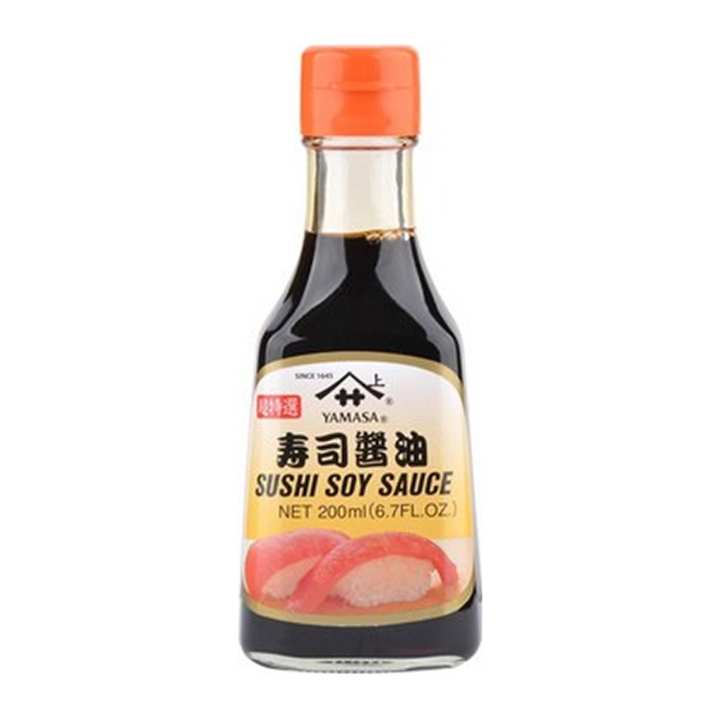 Love a bowl of steamed sushi rice with your favourite "sashimi" (raw fish)? Don't forget to dip the sashimi into Yamasa's soy sauce. Due to its light taste, this soy sauce goes perfectly well with raw fish such as sashimi and sushi without overpowering them. Besides, dipping the sashimi in the soy sauce helps to eliminate the fishy smell and enhance the original flavour of your food.
---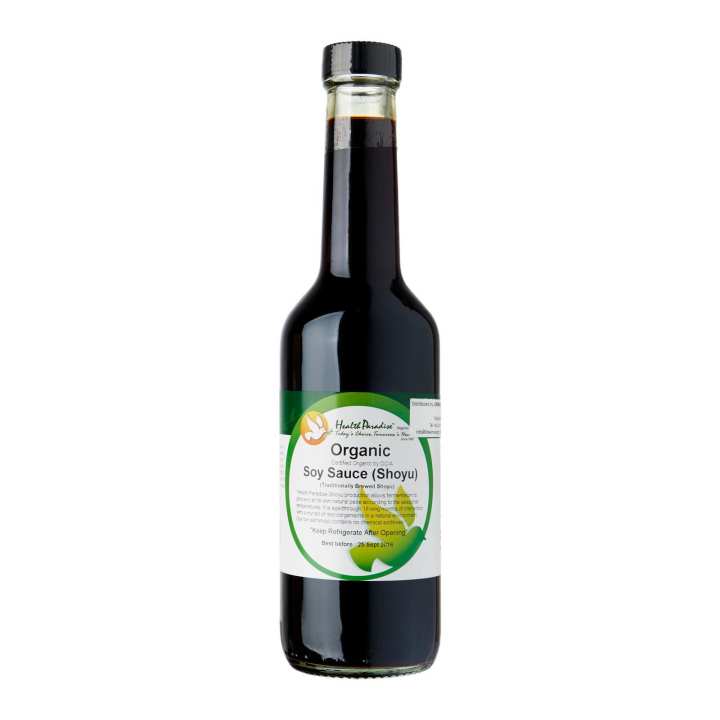 Health Paradise Organic Shoyu Sauce is recommended to those who are watching their diet or want to reduce their salt intake. This sauce is traditionally brewed with a special double fermentation process, allowing it to retain the original taste of shoyu without the extra sodium. Therefore, it's great as a marinade, condiment as well as cooking all sorts of dishes.
---