Living in the hot and humid weather of the Philippines makes frequent showers a necessary part of life. Thus, it is important to choose the best body washes for you because everybody wash has its own benefits and functions. If you're still confused about what body wash you should be using, fear no more. Below we list down the best body washes out there.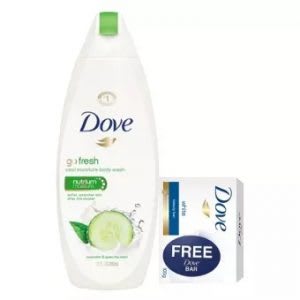 Dove Go Fresh Cool Moisture Body Wash
₱ 391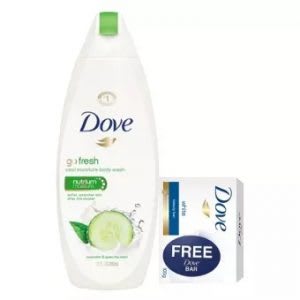 A factor to consider when choosing a body wash for dry skin is whether it can moisturise the skin instead of drying out the skin. Dove's Go Fresh Cool Moisture Body Wash helps to achieve fresh and hydrated skin with NutriumMoisture – a blend of 100% natural moisturisers. Additionally, the refreshing scent of cucumber and green tea will keep you smelling good through the day.
---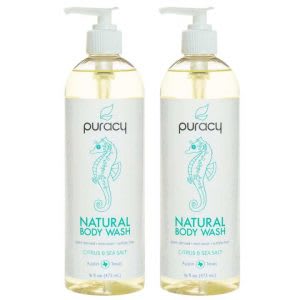 Puracy Natural Body Wash
₱ 3960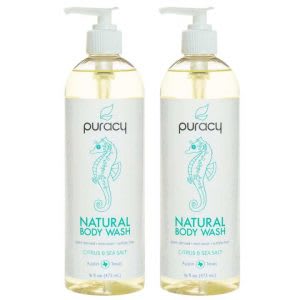 It's best for those who have sensitive skin or are pregnant to avoid body washes with ingredients such as preservatives, alcohols and essential oils as they may irritate the skin.
Puracy's coconut based Natural Body Wash creates a rich lather without posing a risk to irritate or dry out the skin. There's also Himalayan Pink Sea Salt properties to help restore balance to your skin.
Not forgetting the best part; this body wash is hypoallergenic, non-toxic, gluten-free, vegan and biodegradable. You will also not find any hint of triclosan, sulfates (SLS, SLES, SCS), formaldehyde, parabens and other harmful chemicals. To those opting for an eco-friendly lifestyle, this is definitely for you.
---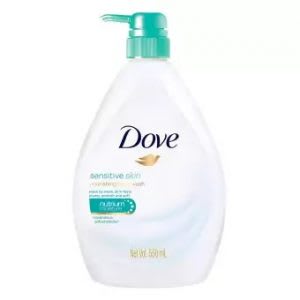 Dove Sensitive Skin Nourishing Body Wash
₱ 272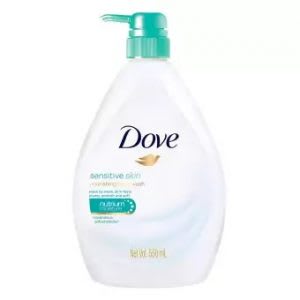 For people with eczema, the type of body wash to use is extremely important in order to not irritate the sensitivity of the skin further.
Thankfully, there's leading personal care brand Dove.
Their Sensitive Skin Nourishing Body Wash is paraben-free, sulfate-free and hypoallergenic. The body wash uses NutriumMoisture to provide deep nourishing into the skin. Its mild and gentle formula also doesn't strip nutrients off your skin, providing you a healthy body wash.
---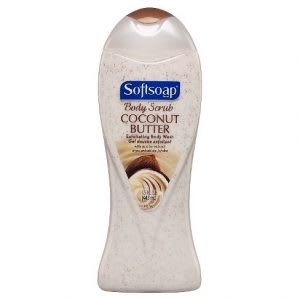 Softsoap Coconut Butter Body Wash
₱ 290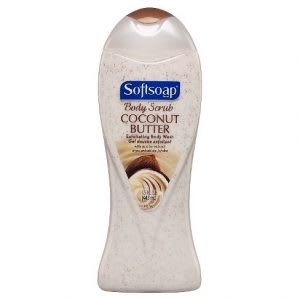 If you're the kind to exfoliate in the shower, this one's for you.
With the rich moisturising effects of jojoba oil, this body wash will leave your skin soft, healthy and happy after a refreshing shower. Its mini exfoliating beads allows you to exfoliate and remove dead skin cells. A big plus point is the amazing smell of creamy coconut milk. Yum!
---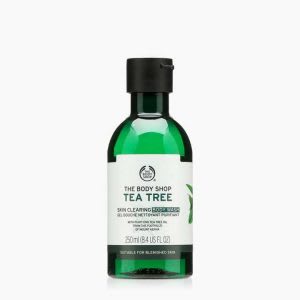 The Body Shop Tea Tree Skin Clearing Body Wash
₱ 550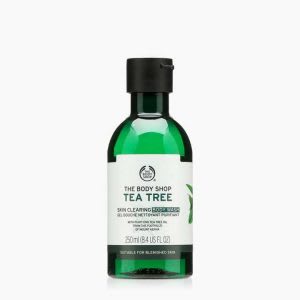 With the anti-fungal properties of tea tree oil, The Body Shop's line of tea tree oil products is specially catered to those with acne-prone and combination type skin.
This applies to their body wash from the same range, which is a soap-free wash for smoother and clearer skin. While simply effective, the properties of tea tree oil may dry out the skin. So, remember to moisturise after!
---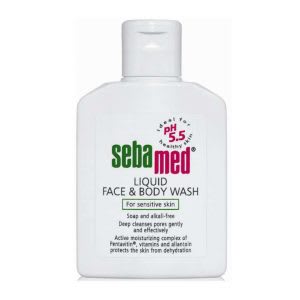 Sebamed Liquid Face & Body Wash
₱ 598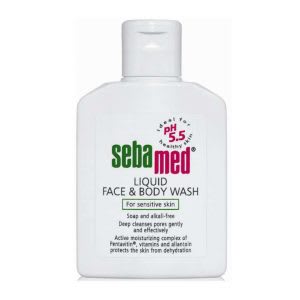 Sebamed's Liquid Face & Body Wash is a soap-free and low pH body wash that doesn't strip away the moisture barrier of your skin, which in turn, balances our skin for a healthier surface. It makes sure to cleanse and moisturise the skin at the same time for hydrated and fresh skin.
The wash is dermatologically tested and is also suitable for the face!
---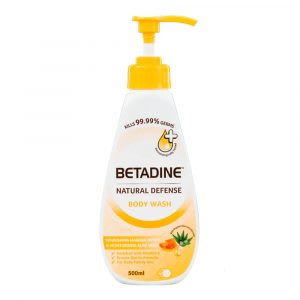 Betadine Natural Defense Body Wash
₱ 191.76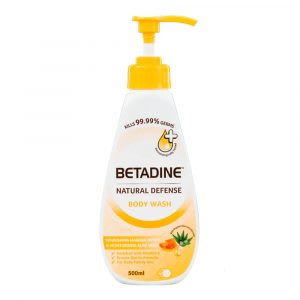 For a body wash with overall protection, try out this Natural Defense Body Wash from Betadine. Thanks to its balanced pH levels and moisturising effects, this body wash will keep you protected from bacteria. Furthermore, the Natural Defense Body Wash contains salicylic acid which can be used to maintain a youthful look while treating acne.
---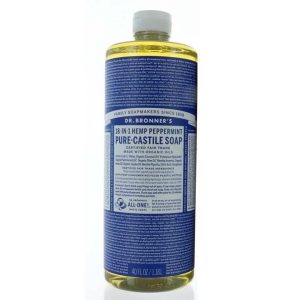 Dr. Bronner's Peppermint Pure-Castille Soap
₱ 1245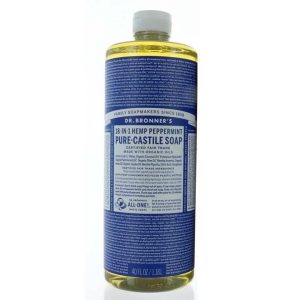 Whether as a body wash or laundry detergent, this product from Dr. Bronner's will fulfil your homely and bodily needs.
Dr. Bronner's Peppermint Pure-Castille Soap is an amazing body wash especially for athletes who are regularly in sweaty clothes. This is because the Pure-Castille Soap works to prevent yeast infections. Additionally, its soothing smell of peppermint will keep you smelling good through the sports.
---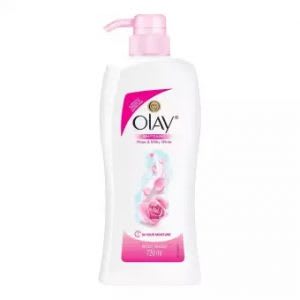 Olay Rose & Milk Body Wash
₱ 224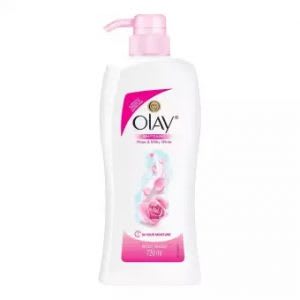 There's nothing wrong with wanting to be a little fairer than you are right now. For a natural transition, you should give Olay's Rose & Milk Body Wash a shot. Its triple whitening system helps to reveal your natural, fairer skin tone while exfoliating and evening out blemishes and imbalanced skin tone.
---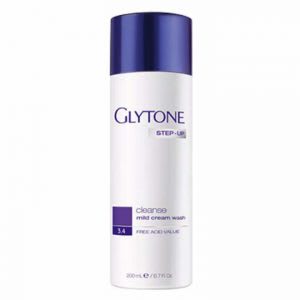 Glytone Mild Gel Wash
₱ 3615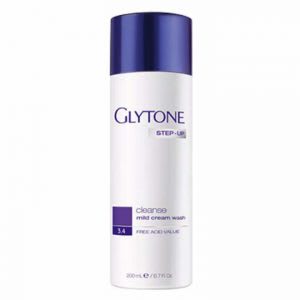 Glytone uses free glycolic acid in the Mild Gel Wash to remove dead skin cells while conditioning and moisturising the skin. Not only that, the glycolic acid in this formula helps to cleanse, condition and moisturise the skin. Additionally, the gel wash has a low pH value and is fragrance-free!
---
Disclaimer: The pricing shown is just a good indication of how much these products are worth. The prices could change based on the e-commerce promotions that are going on. If some of the products are not available, do email us at [email protected] Thank you!