Switch to Yoodo and Get RM10 Razer Gold Pin
ProductNation is offering to send you an RM10 Razer Gold Pin when you make the switch to Yoodo. Go ahead and spend the RM10 Razer Gold Pin on mobile games like PUBG, Call of Duty, and more!
Make the switch to Yoodo now by filling in the form above with your name, e-mail, and current phone number. Once your new Yoodo number is activated, we will send you the Razer Gold Pin top-up code!
How to redeem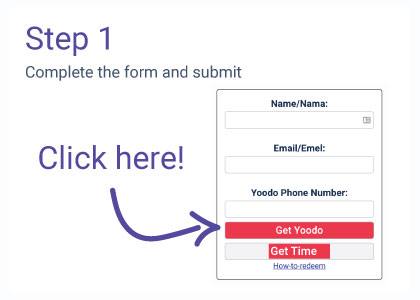 Please make sure to follow all the steps closely and provide accurate information, as we will need to verify the information provided to prevent abuse. For any questions about the status of your redemption, please send an email to [email protected]
How to Activate
*Code will be sent to the submitted e-mail 14 days after submission. Please ensure that your new Yoodoo number is activated before then.