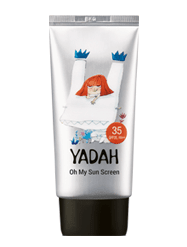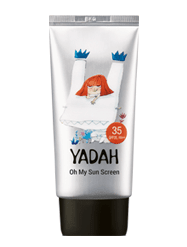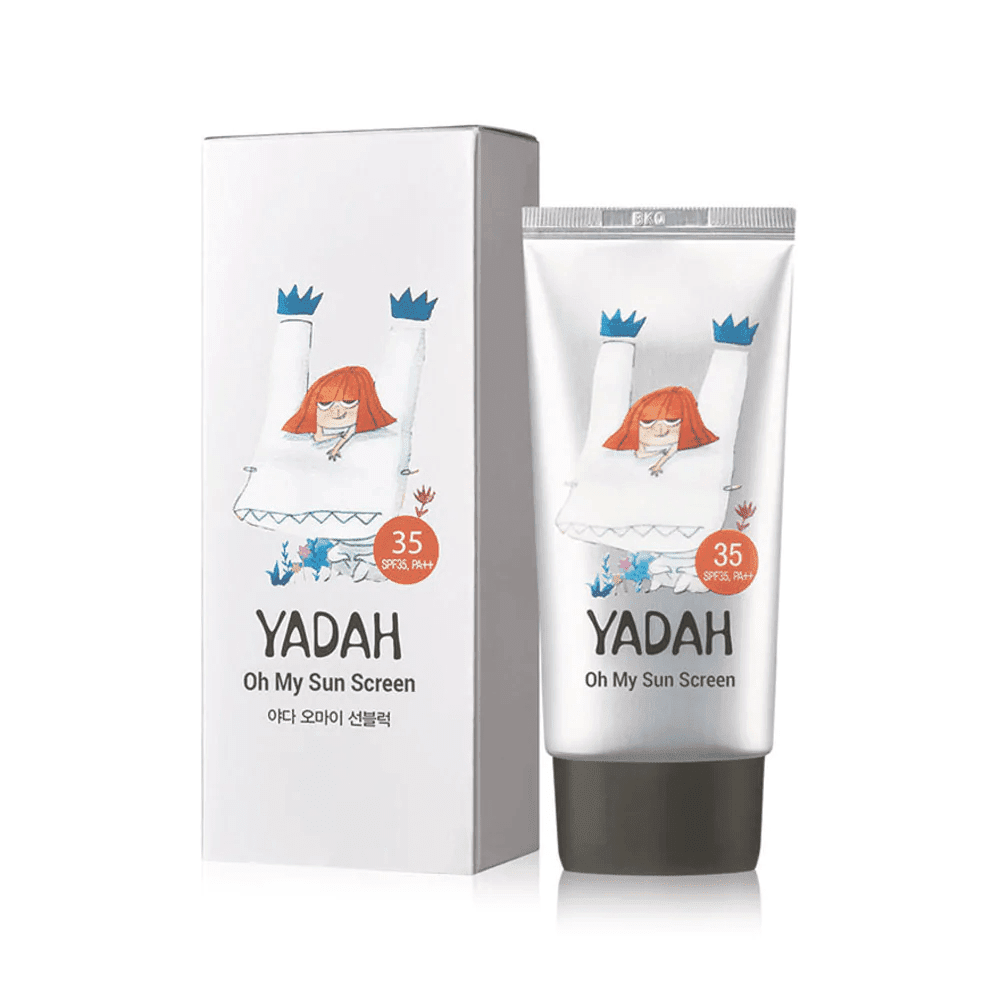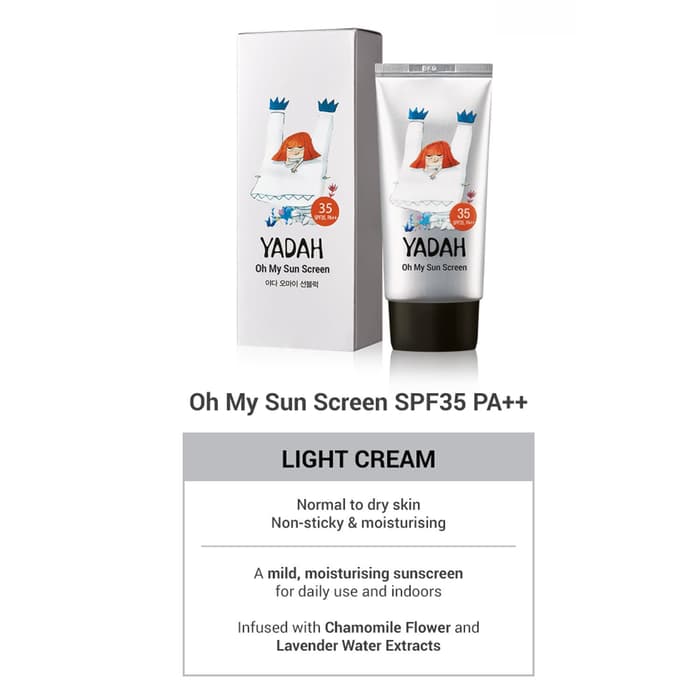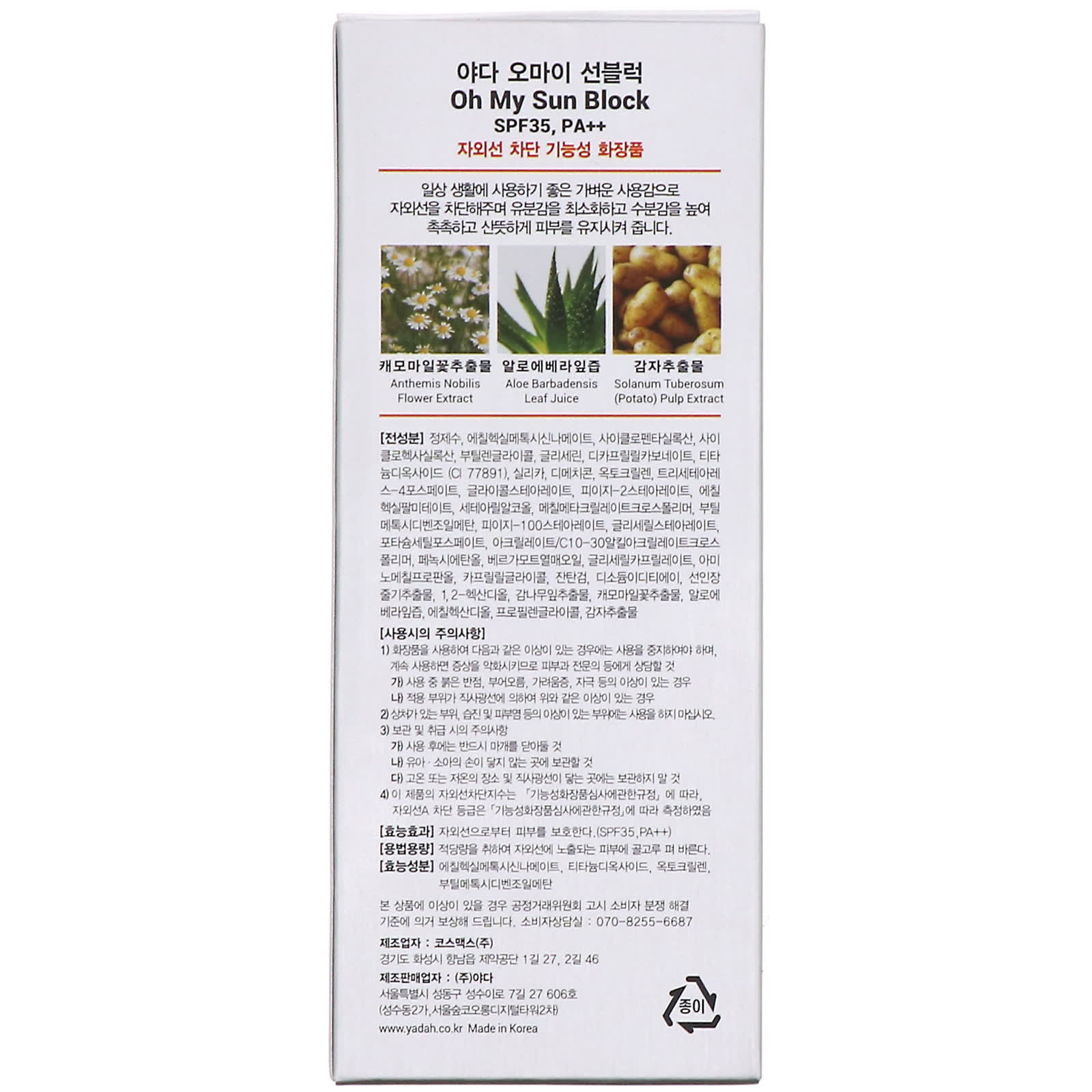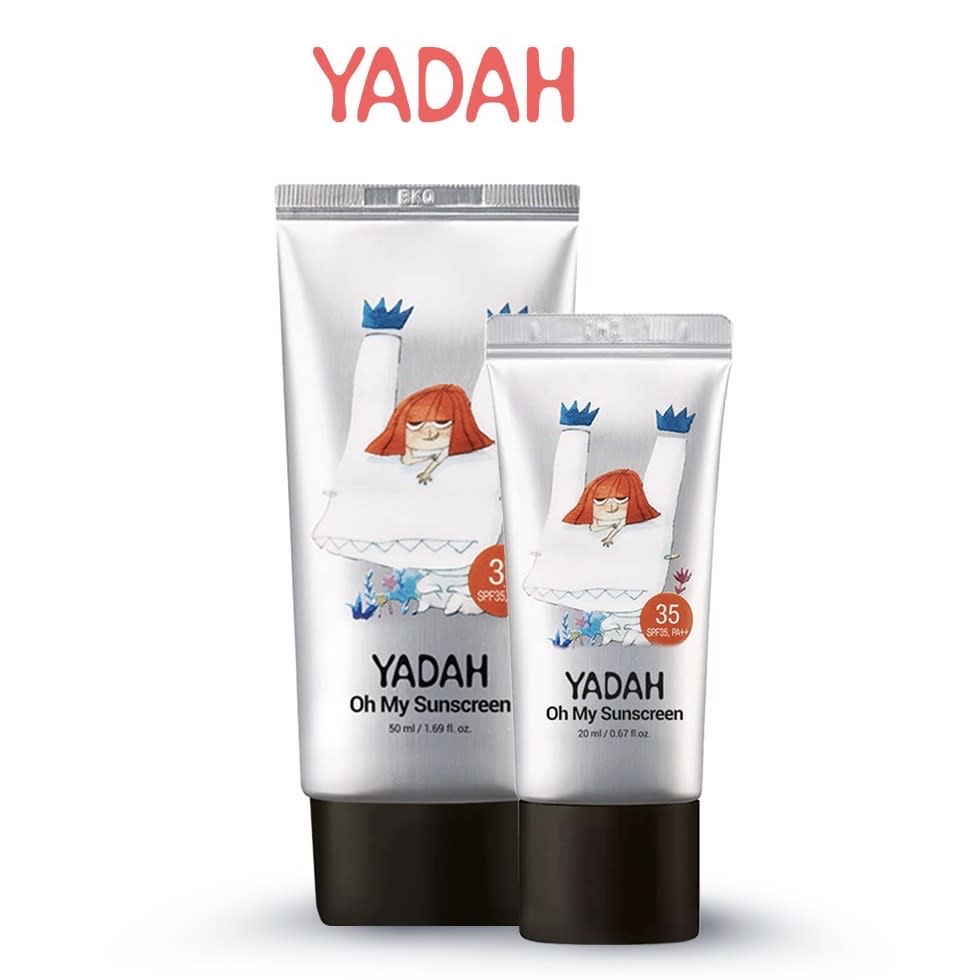 Yadah
Yadah Oh My Sunscreen
Price History
Recent Price
20%

RM28.00
Yadah
Yadah Oh My Sunscreen
Pros & Cons
add_circle
Brightens the face
add_circle
Doesn't turn white after wearing for awhile
Summary
Not a fan of the greasy-feel found in certain sunscreens but still looking to get that sun protection? The Yadah Oh My Sunscreen is a lightweight option with minimum oiliness but maximum protection.
As a water-based sunscreen, it is lightweight and leaves a non-sticky, matte finish. It is also formulated with Opuntia Humifusa Extract for ultimate protection, chamomile extract to moisturise your skin and lavender extract to soothe tired and dull-looking skin.
The Oh My Sunscreen also has an invisible finish and does NOT contain any of these harmful ingredients: paraben, triethanolamine, benzophenone, sulfate surfectant, mineral oil, tar colourant, talc and propylene glycol.
It is suitable for all skin types, and is gentle enough even for sensitive skin.
Price History
Recent Price
20%

RM28.00
Articles