Vanicream Gentle Facial Cleanser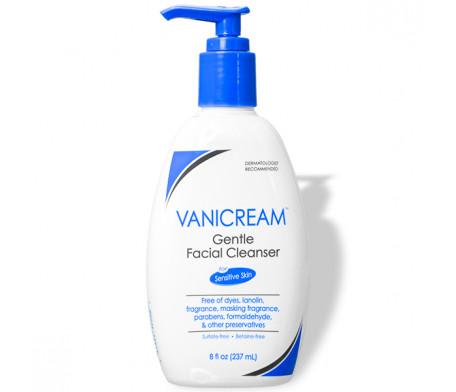 Description
As if suffering from dry skin isn't enough, some of us have to deal with acne prone skin as well!
Here's a tip or two. Go creamy and avoid fragrances. That's because a creamy texture would act almost like a moisturiser. Whereas unscented products would contain less chemicals and thus, will rarely spur irritation or a breakout to the skin.
Vanicream's cleanser is one product that has a creamy consistency and it free of fragrances, dyes and preservatives. Its formula is dermatologist recommended and is also said to help improve skin radiance and glow.