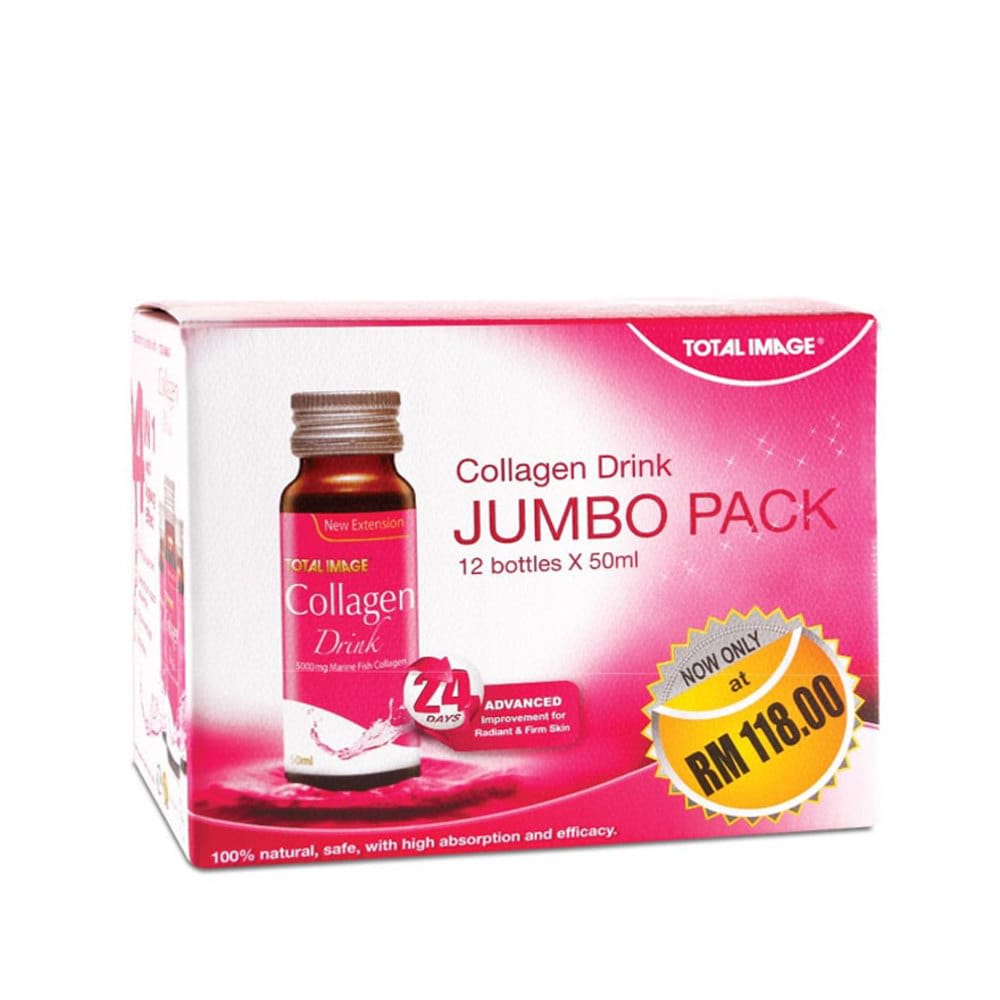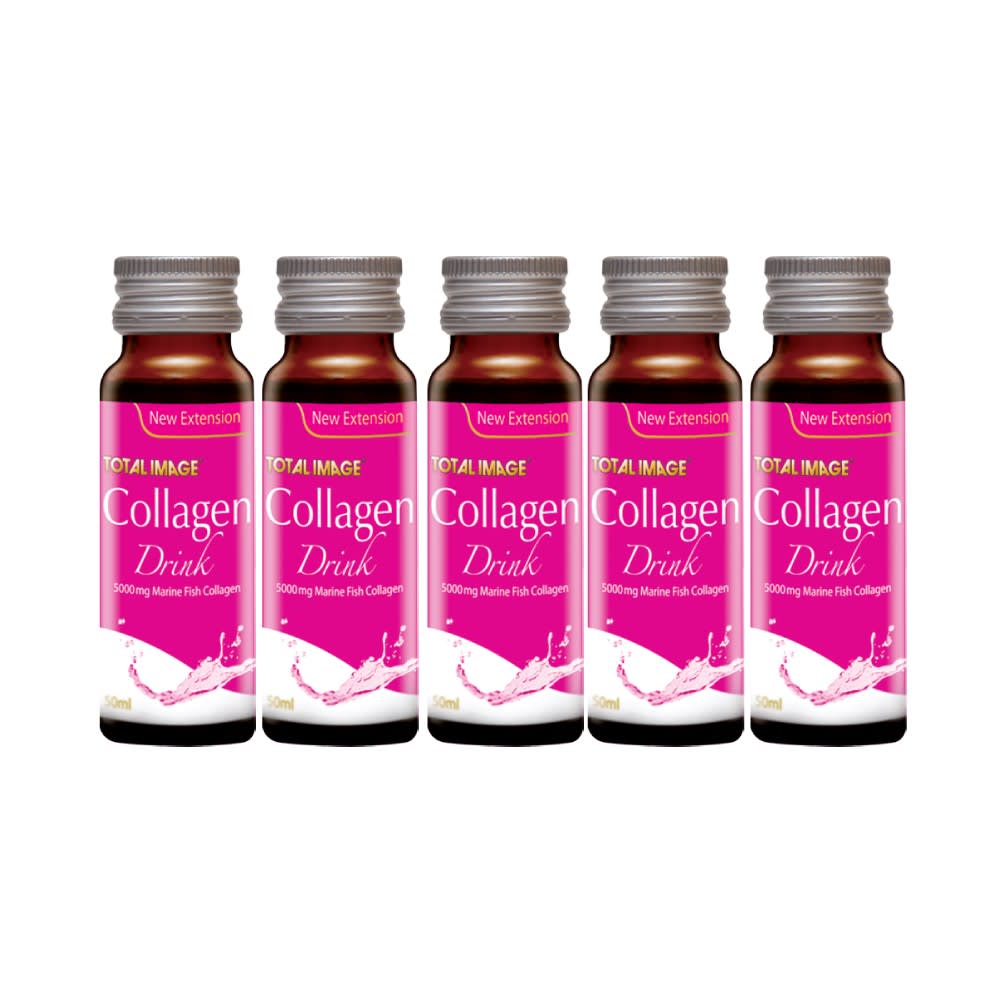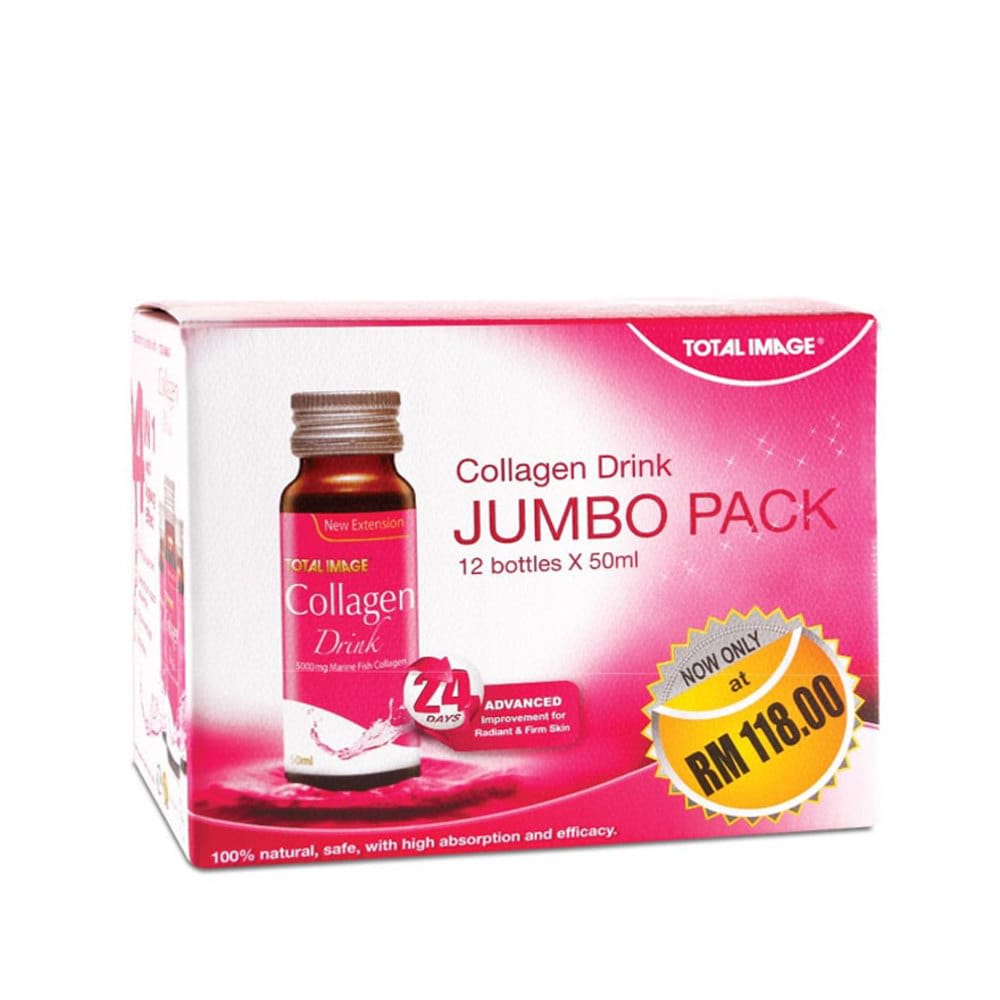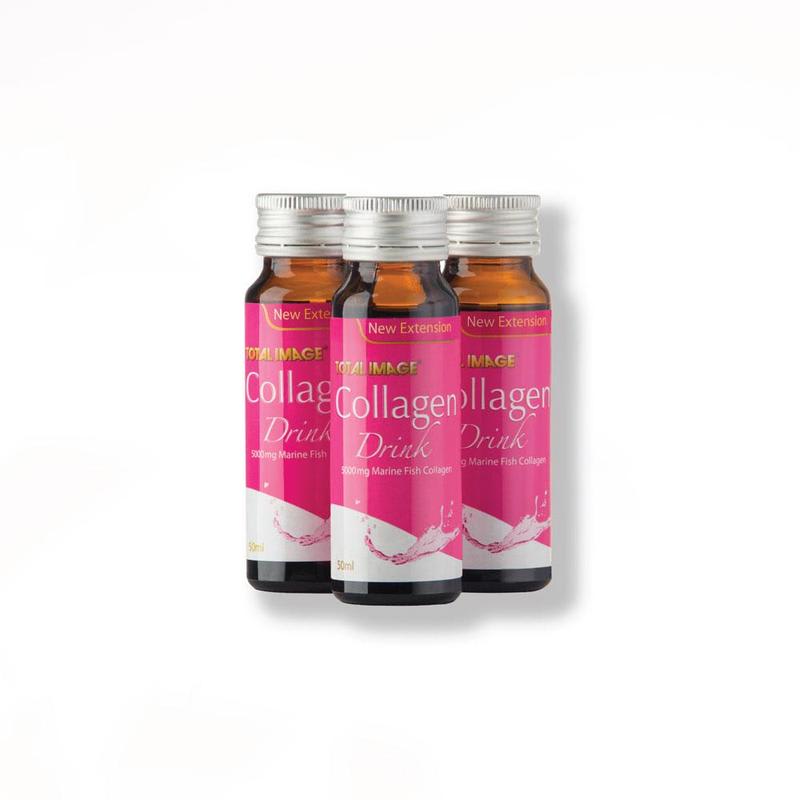 Total Image
Total Image Collagen Drink
Where to buy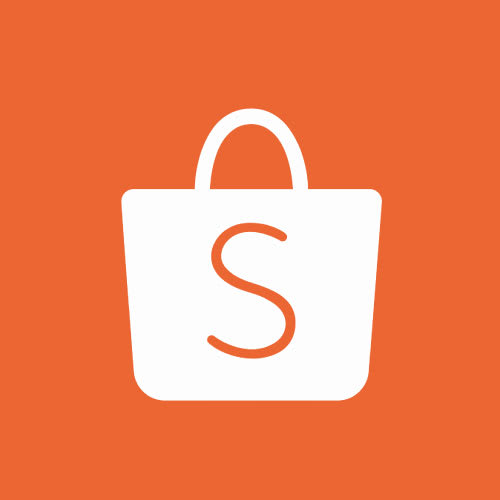 Shopee Malaysia
RM118.00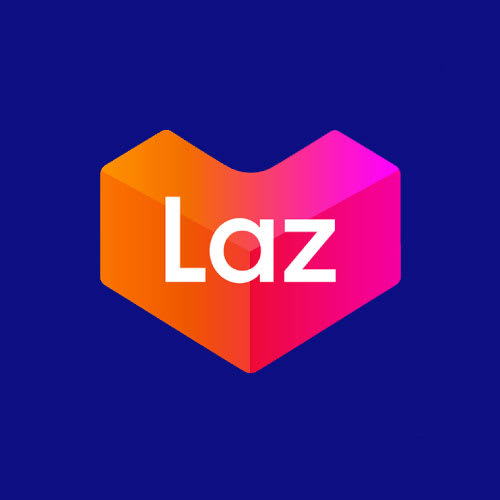 Lazada Malaysia
RM118.00
Price History
Recent Price
36.88%

RM118.00
Total Image
Total Image Collagen Drink
Pros & Cons
add_circle
Has whitening/brightening benefits
add_circle
Ingredients to maintain skin radiance and youthfulness
remove_circle
Has a hint of fishiness
Summary
Total Image's Collagen Drink is enriched with 5,000mg Deep Sea Marine Fish Collagen, traditional herbs and natural extracts for maximum benefits. Each serving is designed to nourish your skin from within and restore it to a youthful state.
Formulated with fish collagen that is known to have high moisture-retention properties, it is helpful to aid the skin in absorbing water and increasing its elasticity. The result – skin that is radiant, smooth and healthy. Furthermore, it doesn't just work to repair your skin's health and strength, but is highly effective to promote hair and nail growth too.
Total Image's Collagen Drink has been certified Halal by Jakim and only needs to be consumed once every two days. For best results, consume at night before bed for better and more restful sleep.
Price History
Recent Price
36.88%

RM118.00
Articles