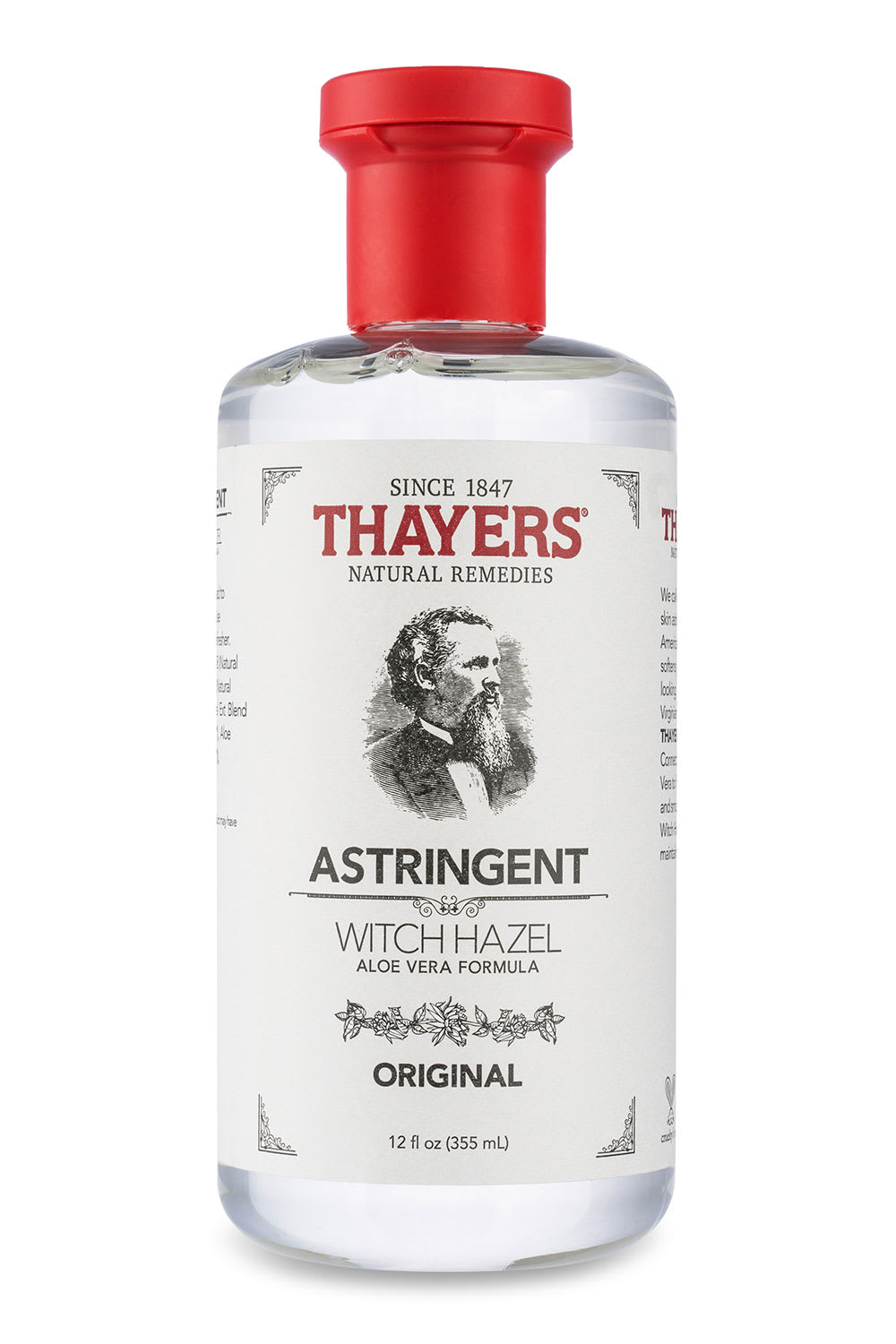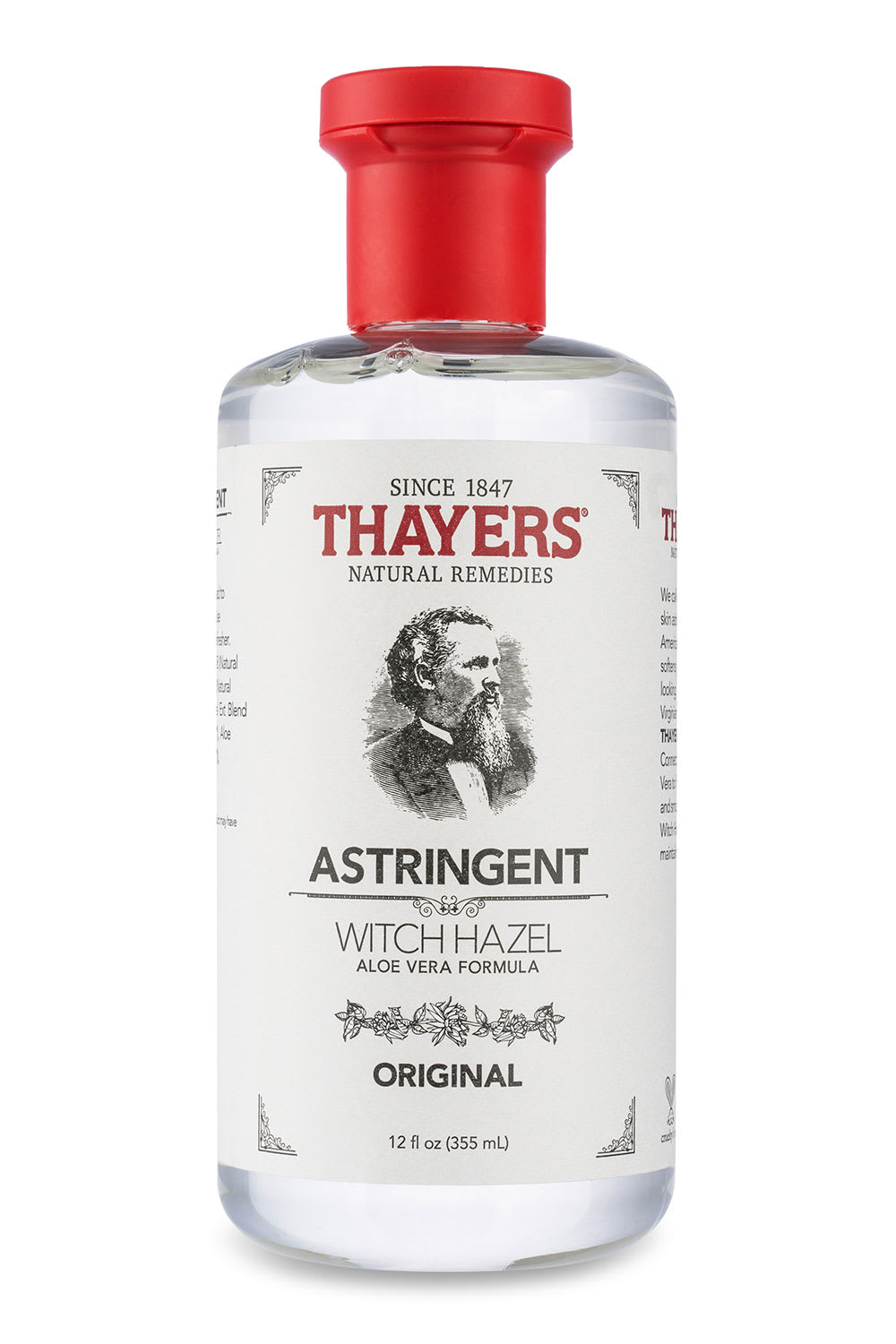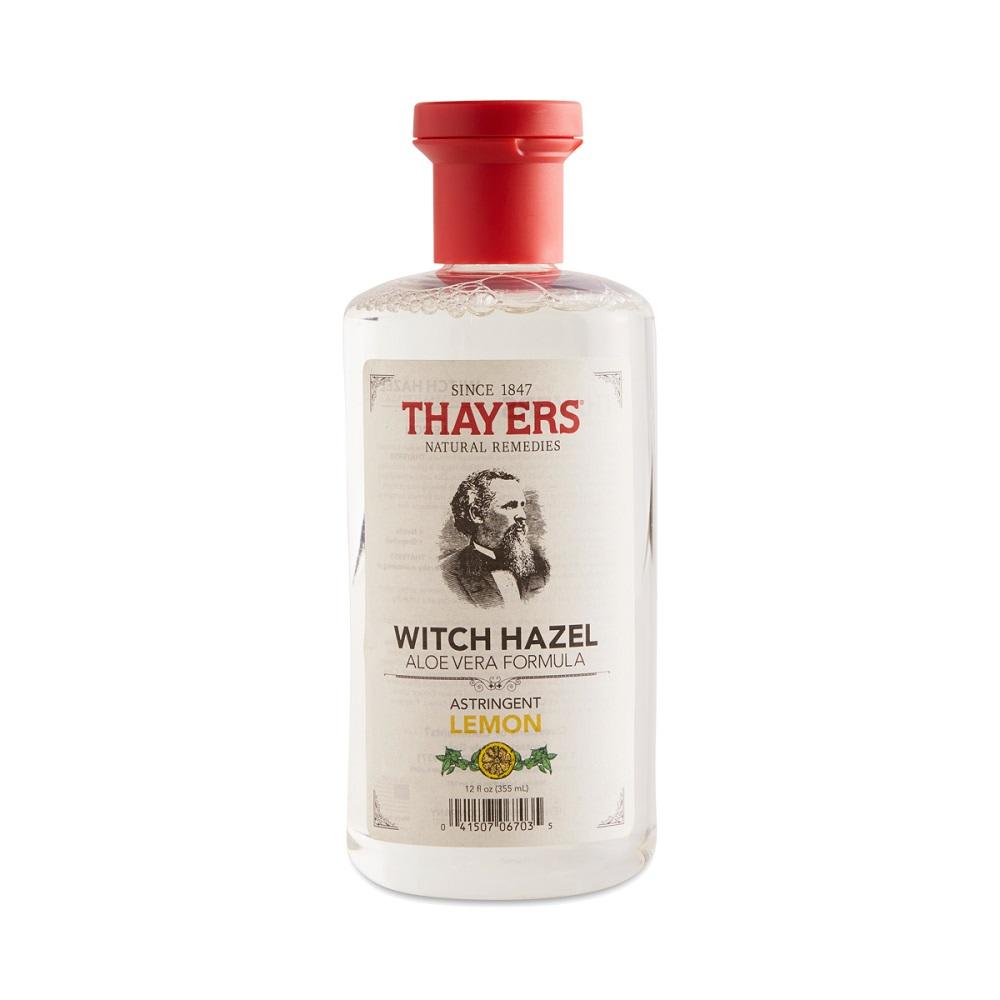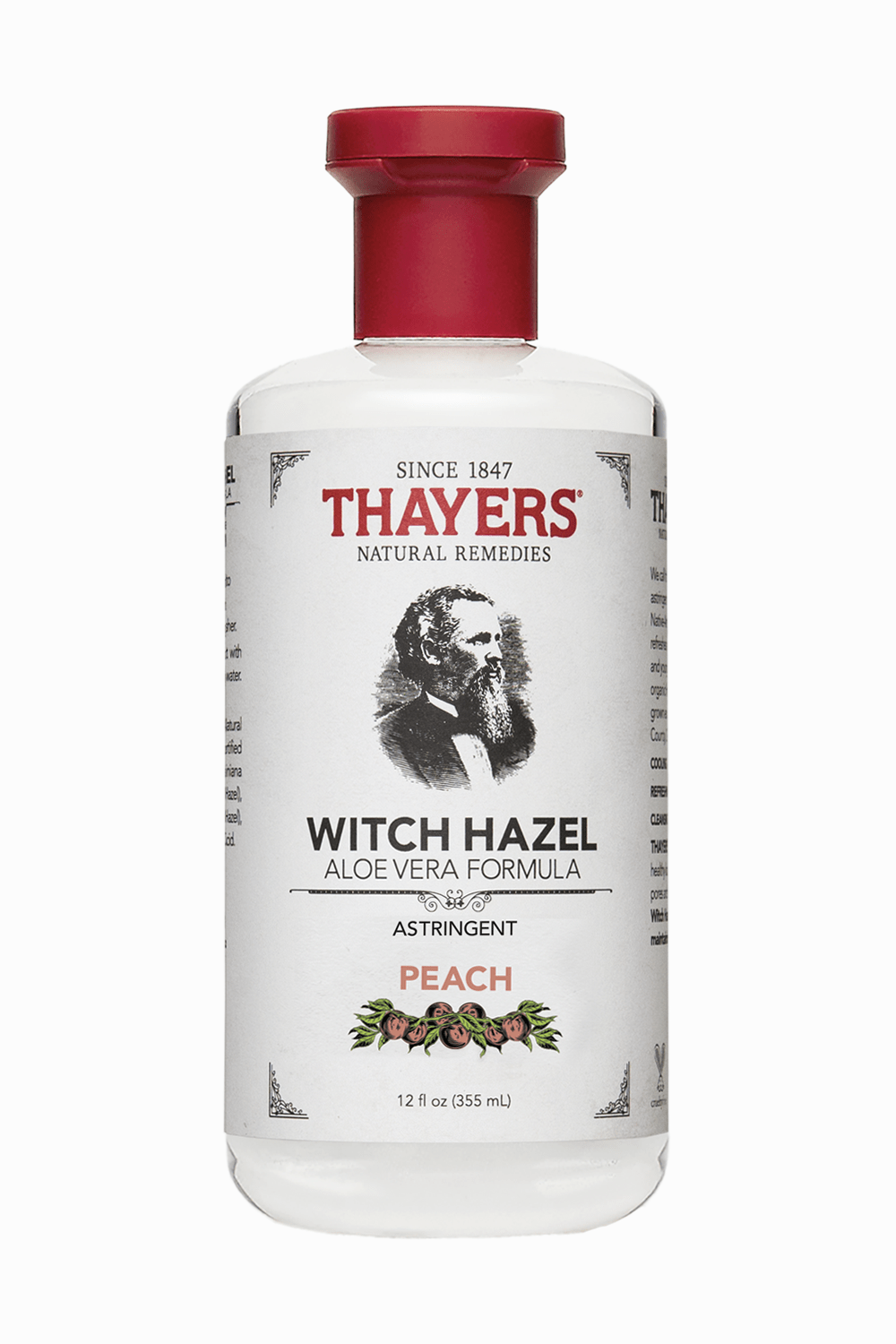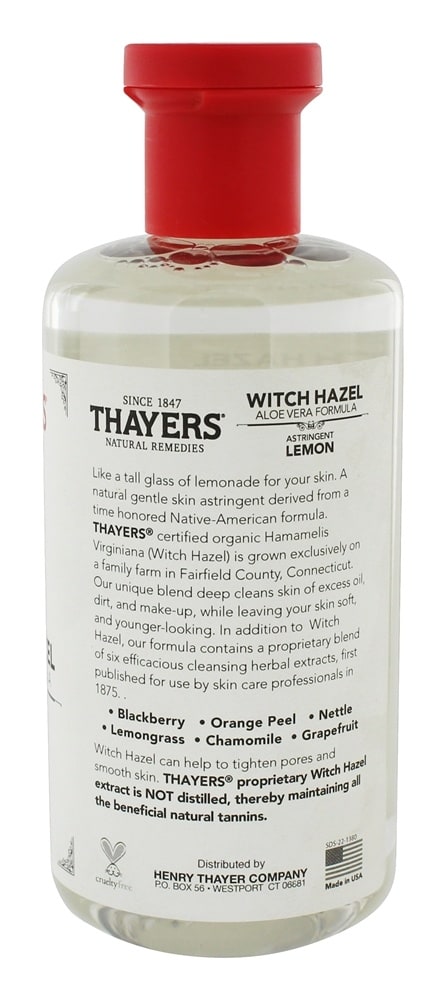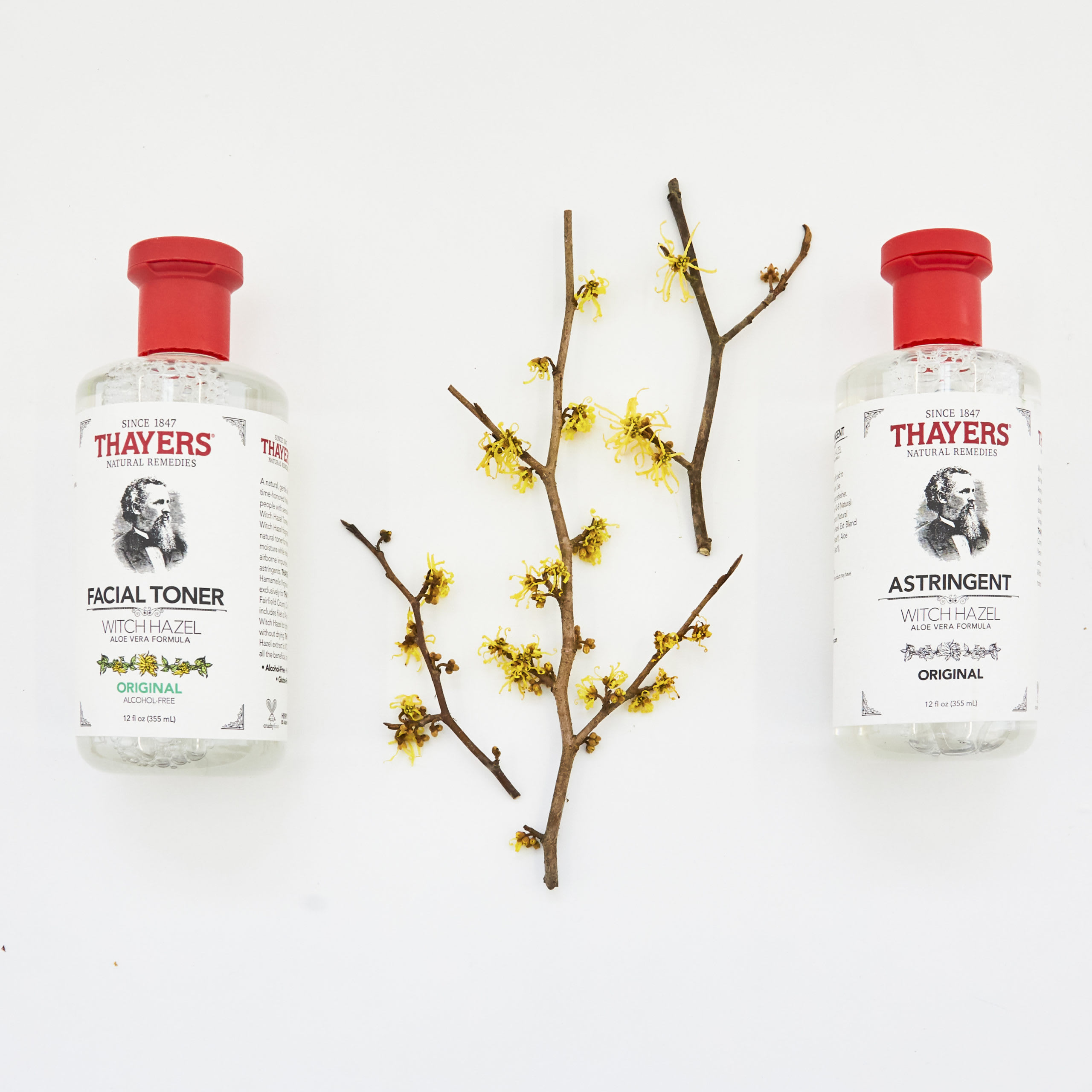 Thayers
Thayers Witch Hazel with Aloe Vera Astringent
Thayers
Thayers Witch Hazel with Aloe Vera Astringent
Summary
The Thayers' Witch Hazel Astringent is different from their Witch Hazel Toner series. This product is designed to work better on oily and acne-prone skin types and is extremely effective to remove excess oil from the surface of the skin, rid it of bacteria and unclog pores to prevent the reocurrence of acne.
The Astringent series is made up of 3 variations: Original, Lemon and Peach. While astringents are generally known to be quite drying, Thayers' version stands out because it includes aloe vera and glycerin in its formula to help prevent moisture loss from the skin. Its alcohol content also contains antibacterial properties to help with acne breakouts.
Because of its ability to target specific concerns on troubled skin, Thayers' Witch Hazel Astringent ought to be used in moderation so that it will not have a reversing effect on skin. When used right, it works to remove all traces of dirt and grime, and reveal healthy complexion. Don't forget to moisturise after use!
Articles