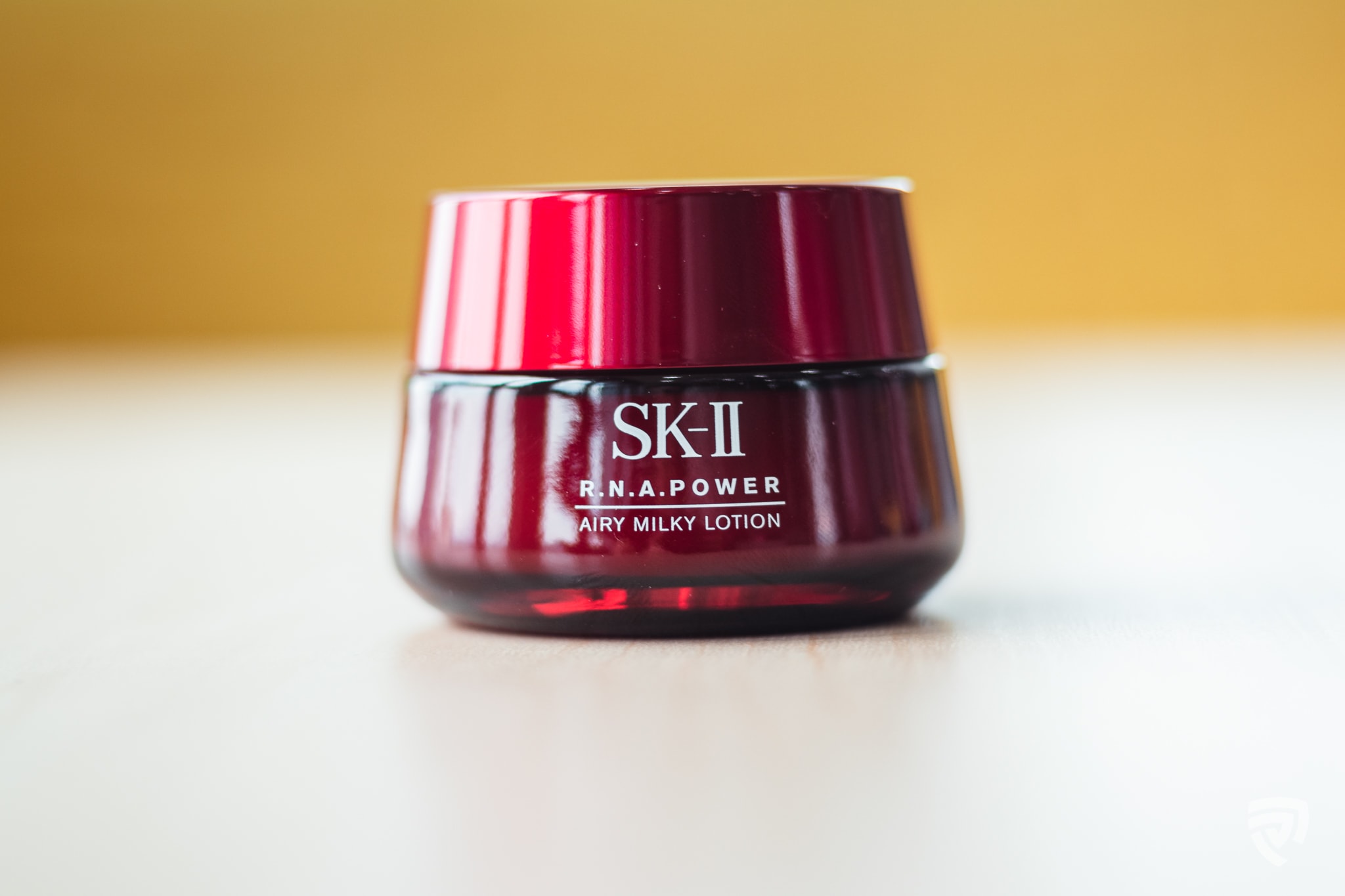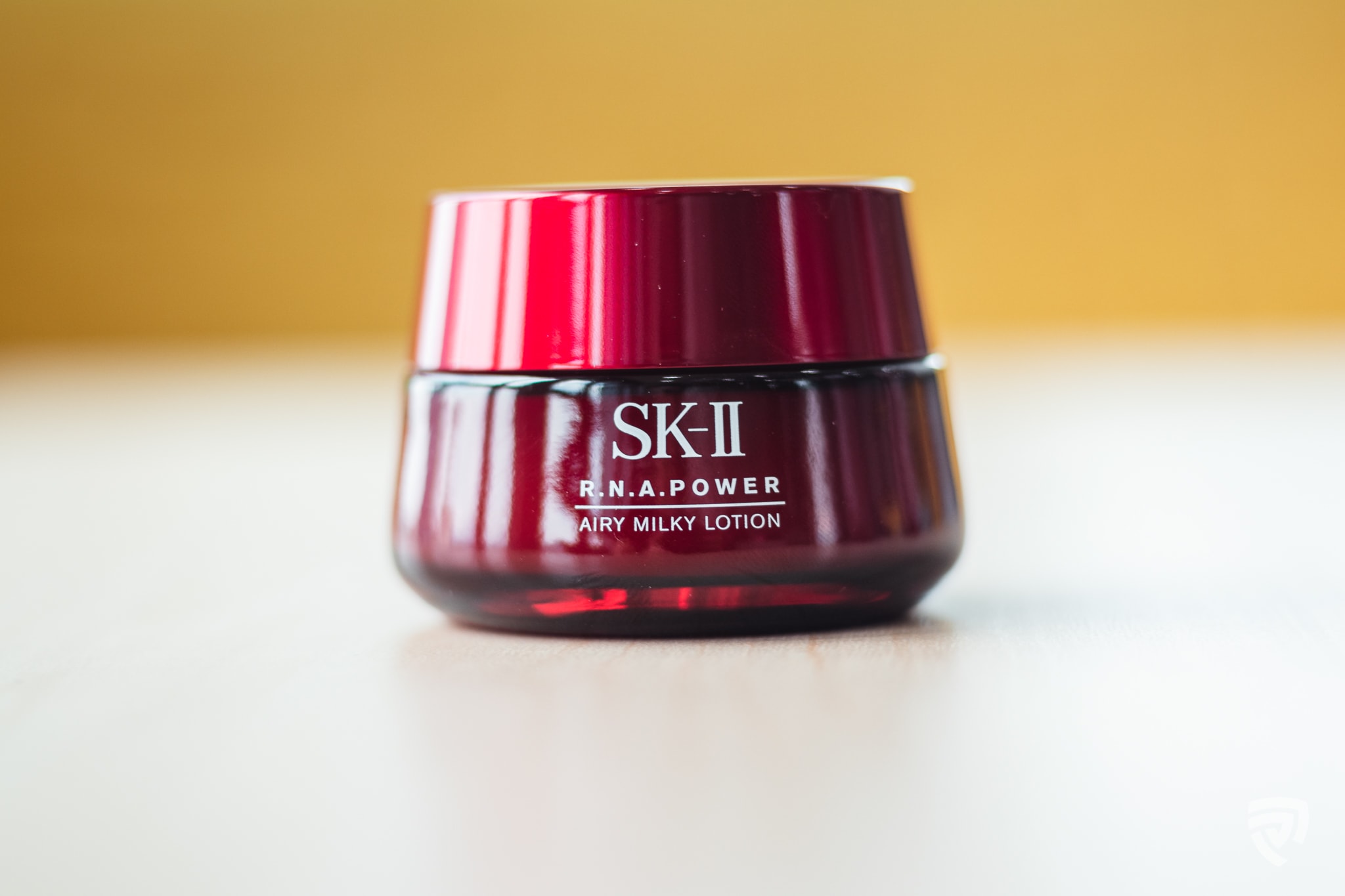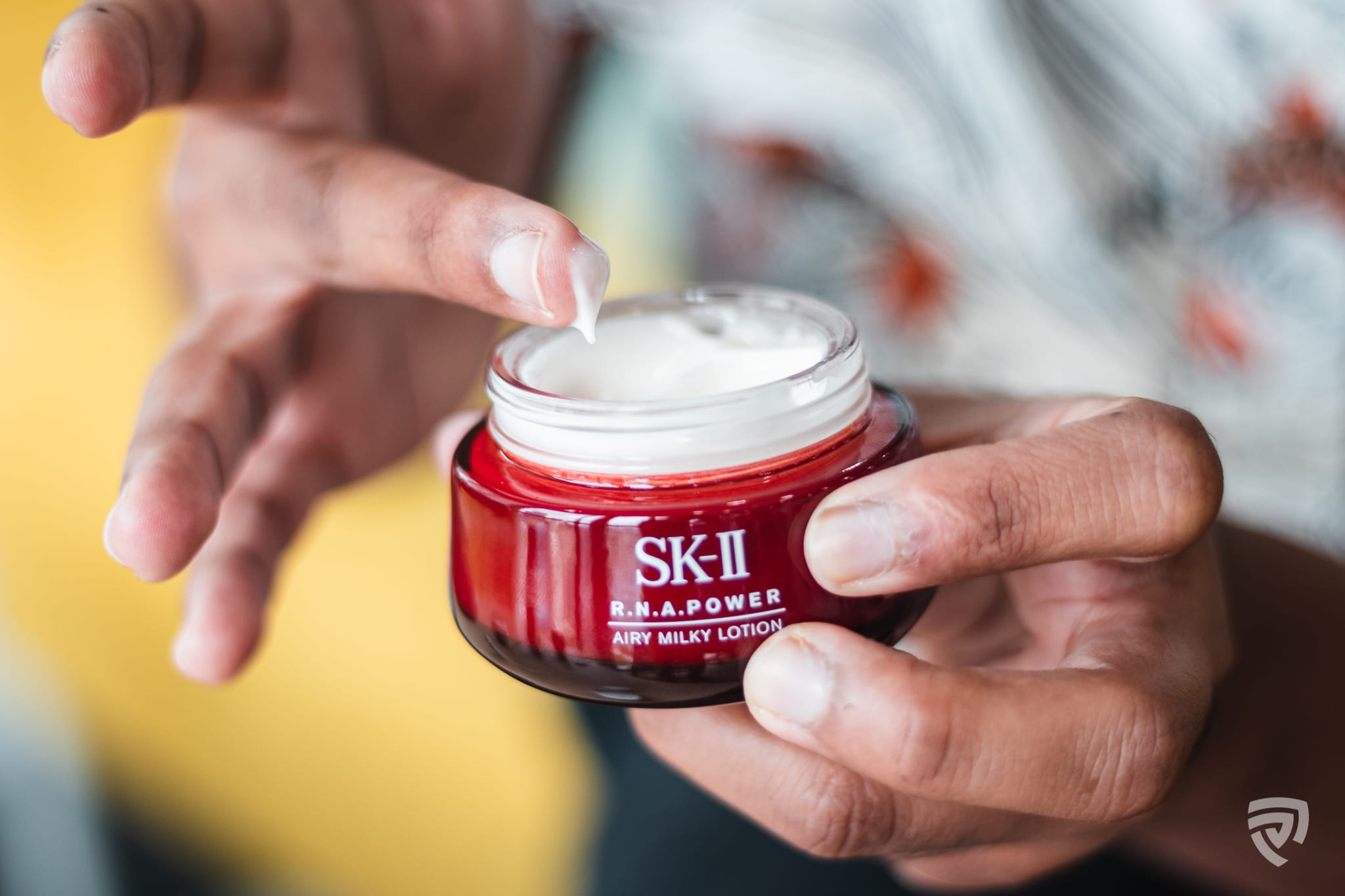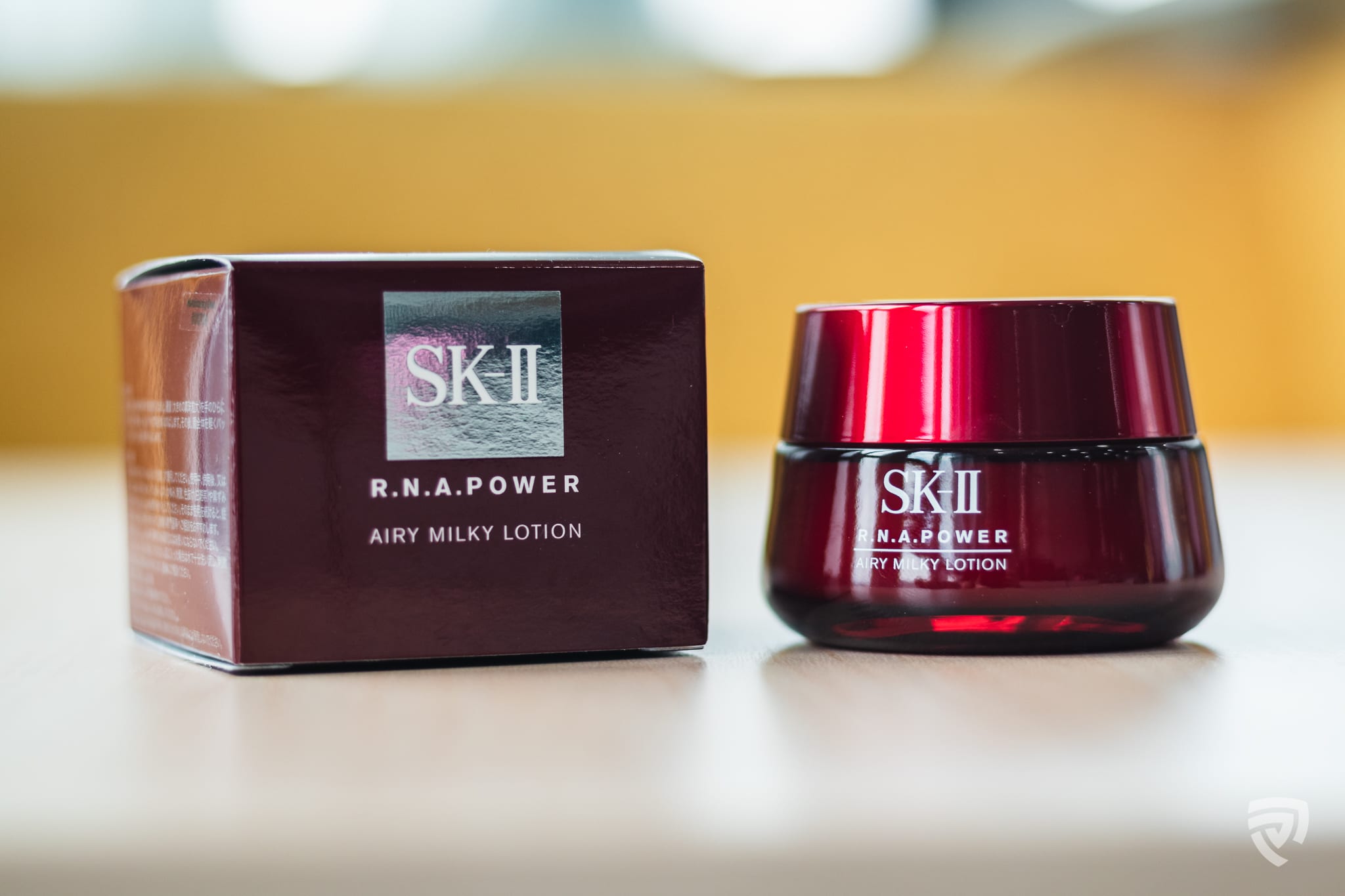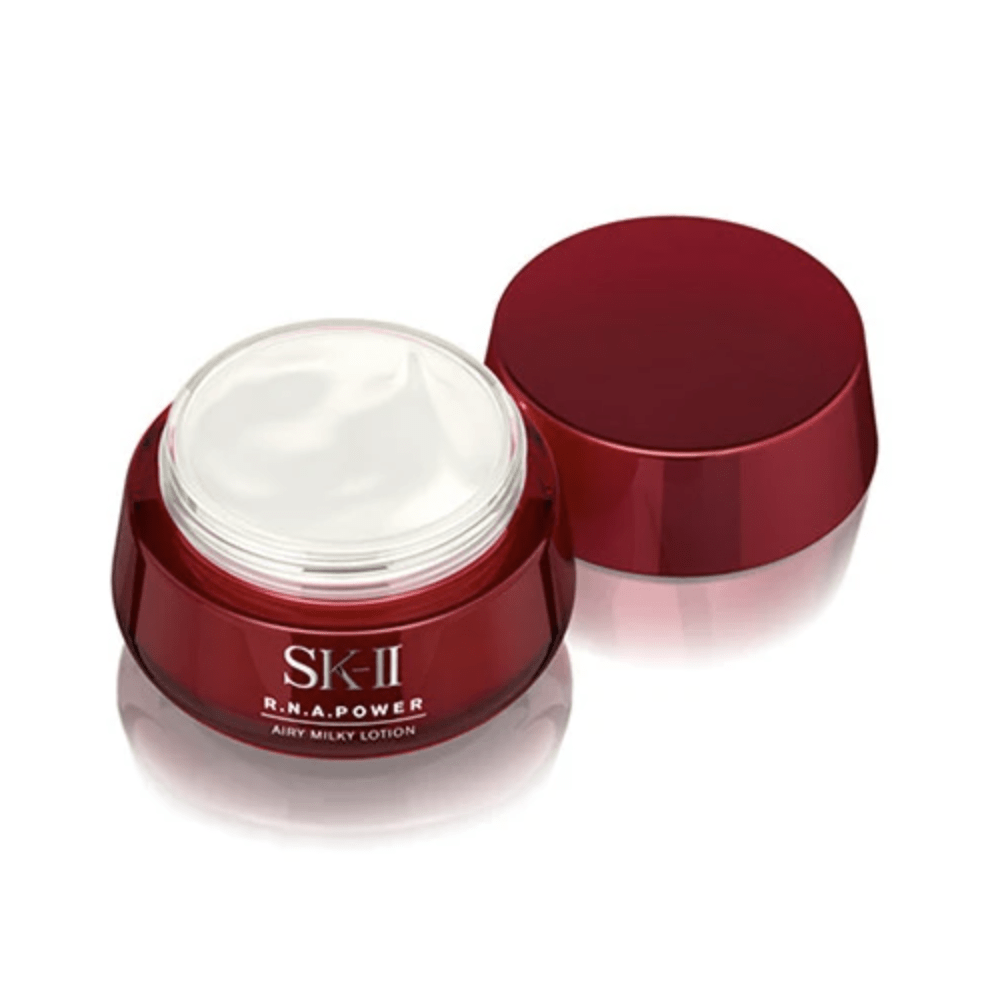 SK-II
SK-II R.N.A Power Airy Milky Lotion
Where to buy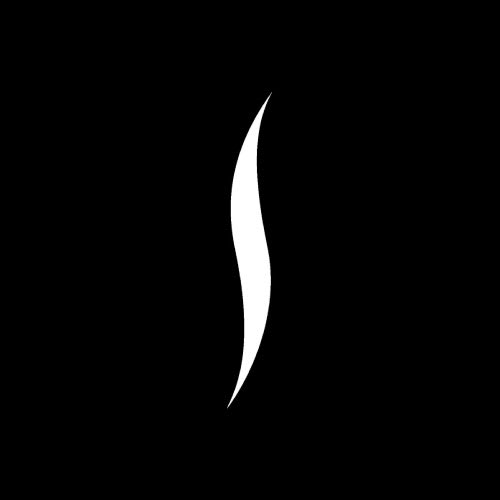 Sephora Malaysia
RM419.00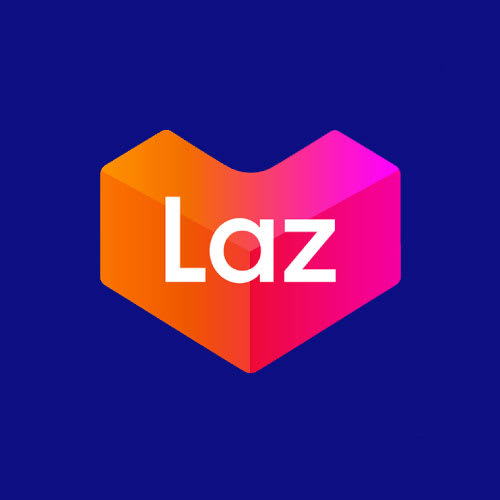 Lazada Malaysia
from

RM419.00
Price History
Recent Price
4.75%

RM419.00
SK-II
SK-II R.N.A Power Airy Milky Lotion
Pros & Cons
add_circle
Erase wrinkles
add_circle
Remove fine lines
add_circle
Get radiant and glowy skin
add_circle
Lightweight cream
Summary
By now, you've probably already known that it's crucial to moisturize your facial skin twice a day, right after you cleanse. You can skip all the other products in between (not that we encourage you to) but you should never skip the moisturizing step.
That's because, a good moisturizer can lock in all the moisture and nutrients, preventing them from evaporating from the deep layers of your skin.
As not all moisturizers work the same, this R.N.A Power Airy Milky Lotion from SK-II is lightweight, packed with nourishing ingredients and can be absorbed by your skin pretty quickly. It works to improve your skin tone, elasticity and suppleness to reveal a younger, healthier-looking complexion.
That aside, this moisturizer is also designed with SK-II's signature PITERA and RNArchitect Complex that works to lock in all the moisture in your skin while brightening it up. As a result, your skin is expected to look radiant, uplifted and healthy.
The PITERA and RNArchitect Complex is also created to improve the firmness of your skin while erasing wrinkles, fine lines, enlarged pores and dark spots caused by acne.
Every morning and night, right after you cleanse and tone, scoop a pea-sized amount of cream with your pinky and dot them on your forehead, nose, cheeks and chin. Then massage evenly all over your face in an outwards and upwards strokes – against gravity to lift your skin.
Don't forget to massage the cream down your neck too. When you're done, gently pat your palms down all over your face and neck to encourage further absorption.
Price History
Recent Price
4.75%

RM419.00
Articles