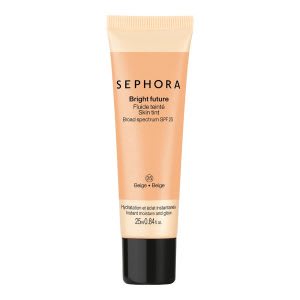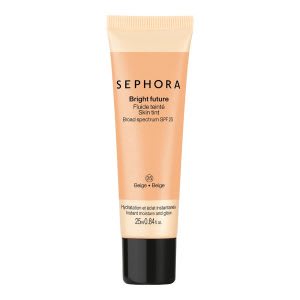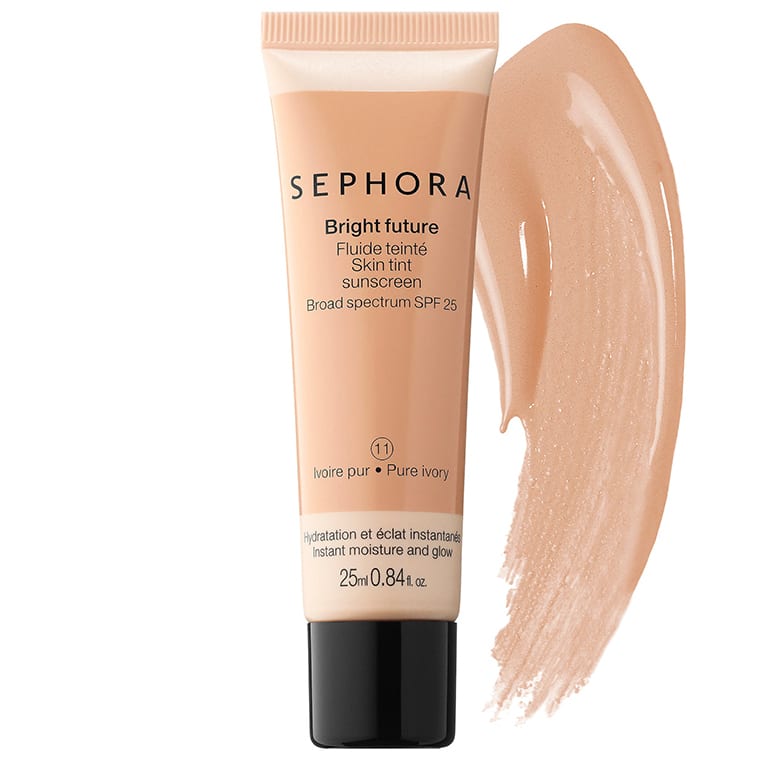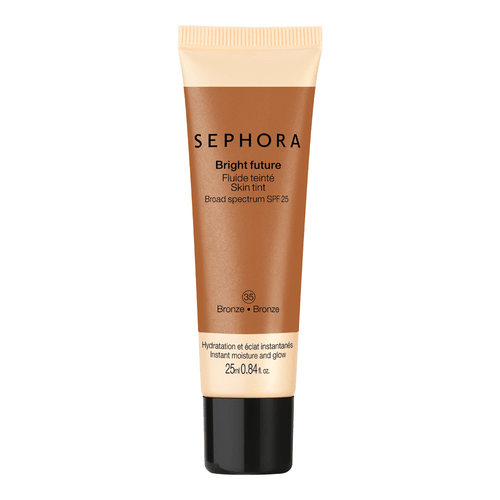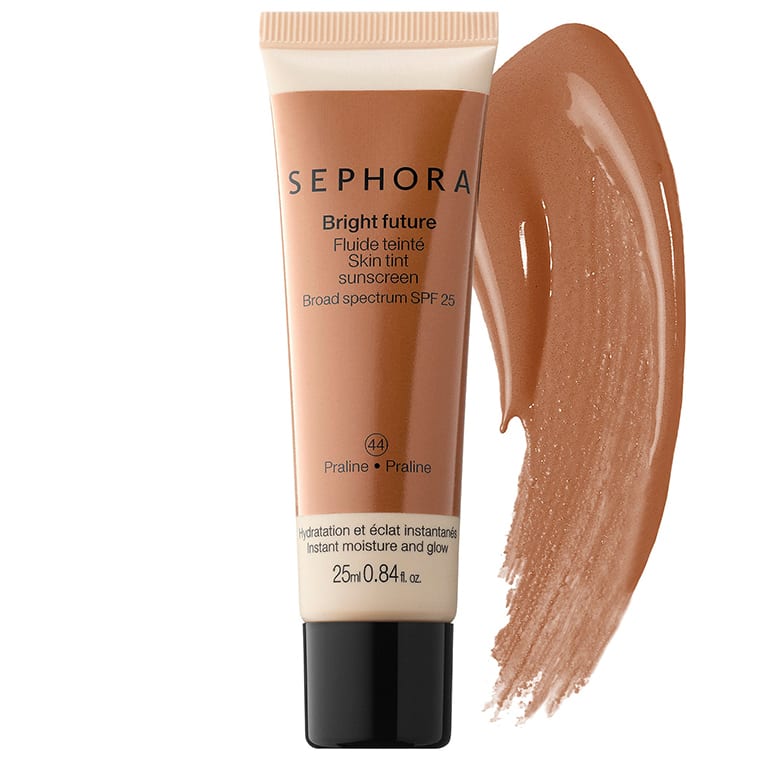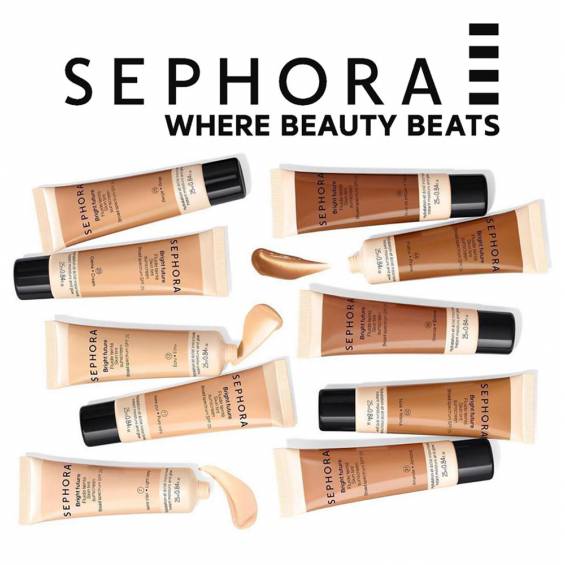 Sephora
Sephora Collection Bright Future Skin Tint SPF 25
Where to buy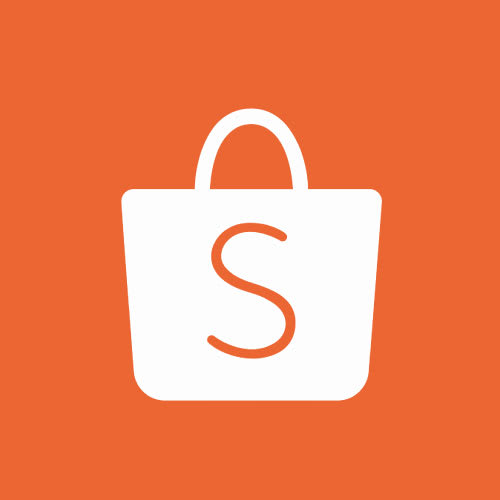 Shopee Malaysia
RM68.00
Sephora
Sephora Collection Bright Future Skin Tint SPF 25
Summary
The Bright Future Skin Tint from Sephora's Collection is a tinted moisturiser with brightening properties and SPF protection.
As a moisturiser, it offers lightweight coverage and protection through an easy-to-glide-on texture cream. As a tinted moisturizer, it provides coverage to brighten your skin and leave a dewy complexion. It also offers SPF 25 protection to help guard your skin against the sun's harmful UV rays. For those who are on-the-go, this is a great option to instantly moisturise your skin while improving its appearance.
This tinted moisturiser comes in 3 shades (20 Cream, 35 Bronze, 44 Praline). While this is few, it covers skin tones ranging from light to medium-tone and dark. Remember to set it well so that you don't stain your clothes!
Articles