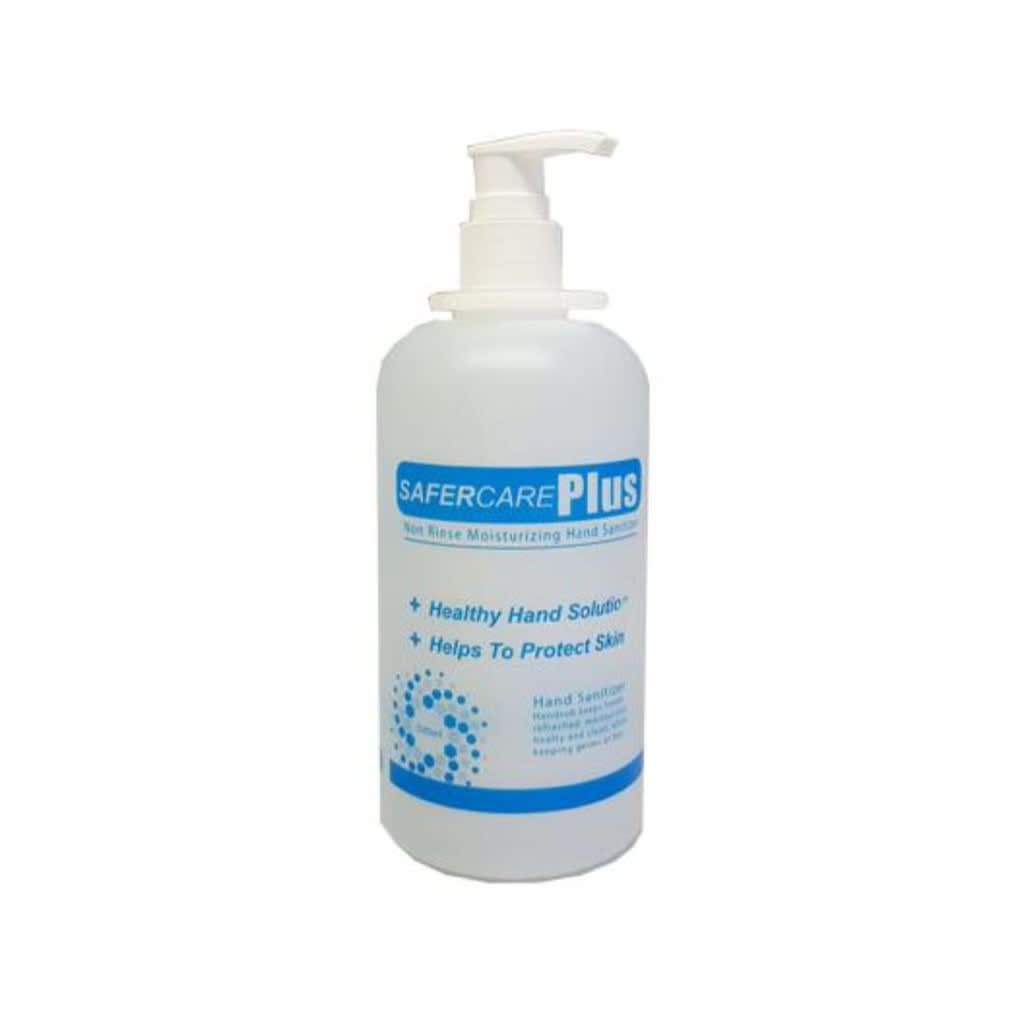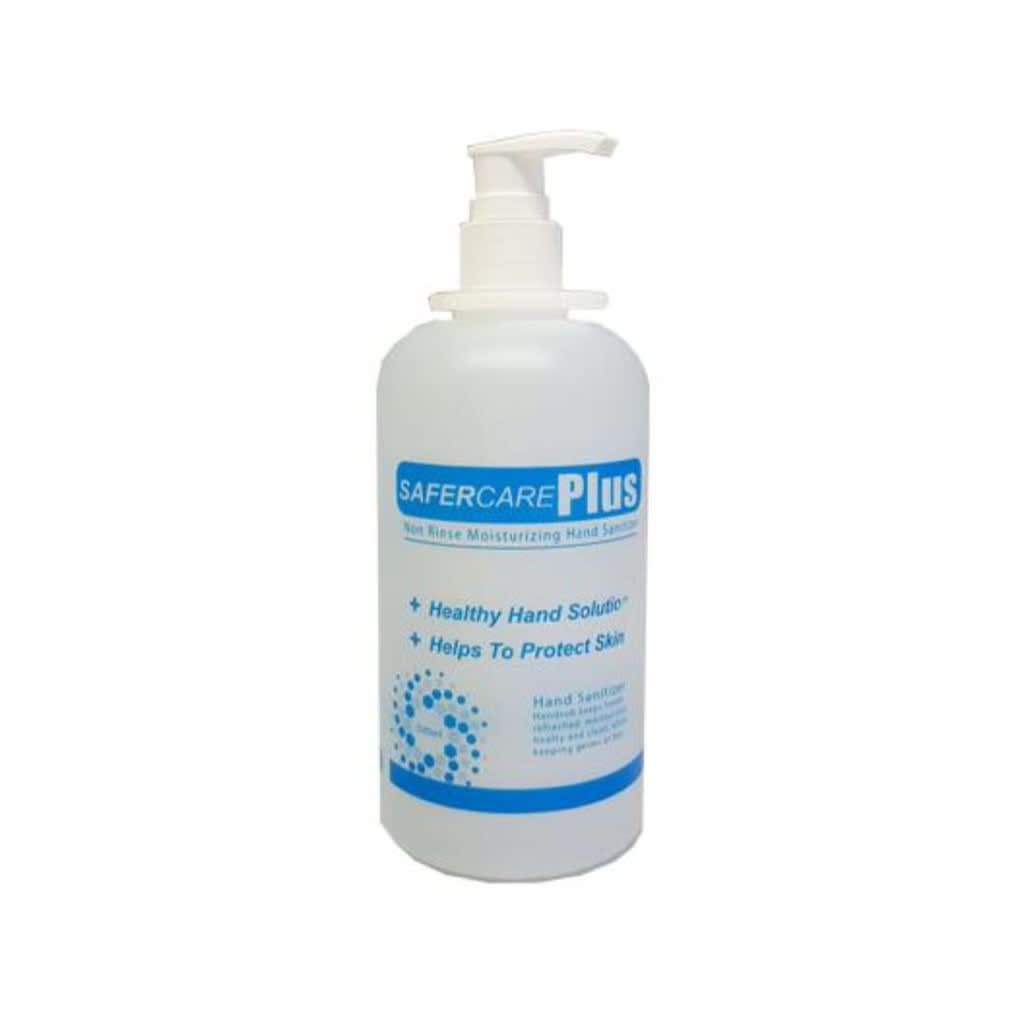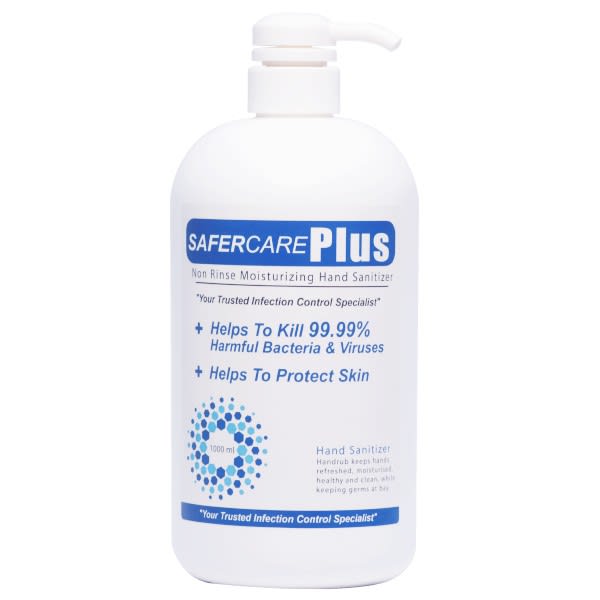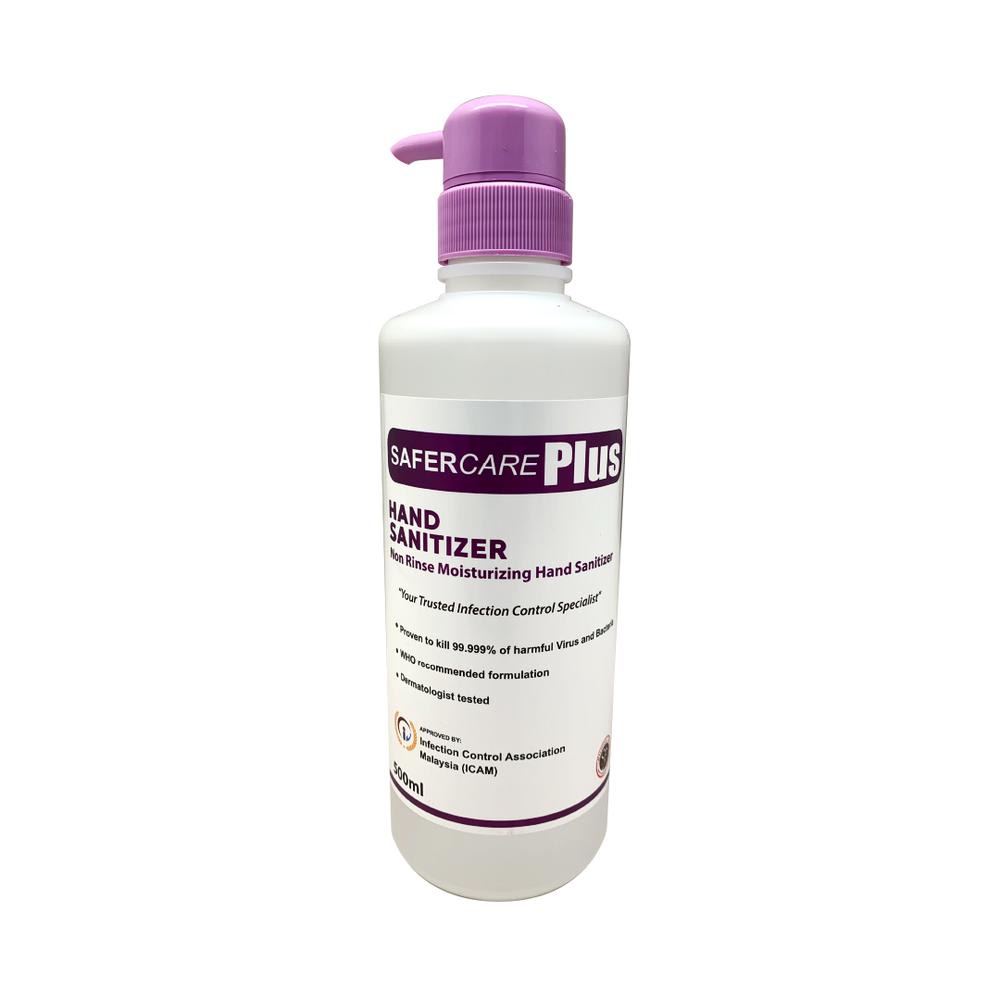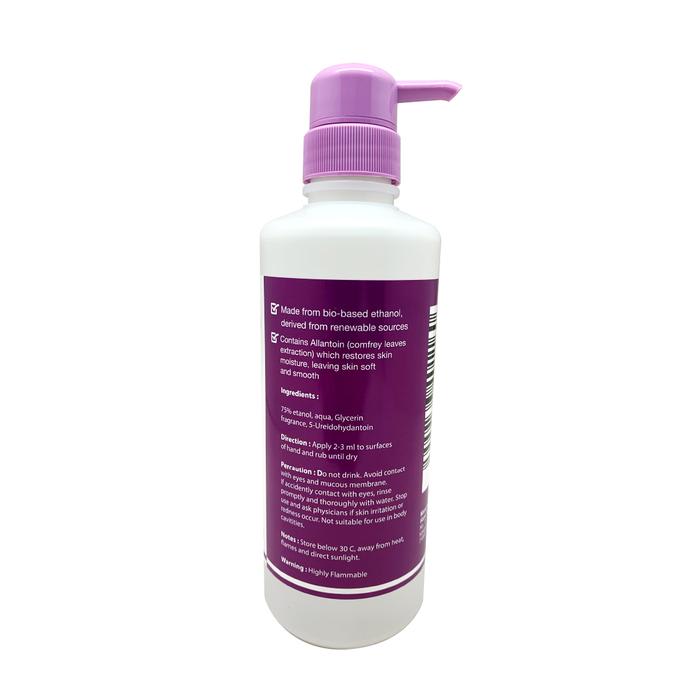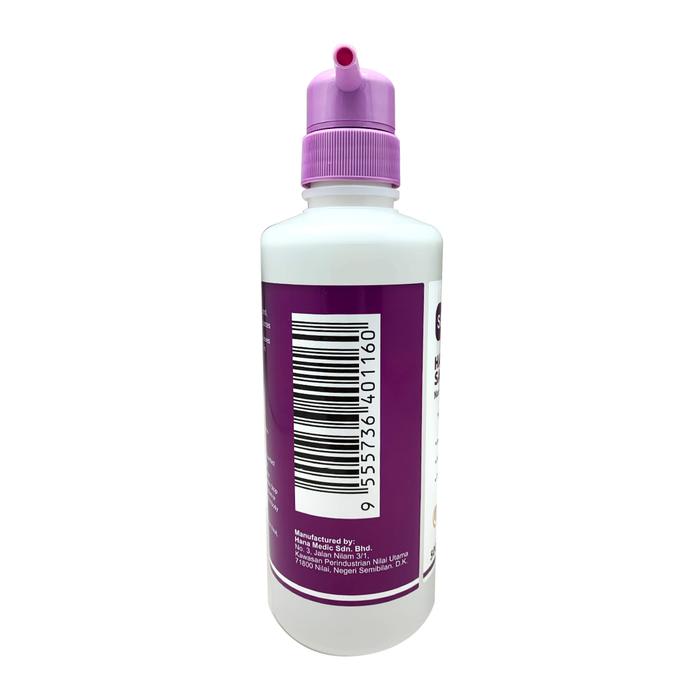 Safercare Plus
Safercare Plus Hospital Grade Hand Sanitizer
Where to buy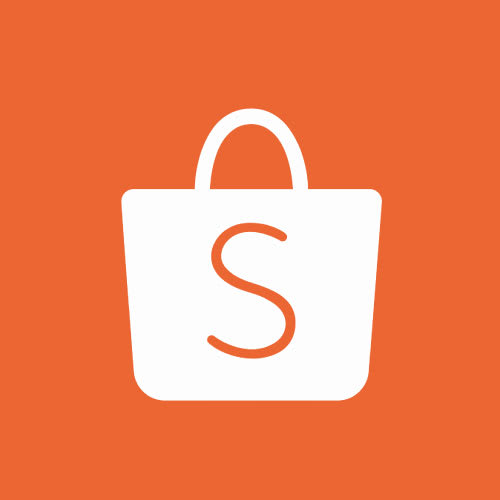 Shopee Malaysia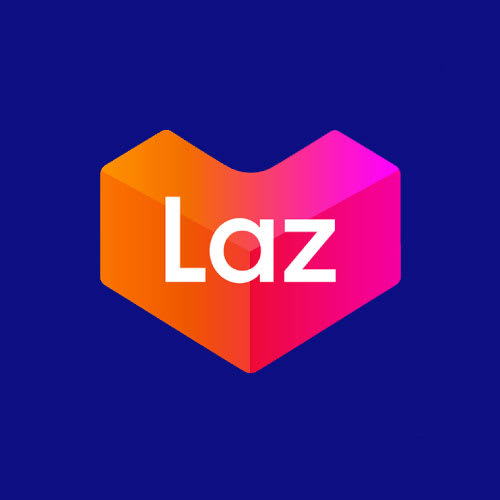 Lazada Malaysia
Price History
Recent Price

42.4%

RM17.99
Safercare Plus
Safercare Plus Hospital Grade Hand Sanitizer
Pros & Cons
add_circle
Trusted in hospitals in Malaysia
add_circle
Certified halal
Summary
Thinking of doing as the hospitals do? The Safercare Plus Hospital Grade Hand Sanitizer is a reliable and reputable option when it comes to keeping your homes, offices and even your cars sanitized and disinfected.
This non-rinse moisturizing hand sanitizer protects skin from drying out while killing off 99.99% of harmful bacteria and viruses. It doesn't have a sticky residue, is gentle to the skin, non-irritating to sensitive skin and is also said to delay skin ageing.
As a Ministry of Health Malaysia-approved hand sanitizer, this product contains 75% ethanol content. It also has microbiological properties and has been certified halal by Jakim Malaysia.
Price History
Recent Price

42.4%

RM17.99
Articles