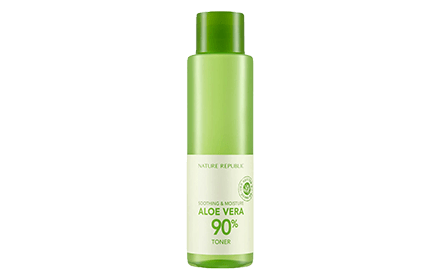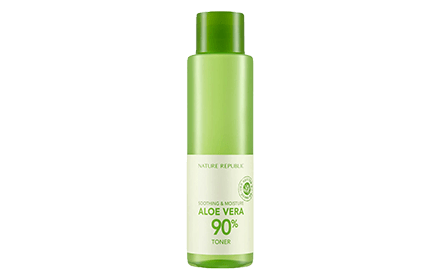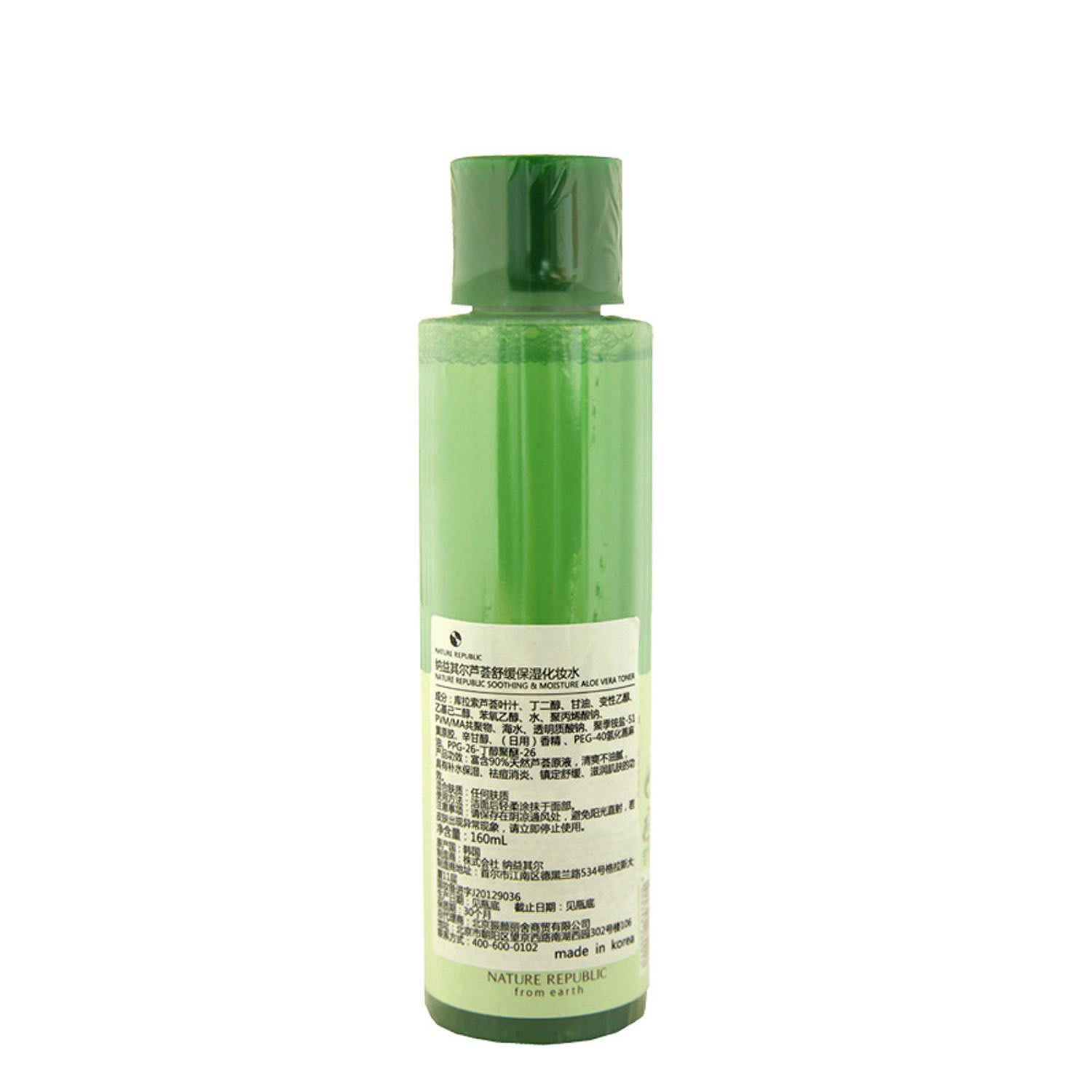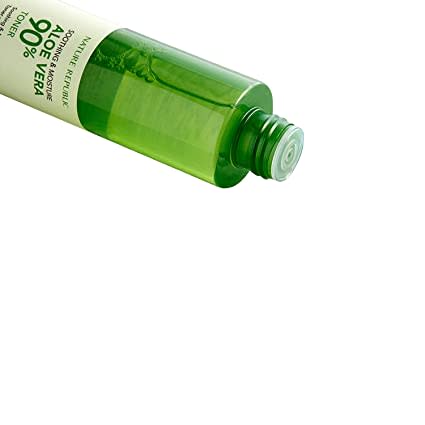 Nature Republic Soothing & Moisture ALOE VERA 90% Toner
Price History
Recent Price
12.5%

RM30.80
Nature Republic Soothing & Moisture ALOE VERA 90% Toner
Summary
Nature Republic's Aloe Vera line has long been recognised to be among the brand's bestselling skincare products. Immensely hydrating and soothing, this product has a 90% aloe vera content to tone, moisturise and hydrate the skin.
With a mild and gentle formula, this toner is suitable to use on all skin types. It gently cleans the skin and rids it of all impurities to reveal a healthy, clean and balanced complexion. Free from parabens, mineral oil and artificial colors, it is friendly towards and effective on sensitive skin types as well.
To use, dampen a cotton pad with it and apply after cleansing. Its lightweight formula also makes it appropriate to use as a facial mask. Simply soak extra cotton pads and leave on face for 15 minutes.
Price History
Recent Price
12.5%

RM30.80
Articles