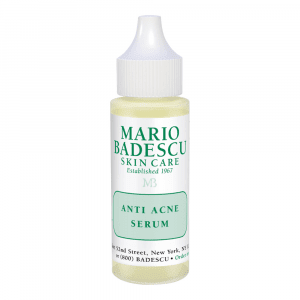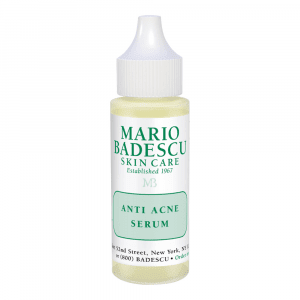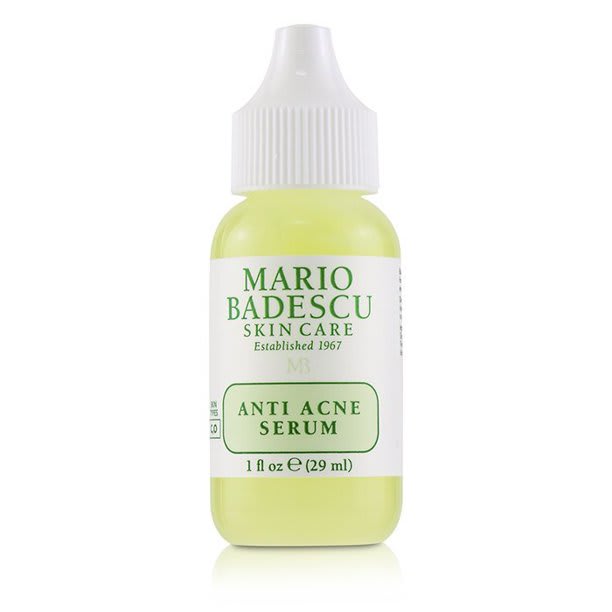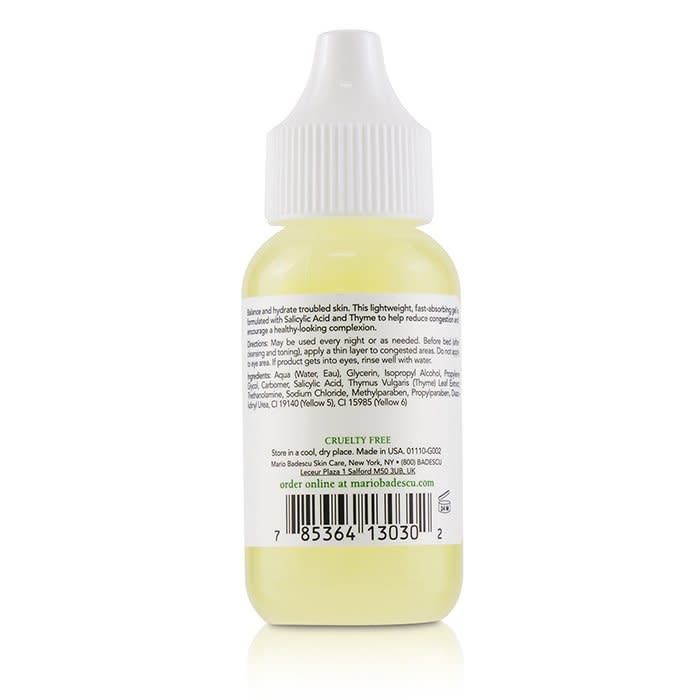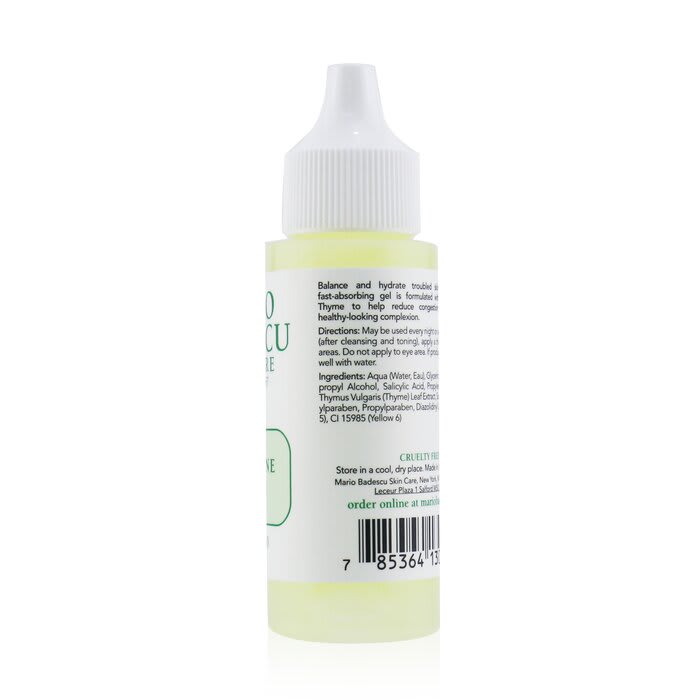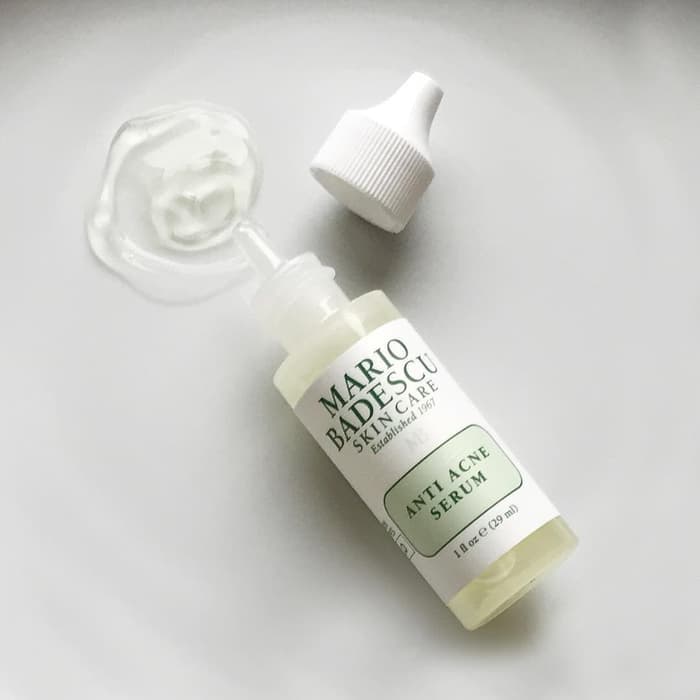 Mario Badescu
Mario Badescu Anti Acne Serum
Price History
Recent Price
7.48%

RM115.00
Mario Badescu
Mario Badescu Anti Acne Serum
Pros & Cons
remove_circle
Doesn't absorb easily into the skin
Summary
Acne, be gone! The Mario Badescu Anti Acne Serum is meant to hydrate, balance and clarify troubled skin. Formulated with Salicylic Acid and Thyme Extract, this serum reduces congestion to encourage a healthy-looking complexion. It also has a lightweight texture that ensures it doesn't sit heavy on the skin, while its fast-absorbing nature allows it to sink into your skin quickly.
Apart from healing acne, this serum helps to prevent and inhibit the growth of acne-causing bacteria. It also calms inflammation and dries up existing breakouts.
While this product is mainly suitable for combination, oily and troubled skin types, users should always proceed with caution. Those with oily skin types will find that their skin's sebum production is better-controlled. However, this would mean that those with dry and combination skin types will have to layer on with moisturiser instead. For best results, use at night after cleansing and toning. It may be used daily or when needed.
Price History
Recent Price
7.48%

RM115.00
Articles