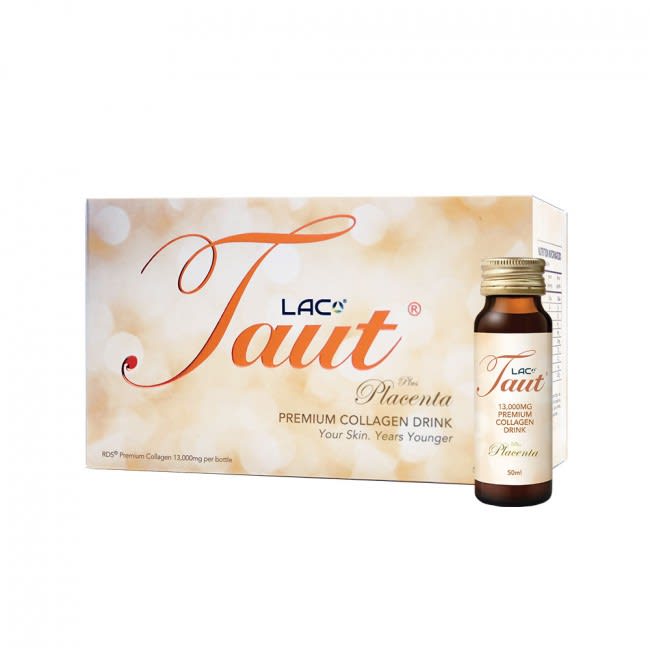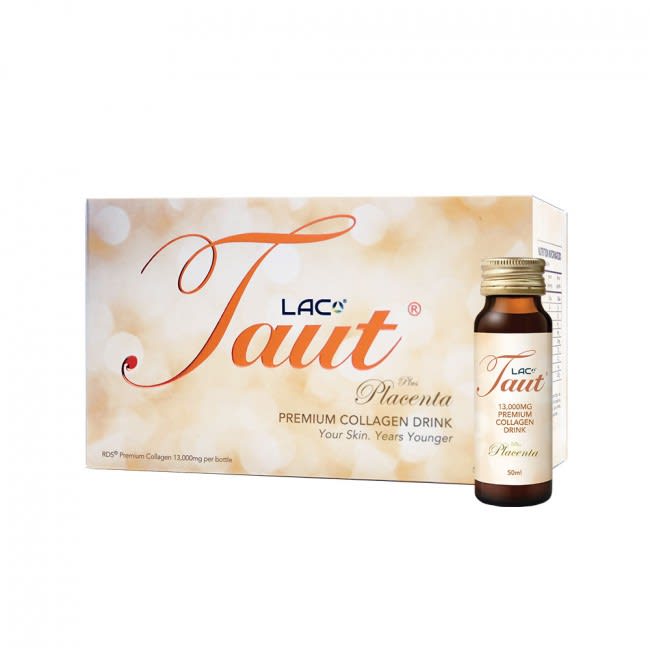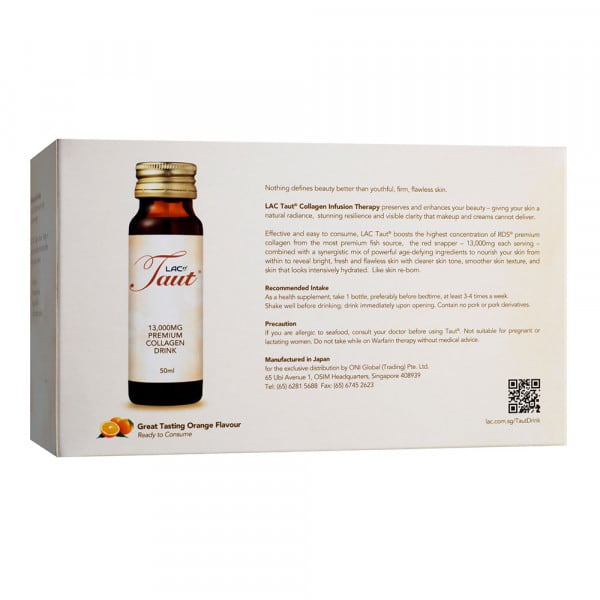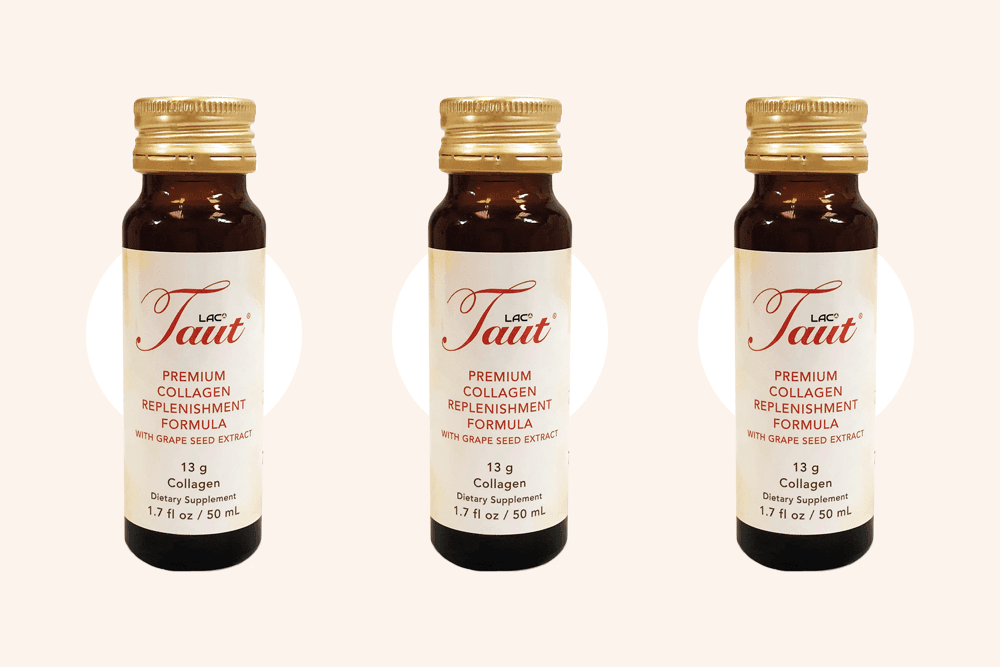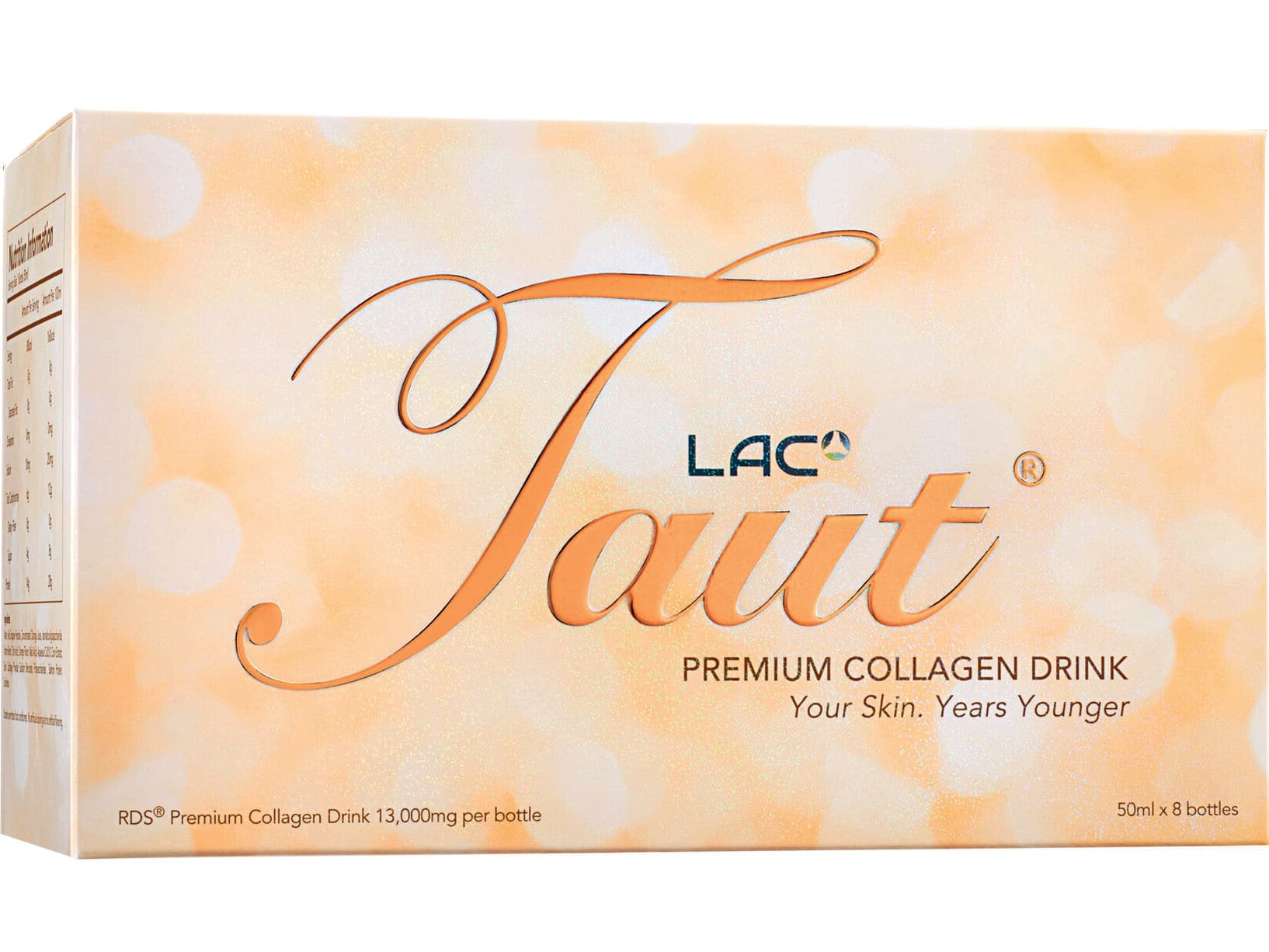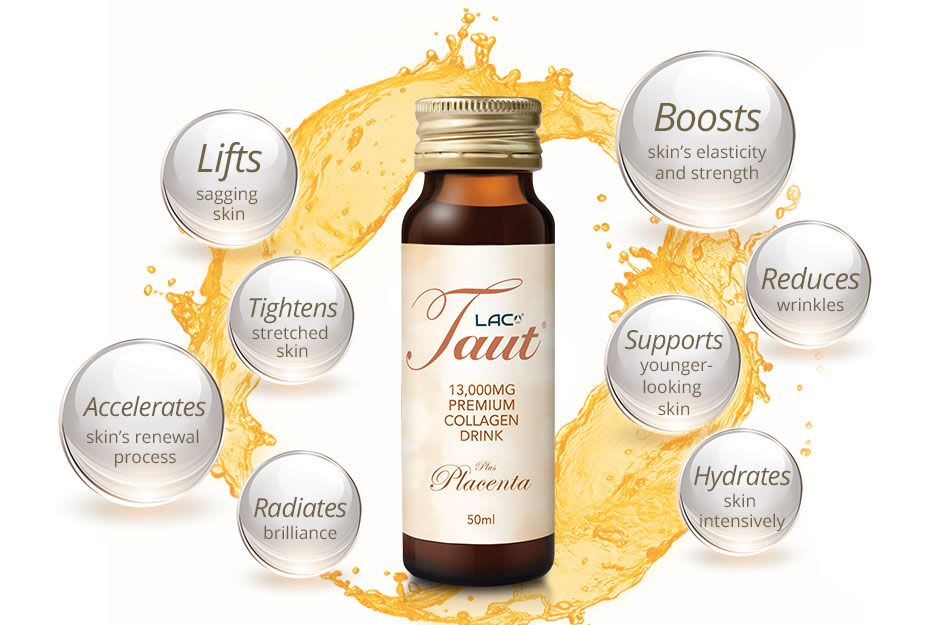 LAC
LAC Taut Collagen Drink
Where to buy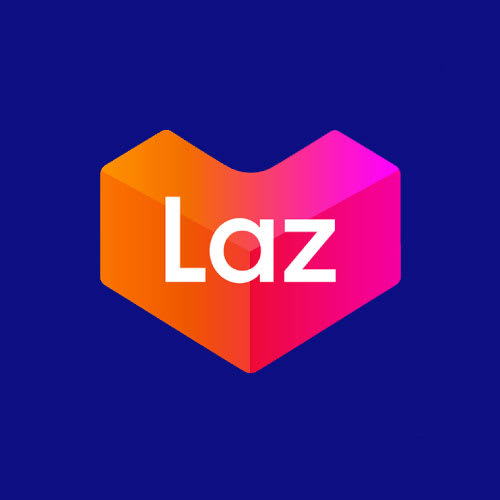 Lazada Malaysia
RM223.76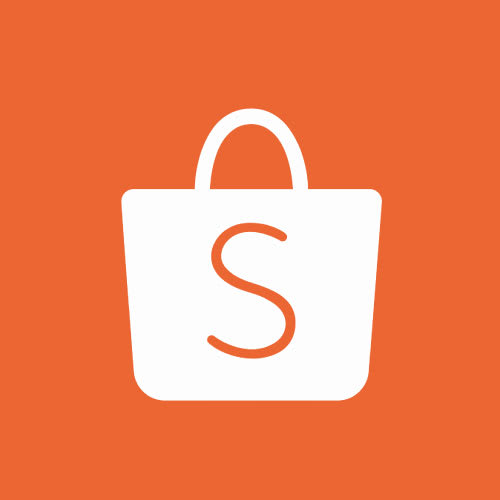 Shopee Malaysia
RM139.85
Price History
Recent Price
23.08%

RM139.85
LAC
LAC Taut Collagen Drink
Pros & Cons
add_circle
Very high in collagen (13g)
add_circle
Super high in several types of vitamins including Vitamin E, B and A (Retinol)
add_circle
Contains luxurious ingredients
remove_circle
Very expensive
Summary
A premium collagen drink, LAC's Taut Collagen Drink if made with a proprietary collagen formula containing RDS® (Rapid Delivery System) collagen. This ensures that the body is able to absorb the maximum benefits of this drink rapidly and easily. It is also enriched with a list of other essential vitamins along with Coenzyme Q10 to keep your body energised and revitalised throughout the day.
Key ingredients of this collagen drink are as such:
Collagen

DNA (Albino Protein Extract)
Unlike many other collagen supplements, this drink only needs to be consumed 2-3 times a week. For best results, consume at night so that your body can do the reparative work while you sleep.
Price History
Recent Price
23.08%

RM139.85
Articles