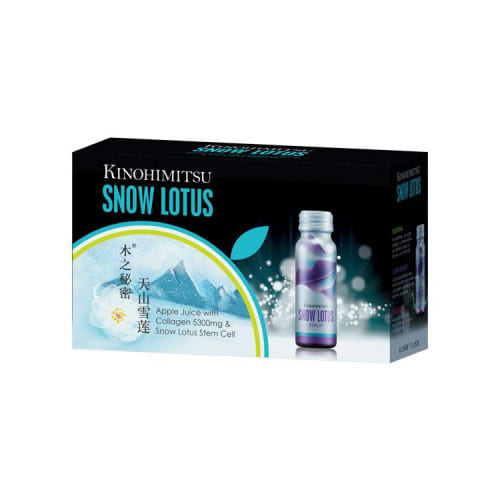 Kinohimitsu
Kinohimitsu Snow Lotus StemCell Drink
Where to buy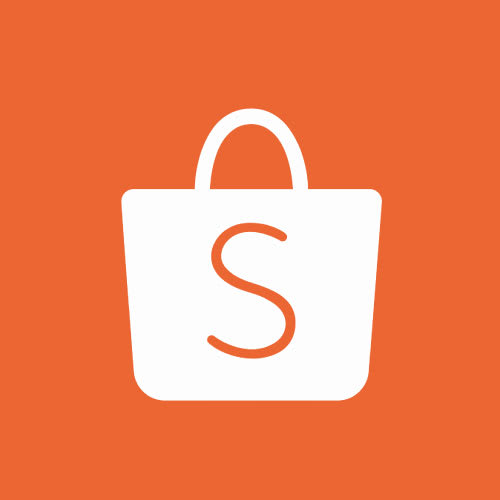 Shopee Malaysia
RM112.00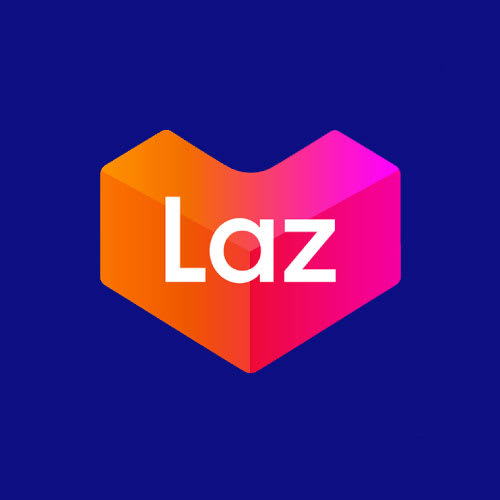 Lazada Malaysia
RM109.00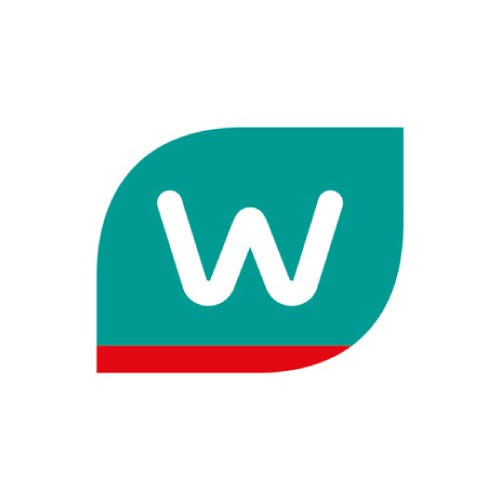 Watsons Malaysia
RM139.00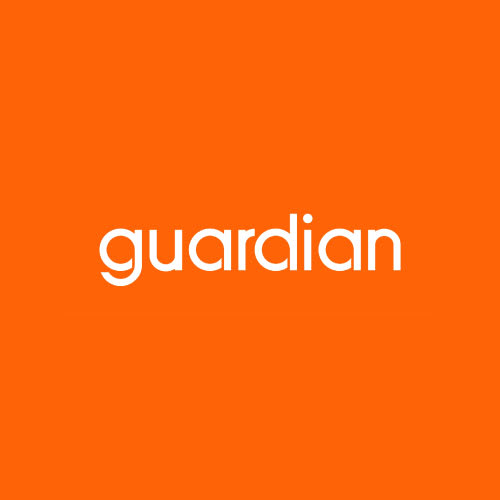 Guardian Malaysia
RM119.00
Price History
Recent Price
9.23%

RM59.00
Kinohimitsu
Kinohimitsu Snow Lotus StemCell Drink
Pros & Cons
add_circle
Rich in anti-oxidants
add_circle
Many skin benefits
add_circle
Some reviewers experienced results in just 1 week
remove_circle
Taste is subject to preference
Summary
Did you know that we start losing collagen as early as in our twenties? While it's true that we can get our dose of collagen from many other sources such as meat and bone stew, they are often not convenient for intake. Kinohimitsu's StemCell Drink is known to be an innovative anti-ageing drink that is efficient to keep you looking young and feeling energised.
Made with Snow Lotus Stem Cell as its active ingredient, this drink is rich in antioxidants and anti-radiation ingredients that aids in the efficiency of cell production. It also works against conditions such as dry, wrinkled, dull and sagging skin, and helps to improve the appearance of dark spots and pigmentations.
Stem Cell is also highly effective in repairing tissue, improving physical and mental performance, enhancing joint and bones agility, and improving the body's immune system. Staying young and healthy has never been easier!
Price History
Recent Price
9.23%

RM59.00
Articles