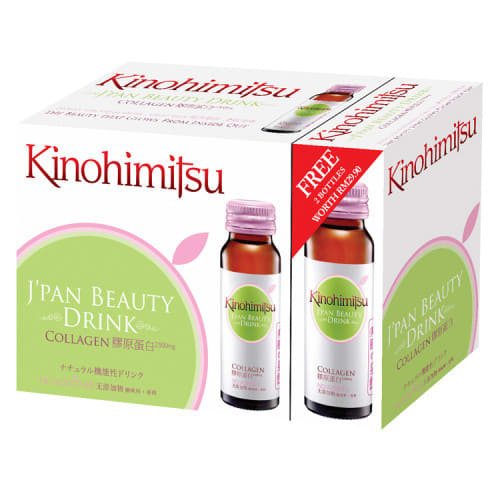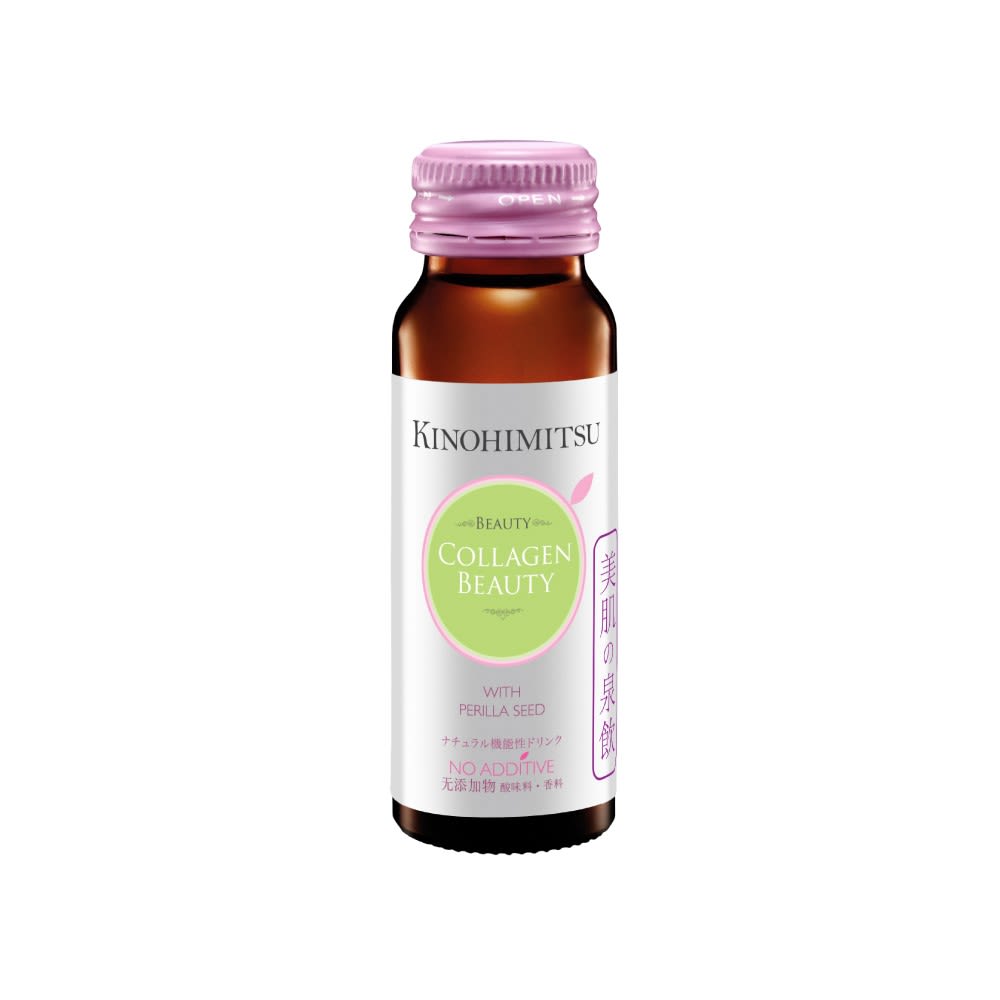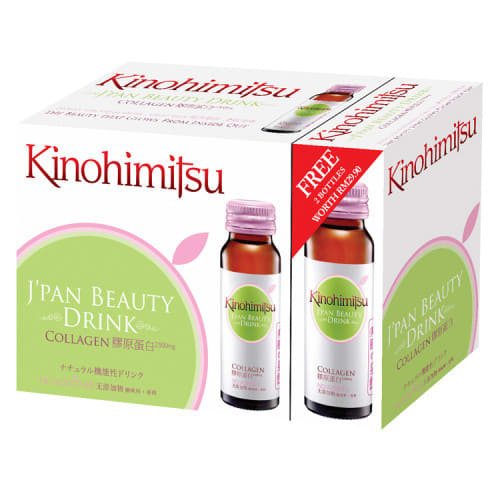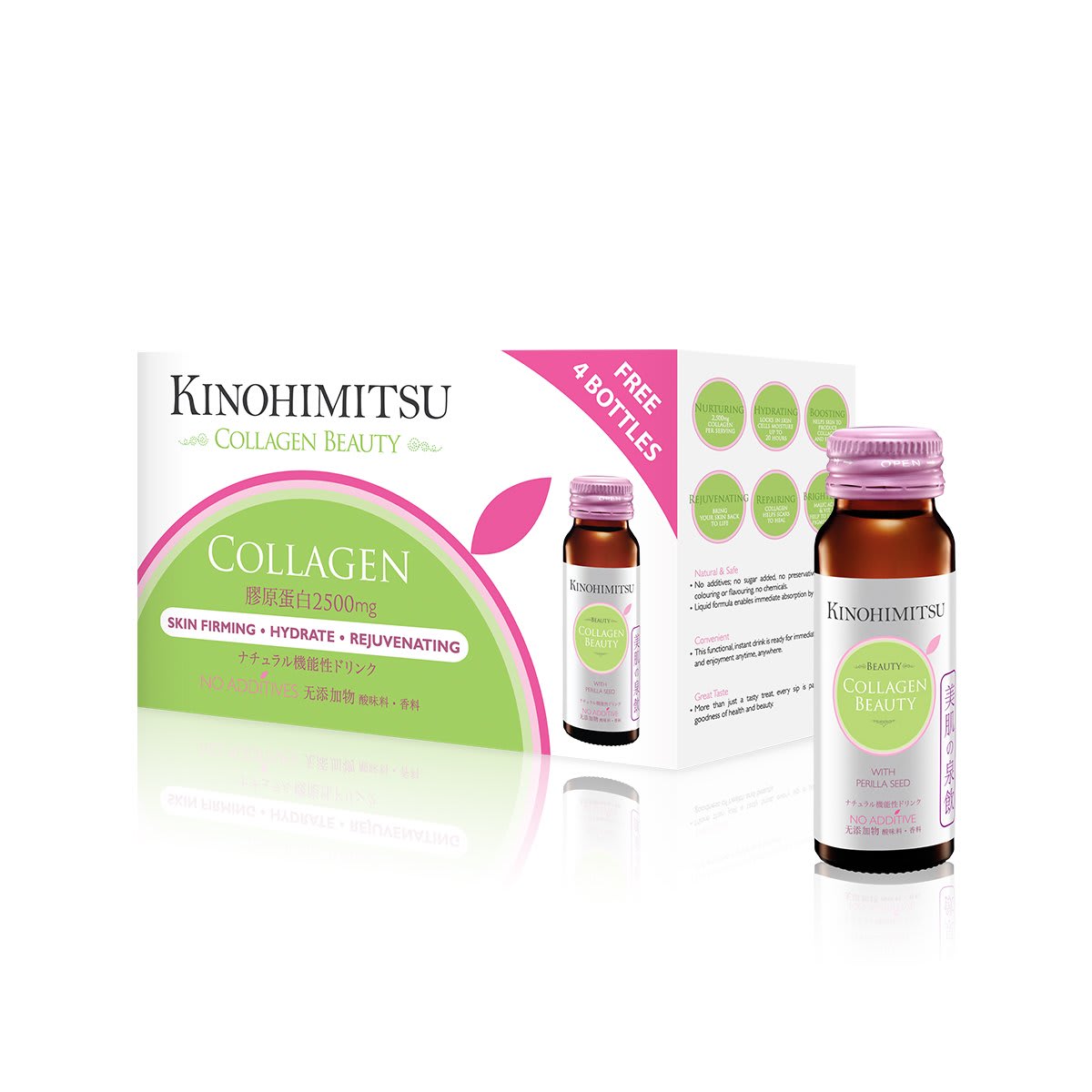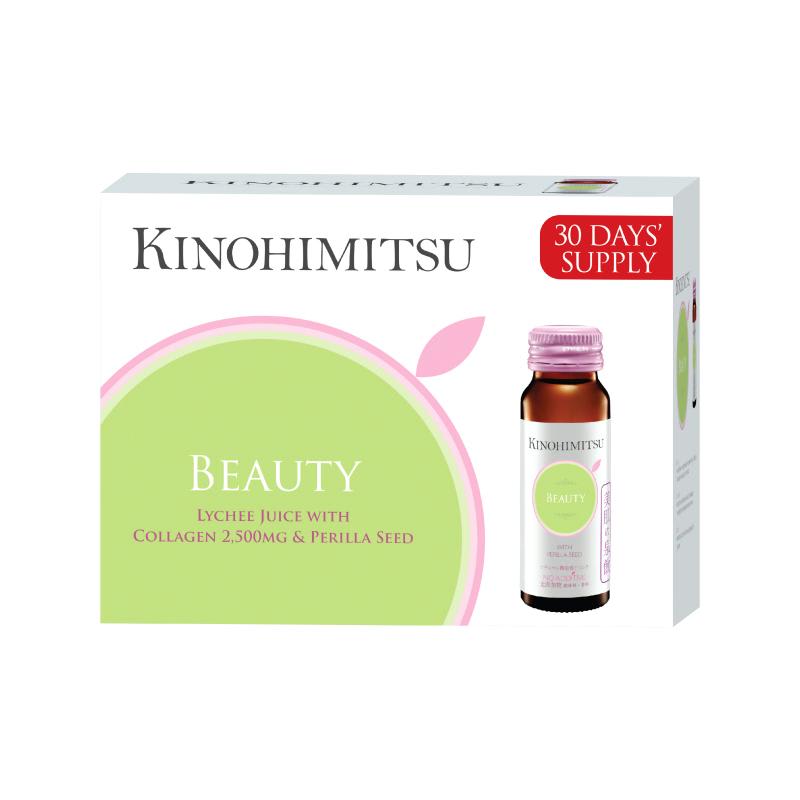 Kinohimitsu
Kinohimitsu Collagen Beauty Drink With Perilla Seed
Price History
Recent Price
39.77%

RM25.90
Kinohimitsu
Kinohimitsu Collagen Beauty Drink With Perilla Seed
Summary
Kinohimitsu's Collagen Beauty Drink is a highly concentrated collagen drink that is designed to restore your beauty in just six days. It contains 2500mg of collagen each serving to help plump up your skin and result in it being smoother, firmer and younger-looking.
Apart from helping to nurture your skin, this Beauty Drink also contains hydrating properties to lock-in moisture and help the skin to produce collagen and elastin. It also repairs the skin and improves the appearance of scars, rejuvenates and brightens it by lightening pigmentation.
The Beauty Drink contains the following ingredients:
Collagen (Fish): To plump up the skin.

Perilla Seed Extract: Rich in protein, amino acids, vitamins and minerals which are essential for skin renewal. Also functions as an enhancer to increase the nutrient absorption ability of cells.
Silk Protein (Peptide): A powerful water-binding agent that locks in moisture to skin tissues while moisturising thirsty skin cells.

Soy Isoflavone: Boosts the production of collagen and elastin, and controls the production of melanin - effectively preventing dark pigment and age spots on skin.
Apple, Lemon and Lychee Condensed Juices: Rich in Malic Acid and Vitamin C, and effective for skin lightening.
Price History
Recent Price
39.77%

RM25.90
Articles