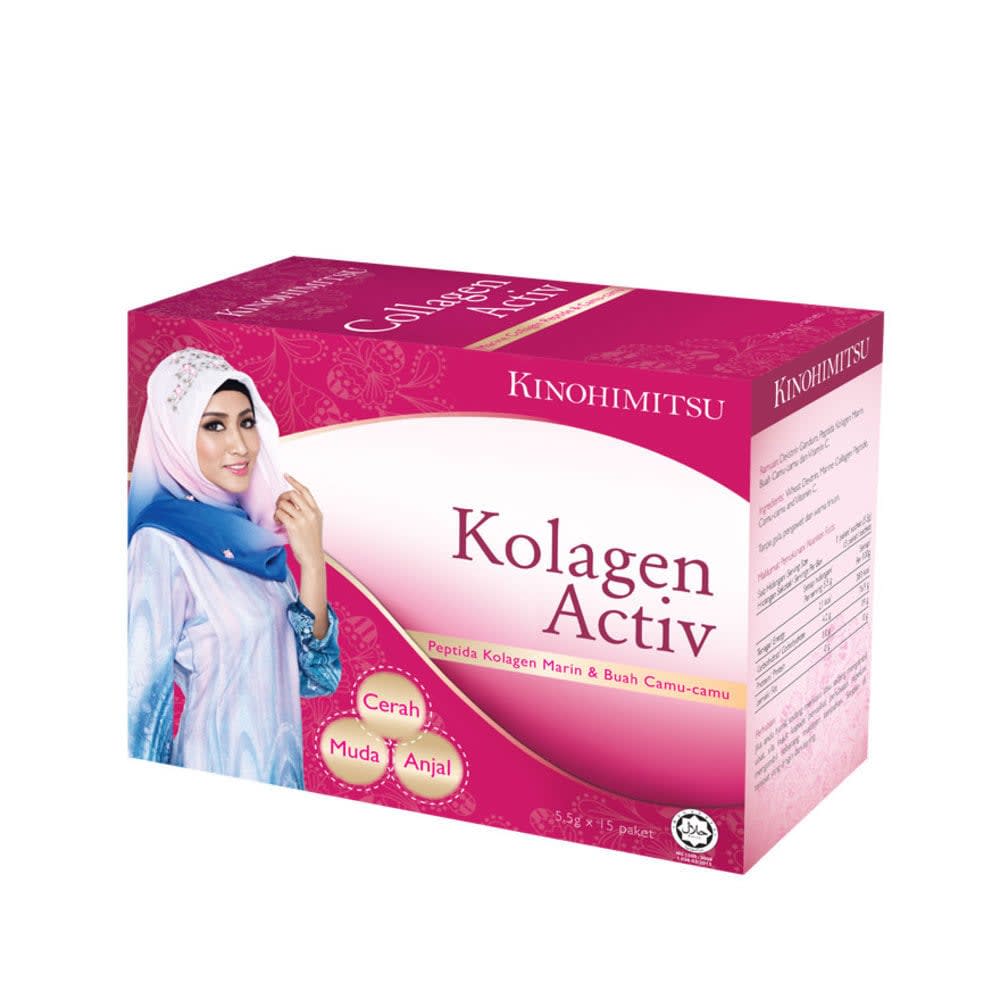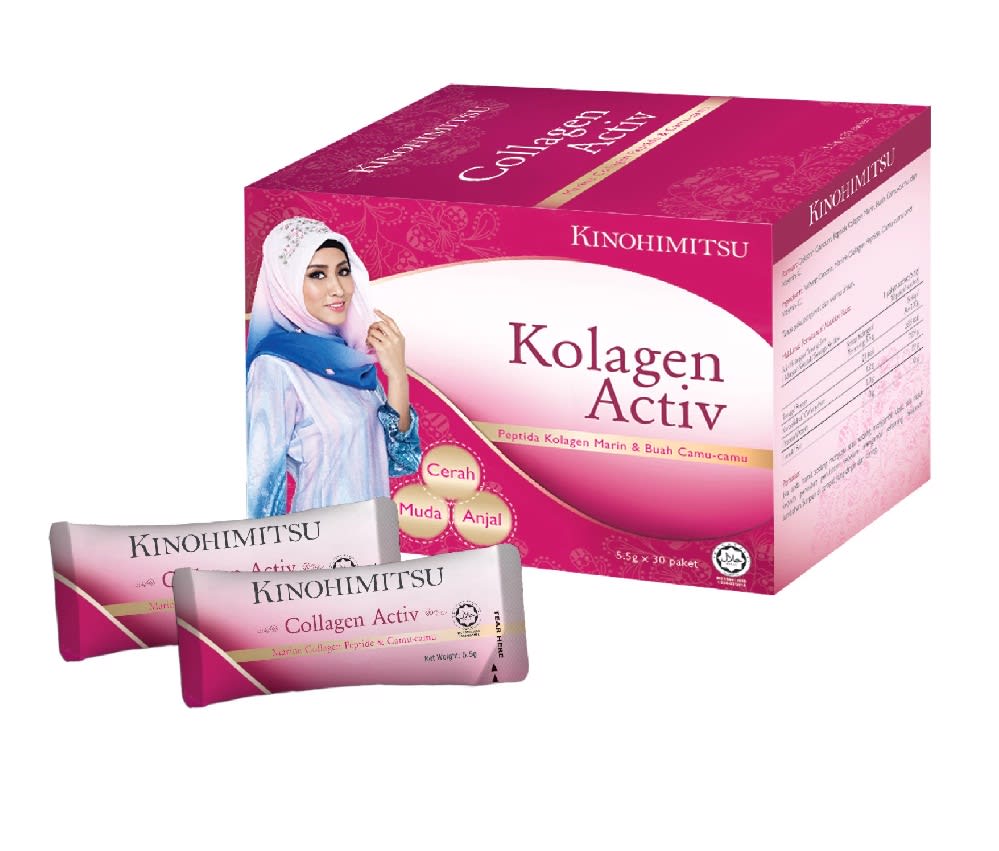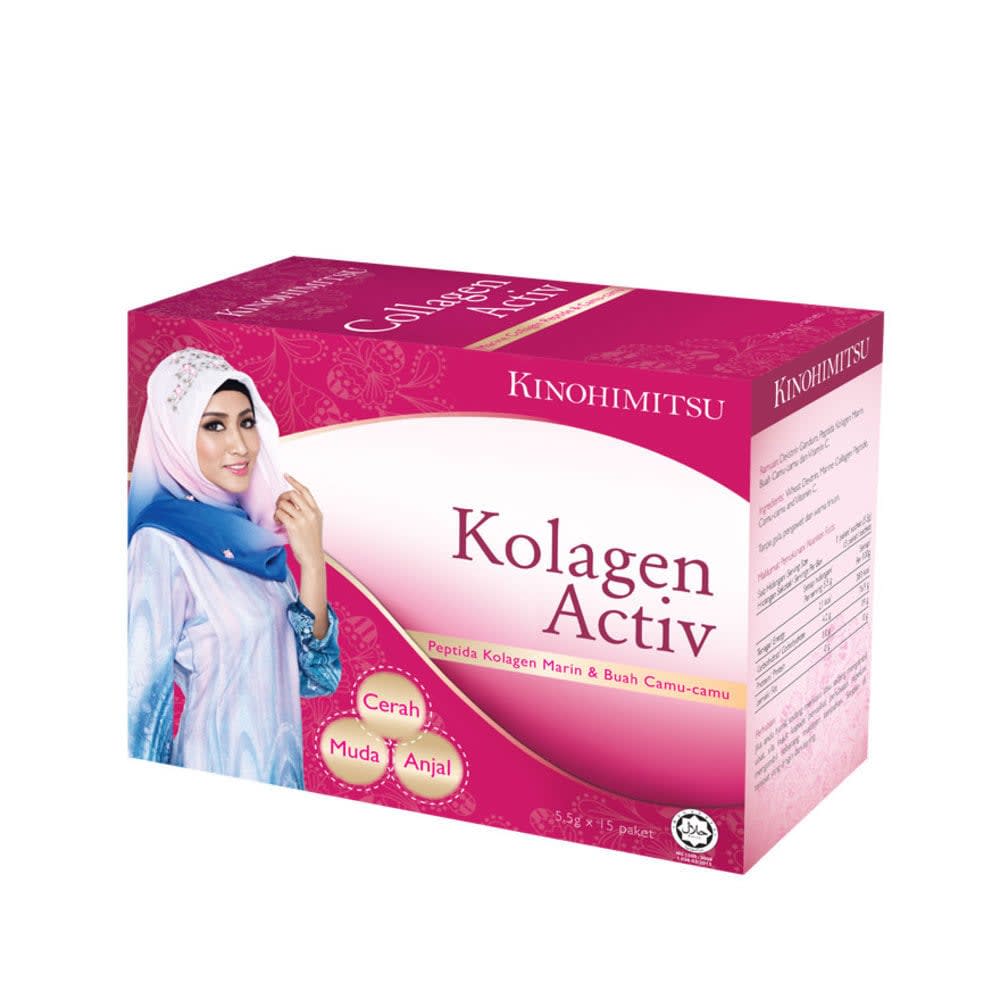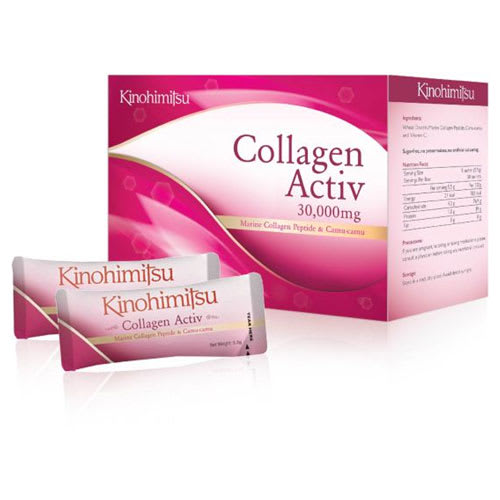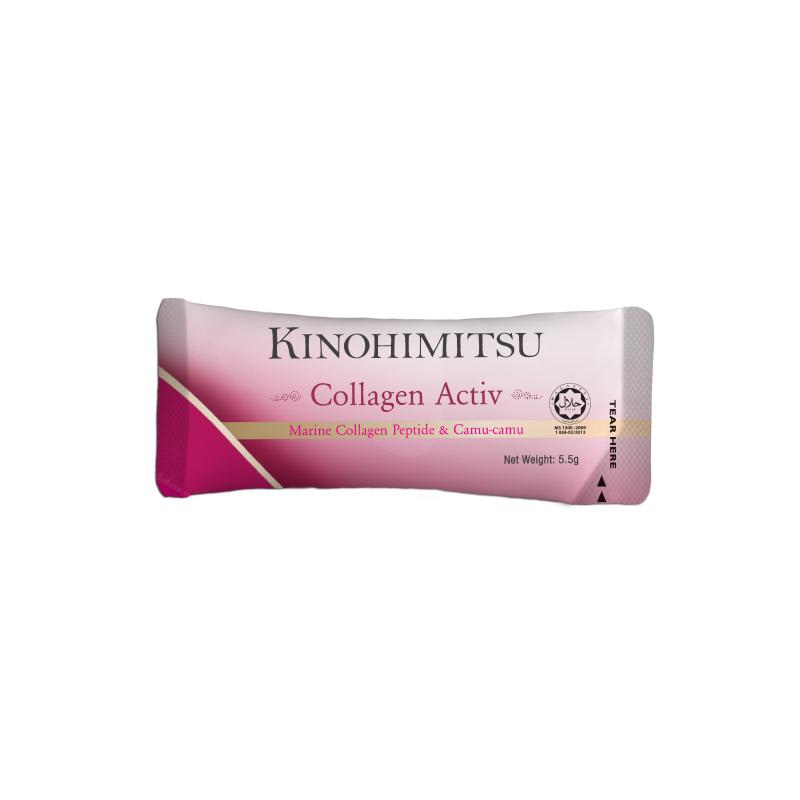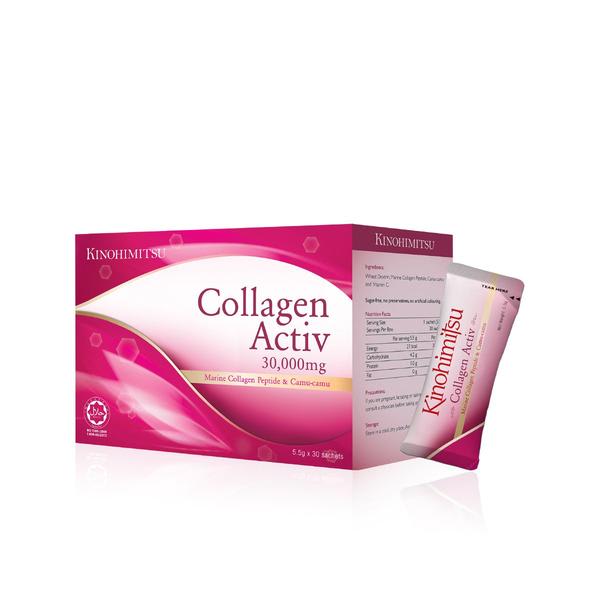 Kinohimitsu
Kinohimitsu Collagen Active
Where to buy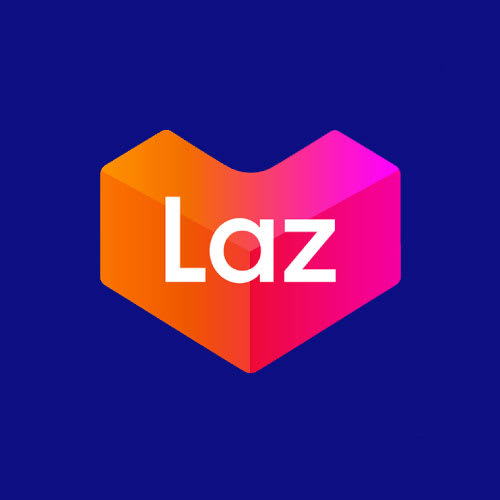 Lazada Malaysia
RM42.90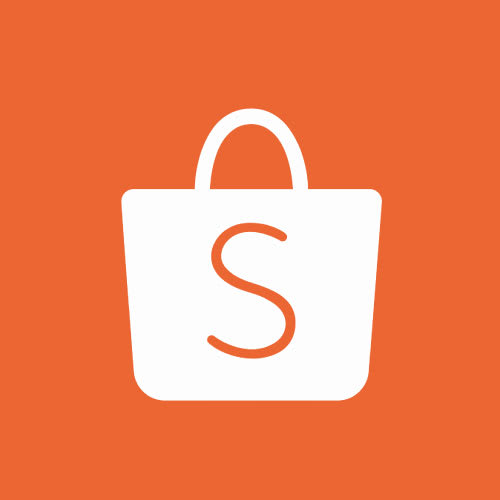 Shopee Malaysia
from

RM39.90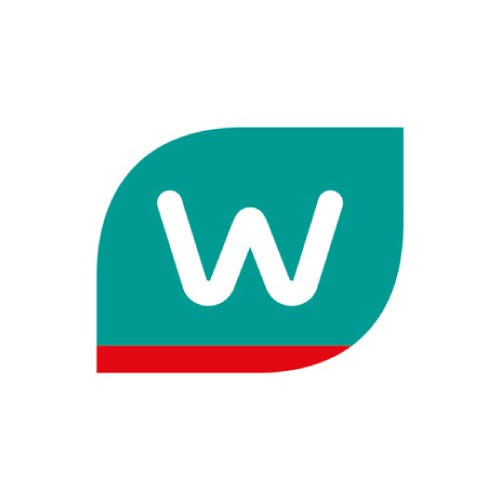 Watsons Malaysia
RM42.90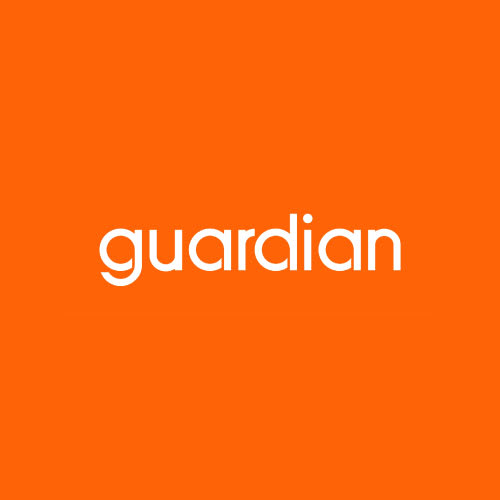 Guardian Malaysia
RM35.90
Price History
Recent Price
12.44%

RM35.90
Kinohimitsu
Kinohimitsu Collagen Active
Pros & Cons
add_circle
Very high in marine collagen
add_circle
Sugar-free, flavourless
add_circle
Contains wheat dextrin to help regular blood sugar
add_circle
Can be mixed into any drinking liquid
Summary
Think you're experiencing collagen loss but having troubles establishing a standard supplement routine? Kinohimitsu's Collagen Activ is specially designed to take on-the-go and keep up with active lifestyles, delivering noursihment without disrupting your daily routine.
Each sachet contains 30,000mg of highly potent marine collagen peptide to rebuild the skin's foundation by stimulating collagen synthesis. It also helps the skin to rebound by supporting its density to regain resilience, and strengthens the skin's defense system to protect it against UV rays and sun damage.
Collagen is also helpful to restore strength to hair and shine to nails. Simply mix one sachet into any drink – hot or cold – for consumption and watch your body regain its youthfulness!
Price History
Recent Price
12.44%

RM35.90
Articles