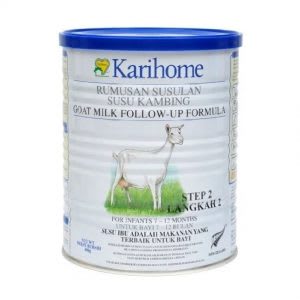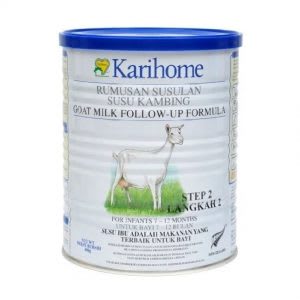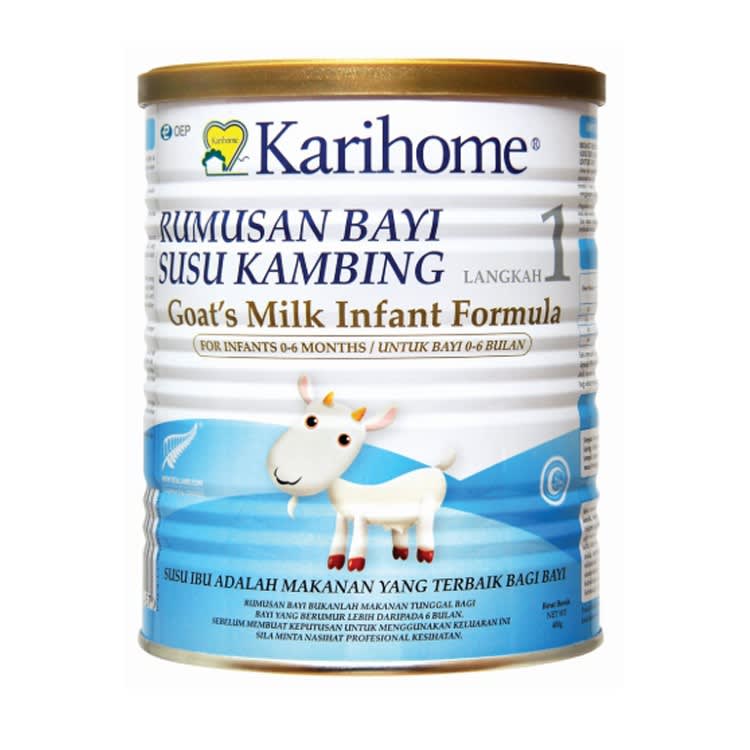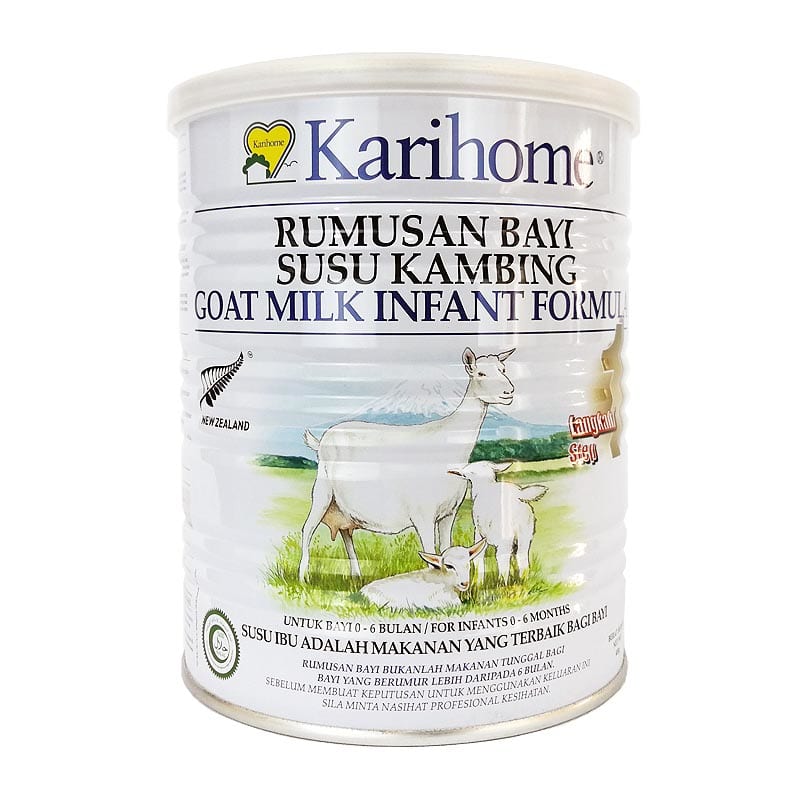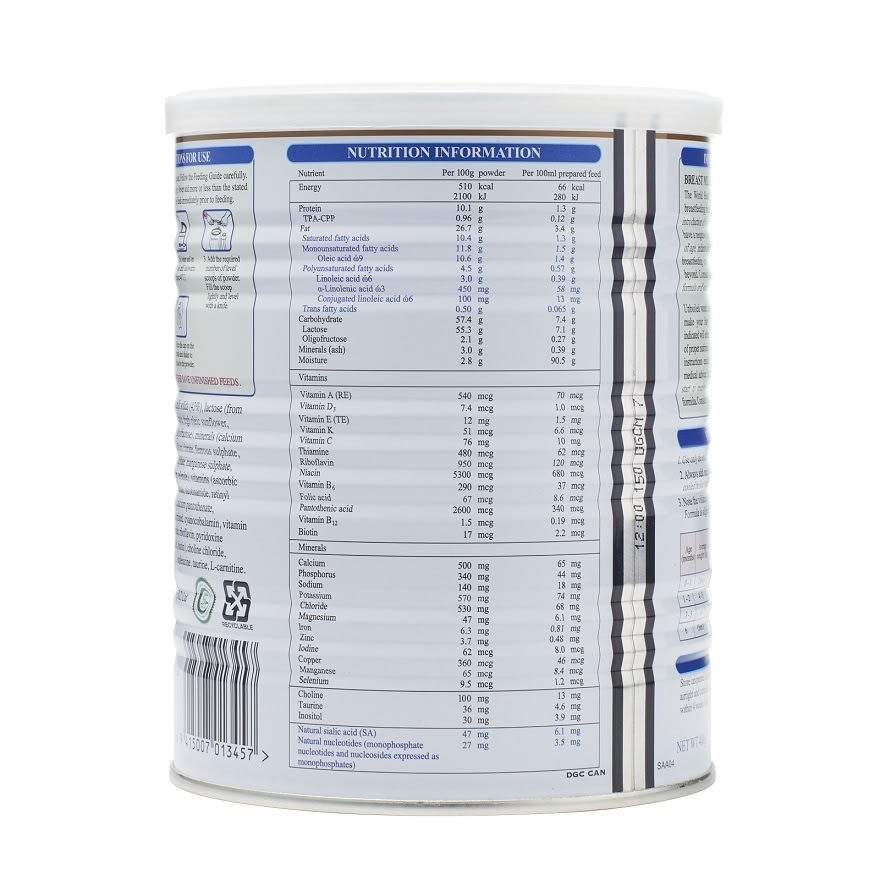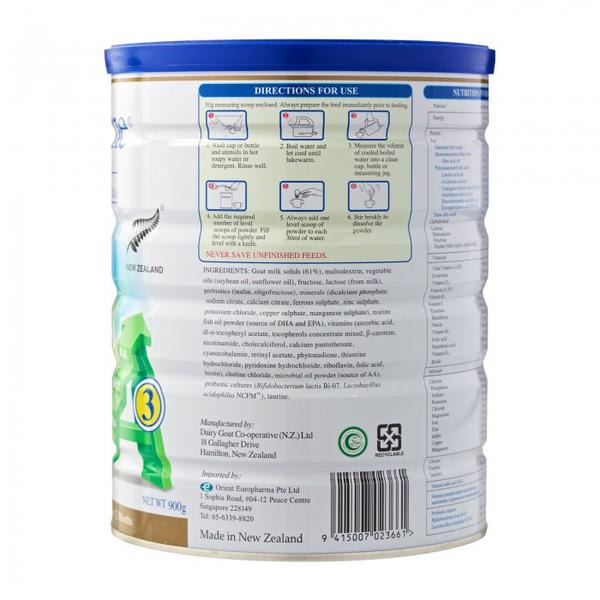 Karihome
Karihome Infant Formula
Where to buy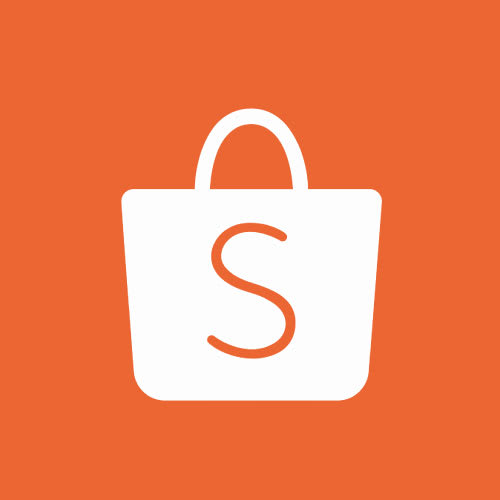 Shopee Malaysia
RM59.90
shopping_cart
Baby Dash
RM57.90
shopping_cart
Jaya Grocer
RM57.40
Karihome
Karihome Infant Formula
Summary
Karihome's Infant Formula is made using goat's milk and is a great alternative for babies who are allergic or experiencing issues with cow's milk. Occassionally, it might also be a good option for babies experiencing lactose intolerance. However, parents should check this out with a doctor prior to feeding it to your infant.
Goat's milk is said to be easier on the digestive system. Karihome's formula utilises natural whole milk instead of skimmed milk, and a minimal heating process to ensure that the most natural product is produced. It also contains high levels of nucletiodes, sialic acid and taurine to help ensure the health and wellbeing of infants. Furthermore, with high levels of calcium, you can be assured that your child's bones will grow strongly and healthily.
Karihome's goat's milk is also helpful to improve tummy health as it ensures that the gastrointestinal tract barrier function is preserved and developing well – ultimately, working to reduce the risk of vomiting, diarrhea and tummy upset.
Articles