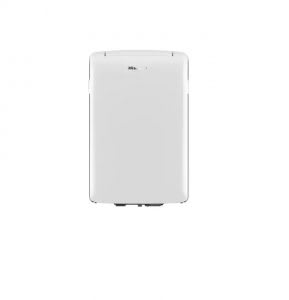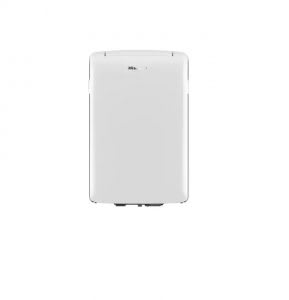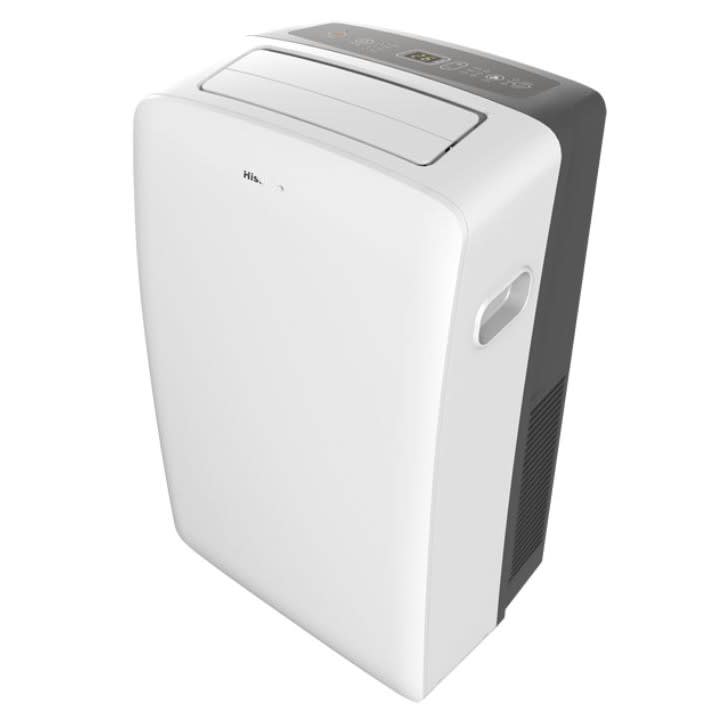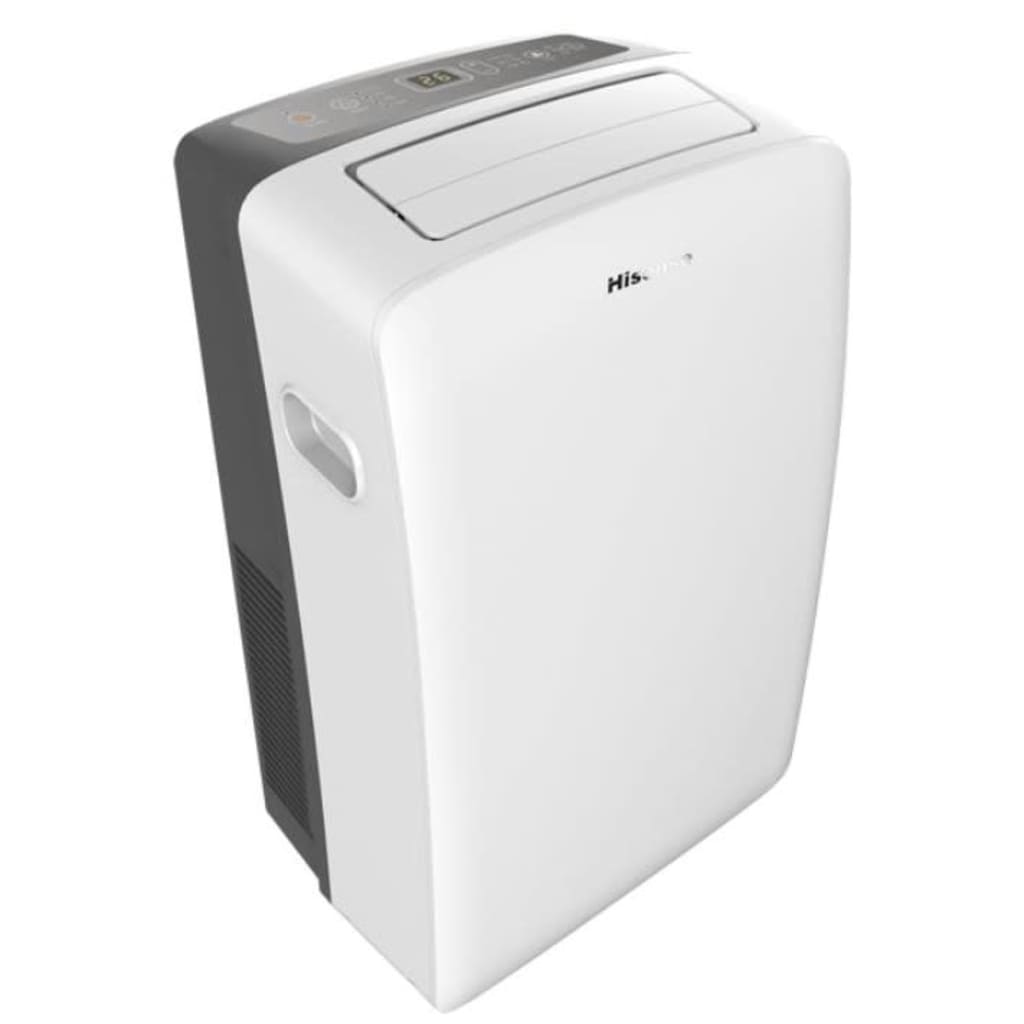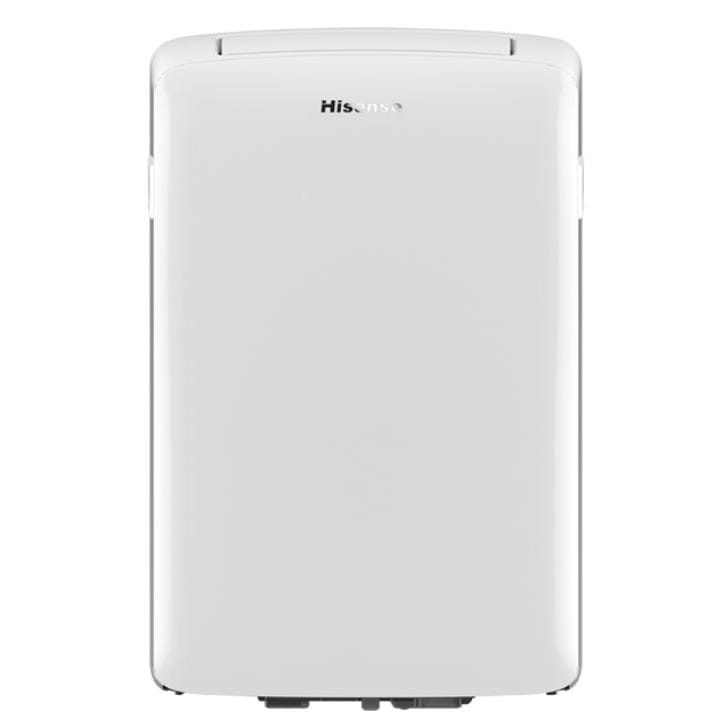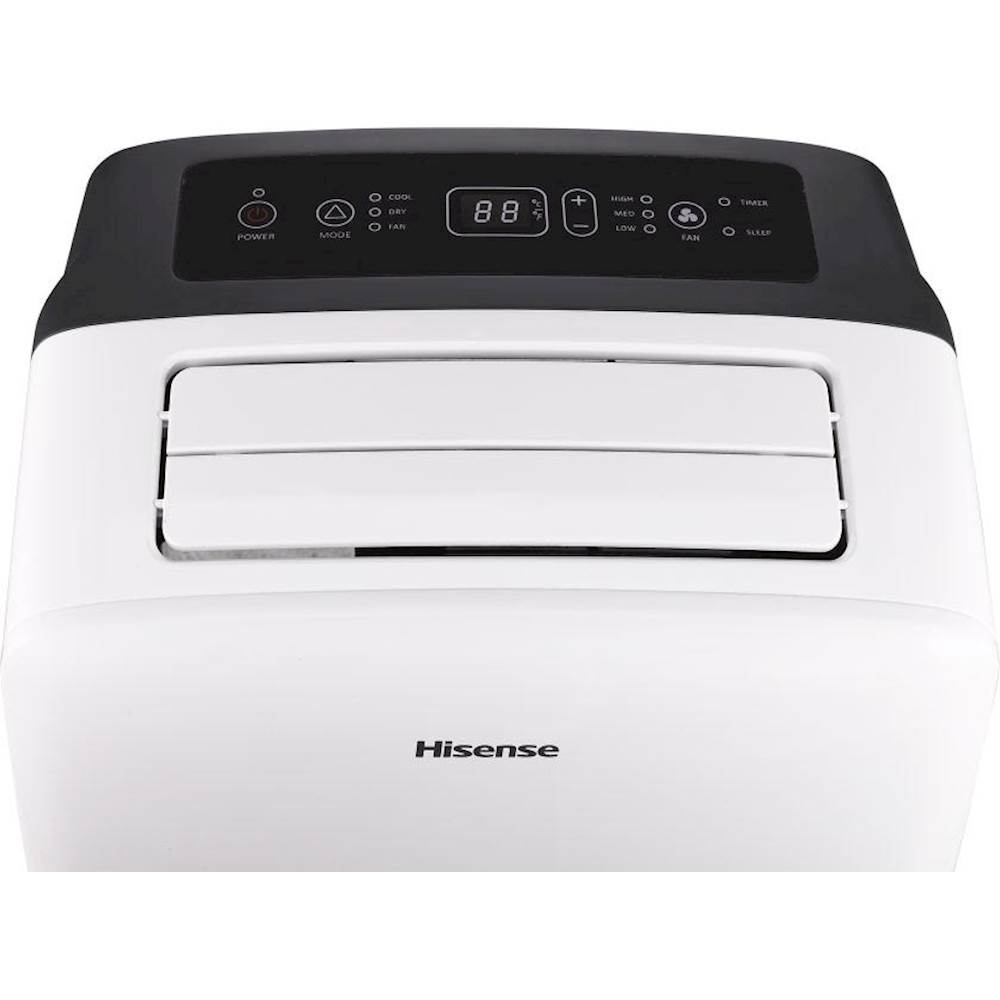 Hisense
Hisense 1.5HP Portable Air Conditioner HAP-12JSN
Hisense
Hisense 1.5HP Portable Air Conditioner HAP-12JSN
Summary
The Hisense HAP-12JSN has a 1.5 horsepower capable of cooling spaces up to 280 sq. ft. It's among the smartest portable air conditioners on the market with features such as the following:
Smart Mode, Super Cool Mode, Sleep Mode
A digital control panel
Auto evaporation technology (no need for manual draining)
Fan and dehumidifier modes
Fan Control
Thermostat Control
Dry Mode (auto speed only)
Water Full Indicator
Auto Cool (auto fan in cooling)

Remote control
The Smart Mode, in particular, is an impressive feature that allows you to pre-set a target temperature based on the current room's temperature. Additionally, this portable air conditioner comes with an app that lets you change modes, fan speeds, the direction of airflow, enable Sleep and Super modes, and dim the LCD lights. It's also really silent and great to use at night!