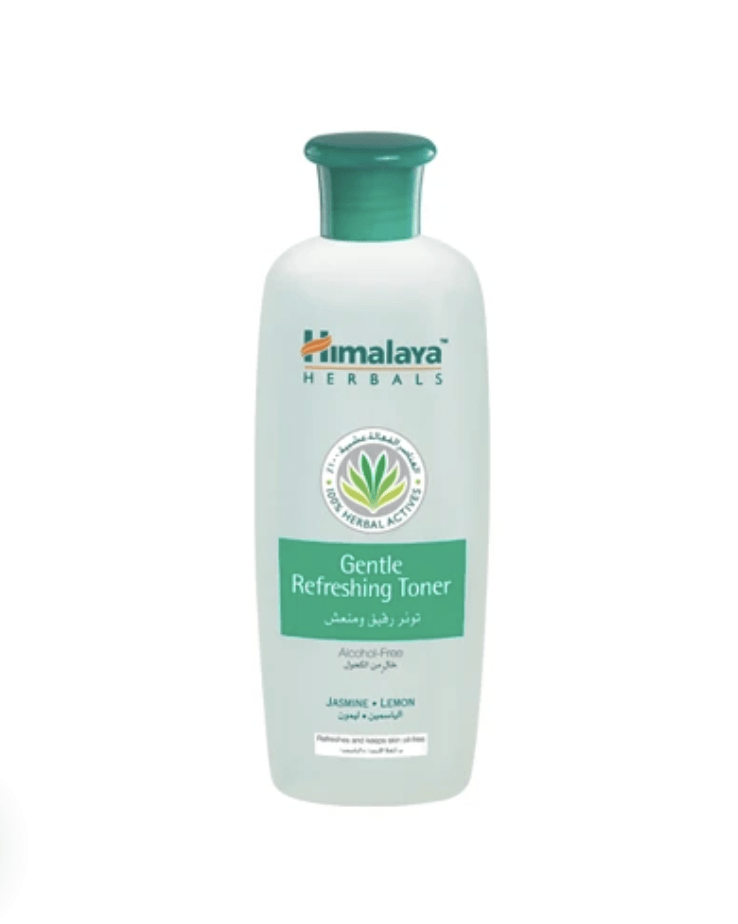 Himalaya
Himalaya Gentle Refreshing Toner 200ml
Where to buy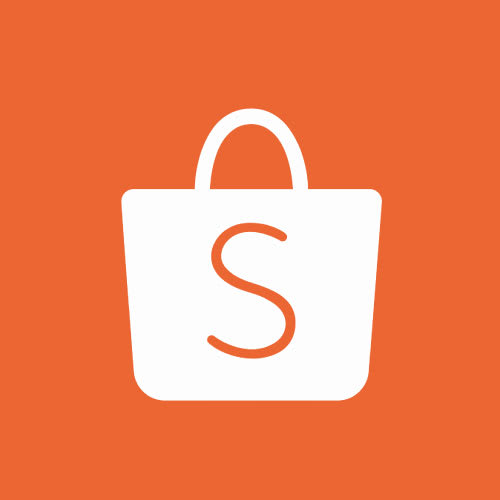 Shopee Malaysia
Himalaya
Himalaya Gentle Refreshing Toner 200ml
Summary
Using a toner is crucial if your skin is prone to skin dehydration as it can often lead to oily skin. Himalaya's Gentle Refreshing Toner is a mild toner that helps to reduce oil secretion to leave your skin feeling fresh and purified. This toner is also free from alcohol and will not cause the skin to dry out.
Himalaya's Gentle Refreshing Toner mainly does three things:
It tones & refreshes the skin
It reduces oil secretion & keeps the skin oil-free
It prevents the skin from drying out
Formulated with plant extracts, you'll find in the ingredients list Jasmine and Lemon Extract to cleanse and refresh the skin in an insteant. It is also fortified with Sweet Marjoram to keep your skin texture healthy and your complexion radiant, while Sensitive Plant helps to control secretion and oil buildup. As Himalaya is a brand that only uses 100% herbal actives in their products, this makes the toner suitable for sensitive skin types.
Articles