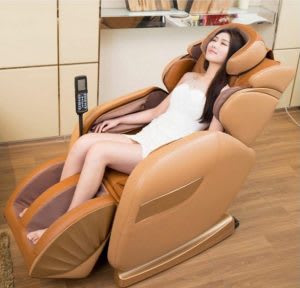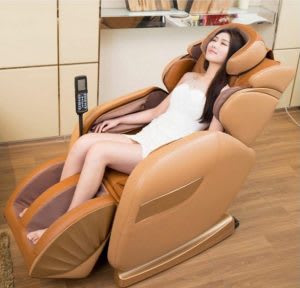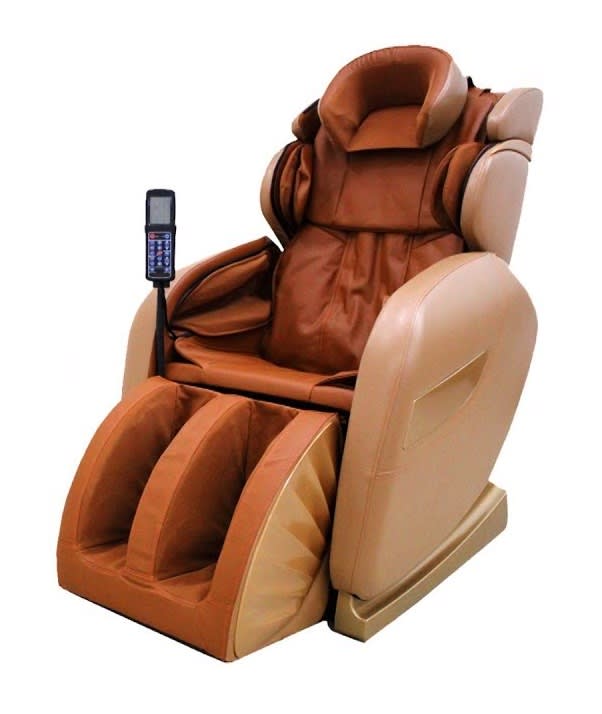 GTE
GTE Multi-Function MW-906 Electric Relax 4D Luxury Zero-Gravity Massage Chair
Where to buy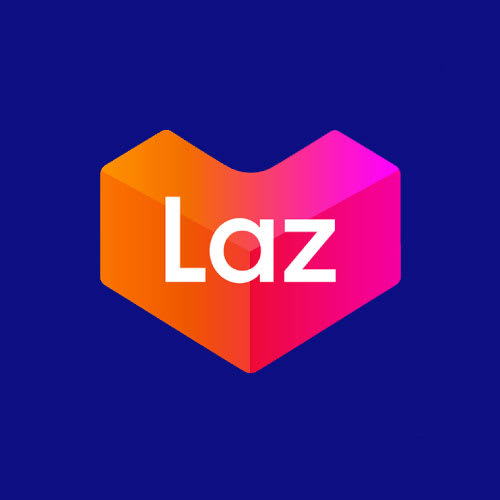 Lazada Malaysia
RM2,679.00
Price History
Recent Price
5.27%

RM2,679.00
GTE
GTE Multi-Function MW-906 Electric Relax 4D Luxury Zero-Gravity Massage Chair
Summary
Having body aches or a stressful day? Then, the GTE Multi-function MW-906 Electric Relax 4D Luxury Zero-Gravity Massage Chair is for your rescue. Thanks to the GTE's advanced zero-gravity formula, you'll experience a simulated weightlessness feel, similar to those astronauts on a space mission.
This futuristic electric massage chair indirectly absorbs your body's weight, prompting a feeling of weightlessness that busts your stress and tension found in your neck, shoulder, arms, legs and other body muscles. Not only that, the chair also improves your blood circulation and flow. So, you'll feel instant comfort and relaxation during the massage.
And the GTE offers more than you can bargain for:
• Physical therapy classification: magnetic therapy
• All body massage strength could be adjustable for several levels.
• Equip with moving wheels, let you easy to moving massage chair any places.
• Music function: radio, TF card, AUX connector, USB
• Heating parts: back, legs
• Back infrared thermotherapy and more!
Price History
Recent Price
5.27%

RM2,679.00