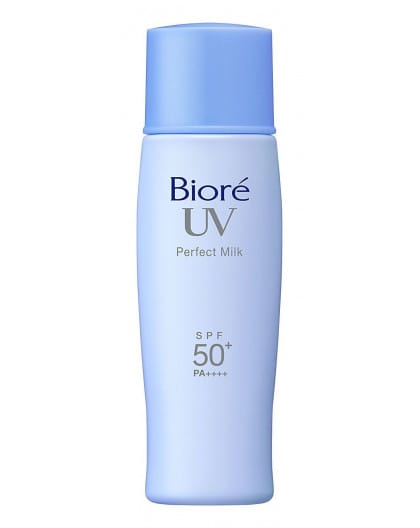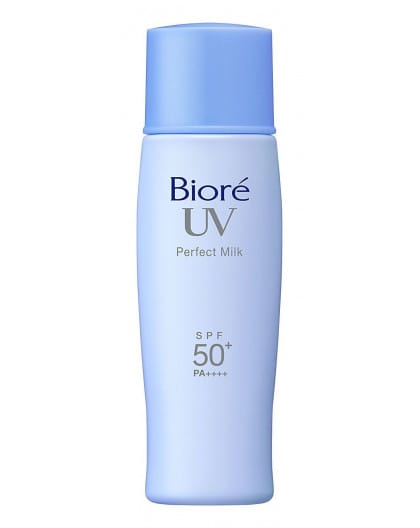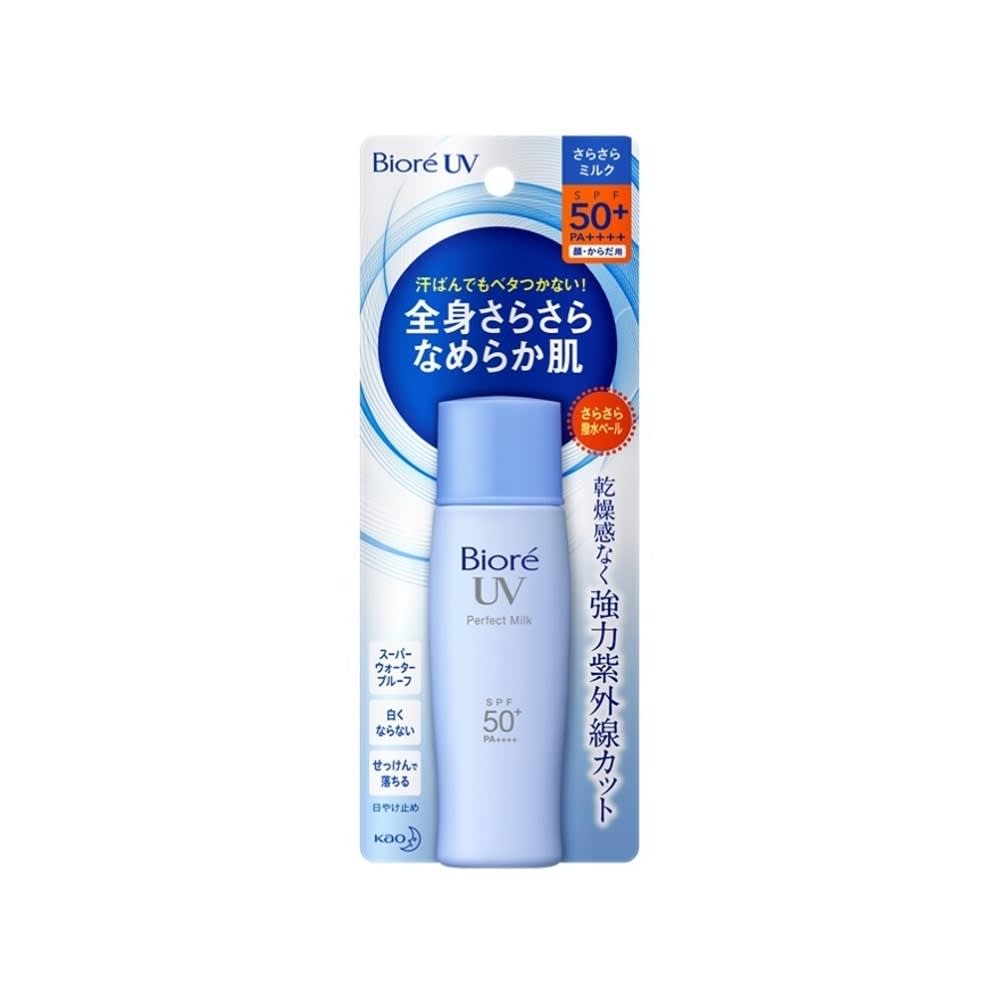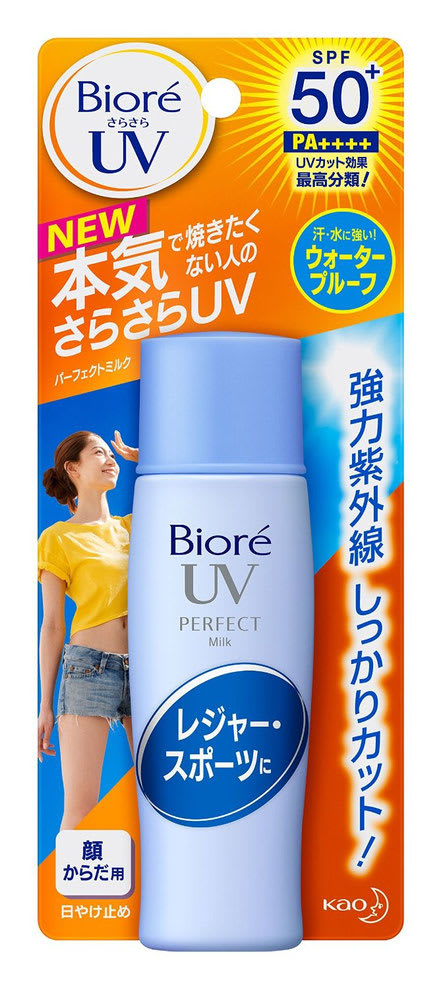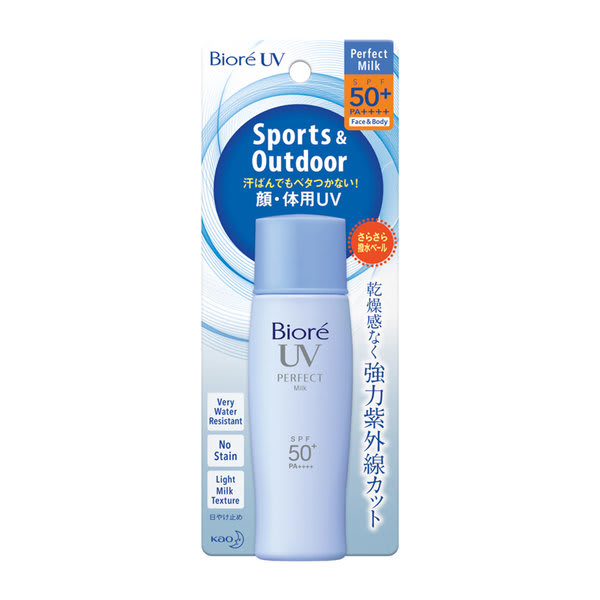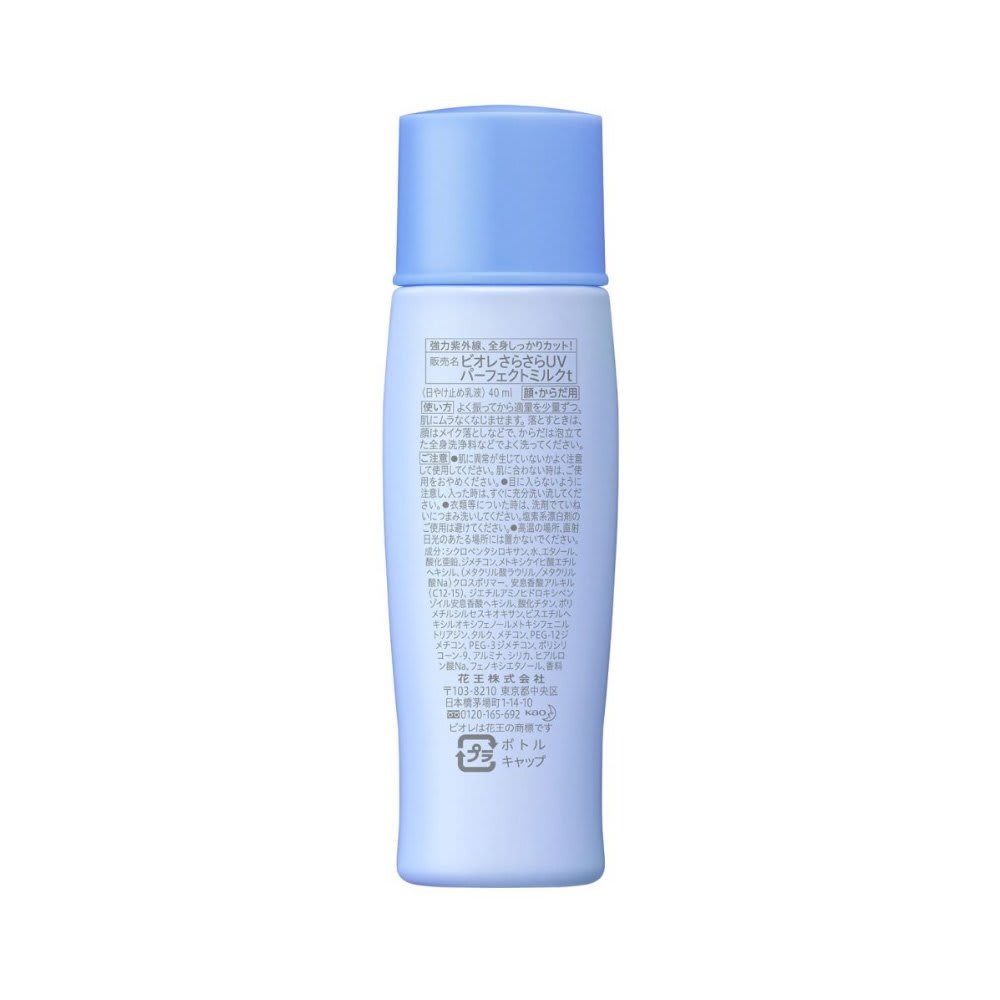 Biore
Biore UV Perfect Milk Sunscreen
Biore
Biore UV Perfect Milk Sunscreen
Summary
add_circle
Matte without drying the skin
add_circle
Doubles as a makeup base
add_circle
Has light, pleasant smell
Summary
Looking for a sunscreen that'll fit with your active lifestyle, but not a fan of the white cast effect that often comes with regular sports sunscreen? Biore's UV Perfect Milk Sunscreen is a perfect choice when it comes to lightweight protection.
This multi-defense broad spectrum sunscreen is especially suitable for outdoor activities as it is sweat and water resistant, yet amazingly comfortable with an airy texture that is non-sticky. Furthermore, it is powerfully protective against UV rays, offering SPF50 protection.
With Aqua Shield Smooth Veil, this sunscreen promises to have high staying power whether rain or shine. On your days off, its invisibly thin texture also makes it a great fit for regular application, or to double up as a makeup base. Plus, it can be used on any part of the body.
Articles