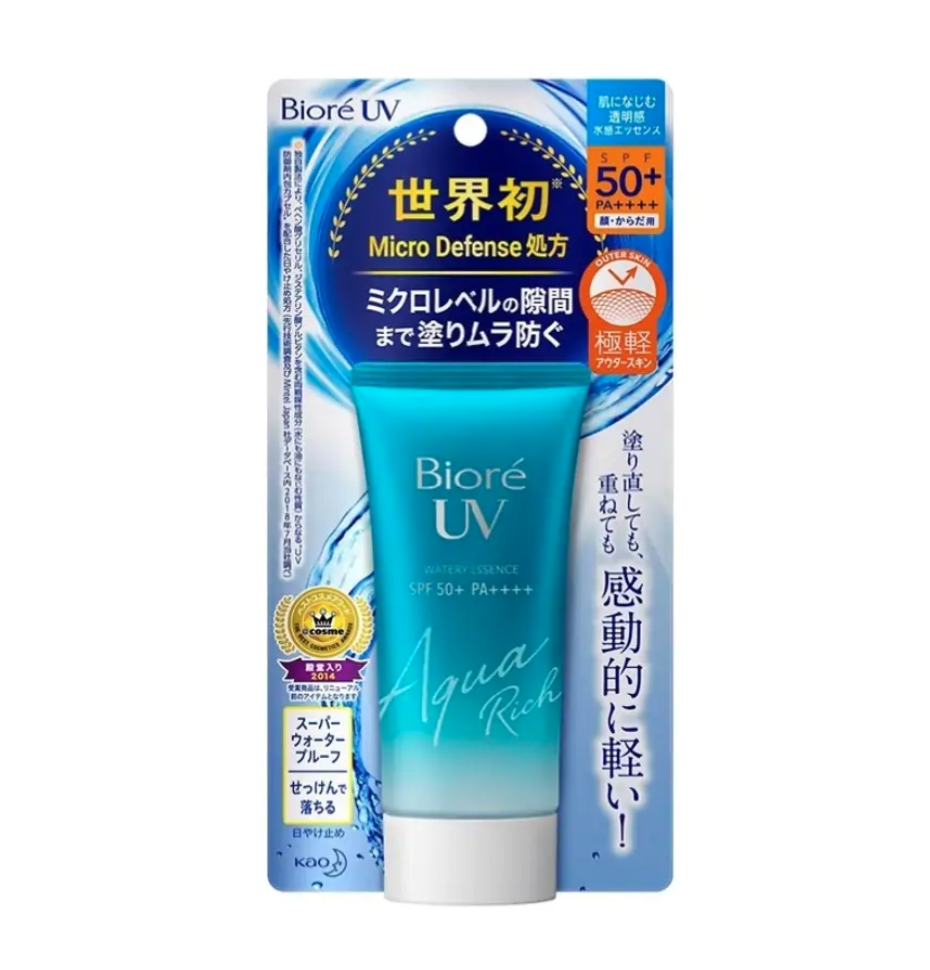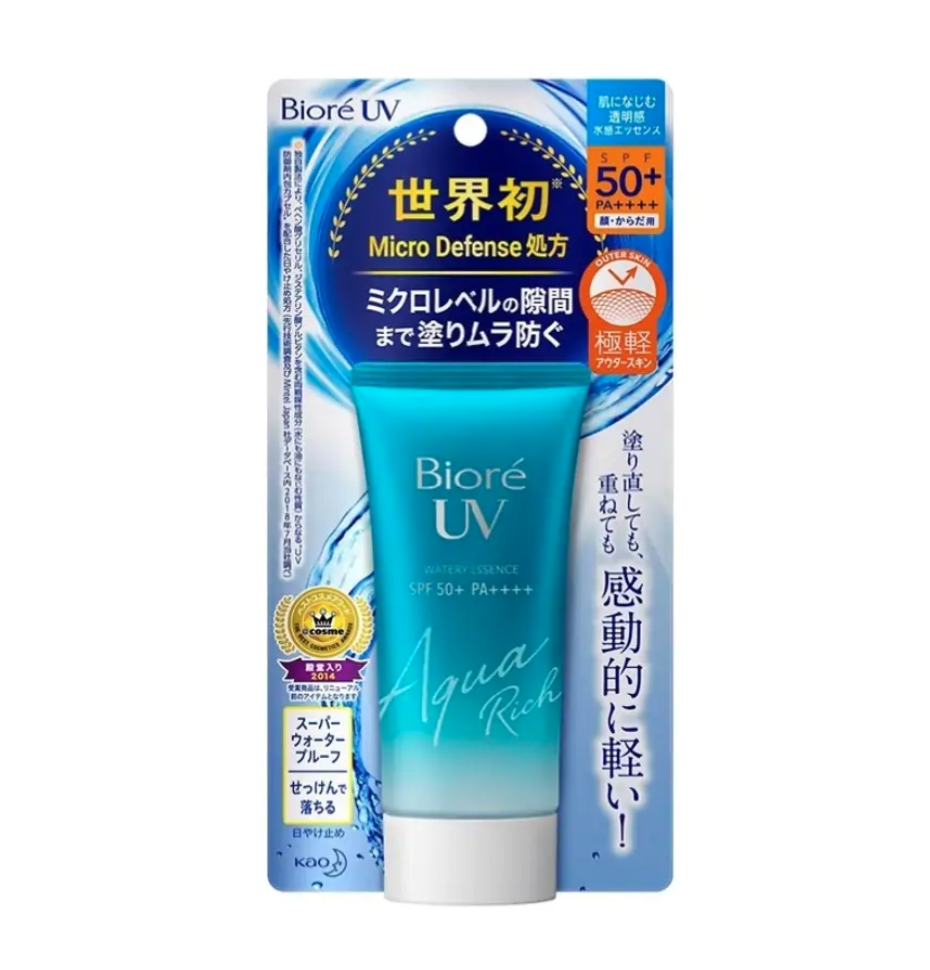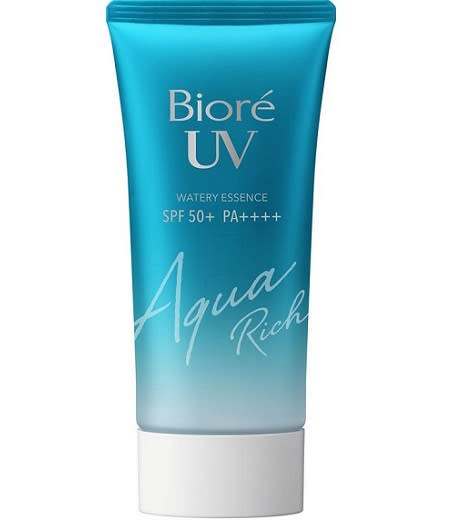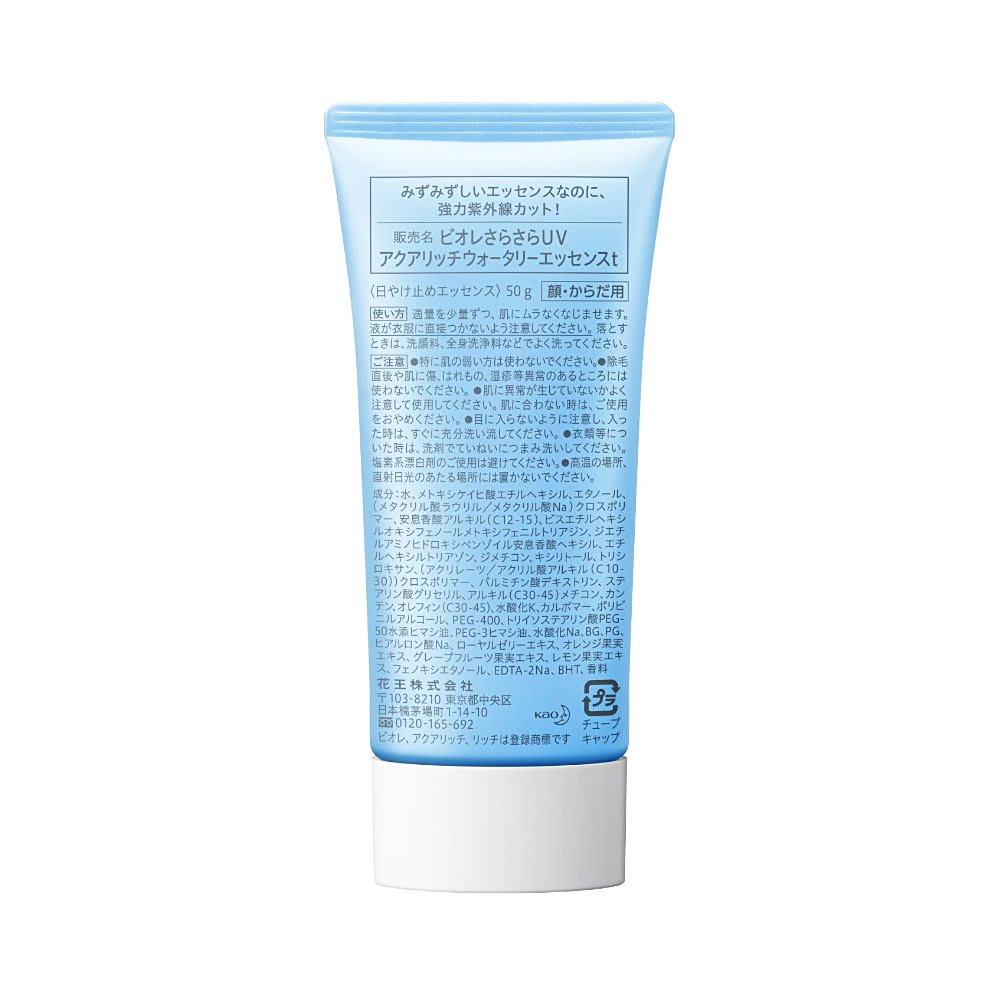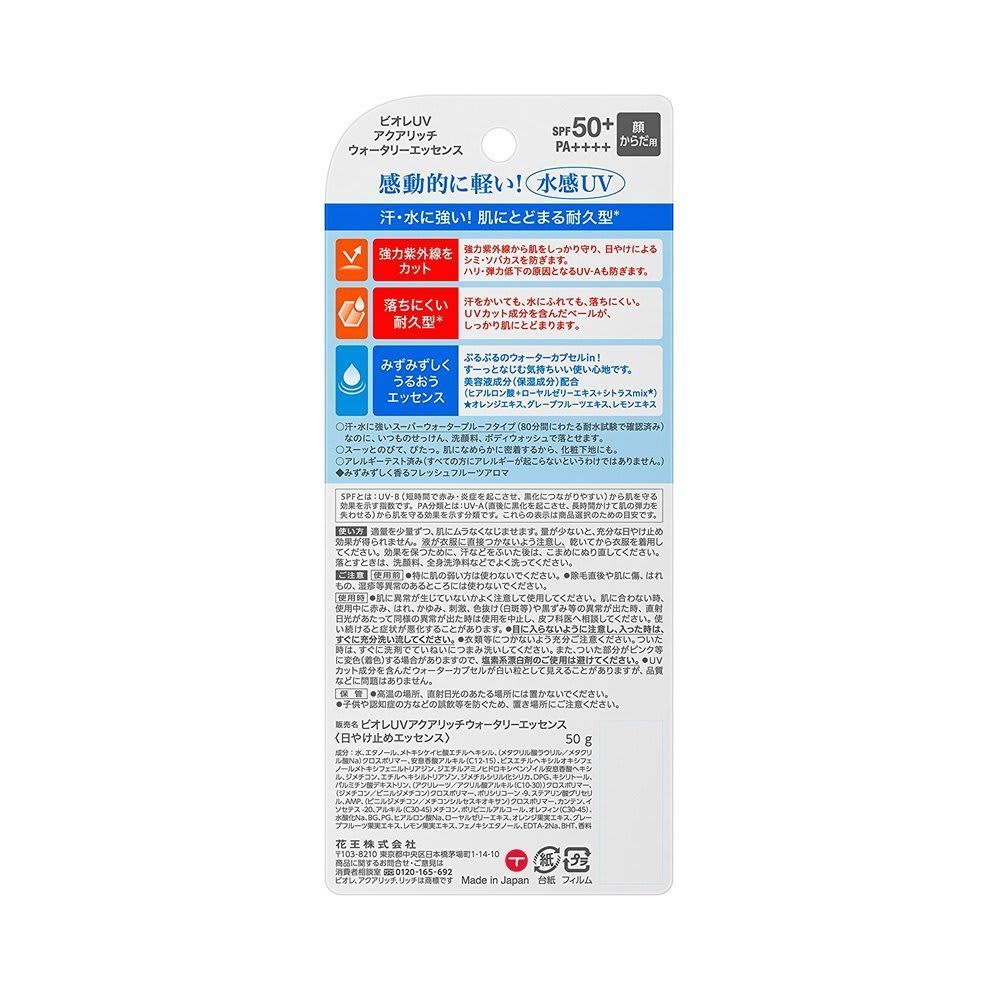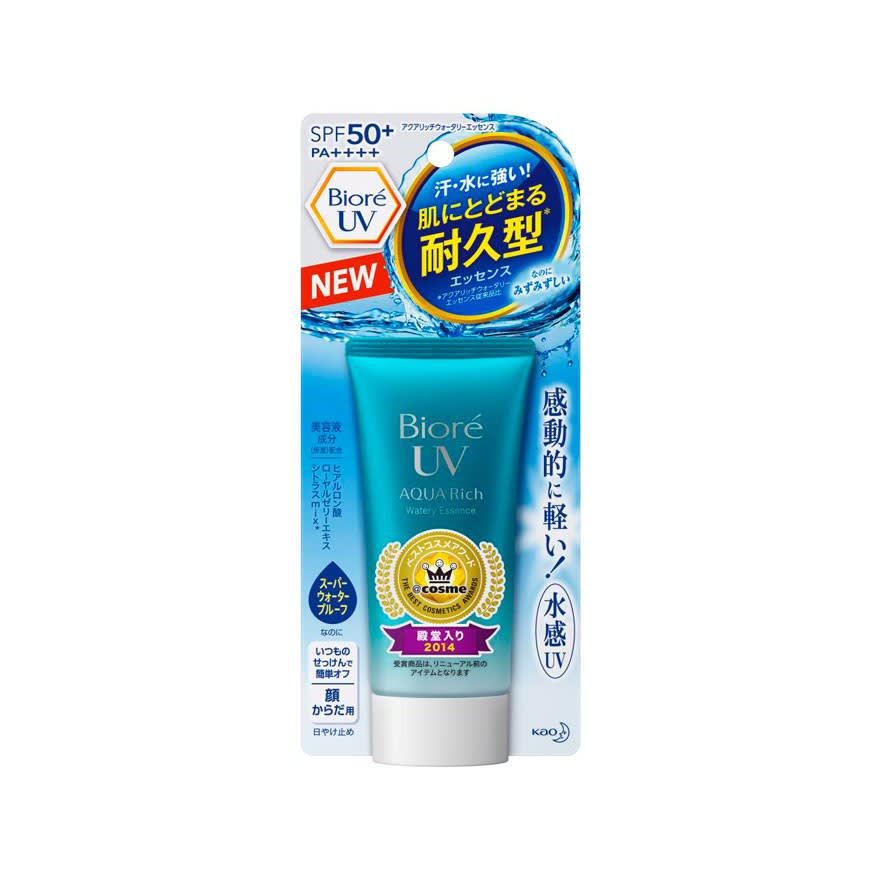 Biore
Biore UV Aqua Rich Watery Essence SPF 50
Price History
Recent Price
15%

RM29.75
Biore
Biore UV Aqua Rich Watery Essence SPF 50
Pros & Cons
add_circle
Faint (citrus) to no smell
remove_circle
Not for sensitive skin
Summary
This well-loved sunscreen from Japan is not just friendly in price, but also friendly and great in its formulation.
The Biore UV Aqua Rich Watery Essence SPF 50 is formulated with Aqua Micro Capsules which acts as a UV absorbing agent to protect you from both UVA and UVB rays. It is lightweight and doesn't leave a greasy, oily feeling. Instead, it has a refreshing, water-like sensation for a dewy, supple finish and all-day comfort.
Formulated with Hyaluronic Acid and Royal Jelly Extract, this sunscreen is also moisturising and quick absorbing. It can be used on all parts of the body and has no colourants in it, nor does it leave a white cast effect. Although this sunscreen has a mild white muguet scent, it is gentle, hypoallergenic and suitable for everyday use.
Price History
Recent Price
15%

RM29.75
Articles