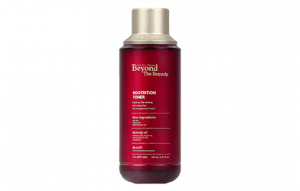 The Face Shop
Beyond The Remedy Rootrition Toner
Where to buy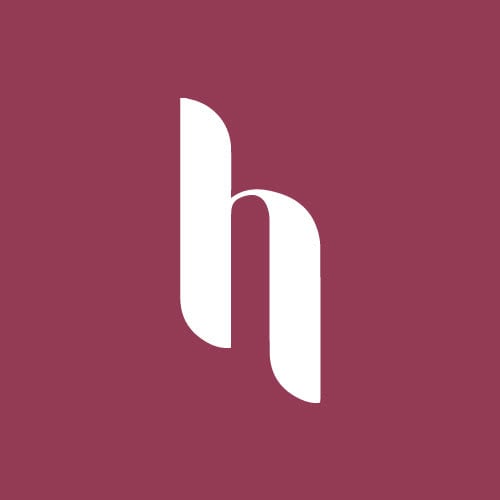 Hermo Malaysia
from

RM114.30
Price History
Recent Price
100%

RM127.00
The Face Shop
Beyond The Remedy Rootrition Toner
Summary
The Face Shop's Beyond The Remedy Rootrition Toner is suitable for matured skin and eliminating signs of premature aging. It contains the following four roots as its main ingredients:
Meadowsweet Root: to soothe, tighten & tone
Dandelion Root: to calm and brighten the skin
Oat tree growing root: contains anti-wrinkle & whitening properties
Vitamin root: to tone and brighten the skin
This toner is also formulated with Hyaluronic Acid to deliver nutrition and hydration to dry skin. It is also effective in restoring elasticity and improving wrinkles and looseness in aging skin. With this energetic toner, firm, nutrify and hydrate your skin with the same energy that flows through nature from root to flower.
Price History
Recent Price
100%

RM127.00
Articles