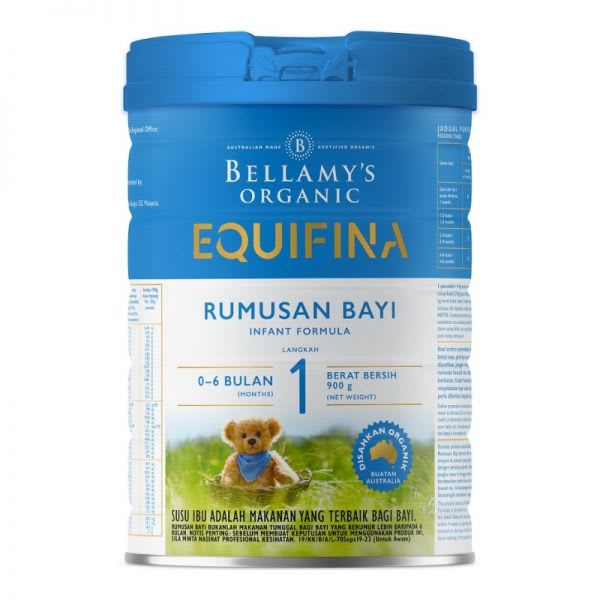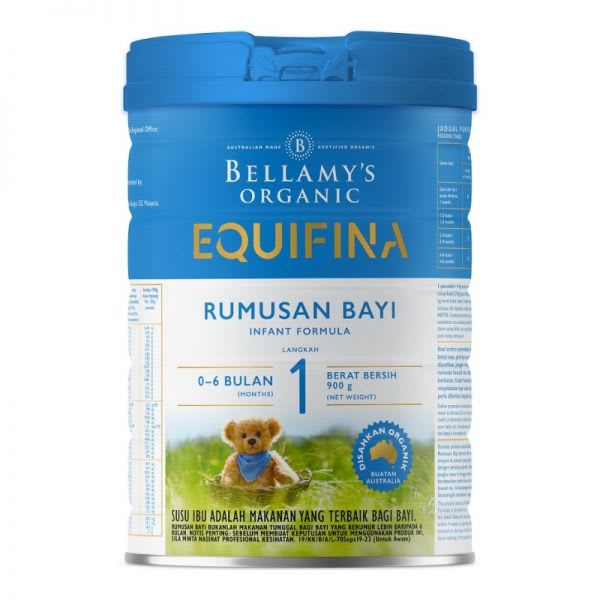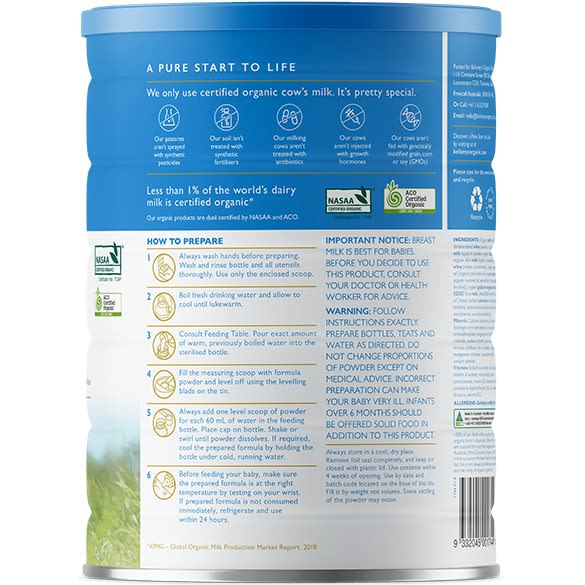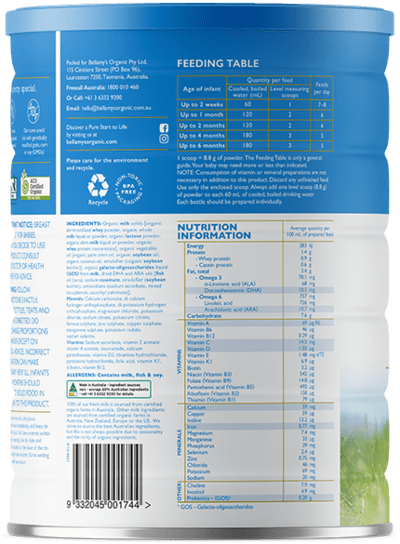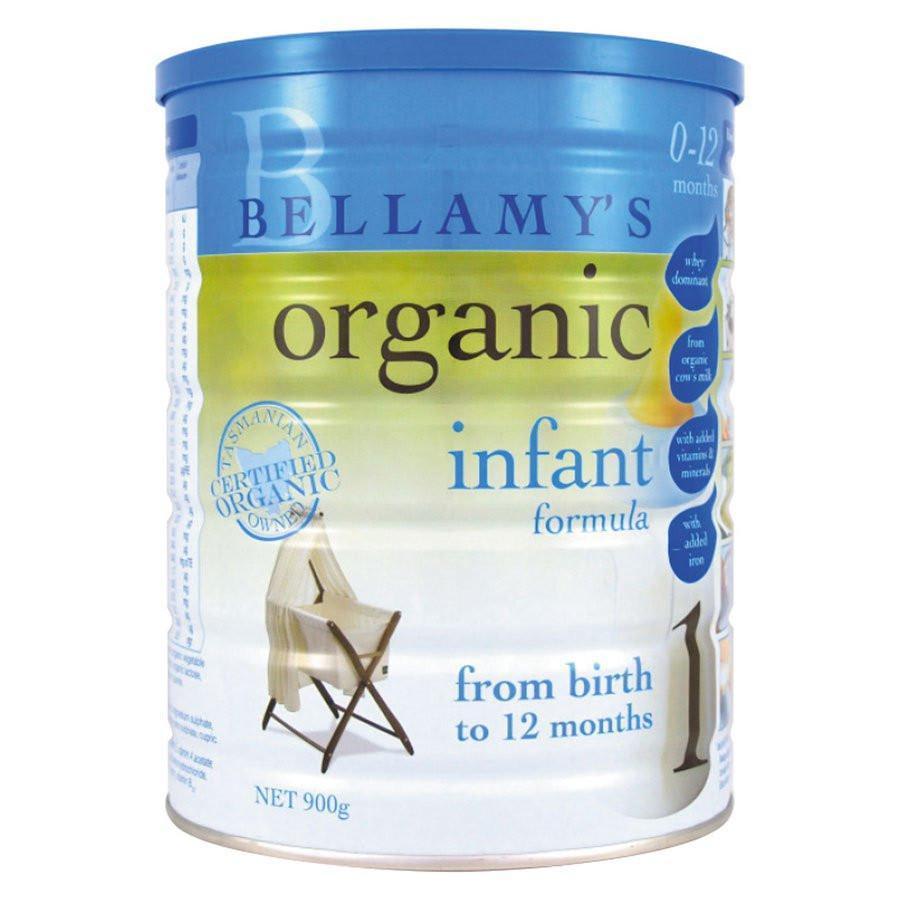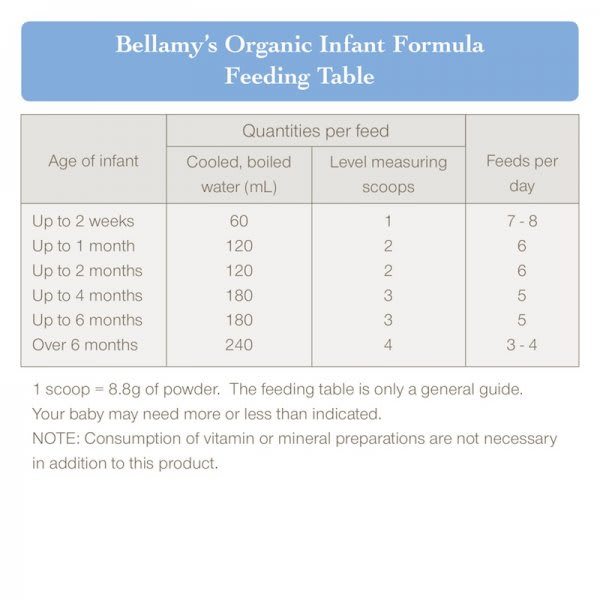 Bellamy's
Bellamy's Organic Equifina Infant Formula
Where to buy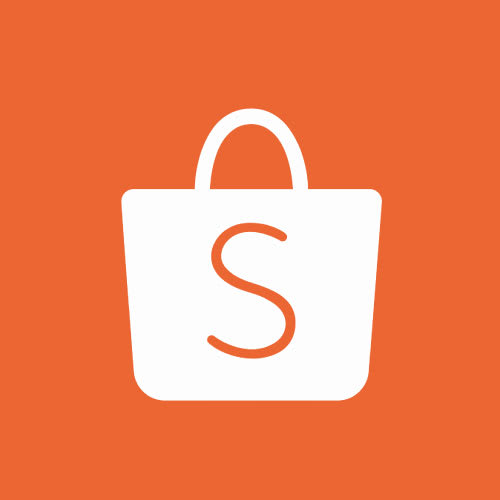 Shopee Malaysia
RM115.00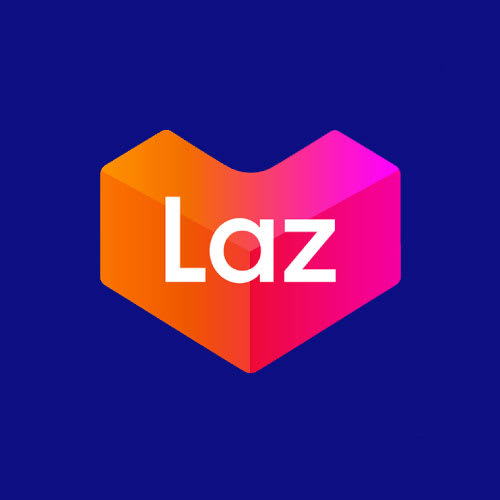 Lazada Malaysia
RM109.00
Bellamy's
Bellamy's Organic Equifina Infant Formula
Summary
Bellamy's Organic Infant Formula (currently known as Bellamy's Organic Equifina Infant Formula) is formulated without GMO, and is certified to be 100% organic. It's produced through organic cow milk, blended with fatty acids, vitamins and minerals to offer your baby wholesome nutrition in accordance to Australian food guidelines and standards.
As this formulation is specially developed for a baby's delicate tummy, it is easily digested and absorbed, thereby reducing the occurrences of acid reflux. Furthermore, it contains a host of vitamins such as Vitamin E, C, D3, K1, d-biotin, folic acid and niacinamide.
This organic blend is especially suitable for newborns as babies are growing and developing rapidly during this time. This makes their bodies increasingly vulnerable to harmful substances that might be in their food. Thus, with a fully certified organic formula, you can be assured that your baby will only be receiving the purest and most wholesome nutrition.
Articles