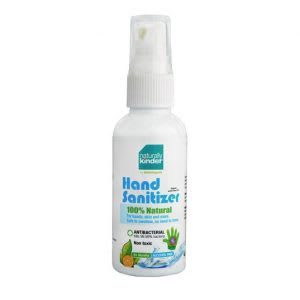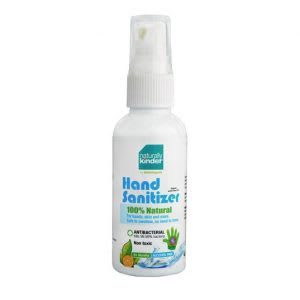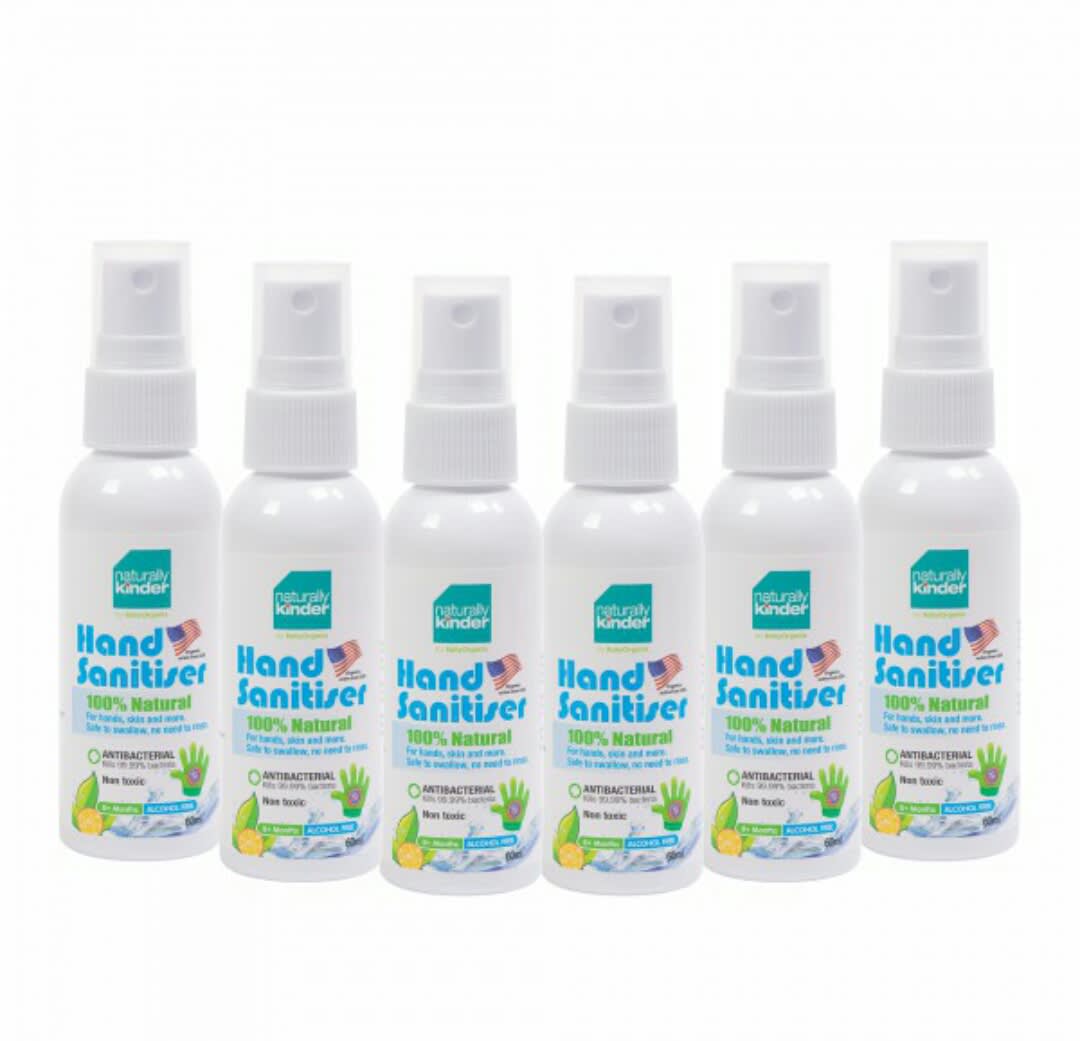 Baby Organix
Baby Organix Naturally Kinder Hand Sanitizer
Where to buy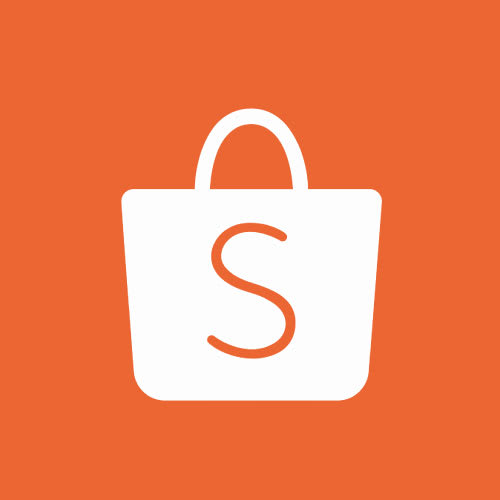 Shopee Malaysia
Price History
Recent Price

9.17%

RM11.90
Baby Organix
Baby Organix Naturally Kinder Hand Sanitizer
Pros & Cons
add_circle
Safe for children
Summary
The Baby Organix Naturally Kinder Hand Sanitizer is a trustworthy choice when it comes to offering your little one the best and safest option.
This sanitizer has been proven to clean and disinfect without leaving any harmful residue on your child's hands. It is a 100% plant-based anti-pathogen that has been formulated to be non-toxic and safe even if swallowed. Furthermore, even though the skin of babies have been known to be thinner than adults, this sanitizer is safe to use on them and even on sensitive skin types. It kills 99.9% of bacteria, germs, fungus and virus in an instant and is entirely alcohol-free.
This sanitizer works through a two-step method: firstly, it interferes with the cellular membrane of the microbe to result in a leakage of the cellular content. Secondly, by interfering with respiration at a cellular level, this results in the death of the microbe, ultimately leaving hands clean and germ-free.
Additionally, as this sanitizer comes in a spray bottle, it can also be used to disinfect all surfaces.
Price History
Recent Price

9.17%

RM11.90
Articles