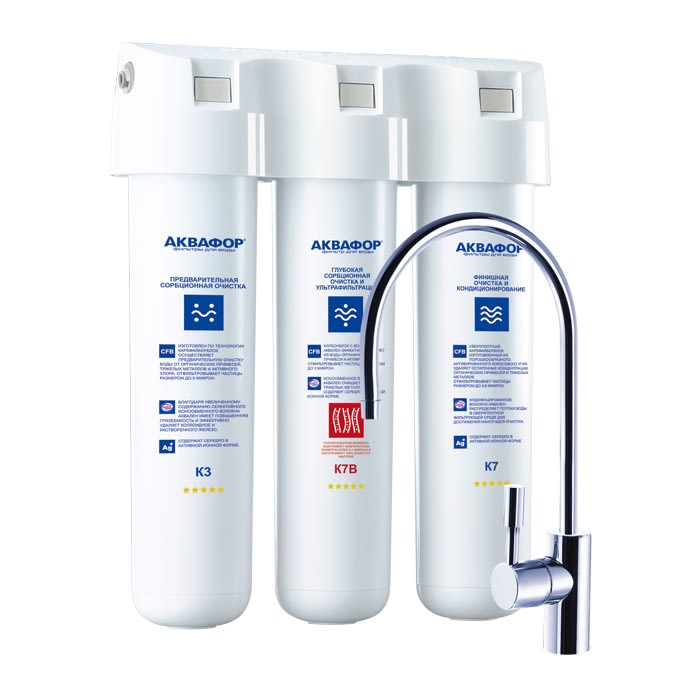 Aquaphor Crystal Eco Under Sink Water Filter
Where to buy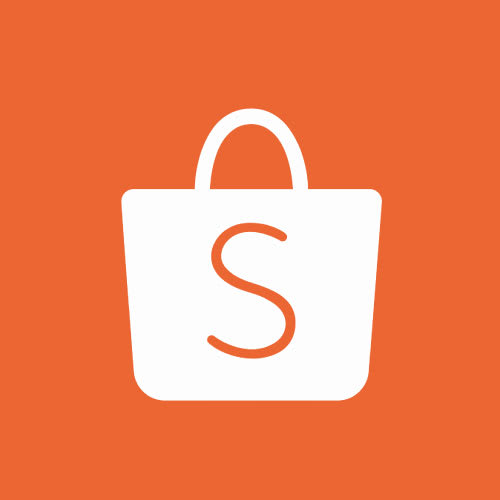 Shopee Malaysia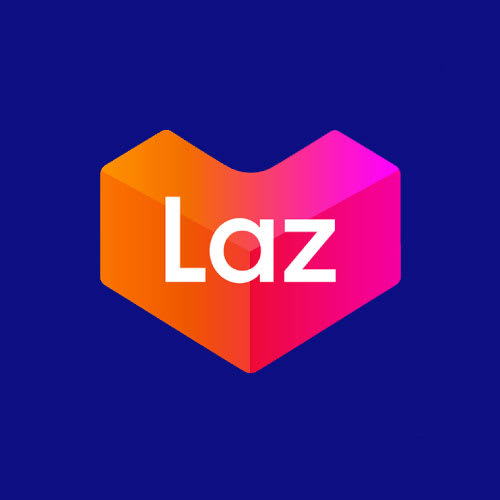 Lazada Malaysia
Price History
Recent Price

1.76%

RM1,099.00
Aquaphor Crystal Eco Under Sink Water Filter
Pros & Cons
add_circle
Installation service available
add_circle
Cartridges that have silver impregnation to prevent bacteria growth inside
Summary
Tap water may be unsafe to drink, but with the Aquaphor Crystal Eco Under Sink Water Filter-Purifier, it's possible to drink right from the tap without getting a tummy ache.
With a 3-stage filter process that removes particles down to 0.1 micron (which is practically all bacteria) and any remaining taste or odour, this water filter makes it truly safe and convenient for you to drink water.
The best part is, since it's an under-sink water filter-purifier, it won't take up precious kitchen countertop space. Users have also commented that due to its slim design, it doesn't take up much space.
Price History
Recent Price

1.76%

RM1,099.00
Articles