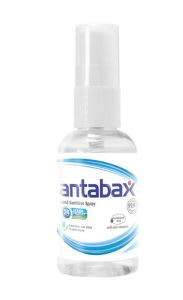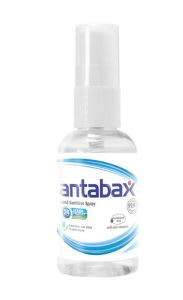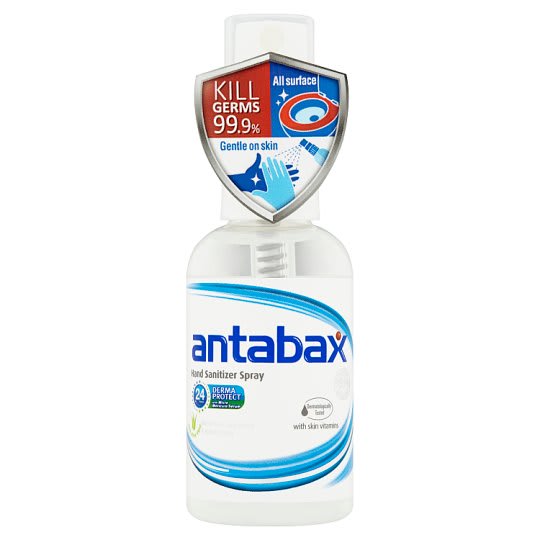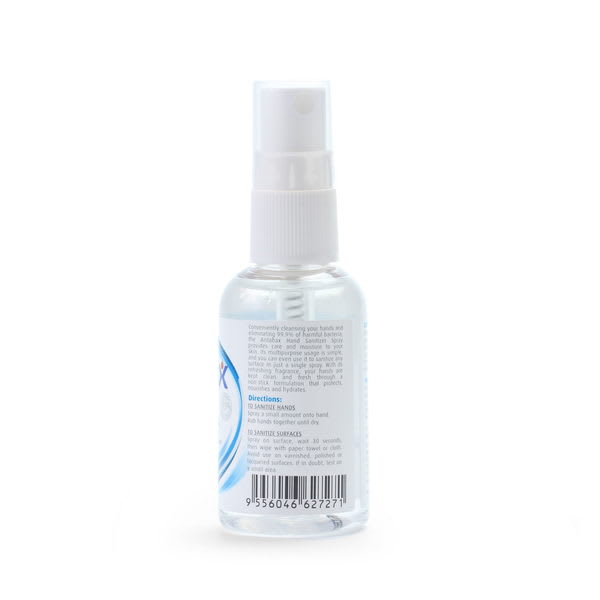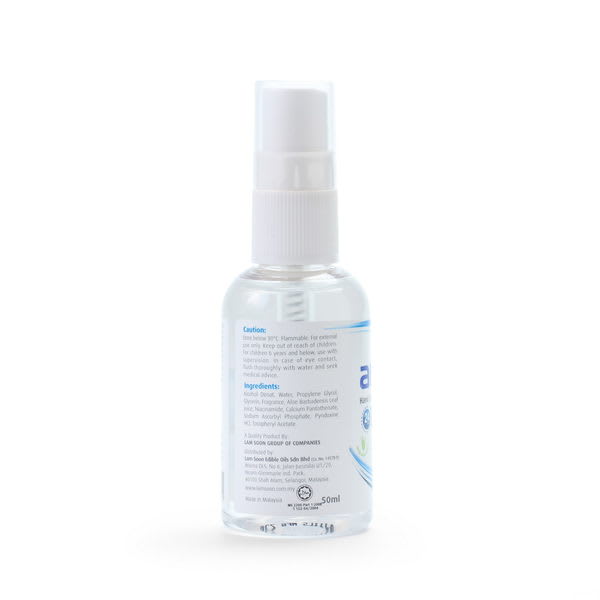 Antabax
Antabax Anti-Bacterial Sanitizer Spray
Where to buy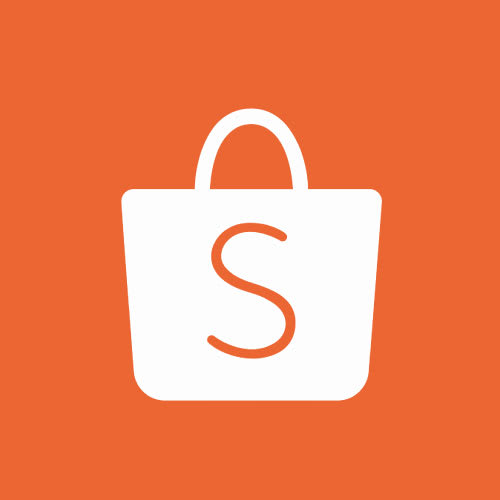 Shopee Malaysia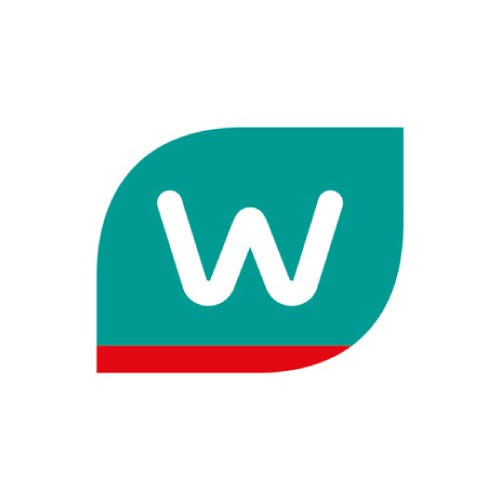 Watsons Malaysia
Price History
Recent Price

48.86%

RM4.04
Antabax
Antabax Anti-Bacterial Sanitizer Spray
Pros & Cons
add_circle
Refreshing fragrance
Summary
Not a fan of gel-based hand sanitizers? The Antabax Anti-Bacterial Sanitizer Spray is a great alternative.
This sanitizing spray kills 99.99% of germs in an instant. It is gentle on all skin types, and offers 24 hours derma protection through its micro moisture serum. Furthermore, it has been formulated with aloe vera and skin vitamins to deliver moisturizing benefits to your hands so that its alcohol content does not dry out your skin.
As this is a liquid-based spray, the Antabax Sanitizer Spray can also be used to sanitized all other surfaces, including tables, chairs, door handles and lift buttons. It has a refreshing fragrance and a a non-stick formulation that protects, nourishes and hydrates. It has also been dermatologically tested and certified halal by Jakim.
Price History
Recent Price

48.86%

RM4.04
Articles