Being a parent can be both blissful and challenging. Juggling between your career and taking care of your family at home is just the tip of the iceberg. Especially during this COVID-19 outbreak when you're stuck with your family at home.
In comes the cooking part, which can be time-consuming since it involves everything from thinking what to cook to prepping all the ingredients. Your kids and family rely on you to feed them because, well, you happen to be a good cook. Fortunately, you can overcome the daily struggle by following these five handy time- and money-saving tips to prep a meal.
1) Plan Ahead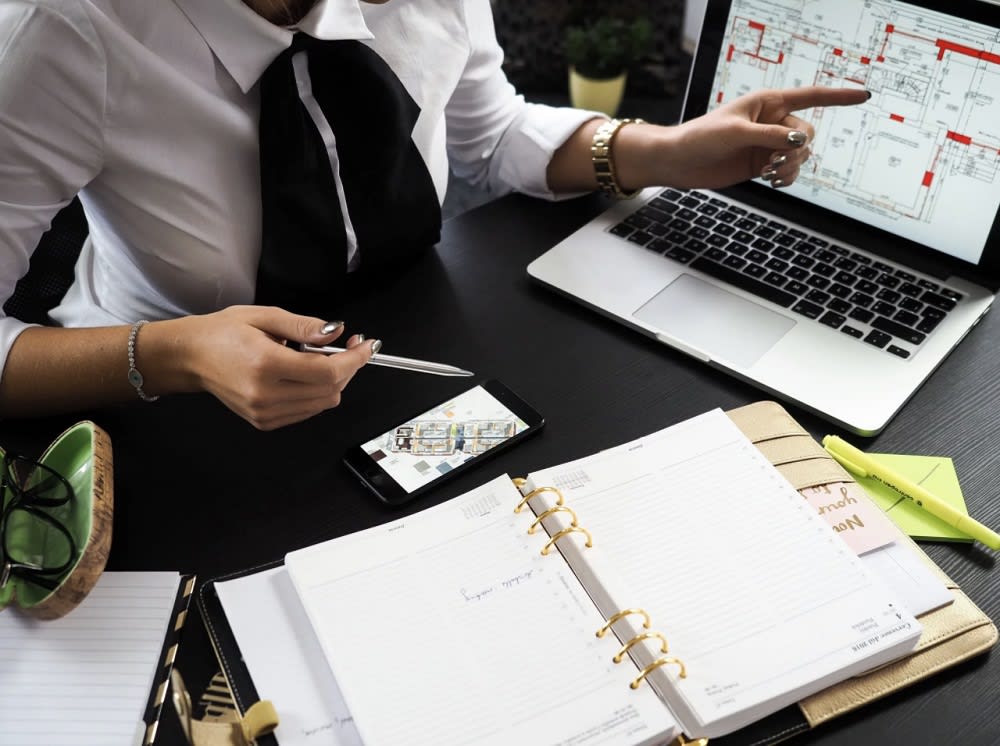 Imagine when you just off a long conference call and work meetings via webcam, and you are also in charge of dinner for your family as well. But you are too tired to cook a proper, healthy meal, or maybe you are just too hungry. The next thing you know, you end up ordering takeout or worst-case scenario, unhealthy fast food.
Which brings us to the importance of planning your family's meal ahead. Whether it's for a week or even a few days in advance, pre-planning can save you a lot of time.
For example, fruits and vegetables can be sliced, chopped or diced before storing them in air-tight containers in the refrigerator. Meats and poultries, on the other hand, can be cooked and portioned into individual resealable freezer bags.
All of these plan-ahead methods may take an afternoon on the weekend, but they can potentially make your meal preparations during the week a lot easier. Besides, when you plan ahead, you could also ask your spouse and kids to help with the food preparation, while you wait for your bosses to hang up the call.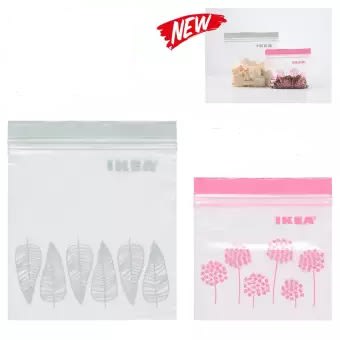 Ikea Istad Zip Lock Bag
RM 6.9
2) Make Full Use of Your Leftovers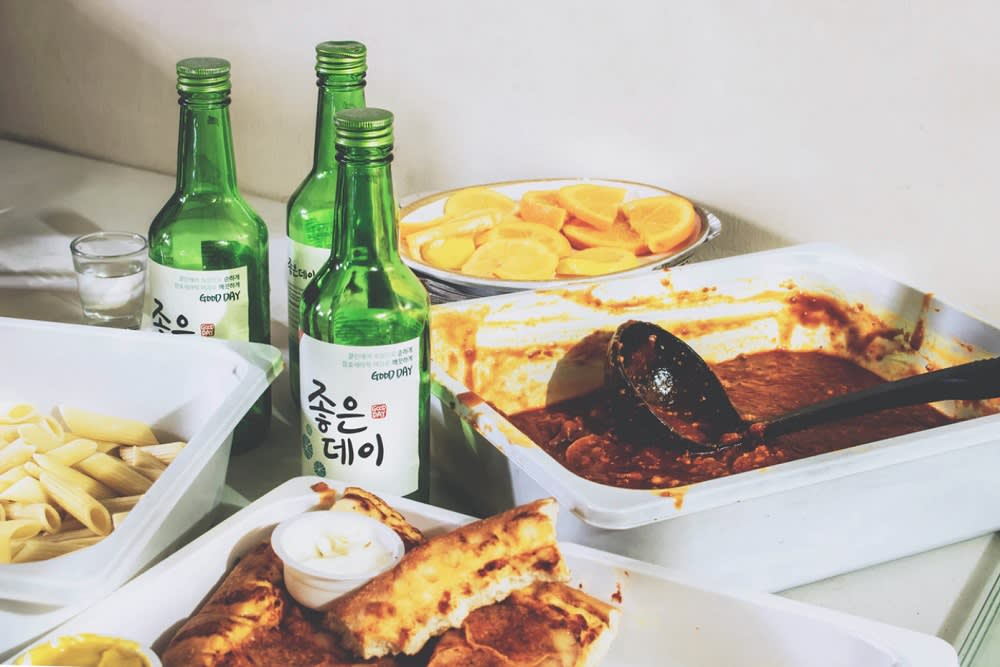 Leaving home to get food might not be a good idea now with COVID-19 terrorizing our city. Hence why you shouldn't throw away any leftovers from last night's meal. Instead of throwing them in the garbage bin (unless they smell funny), you can re-cook those leftovers.
Leftover stews like curries are also perfect to go with freshly boiled yellow or ramen noodles, and a fresh loaf of bread. Also, day-old rice can be turned into some cheesy rice ball bites. All it takes is some cheese, eggs, and breadcrumbs, like this recipe that you can easily follow.
Remember, keep leftovers refrigerated in an airtight container. Before recooking them, do give them a little sniff and taste to make sure that it hasn't gone bad to avoid stomach upset.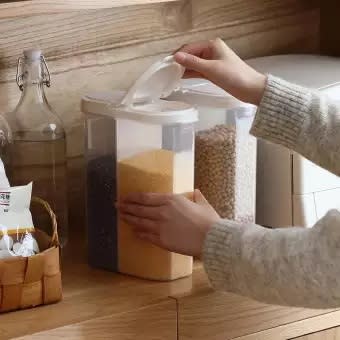 Lefang Home Kitchen Rice Dispenser Storage Container
RM 29.9
3) Experiment with Non-Perishable Food Items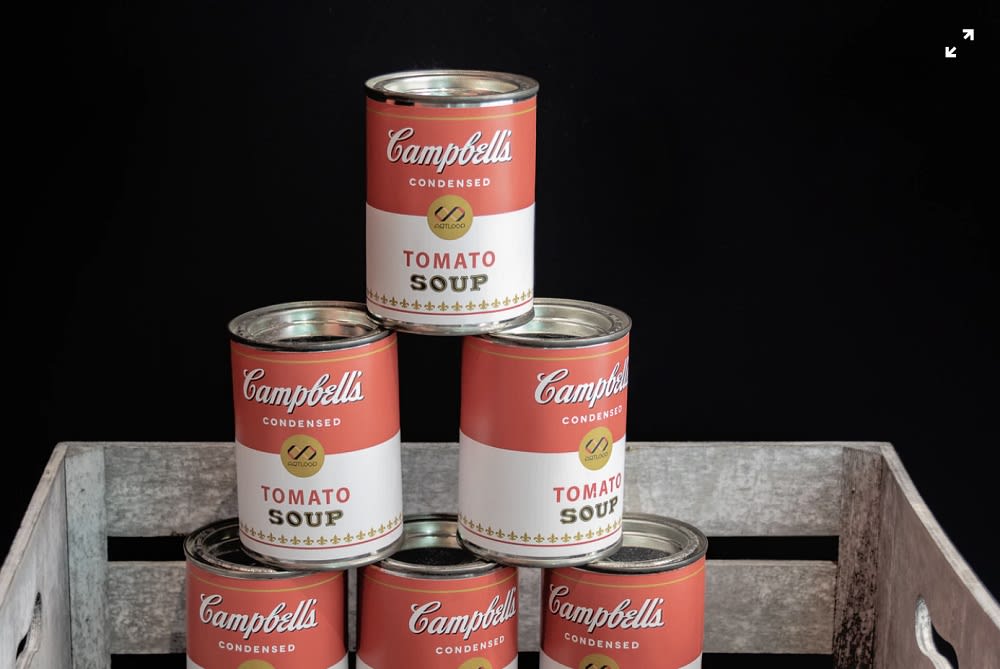 Canned meats, fruits and vegetables, dried fruits, herbs, spices and even oatmeal have a relatively long shelf life. They're especially useful when your trip to the grocery store is limited due to the COVID-19 outbreak. Plus, shelves in supermarkets are all cleared out, so the stored canned food in your pantry could come in handy now.
While some of these goods typically have a bad rep with large and frequent consumption, there's no harm in utilizing them to spruce up some leftovers during this restricted movement. Plus, they're pretty delicious and affordable too.
Remember that leftover container of rice in the fridge? Bet you know how great it tastes refried with luncheon meat, anchovies, and frozen vegetables! However, if you are running out of food at home, you can get your groceries delivered to you too. Just don't overstock your pantry and most importantly, don't clear out the shelves in your grocery stores.
Ayam Brand Tuna Chunks In Olive Oil
RM 7.15
4) Compile & Save Different Recipes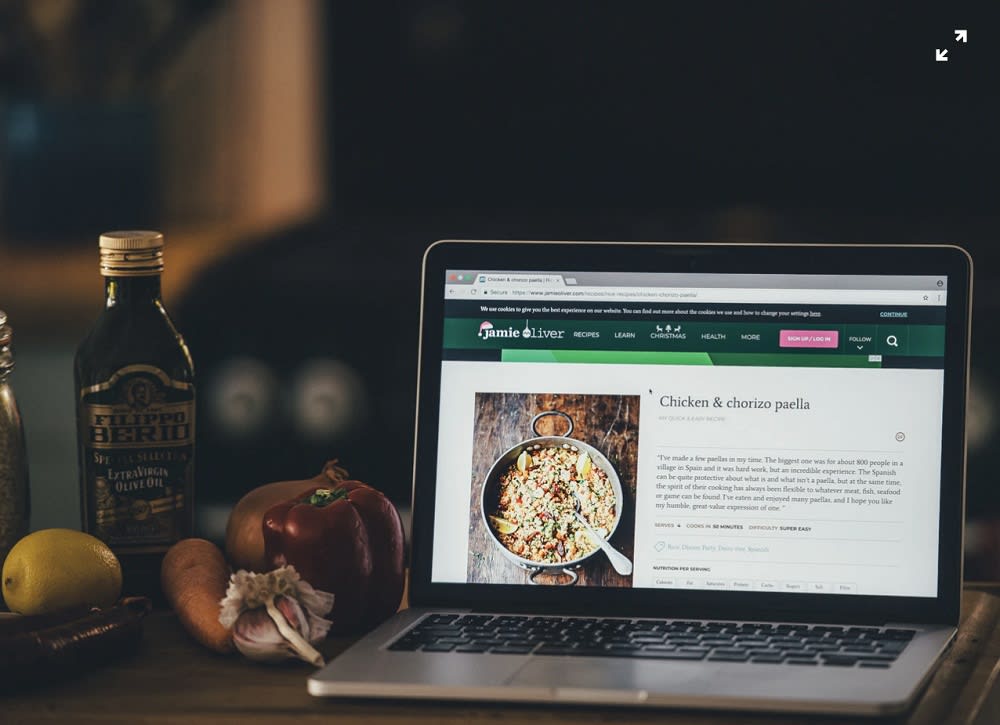 Gone are the days where we needed to buy a cookbook to learn more about recipes. The internet now allows you to access any recipes for free all within a few taps reach.
Youtube is a great platform to watch and learn new recipes and cooking methods! Besides browsing through countless recipes, you'll also be able to create separate playlists for each cuisine or meal type.
Alternatively, you can even get easy and free recipes to make one-pot pasta, overnight oats and different variations of fried rice.
5) Invest In An Oven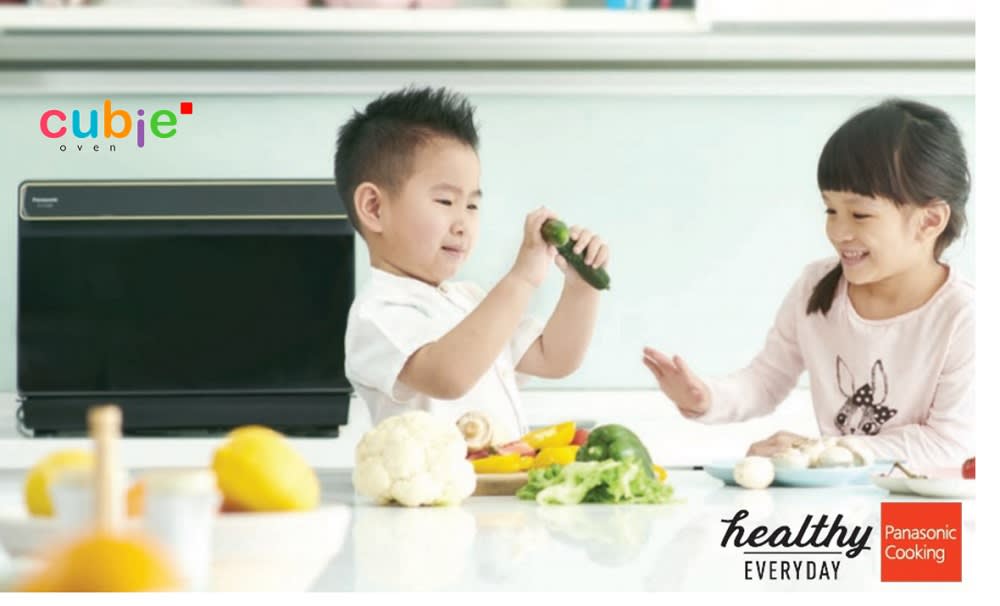 Although you are working from home with all your family members, it doesn't necessarily save time when it comes to cooking a meal for the entire family. As it is, you already lost the choice of eating out and getting fast food. Hence why you'll need an oven that can take care of all the cooking for you to save time, energy and money.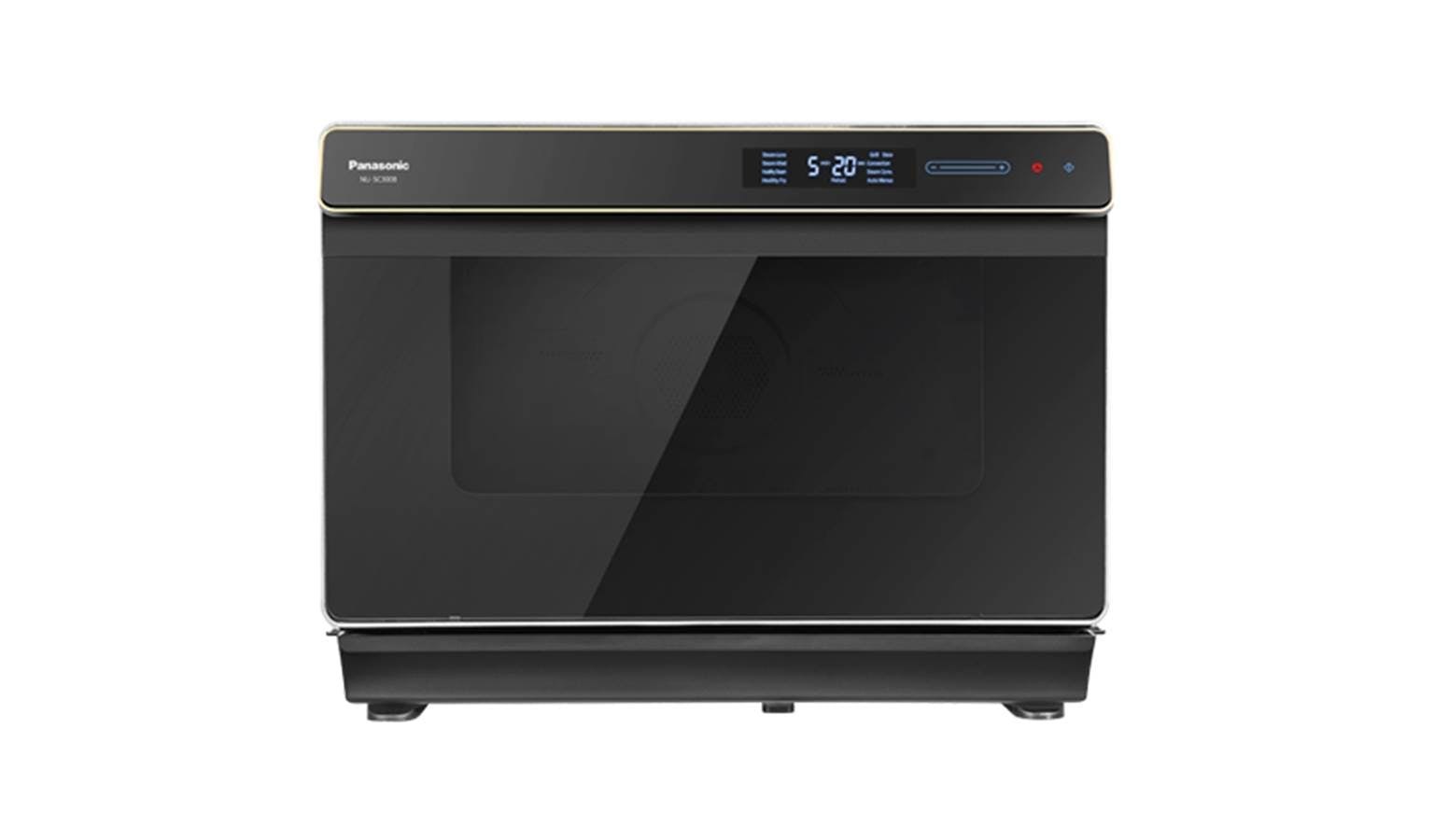 Panasonic 30L Cubie Oven NU-SC300
RM 2799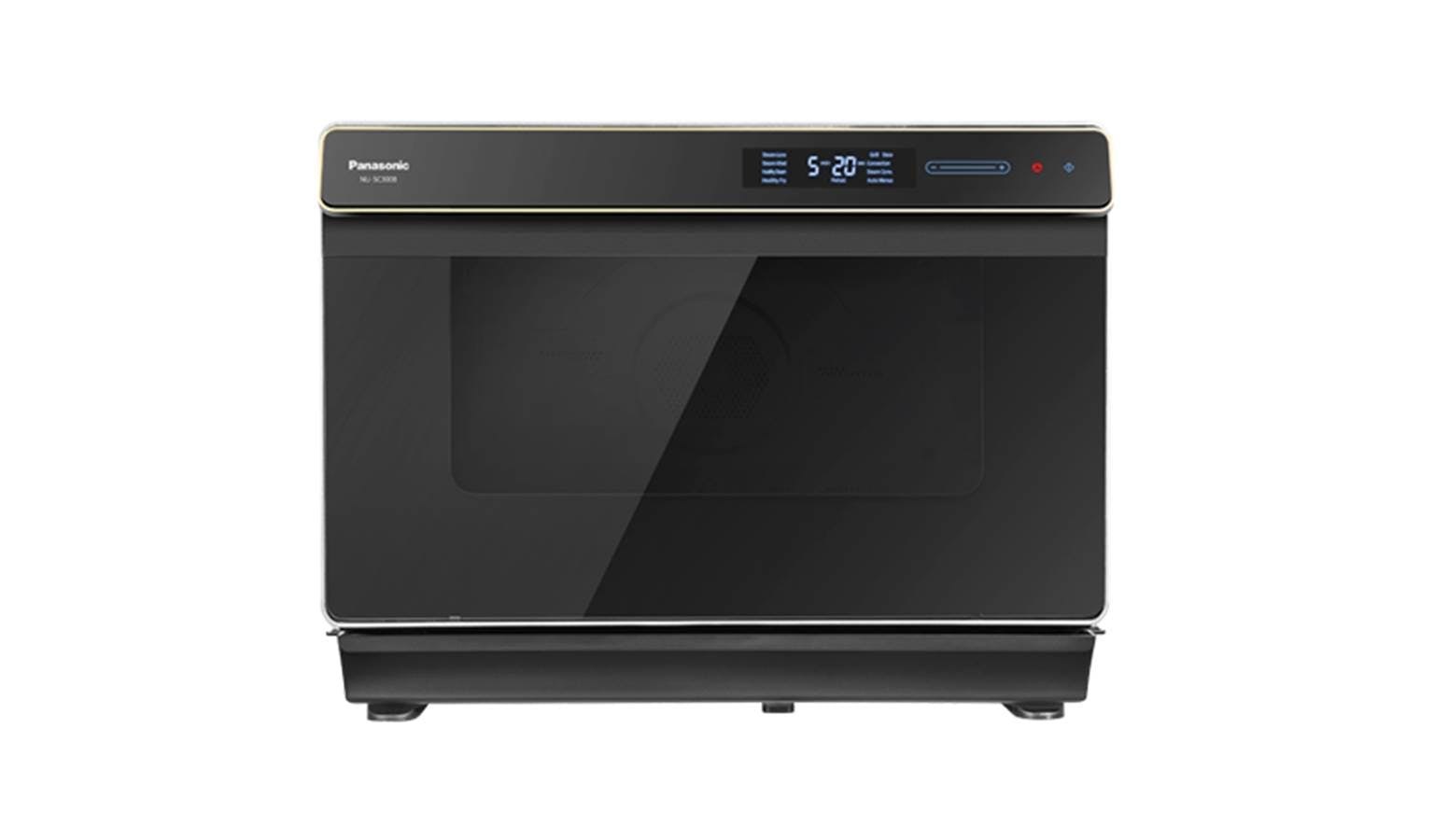 This Panasonic 30L Big Cubie Oven NU-SC300BMPQ is versatile enough to steam, grill, bake, healthy fry, stew and ferment your food. Most importantly, it can 'healthy steam' your food using the Superheated Steam Technology, which allows deeper penetration and results in faster cooking time. Go ahead for your conference call or house chores, as this oven can do plenty for you:
The Superheated Steam Technology - a combination of steam and convection -

gives you a wider range of cooking versatility that is fast, easy and healthy. With 3 levels of temperature settings,

120°C

,

150°C

&

190°C

, you will realise food are now more

Delicious, Healthy & Quick

. It

removes the excess oils and salts and preserves the essential nutrients at the same time.

Its new double boiler system functions to generate ultra-high-temperature steam to remove extra oils and sodium from your food. Talk about healthy eating! How it works: the system is injected into the oven cavity, while a flat heater works to maintain an optimum temperature through the cooking process.

Enjoy that perfectly baked crispy skin, moist and tender rosemary chicken all with its

Superheated Steam Technology

.

It allows you to healthy-fry your meals with little or no oil at all and

you can enjoy the true health benefits of steaming your favourite food with an amazing variety of steaming options in one oven. Additionally, you can use the oven

to ferment the dough for pizza or bread, even homemade yoghurt.

There are 30 automatic menus to choose from and 5 cleaning features to better suit your needs.

Now you can cook more all at one go with the large capacity (30L) and have a great feast of the favourite food you enjoy.
---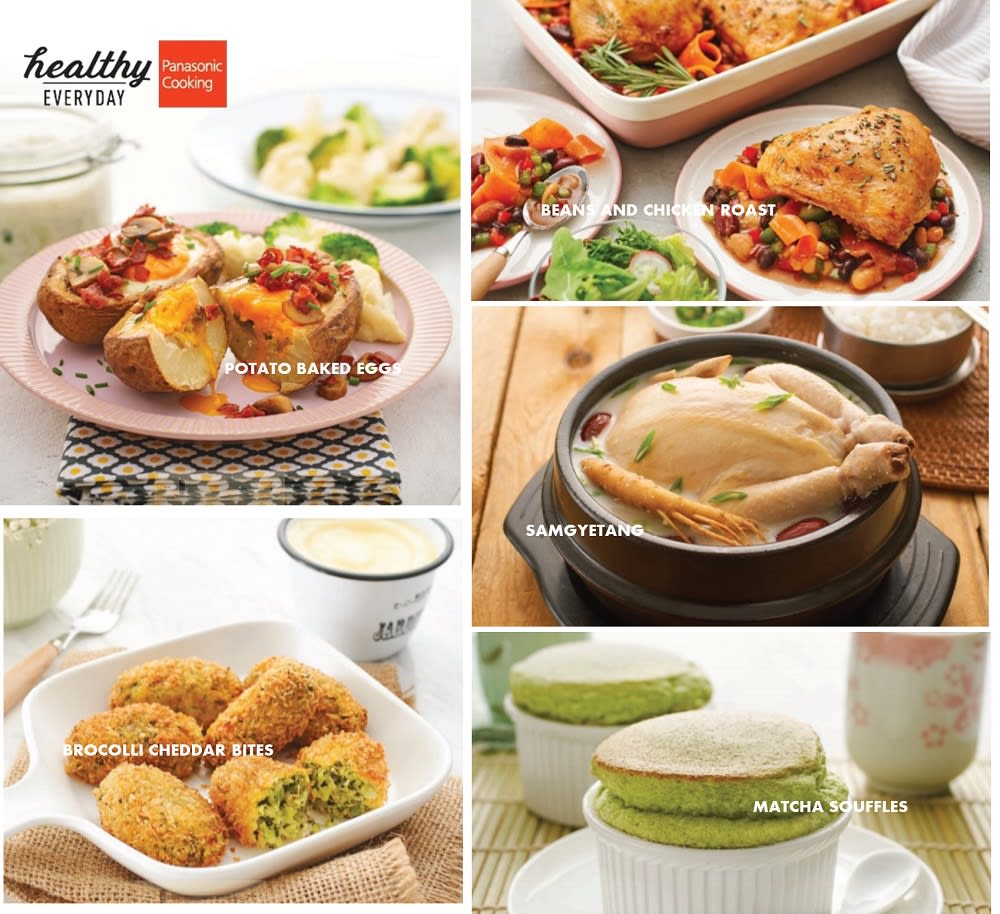 With all these capabilities, we'd say you'd have no problems cooking up a plethora of cuisines for the family with ease.
While you're practising the Movement Control Order at home, take this time to also sharpen your cooking skills with the Panasonic 30L Big Cubie Oven NU-SC300BMPQ. Buy it online now for only RM2,799, and receive a complimentary Thermocafe 2-tier lunchbox and a limited-edition Panasonic Big Cubie Oven Cookbook, while stocks last.
Disclaimer: The pricing shown is just a good indication of how much these products are worth. The prices could change based on the e-commerce promotions that are going on. If some of the products are not available, do email us at [email protected] Thank you!
Like writing about great products? We're hiring! Learn how you can write for us!