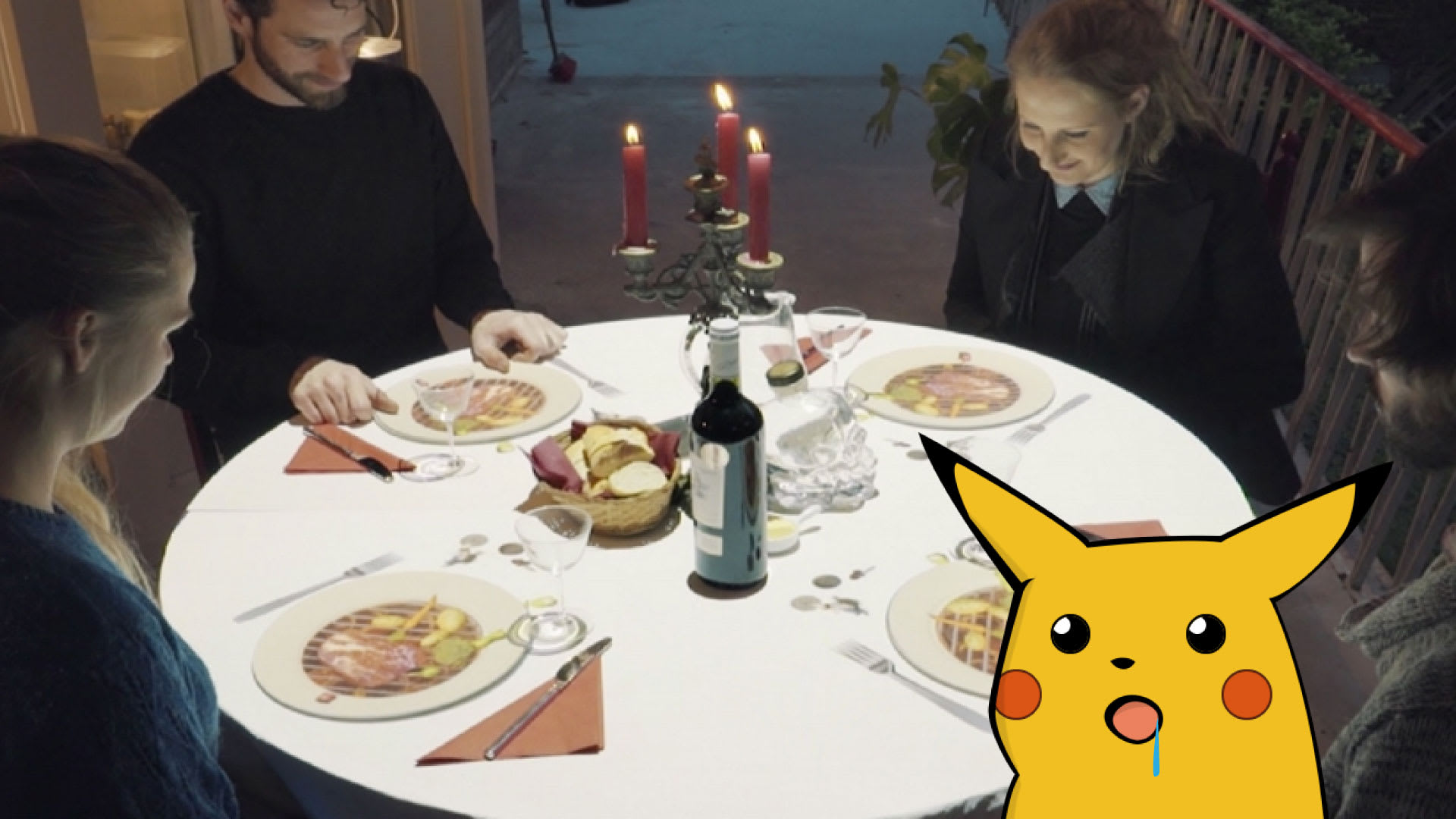 Have you ever gushed your way through a MasterChef Junior episode because watching children whip up meals better than we can ourselves felt too adorable? Well, that's how the world's smallest chef will have you feeling as well!
And at just 58mm, he may be just as good, if not even better. In fact, Malaysia is the very first country in Southeast Asia to host him, making it possible for you to meet him yourself.
Known as Le Petit Chef, this innovative dining experience was created by Michelin-starred chef Jeff Ramsey to give diners an experience that is truly immersive. While real chefs work in the kitchen to prepare dishes from the menu prepared by Chef Ramsey, diners get to watch Le Petit attempt to cook in front of them (spoiler alert: it mostly ends quite humorously).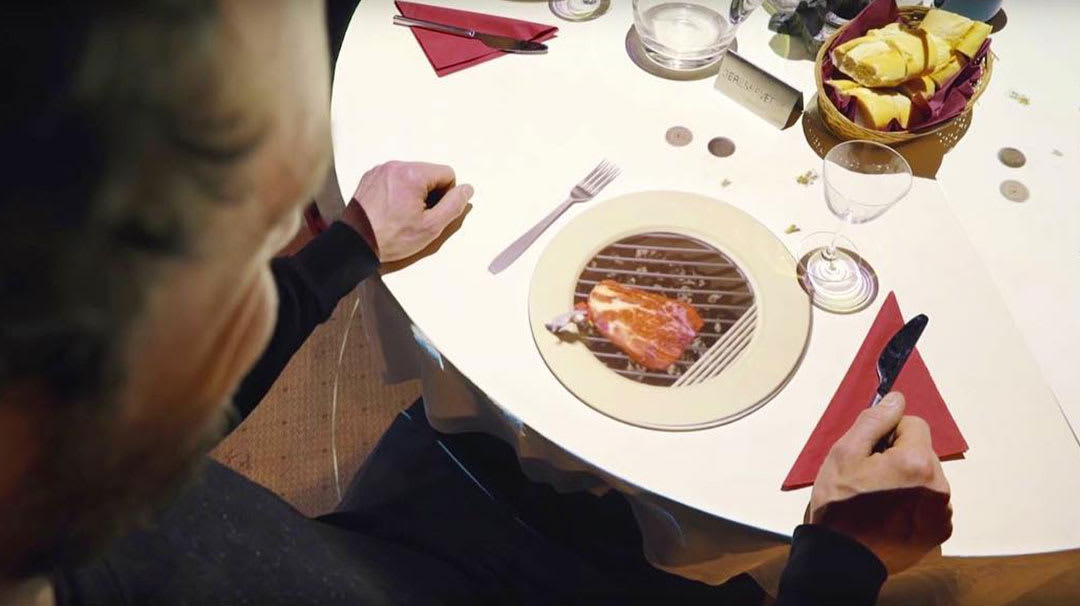 But of course, Le Petit isn't real. Brought to life using 3D projection technology, diners are able to watch the thumb-sized Frenchman in action right before them with the help of overhead projectors that utilise the entire table setting, with its tablecloth and utensils alike, as Le Petit's stage. When the presentation comes to an end, diners are served with the finished dish prepared by the kitchen.
Ensuring that patrons get an experience that is truly memorable is definitely an ambitious feat that requires great attention to precision and details. So Malaysians, rejoice! This is your opportunity to treat yourself to an experience unlike any other.
Available exclusively at Elements Kuala Lumpur, Le Petite Chef's dining packages start at RM299 per pax. Seating arrangements follow the order of 2 seater, 4 seater and 6 seater. In case of more than 6 pax, your dinner party will be splitted to 2 or more tables.
Interested diners can make their bookings using the following:
Elements KL
Hive, Unit H-G-11, Trec, 438,
Jalan Tun Razak, Kuala Lumpur
Contact number: 03-2282-6413
Facebook: facebook.com/ElementsKL/
Book here: elements.my