You've probably heard this skincare routine from like, all skincare lovers you know. Or, you may be doing this religiously. But do you know what they actually do?
What does a toner do to your face?
After cleansing, a toner is the first step to your skincare routine.
Toners are especially helpful to those who seek to not only balance the skin's pH levels but also prep the skin for better product absorption as well as mildly exfoliate dead skin cells. Hence, it is what you should be using right after cleansing and before your serums or moisturisers. Adding a facial toner to your skincare regimen is sure to improve your appearance, leading to brighter skin.
Can I use toner everyday?
For an even skin tone and to get a boost off your serums and moisturisers, it's highly recommended that you use toners every day. As mentioned, use toners after cleansing and before your serum or moisturiser. Do take note that if you use them before a day's out, wear sunscreen as the skin will be quite sensitive to UV rays after using toner.
Get the most out of your toner by getting one that will cater to your skin's needs. Here are our top recommendations!
Top 14 Toner Recommendations in Malaysia
Thayers Witch Hazel with Aloe Vera Astringent
Naturie Hatomugi Skin Conditioner
Pixi Glow Tonic
Sothys Clarity Lotion
Garnier Pure Active Toner
Nature Republic Soothing & Moisture ALOE VERA 90% Toner
Mario Badescu Glycolic Acid Toner
OLAY Total Effects Pore Minimizing Toner
Beyond The Remedy Rootrition Toner
Innisfree Jeju Volcanic Pore Toner
Hada Labo Whitening Lotion
DRGL Toner Oil Control
Klairs Supple Preparation Toner
Himalaya Gentle Refreshing Toner
More: 10 Best Toners That'll Make Those Pores of Yours Almost Invisible
More: Be Forever Young with These 11 Anti-Aging Skin Care Products
More: 9 Face Serums to Get Rid of Dry, Parched Skin
More: Rejuvenate Your Skin with these 8 Toners for Dry Skin
More: Get the Best of your Skincare Routine with these 7 Toners for Combination Skin
More: Rejuvenate Your Skin with These 8 Toners for Dry Skin
More: Hydrate, Refresh & Set Your Makeup with these 11 Face Mists
More: Be Forever Young with these 11 Anti-Aging Skincare Products
More: Clean Out Your Pores with these 8 Clay Masks
More: Win Back Flawless Skin with these 8 Best Acne Creams
More: 10 Toners to Help Keep Your Oily Skin In Check
More: Nourish Your Sensitive Skin with these 14 Skincare Products
---
Picking the best toner for your skin type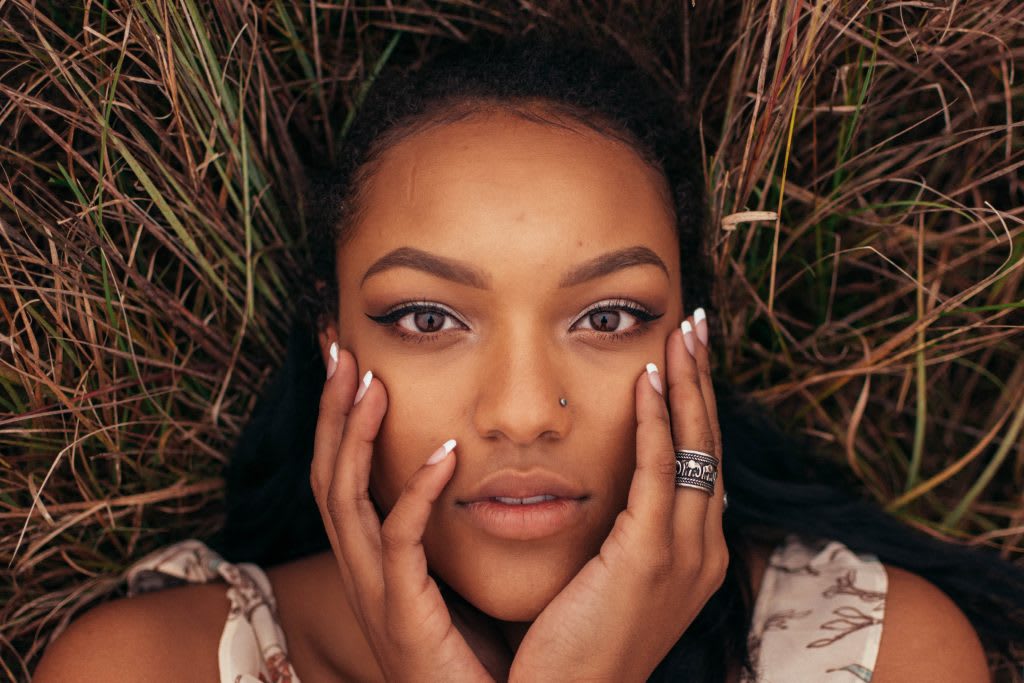 Toners that exfoliate and rebalance are the best for people with oily skin. These are such as AHA and BHA toners that are formulated with additional acids to remove dead skin cells and dirt. While AHA products are typically suitable for most skin types, BHA products are more suited for oily and sensitive skin.
If you have combination skin, you'll want a toner that clears excess oil, rebalances and moisturises instead of over-drying the skin. As a general rule of thumb, you're going to want to avoid products with ingredients that are too harsh or heavy. Instead, opt for products with natural acne-fighting properties and gentle exfoliants such as witch hazel.
It's a common misconception that people with dry skin should not be using toners. However, getting a hydrating toner might just be the hydrating boost that your skin needs to restore your skin's moisture balance and combat redness and flakiness. Always select products that have moisturising properties. Cucumber and aloe vera extracts are also helpful to soothe and refresh your skin.
Sensitive-skinned people need to be extra mindful of what they apply on their skin. Hence, it's best to opt for gentle products. Always select alcohol-free toners and those formulated with natural ingredients. Ingredients such as aloe vera are also helpful to soothe the skin.
If wrinkles and ageing skin are your primary concern, moisturising toners with the ability to balance your pH levels are your best bet. Look out for ingredients such as almond oil, glycolic acid or honey and toners that are rich in antioxidants - these help to restore suppleness and radiance to your skin.
---
Reminder: Use it at the RIGHT time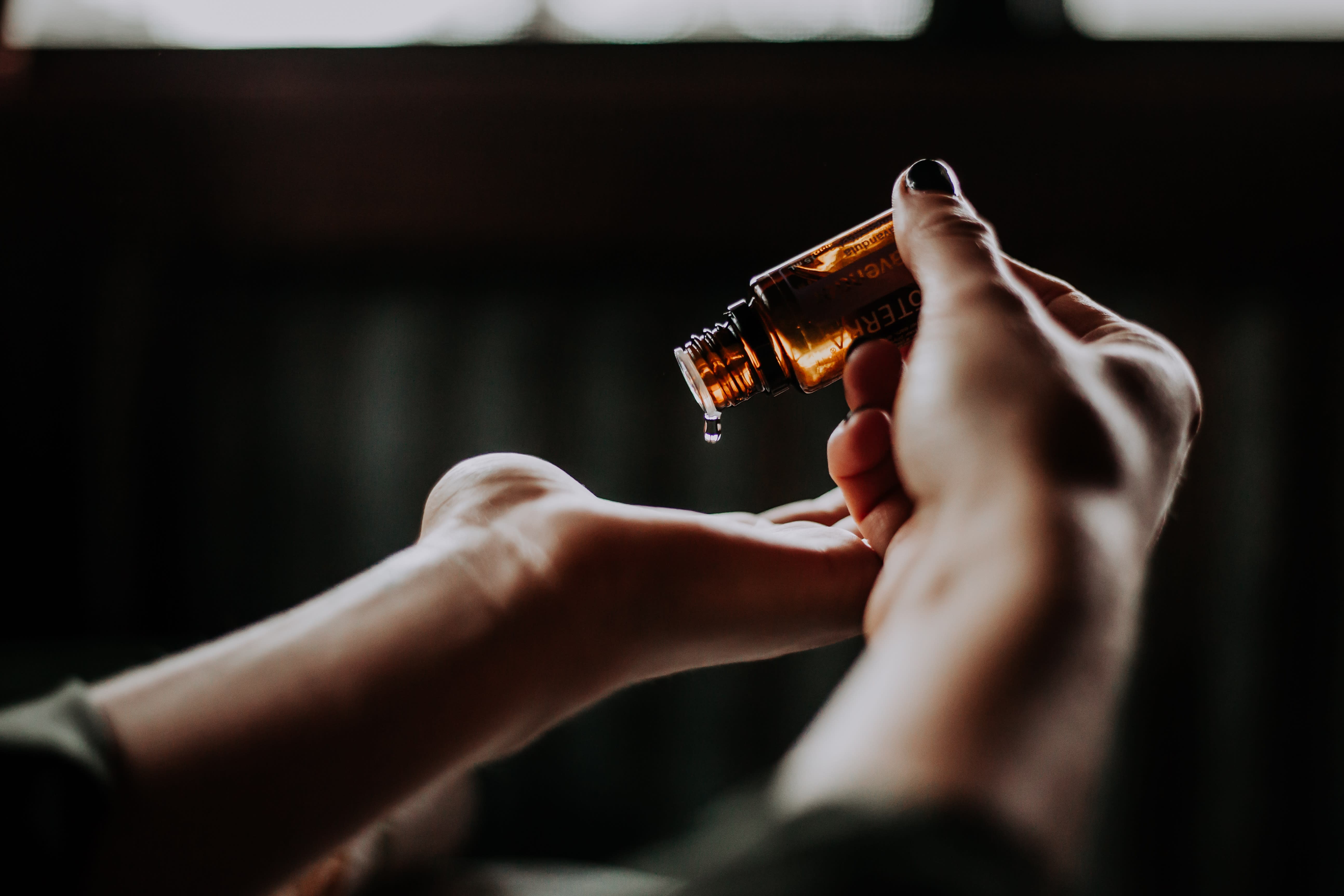 In short, people would say that a toner goes on your skin after cleansing. But, get the best of this step by making sure you are doing it correctly. This means applying it within a minute of having cleansed your skin. The molecules of your toner penetrates through your skin more effectively when your skin is moist. Do this, and trust that it will make all the difference!
Disclaimer: The pricing shown is just a good indication of how much these products are worth. The prices could change based on the e-commerce promotions that are going on. If some of the products are not available, do email us at [email protected] Thank you!