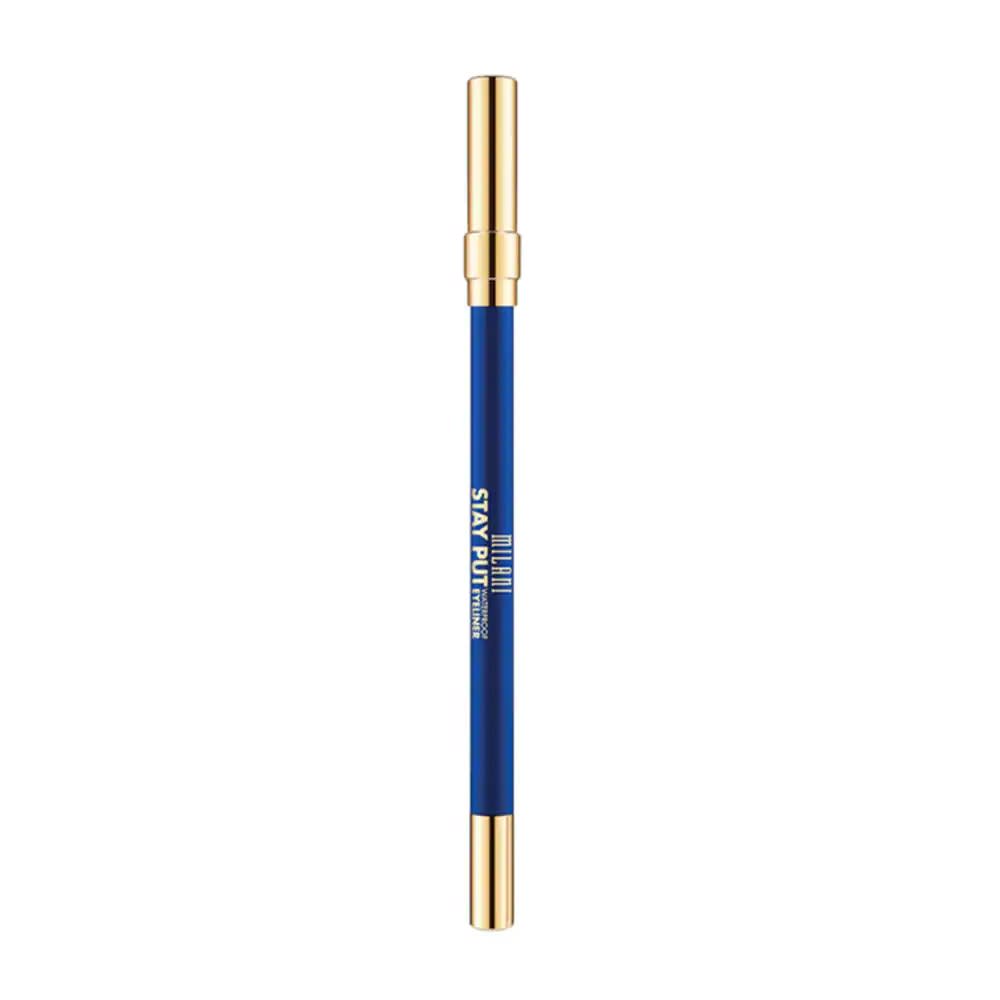 Milani Stay Put Waterproof Eyeliner Pencil
RM 45.8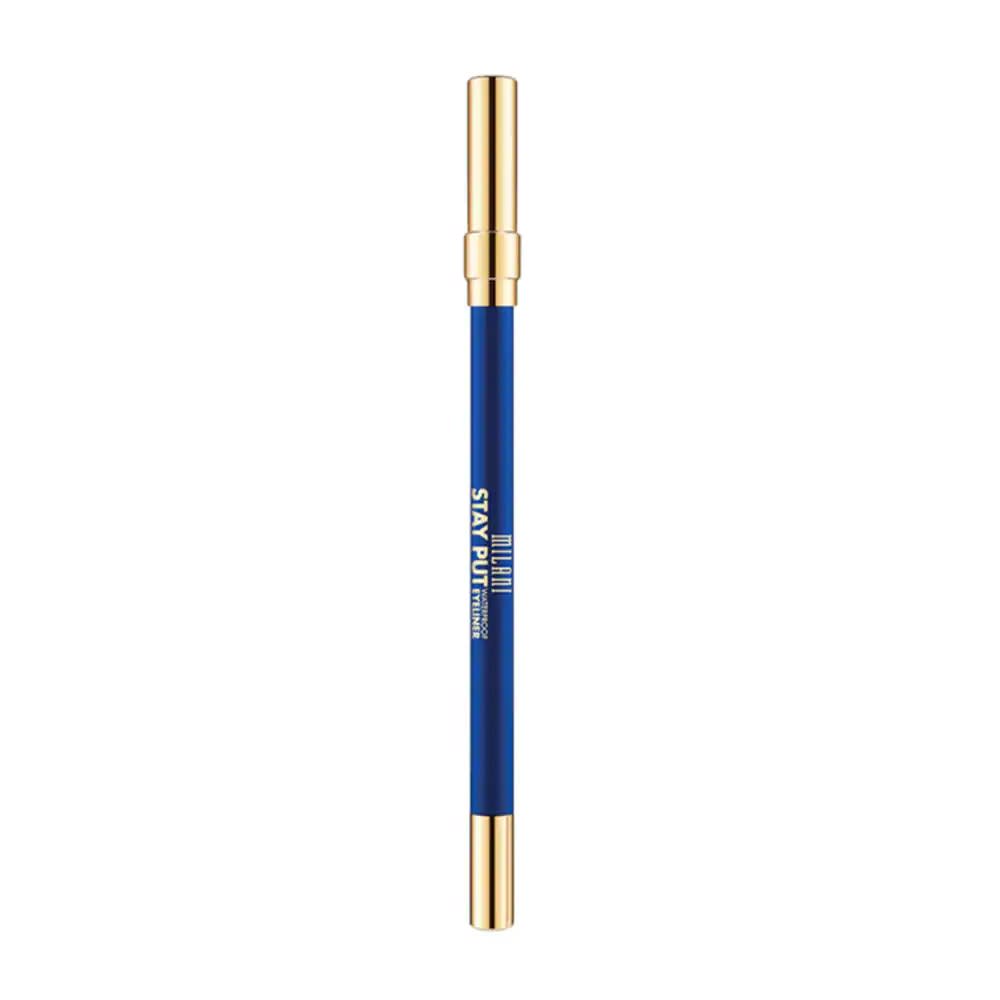 Got watery eyes? Fret not! The Milani Stay Put Waterproof Eyeliner Pencil has a strong waterproof gel formula that can hold up against sweat, tears and humid weather. The creamy and pigmented texture allows it to glide smoothly, which makes it the perfect eyeliner for tightlining your waterline.
---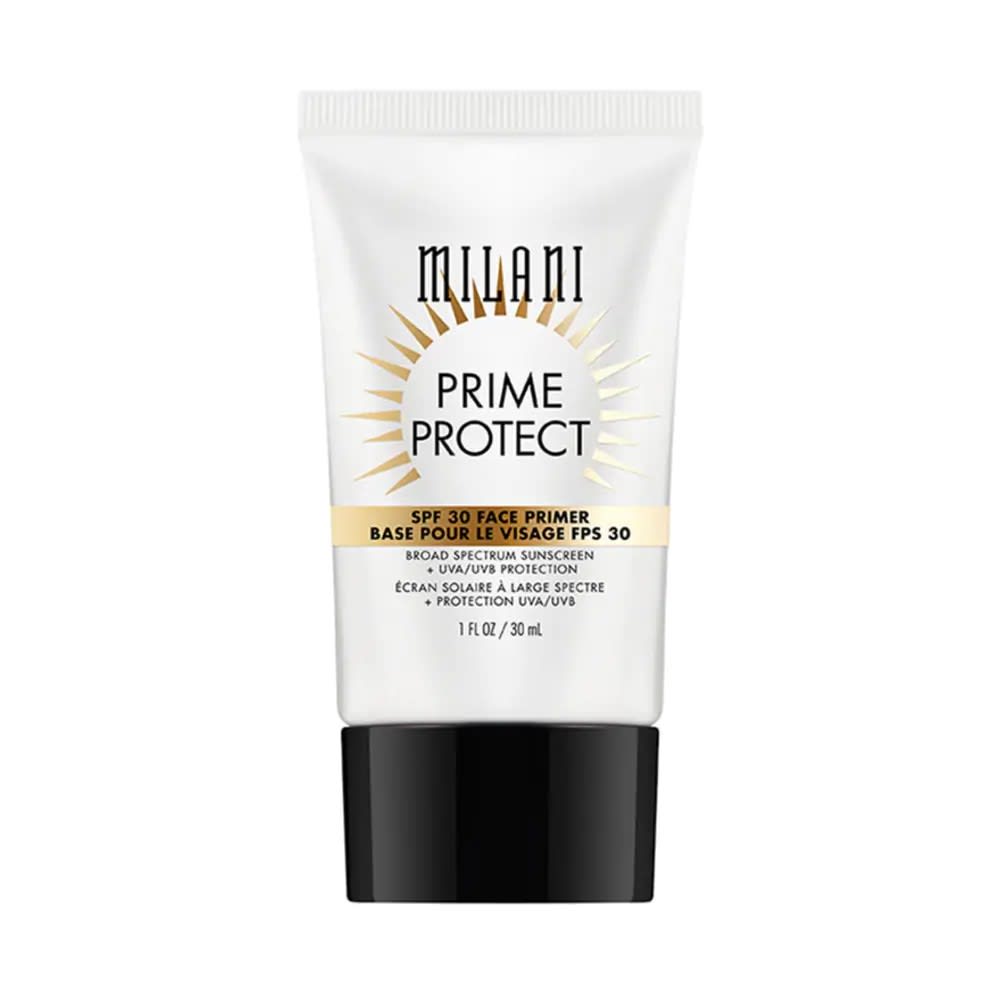 Milani Prime Protect SPF 30 Face Primer
RM 78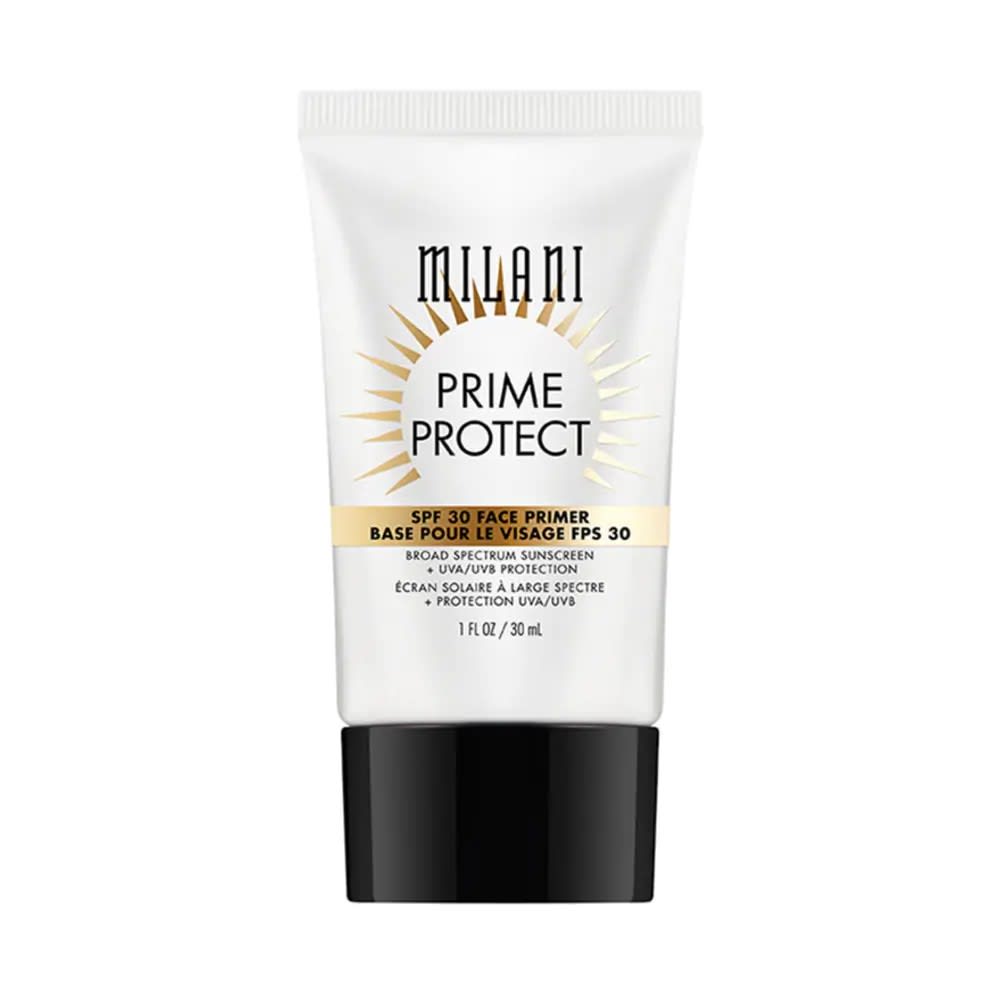 Milani's Prime Protect SPF 30 Face Primer is a 2-in-1 fast-absorbing, lightweight primer that seamlessly glides on the skin while providing a broad spectrum of UVA/UVB sun protection. This vitamin-enriched primer is suitable for sensitive and oily skin types. Additionally, it leaves 0% residue and white cast on your skin.
---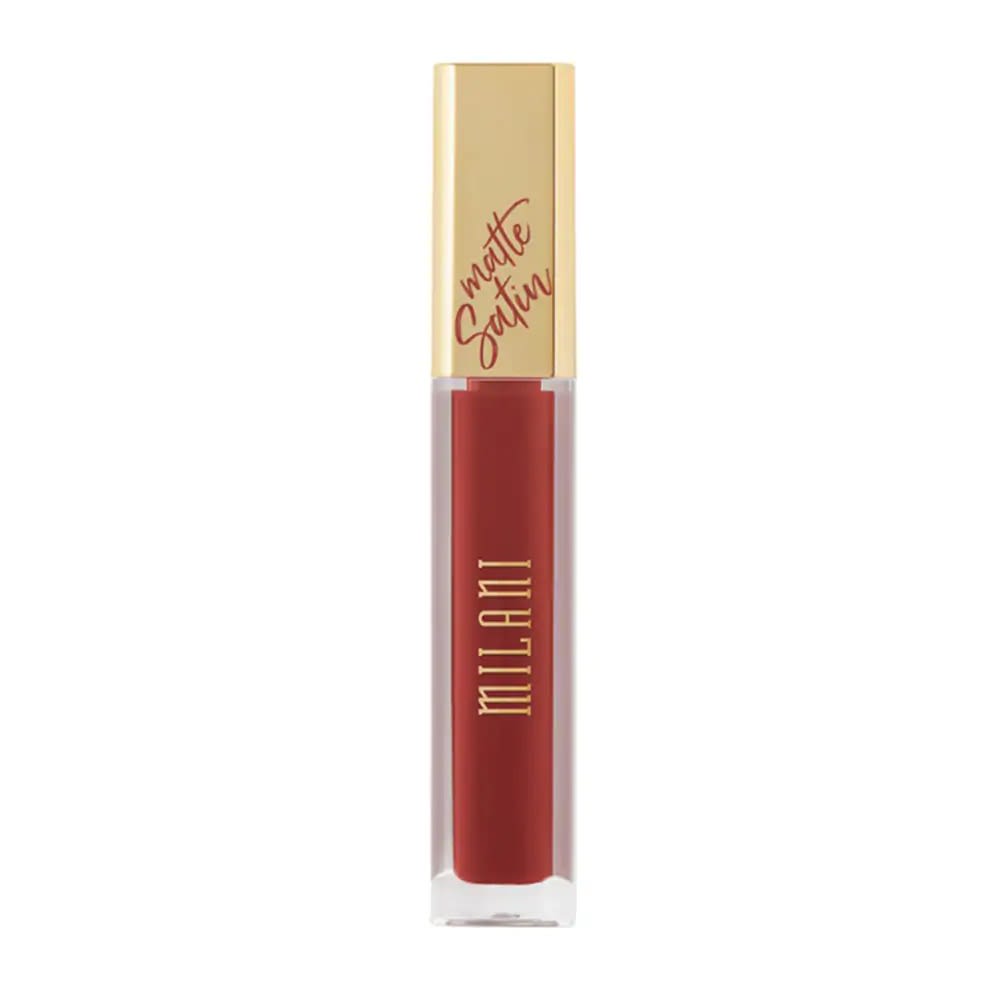 Milani Amore Satin Matte Lip Creme
RM 47.05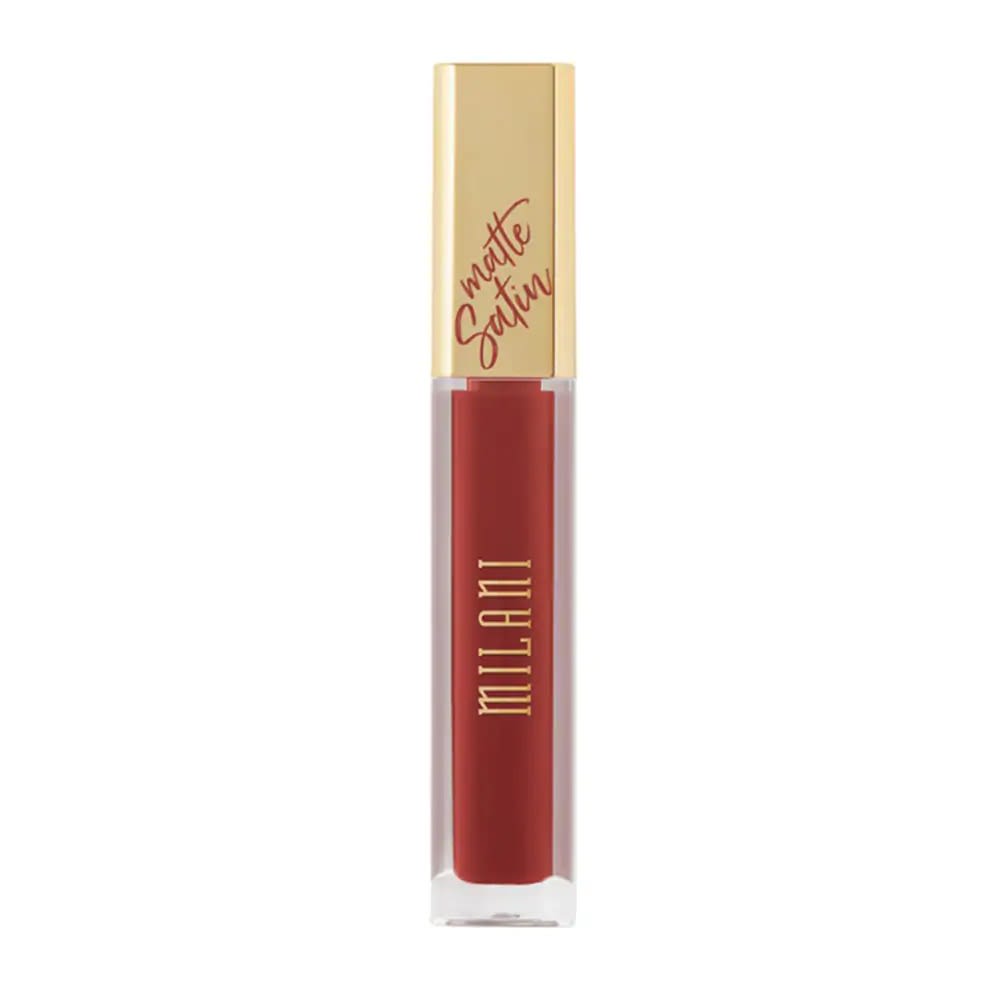 The formula is super hydrating thanks to these two ingredients: shea butter and soybean oil. They work to softens your lips and seals in moisture; they will feel hydrated and refreshed as soon as you swipe the lipstick on. Besides, the texture is smooth and creamy, which dries into a comfortable matte finish.
---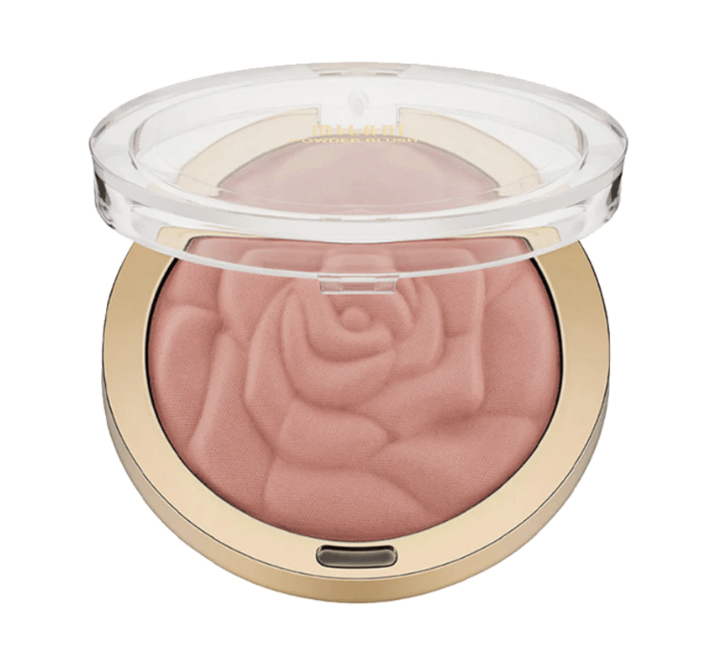 Milani Rose Powder Blush 01: Romantic Rose
RM 51.55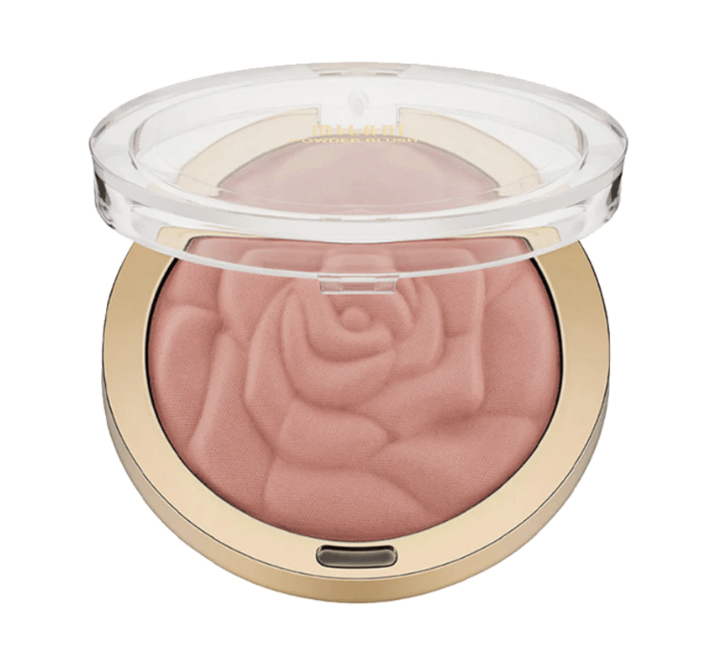 This soft powder is designed with a natural finish to make your skin look as real as possible. You can use this powder to shape, contour and even highlight.
---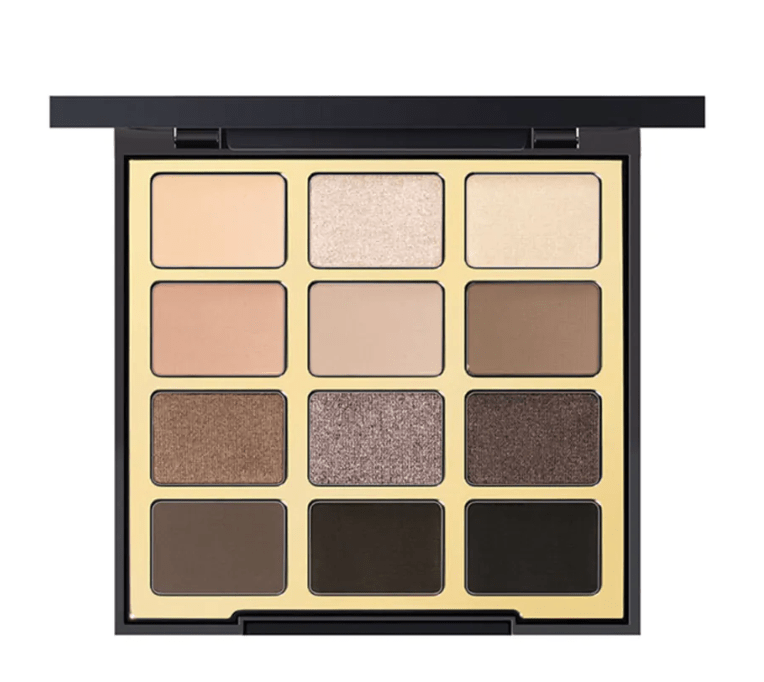 Milani Soft & Sultry Eyeshadow Palette
RM 68.7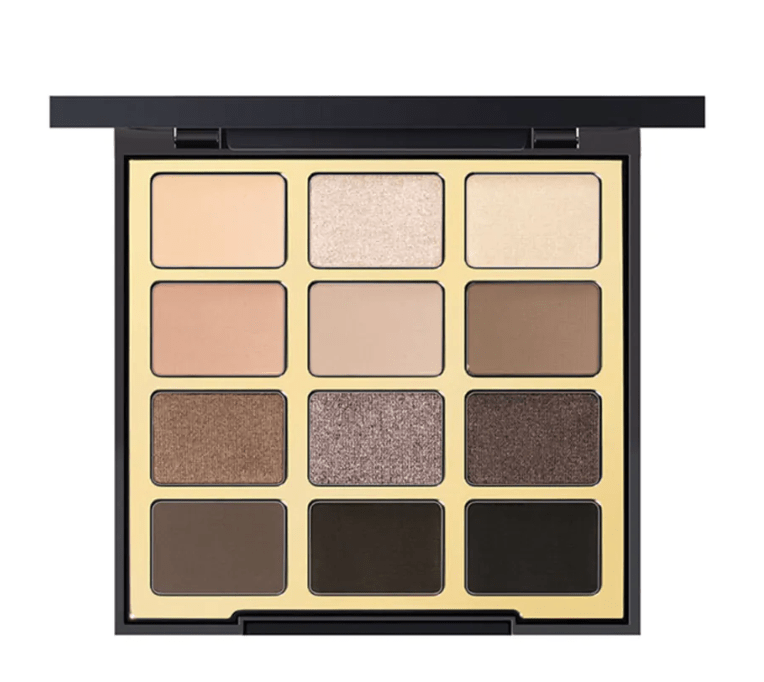 There are 12 shadows in each palette that you can use for any occasion. You'll see a row of sophisticated colours ranging from soaked metallics to matte eyeshadows.
---
Like writing about great products? We're hiring! Learn how you can write for us!